20170927 China water head stone index price index weekly report
Update time: 2017-9-30 16:22:27
Stone week price index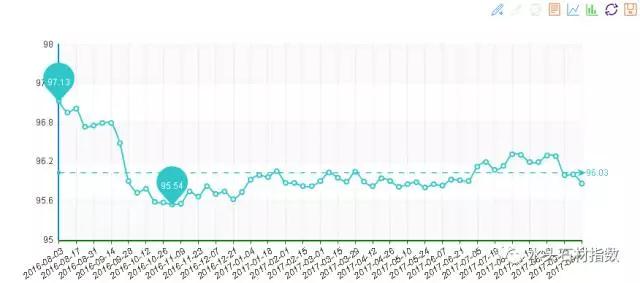 According to "China head stone index" system monitoring, the 20170927 stone week price index closed at 95.86 points, the chain fell 0.14 points, down about 0.14%, this week stone prices fell slightly. This week only a class of stone prices have changed, that is, marble, and other 3 categories of prices were flat with last week, remained stable, the change in marble prices led to a downward trend in the price index.
Two, the classified price index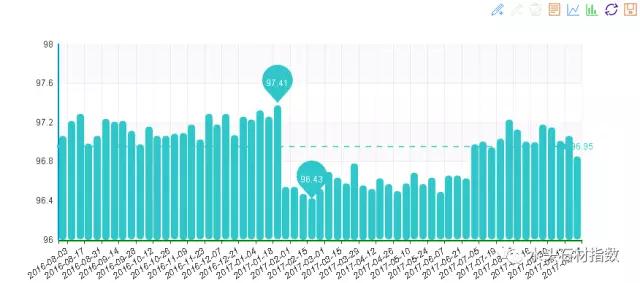 The marble price index closed at 96.87 this week, down 0.43 points, or about 0.46%. Marble prices began to slide again this week after a brief rally last week, and the price index was below average. This week only the price of a marble slab blocks and finished the downward trend, with the prices unchanged from last week, no price fluctuation. This week some of the main board for the stock board, poor color, prices have declined, but also some of the big board because the mesh is not clear, prices have been lowered.
he price index for granite this week was 88.87 points, unchanged from last week. The price of granite is stable this week, without fluctuation. The large blocks, and product prices were flat.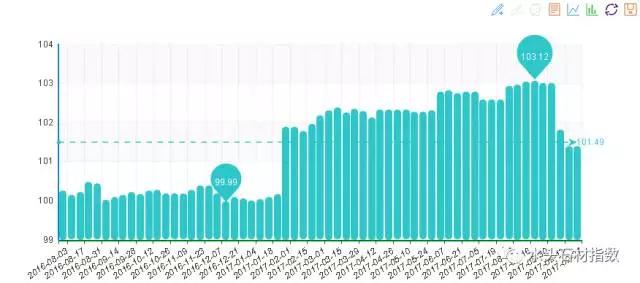 This week's price index for synthetic marble closed at 101.43, flat. The price of synthetic marble fell for 2 consecutive weeks, this week the price stabilization, no change.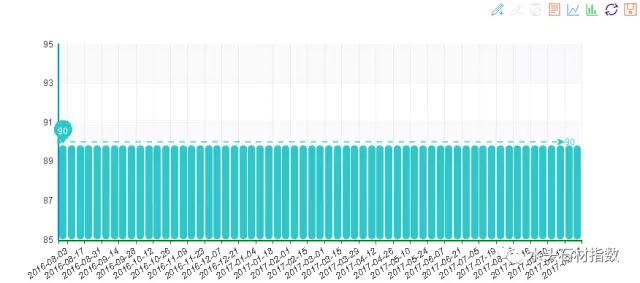 The price index of other stone products closed at 90 this week, remained stable, and there was no fluctuation in the prices of all categories.
Three and two classification price indices
From the stone classification of the two point of view, this week only 1 kinds of stone prices fluctuate, marble slabs, closed at 93.25, a decline of about 0.43 points. This week, category price changes are small, but because marble slabs prices fell more, pulling the whole week, prices showed a downward trend.