The Top 5 Commonly Usages Of White Marble Colors in Commercial Offices Interior Designs
There are many types of marble colors, and white marble occupies an important position in natural marble varieties. Regardless of the popular colors of stone, white is always one of people's favorite colors. Today, let's appreciate five types of white marble.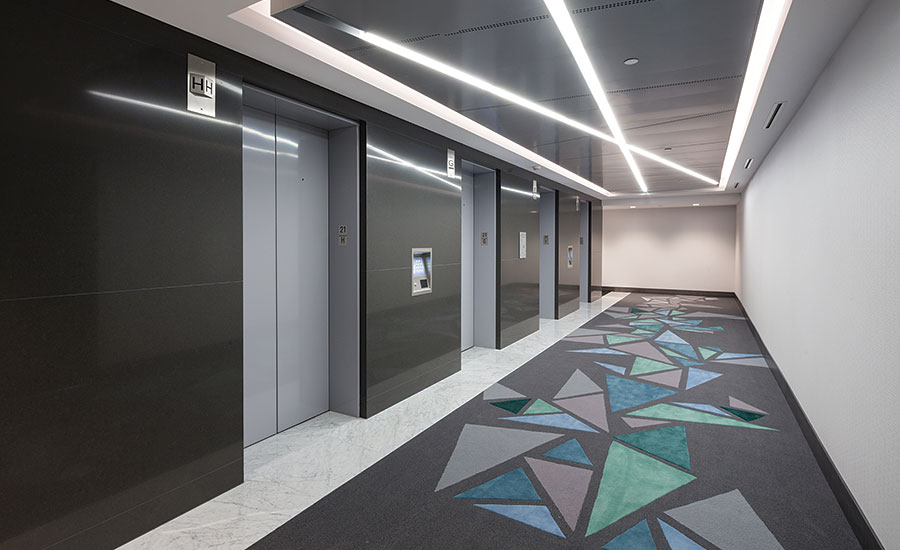 1: Carrara Marble is an imported marble.

Pattern color: Grayish-white
Characteristics: Fine texture, uniform properties, extremely low radioactivity.
Usage: Interior floors, interior walls, countertops, sinks, bathtubs, etc.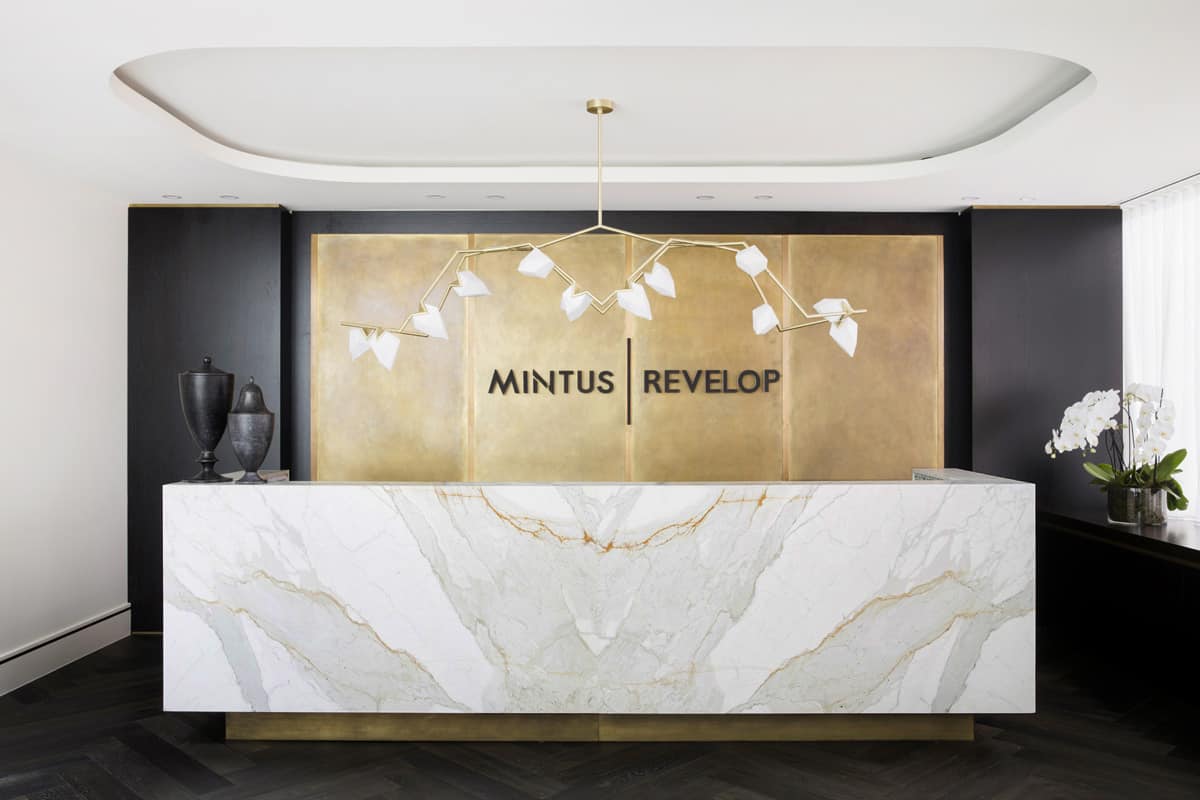 2:Calacatta Whtie Marble
Calacatta Marble is a white marble mined in Italy, which is deeply loved by designers and owners in terms of material, pattern, and gloss.
Pattern color: It is similar to the color between white and pale pink, resembling the color of fish belly.
Characteristics: It is resistant to weathering, corrosion, durable, and beautiful.
Usage: Decorative materials for high-end hotels, villas, and leisure places. White marble floor tiles, white marble stone, white marble slabs, and white marble tiles are all suitable for these areas.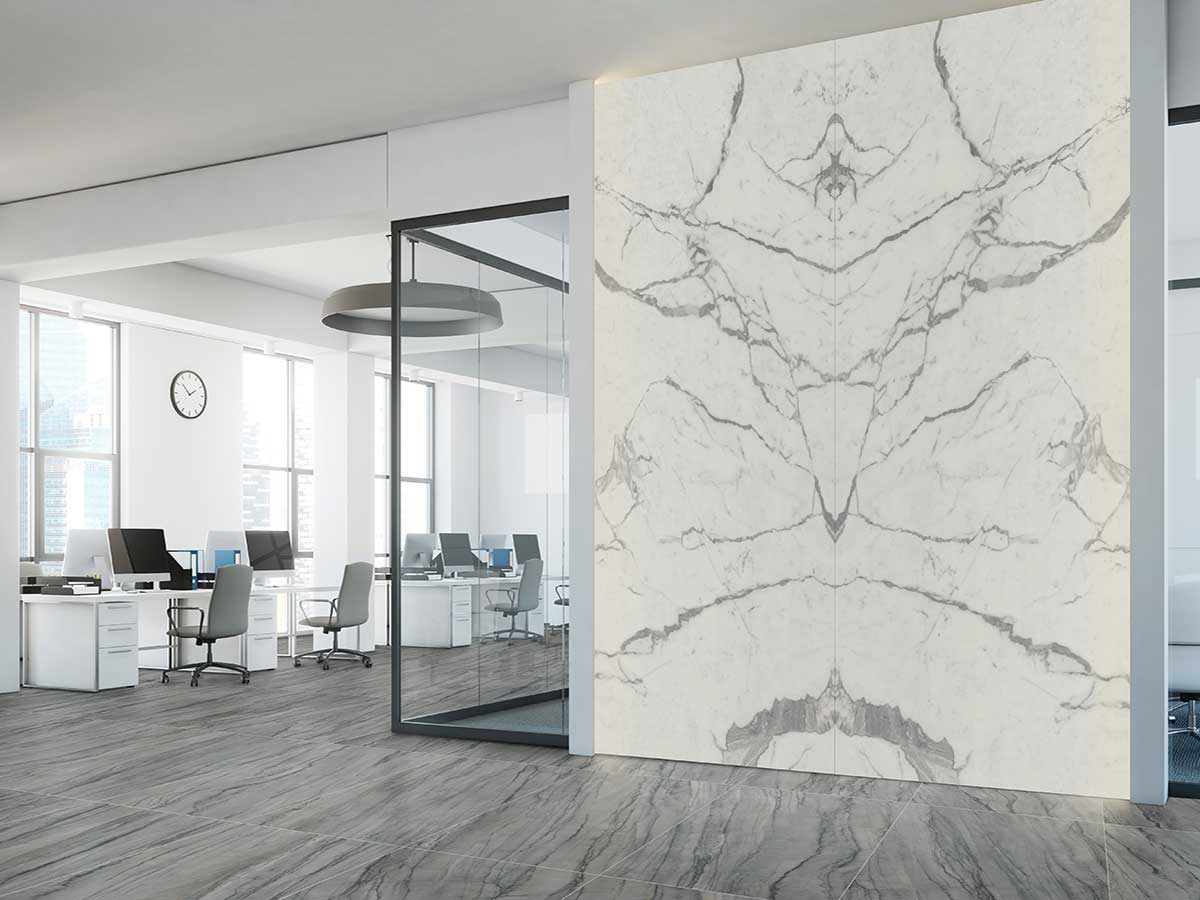 Statuario White Marble Tiles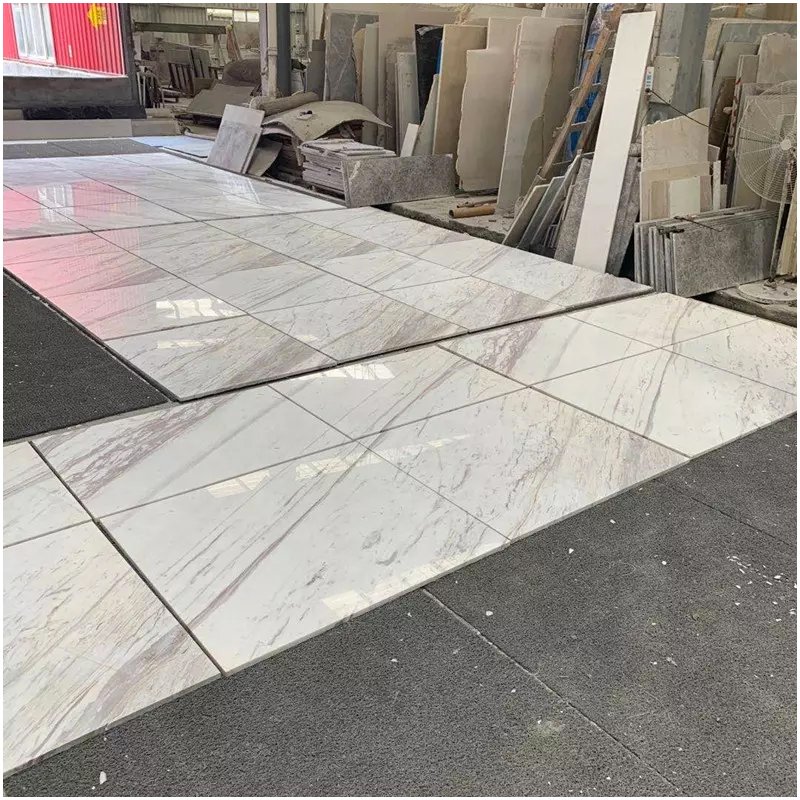 Volakas White Marble Floor Tiles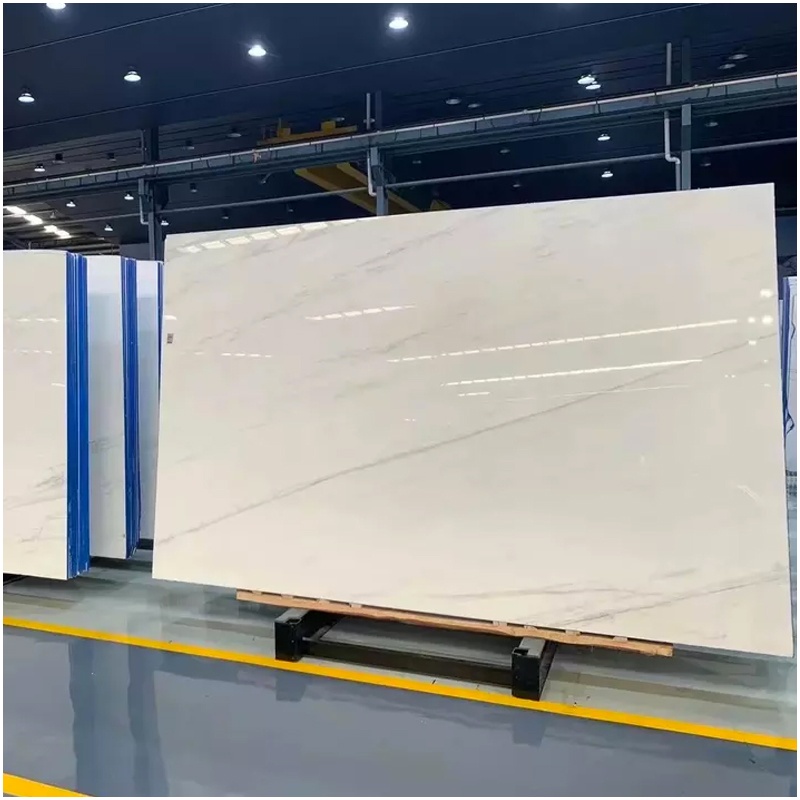 Oriental White Marble Slabs
3: Italian Statuario White Marble
There are many types of marble, and Statuario White Marble is one of them. This stone is mined in Italy and belongs to the category of limestone. The surface of Statuario White Marble is particularly susceptible to scratches during use.
Pattern and color: The overall color is pure white, with a crystal-like and transparent texture. The pattern can be coarse or fine and is unevenly distributed.
Features: The pattern is unevenly distributed, the texture is delicate, the gloss is high, and it can reach up to 120 degrees. It has the best brightness among all types of stone and is difficult to glue.
Ideal texture: (1) White base, the whiter, the better, (2) Fine pattern, evenly distributed with fewer lines, (3) No yellow lines, spots or stains, or green spots, (4) No cracks, (5) No gray bands.
Usage area: Interior decoration in high-end places, such as hotel lobby stairs, high-end public places, and office walls in corporate headquarters.
4: Volakas White Marble From Greece
Description: Volakas Marble, a natural marble, is also known as Jazz White.
Pattern and color: The base color is white with deep purple-red flowers.
Ideal texture: (1) White base, the whiter, the better, (2) Clear and even pattern, not too dense, (3) No red lines, rust stains, (4) No cracks.
Advantages:
Good processability, sound insulation, and thermal insulation, suitable for deep processing.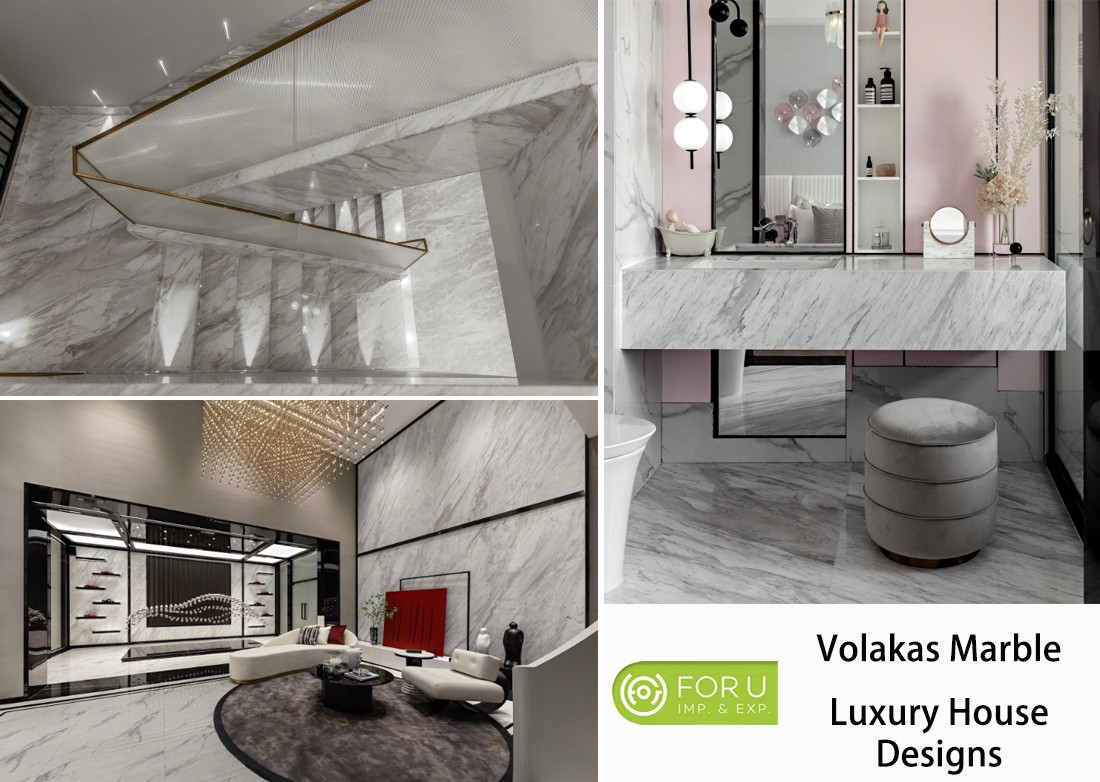 The texture is fine and adaptable to processing, and it is easy to carve, suitable for carving and special-shaped materials.
The unique texture has a special landscape pattern and good decorative performance.
Disadvantages:
The material is relatively loose and soft, with a relatively high water absorption rate.
The texture is relatively dense, easy to stain and warp, and susceptible to loss of gloss.
Volakas marble contains calcium oxide, which reacts with rainwater to form calcium carbonate that damages the surface of the stone and produces cracks. The alkali in cement will erode the stone, causing it to lose color and damage, so waterproofing or primer coating is required when used on the ground to seal and resist alkali.
When using this type of stone, pay attention to the following characteristics:
The stone is white and easily stained, so it is best to add a stain-resistant agent to the back of the stone.
The stone is prone to deformation. If making curved plates, it is best to install them as soon as possible after processing.
This stone has a large color difference. If the pattern is too coarse or too dense, it will affect its utilization rate.
5: Chinese Oriental White Marble | Eastern White Marble
Description: Oriental White Marble is a high-end decorative material made of natural marble slabs, mainly used in buildings with high decoration requirements.
Pattern and color: Milky white with snowy mountain veins and slightly transparent.
Usage area: Interior high-end decoration, components, translucent panels, washbasins, countertops, crafts, etc.
Natural white marble is a very popular material for a variety of applications, particularly in high-end architecture and interior design. Its clean and elegant appearance, combined with its durability and versatility, make it a sought-after choice for a wide range of projects. The popularity of natural white marble continues to grow, as more and more people recognize its beauty and value as a building material. Contact Eric Hong | FOR U STONE professional white marble slabs, floor tiles, and countertop factory in China, and get your dream white marble for your coming interior decor projects.

Related Products