Xiamen For U Import & Export Co.,ltd is a corporation combined with quarry , factory and trade company.Ever since its foundation in 1990 and now become one of the leading experienced quarries owner and natural stone manufacturer and export in China. Export transaction started in 2006,owner over 400 customers from all over the world by now. we have been specilizing in quarrying ,manufacturing &globally exporting high quality products including Granite, Marble,Onyx, Quartz, Artificial marble,Basalt,Travertine, Limestone,Blue Stone, Slate,Sandstone,Composite tiles etc.
we export regular china marble from our own factory to more than 400clients from all over the
world , our advantage china marble such European Emperador Brown , Nero Marquina, St laurent, Italy Black ,silver wave , black forest, imperial wood, white wood grain , gray wood grain, china white,ice emerald ,ice connection marble , honey onyx etc
our marble factory also produce lots of cut to size for marble and granite projects.
Welcome to visit our factory for choose what you need .
china marble slabs stock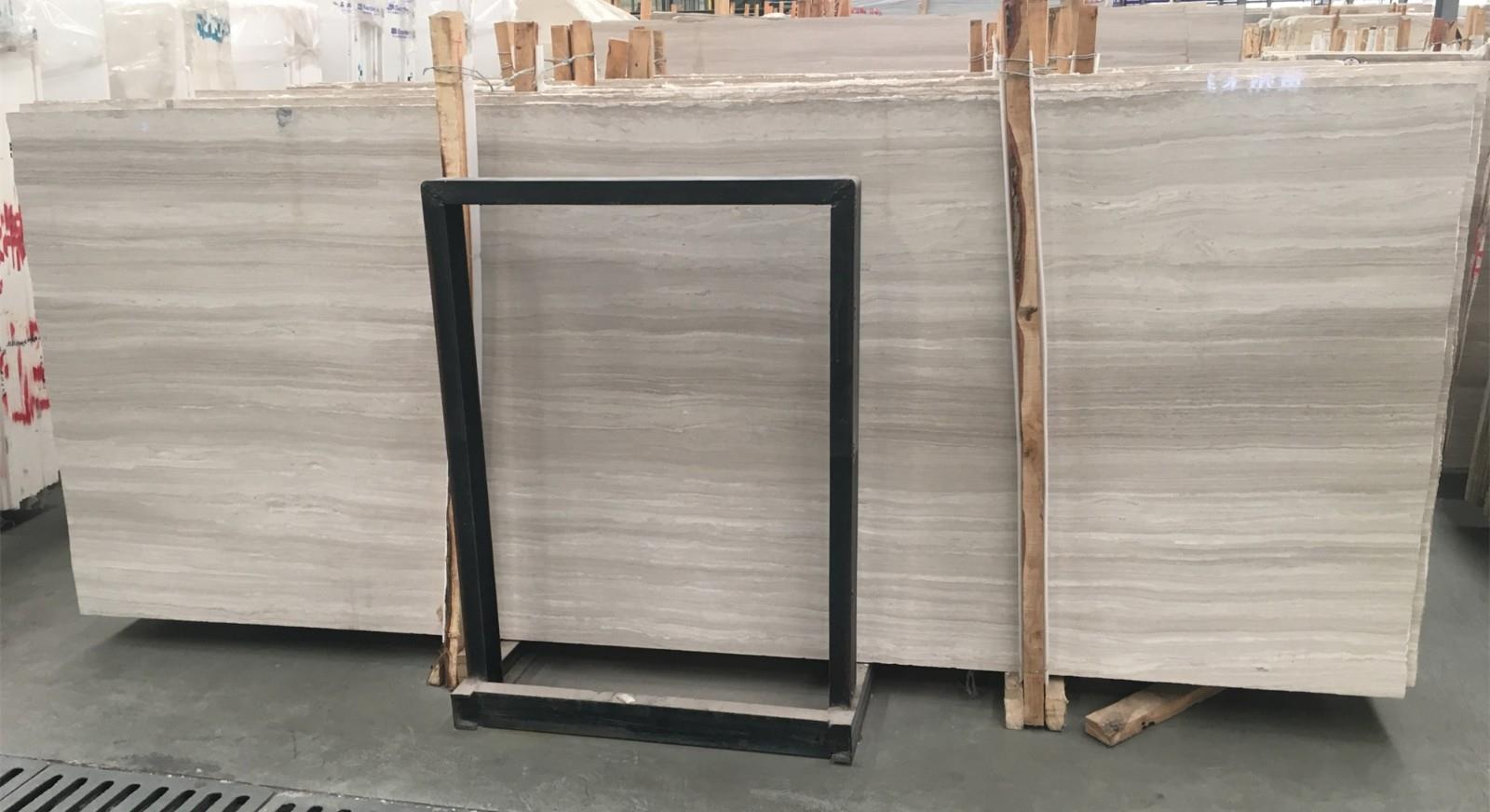 china marble and granite slabs stock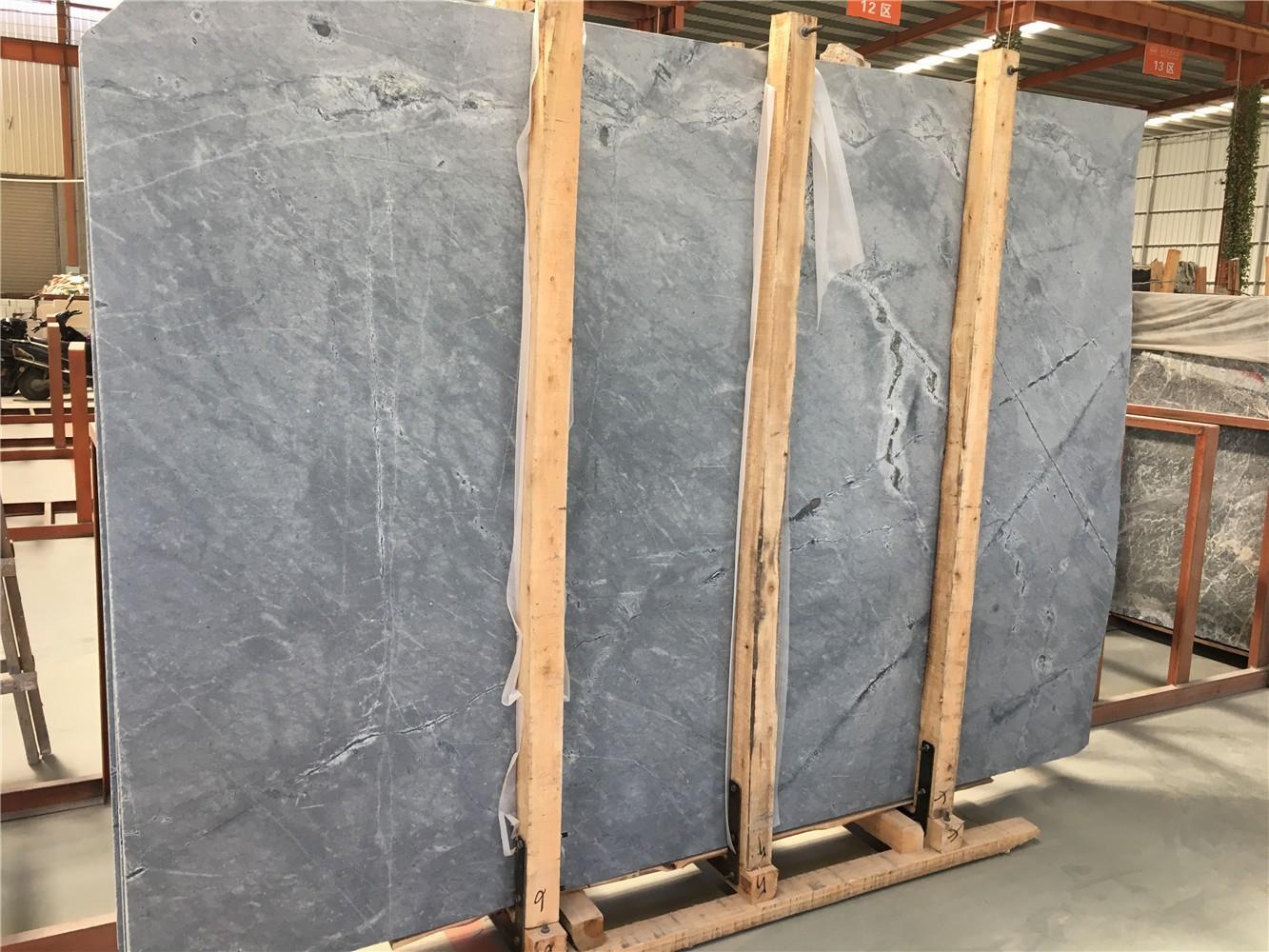 china marble and granite cut to size for project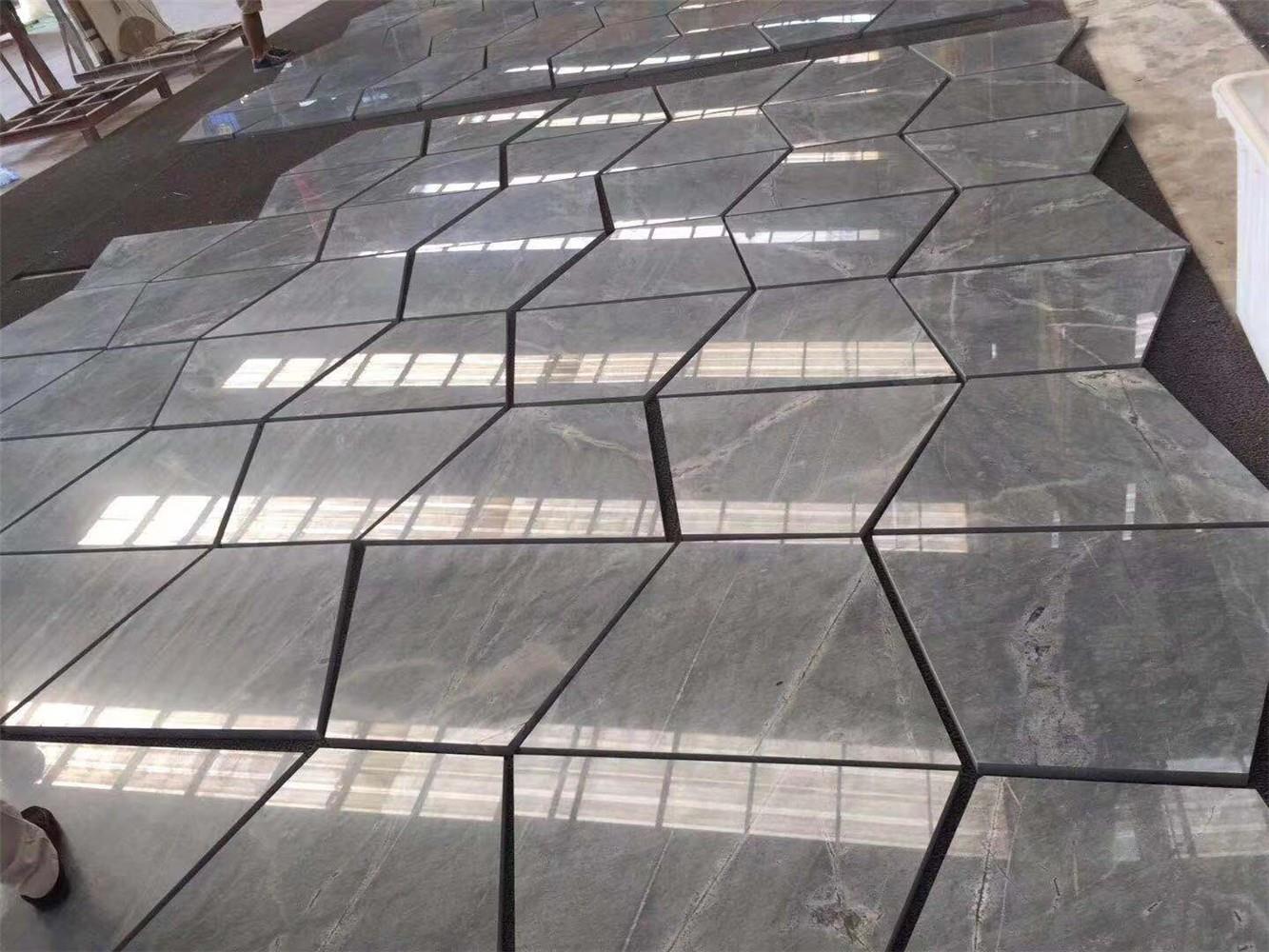 our granite factory circle cutting machine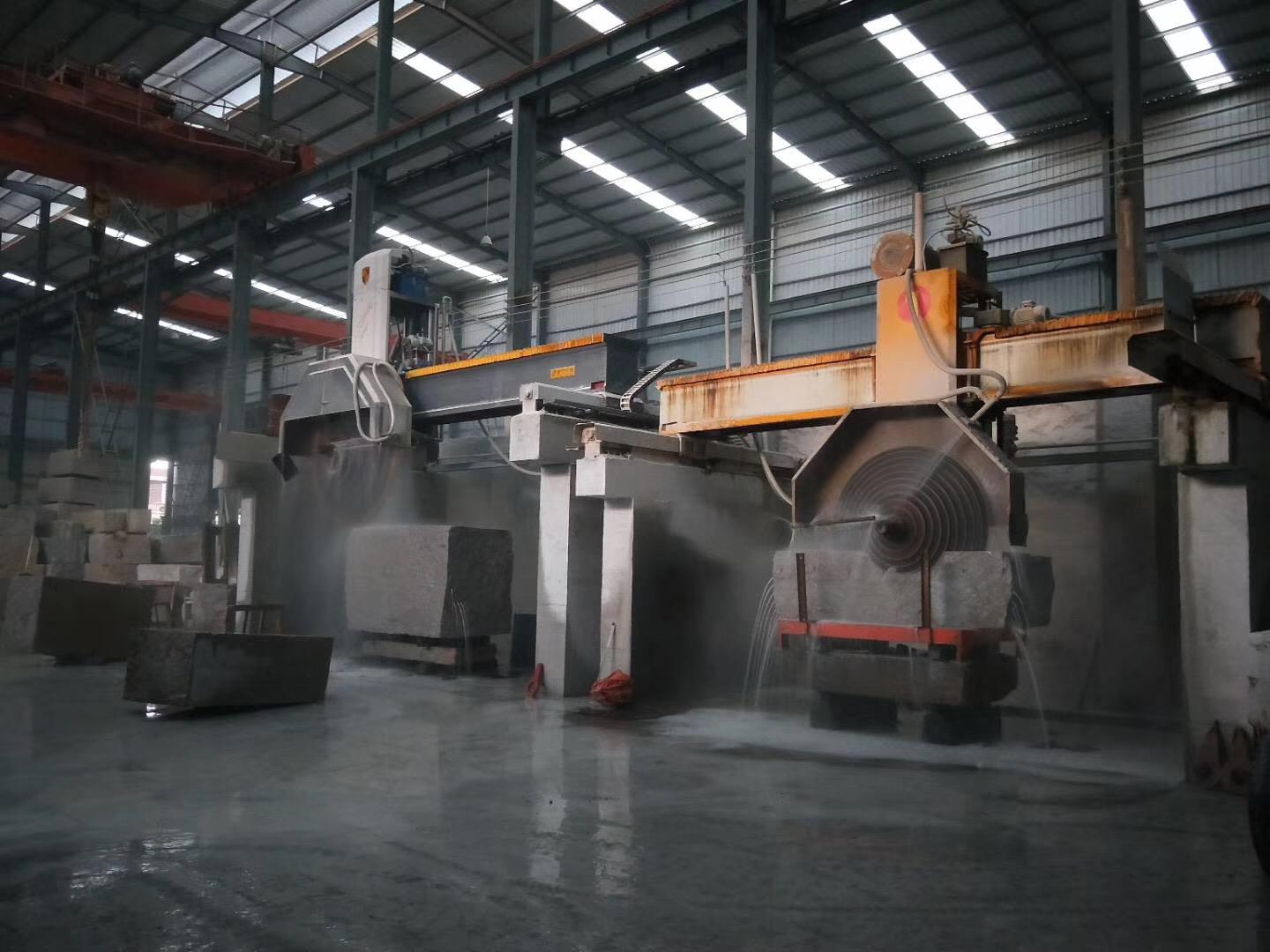 onyx composite with glass by waterjet to cut