Classification, advantages and usage of artificial stone
Stones on the market can be divided into two types, one is artificial stone and the other is natural stone. Many owners don't know about artificial stone and think that artificial stone is not as good as natural stone. but it is not the truth. Today, I will analyze the relevant knowledge of artificial stone for everyone.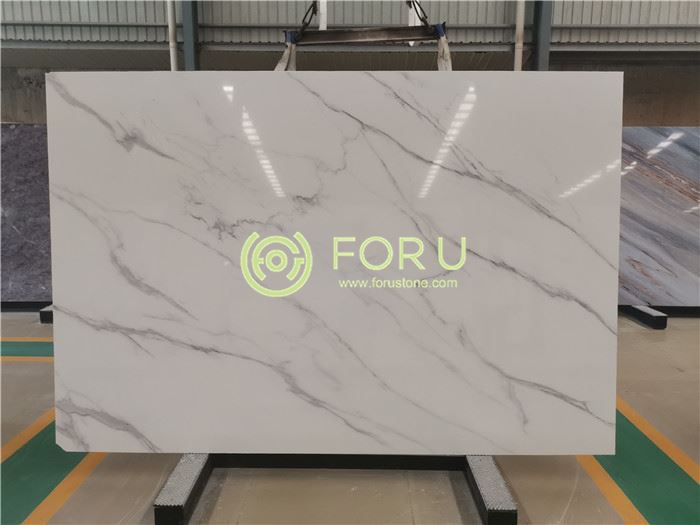 What is artificial stone
Artificial stone is made of unsaturated polyester resin as a binder, and then mixed with natural marble or inorganic powders such as calcite, dolomite, silica sand, glass powder, and appropriate amount of flame retardants and color materials. From the appearance point of view, there is no difference between artificial stone and natural stone, but in comparison, artificial stone has lower cost, more smoothness, bright and bright colors, and uniform color. It is a new type of building material. In addition, it also has the advantages of compression and wear resistance, durability, environmental protection and energy saving.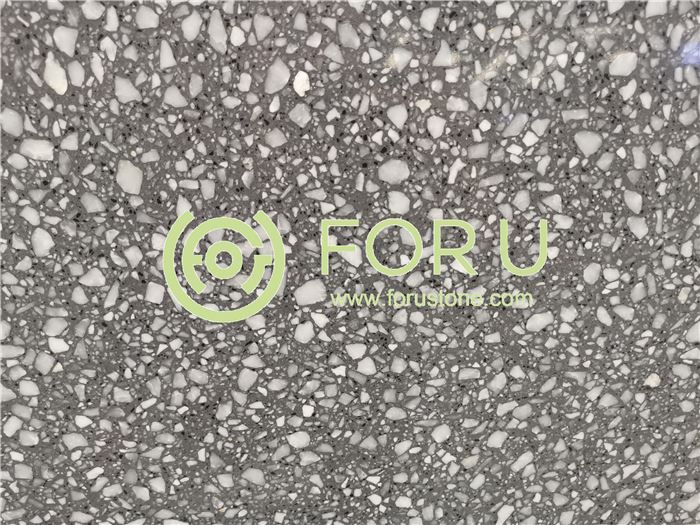 Classification of artificial stone
According to the classification of raw materials, it can be divided into: resin artificial stone, composite artificial stone, cement artificial stone, sintered artificial stone;
According to the classification of properties, it can be divided into water-based protective agent, oily protective agent, acrylic protective agent and so on.
Advantages of artificial stone
1. The manufacturing cost of artificial stone is relatively low, and the market price is easier for consumer groups to accept;
2. Artificial stone has high performance, high strength, high hardness, wear resistance, light weight, good processing performance, etc.;
3. The artificial stone is rich in patterns and colors for consumers to choose from;
4. Artificial stone is environmentally friendly and energy-saving, and will not bring adverse effects to the human body.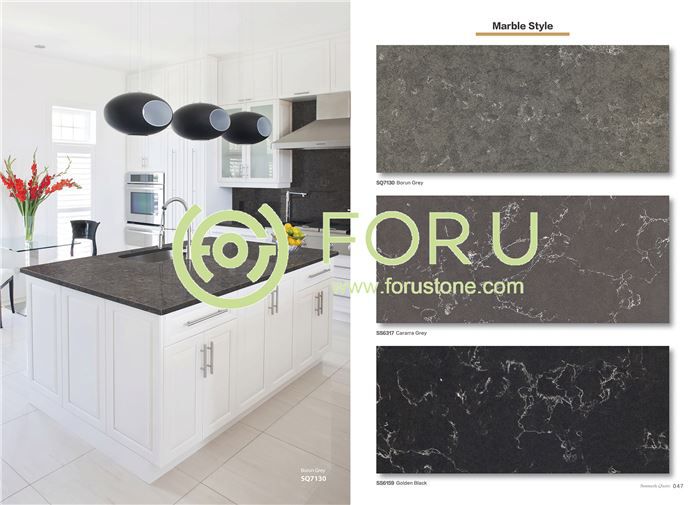 The usage of artificial stone
Artificial stone has a wide range of uses. In business, health centers, medical institutions, office buildings, etc. will have its presence; in home decoration, it is a decorative material with good texture and multiple colors, which can beautify the interior and resist acid. Alkali resistance, etc. Many bathroom cabinets and cabinets use artificial stone.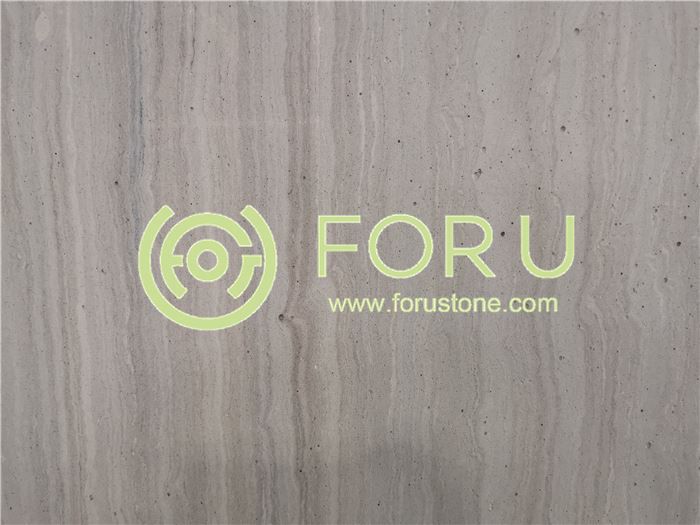 The above is the analysis of the relevant knowledge of artificial stone. The price of artificial stone varies according to the composition and brand. Therefore, I personally suggest that when purchasing artificial stone, you must filter according to your own needs, otherwise it will affect The effect of decoration.