Cheap Polished G654 Padang Dark Black Granite for

Kerbstone/Paving Tile/Cobble/

Countertops/Granite Slabs
Granite is a popular choice for both home decor and commercial application. Due to its durability and and unique natural beauty, it is a perfect choice to improve your kitchen, living space and bathroom. A broad spectmru of color is available such as maple red, pink porrino and spray white granite etc.
It also applies to many different kinds of commercial applications, such as pavement, board stones, pillars, outer wall, fences, benches and windows to create special and elegant styles for project contractors and architects.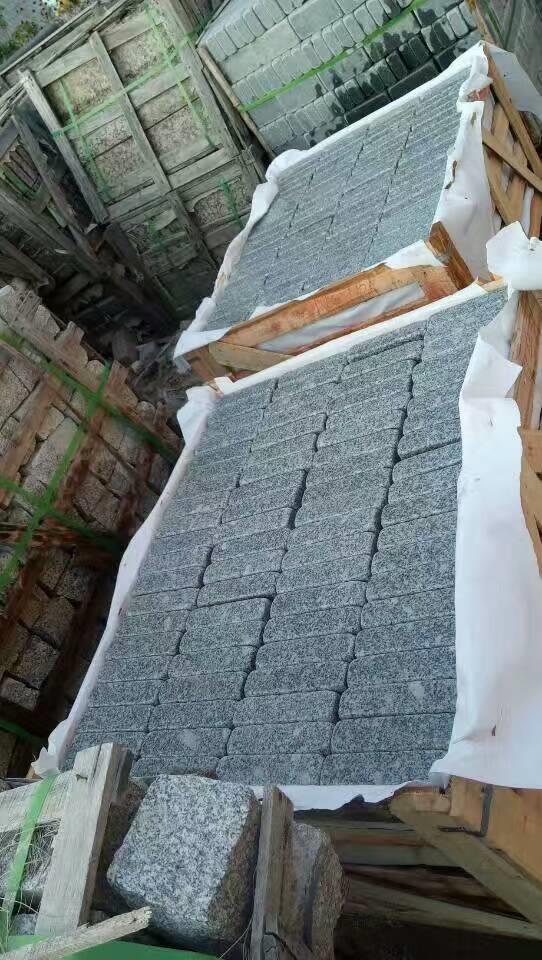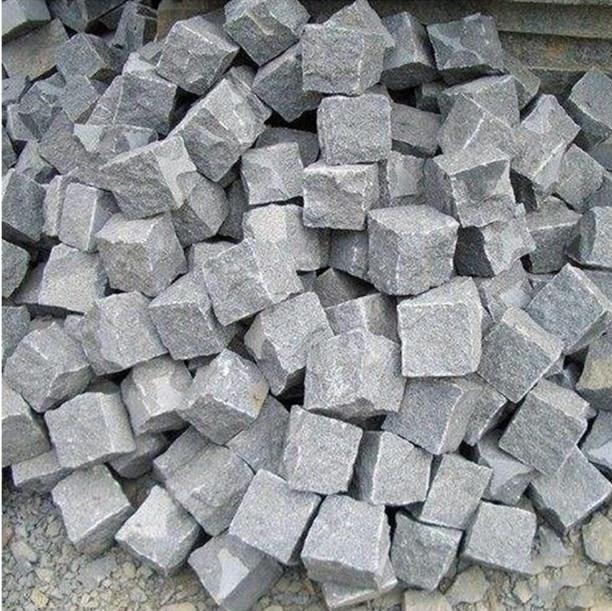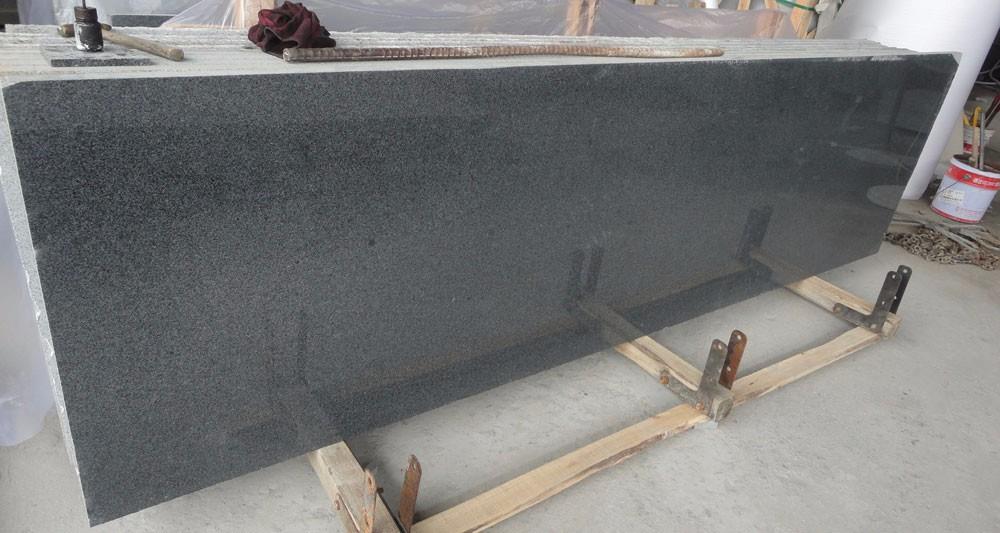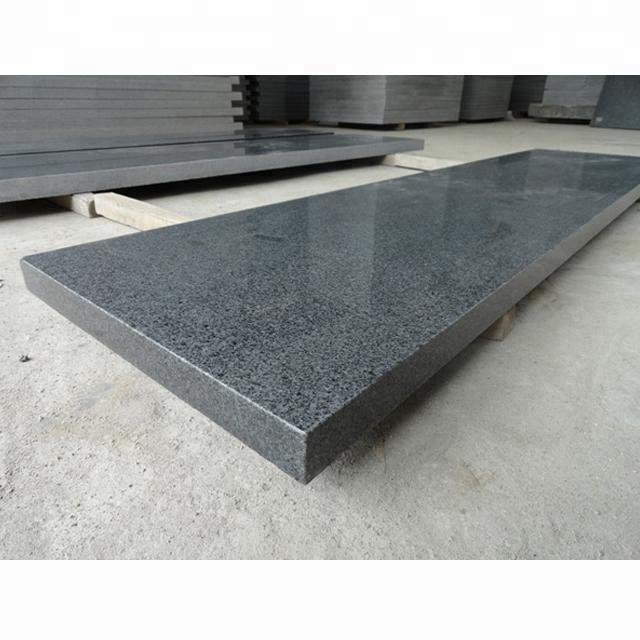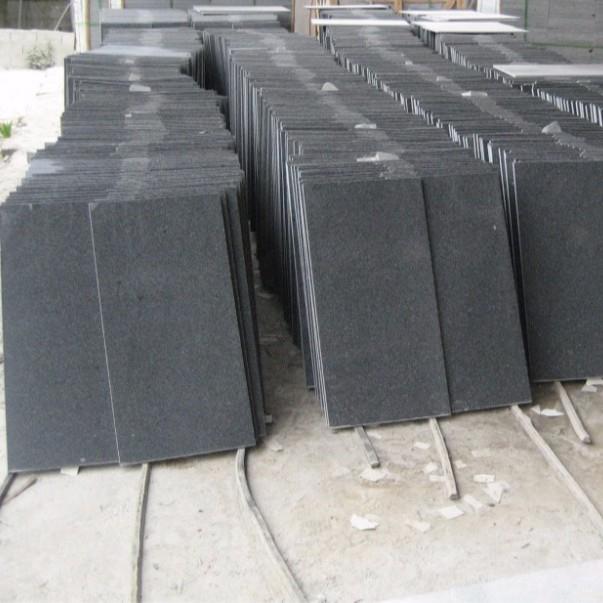 China G654 Impala Black Granite From China Manufacturers,Seller Online Store
Type: Natural Granite
Name: China G654 Impala Black Granite
Country of Origin: China
Colour: Black
Detailed Product Description:
1) Finishes: polished, honed, flamed, bush hammered, or customized
2) Dimensions: Big slabs-240up x 120up x different thickness;
Small Slabs-180up x 60-100up x different thickness etc;
3) Thickness: 10mm,12mm, 15mm, 18mm, 20mm, 25mm,30mm, we can cut as your specifical requirement
4) Cut-to-size or any other customized sizes