It is said that stone parquet is expensive, why do you still use so many people?
The use of marble is ubiquitous, whether in hotels, clubs or homes, or on the ground or walls, there are marble figures. Nowadays, marble has entered thousands of households, and high-end luxury houses can not open it.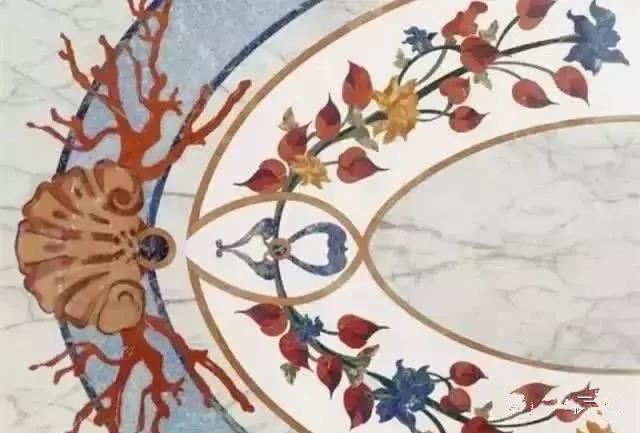 Marble parquet is expensive and the effect is very obvious, but what exactly should be done in the stone factory to achieve such a flawless effect, and this is the reason for the high price of parquet.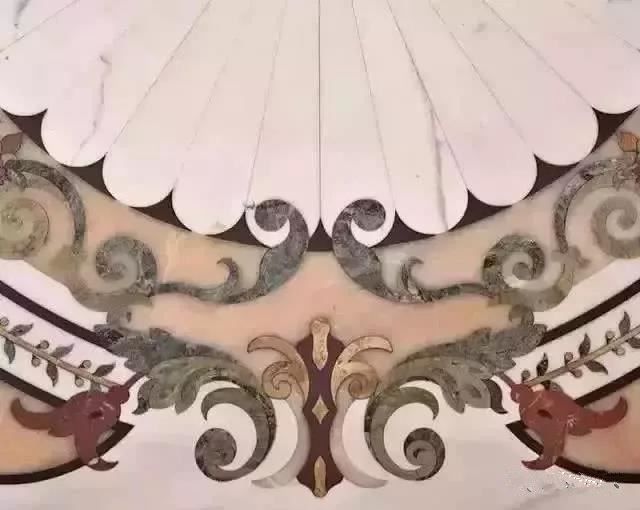 The current stone mosaic is generally computer graphics, waterjet cutting, the process is very advanced, and the error is very low. After the assembly is often completed, the gap is less than 0.1mm. With such a narrow gap, it is very difficult to fill the glue.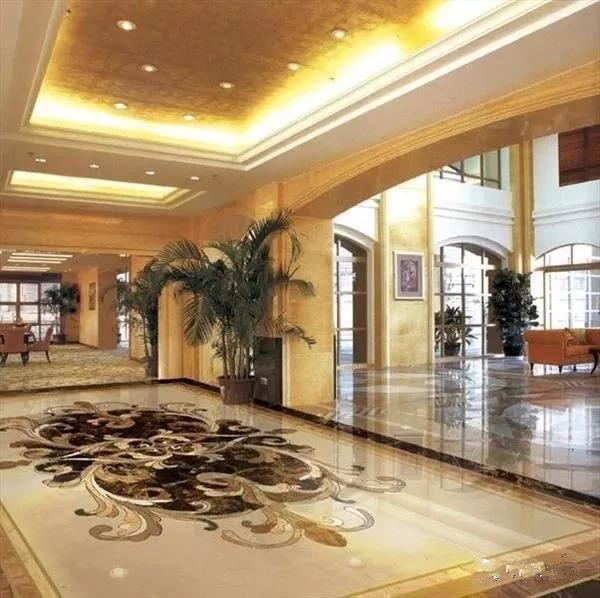 Computer graphics can design extremely complex patterns. Although the effect is very beautiful in this way, for a patch, a small parquet may be an amazing workload. So don't deal with the parquet and report the price of the ordinary project-you can't count that way.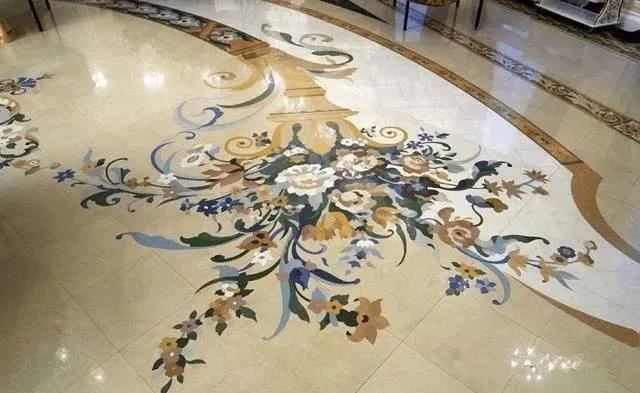 In the decoration of high-end houses, the living room and entrance hall of many luxury houses are made of marble. The shape is gorgeous, and it looks like a very textured blanket in the distance. The texture is very strong.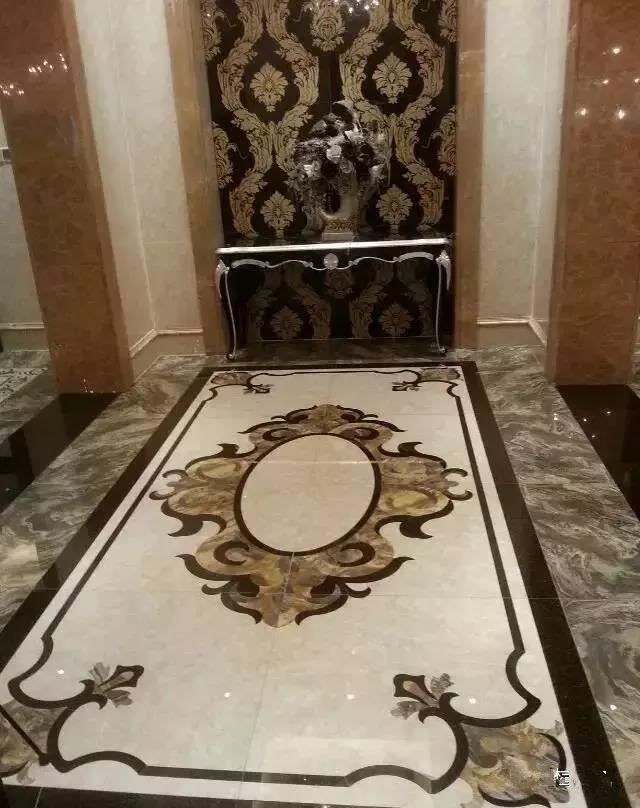 Expensive must have expensive reasons! This kind of ground marble mosaic construction process is relatively cumbersome, but the effect is obvious to all. So hotels and villas love to use marble mosaic decoration!
▲Lobby floor parquet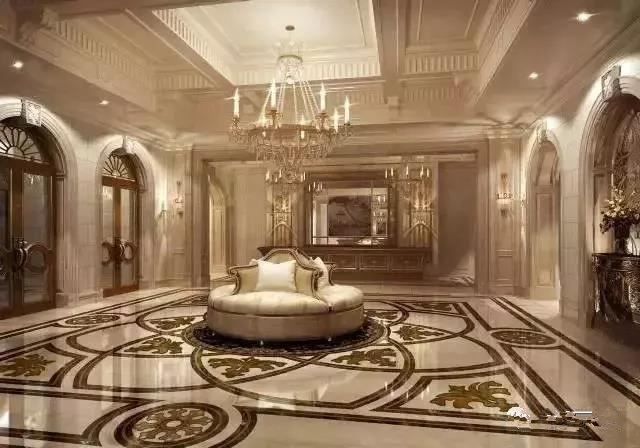 With the improvement of people's living standards, the aesthetic demand for interior decoration is getting higher and higher. In the past, it was monotonous to lay a single tile on the ground such as the living room. Now marble is not a unique product in high-end places, and it has gradually entered the people's homes. The marble parquet pattern significantly improves the decorative effect of the ground and makes the interior noble and gorgeous.