Located in central Tuscany, Italy is located 1589 meters high in the mountains. As early as 1517, Italy artist Michelangelo climbed the mountain looking for materials needed for sculpture. There he found the marble of dreams". The Renaissance master wrote, "this is a dense, homogeneous, crystalline, sugar like material."."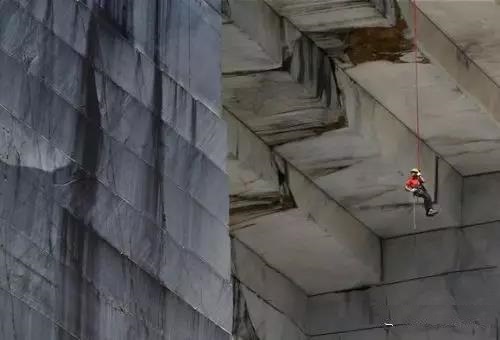 The picture shows the workers in the quarry hanging from the ropes and examining loose rocks from both sides of the mountain, which pose a potential security threat to the quarry workers.
Michelangelo had been hoping for a quarry for years, but the project stumbled and failed. Today, quarries operate on hills, using heavy machinery and modern techniques to extract precious marble.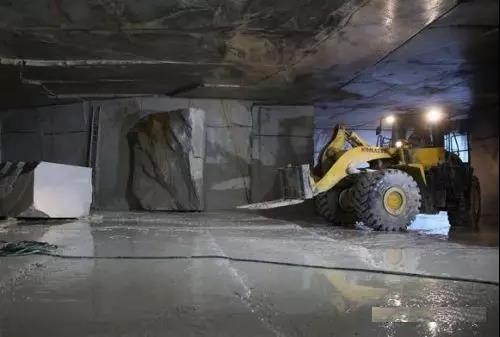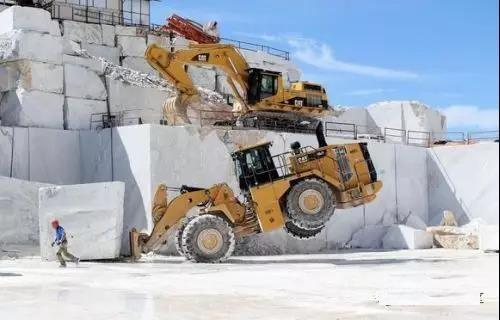 Modern heavy machinery can perform efficient quarrying.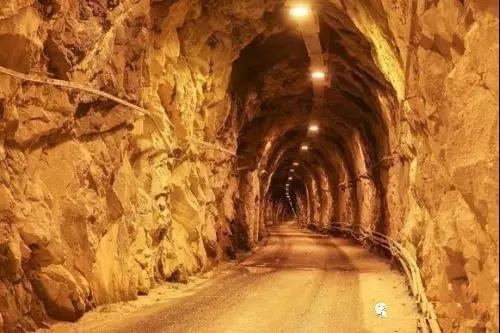 An old tunnel in a marble quarry in Italy, Tuscany.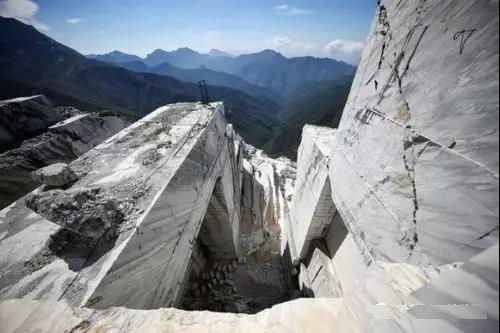 The Ceraviole marble quarry is located on the west side of ALPINE hills. The small macula on the right of the center of the screen is the driving room of the large excavator.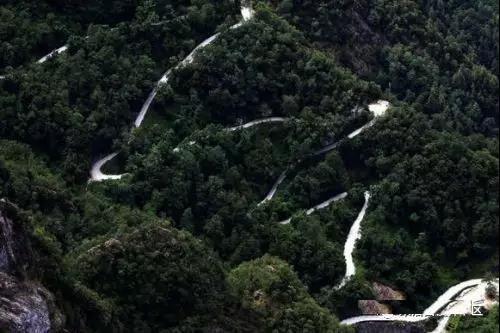 The eighteen bend quarry Road
After the Michelangelo era of the past three centuries, the quarry has experienced the process, excavated from abandoned in 1821, the owner of the land and the French local co founded a new company, since then, the area has remained active state.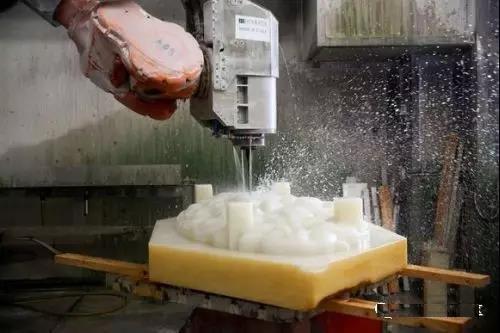 The manipulator carved the marble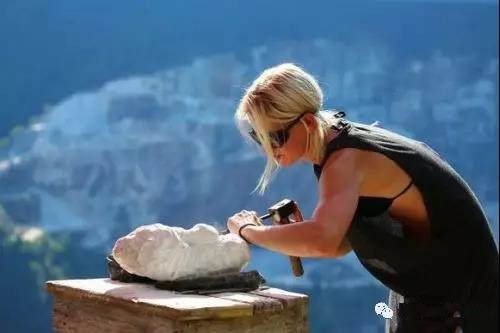 The manipulator carved the marble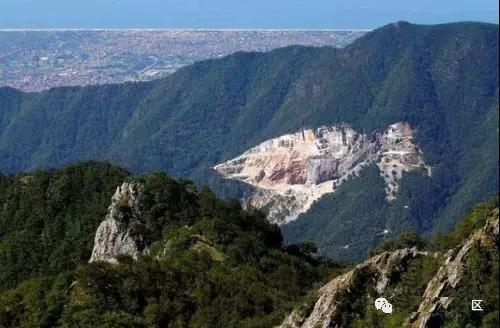 The workers in the iron on the marble quarry inspection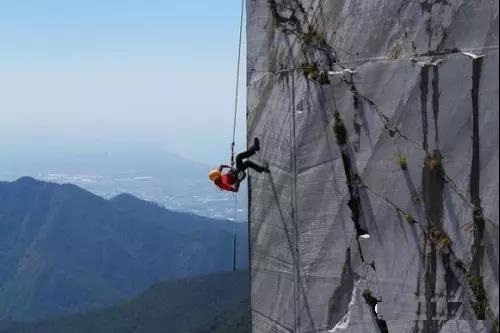 A scene inside a marble quarry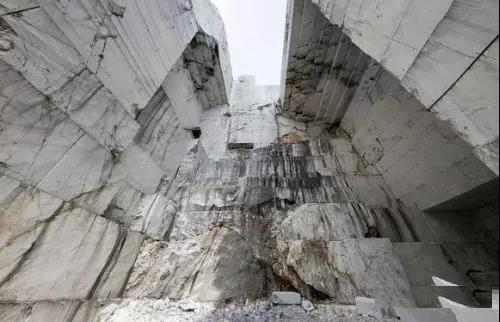 White marbled marble on the Alps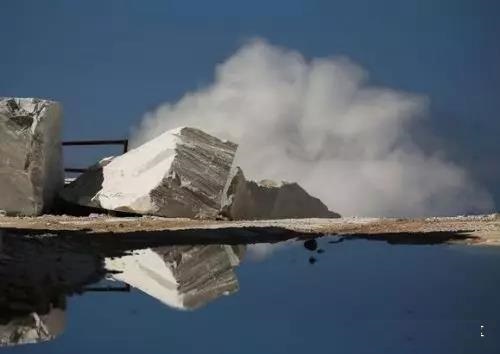 The workers cleaned the mined marble