Product Details
3D Nano Artificial Marble For Vanity Tops
With natural marble pattern surface but in competitive price
Suitable for the vanity tops and feature wall etc
the design of the 3D nano stone can be customized.
especially for the feature wall . Not only one or two pcs , but can be for the whole wall.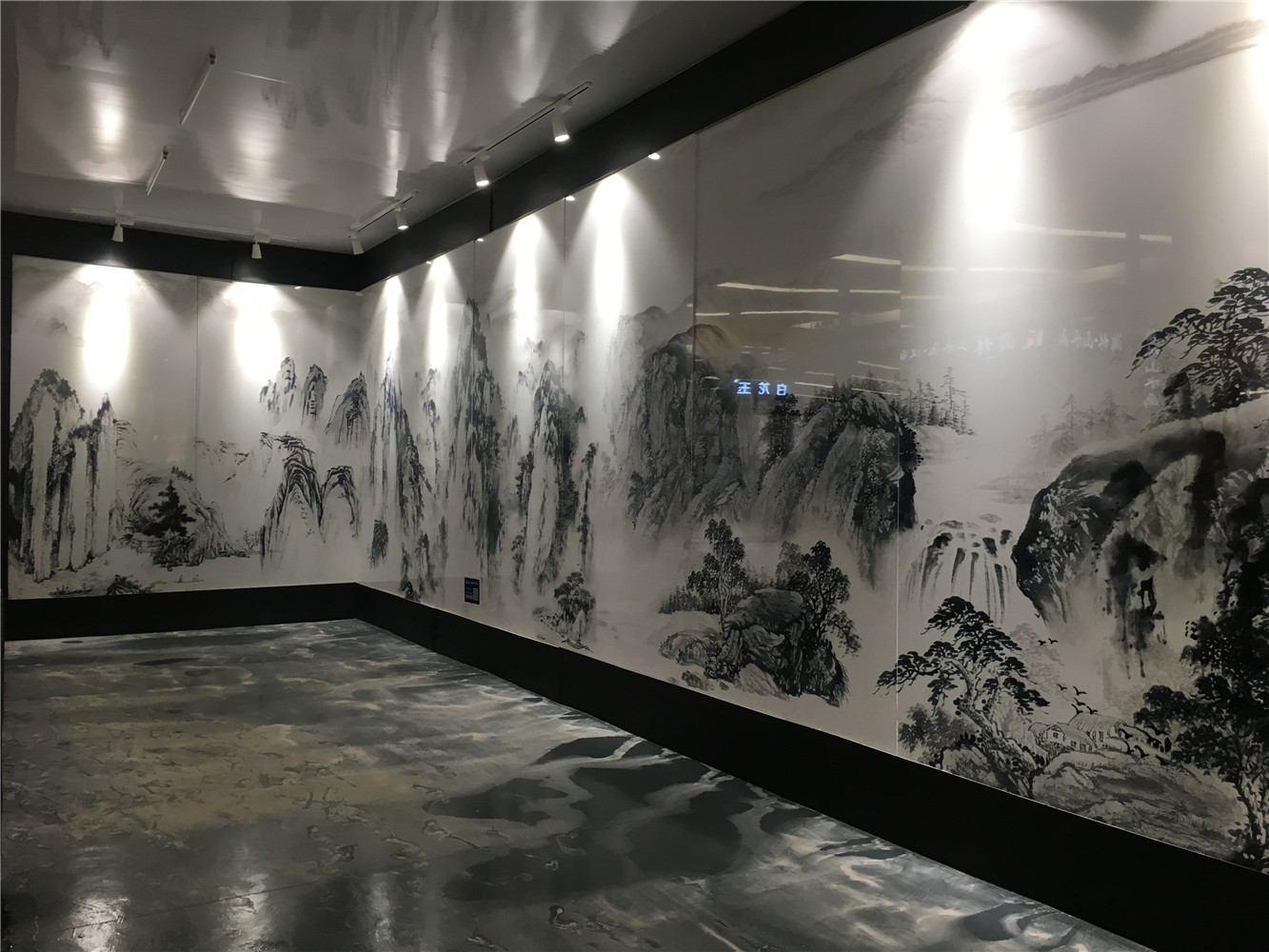 If you're interested in our 3d nano artificial marble for vanity tops, welcome to buy the quality products at an affordable price with us. As one of the leading Vanity Tops manufacturers and suppliers in China, we also support wholesale service. For more info, contact us now.