Product Details
Spider golden white marble with gold vein
Golden spider marble
Origin: Greece
Material Features: Golden Spider marble is beautiful and generous, but because of the clear lines, it is not suitable for large-size products.
Golden spider marble for floor
Variety introduction: Golden spider is divided into three styles:1、red root on white; 2、 red root on yellow bottom; 3、yellow root on yellow background. The texture of the web often changes. There are dense nets and sparse nets. 50% of the materials have gray streaks, and brown color lines and loose materials are the main defects.
Physical properties: density (g/cm) 2.60, water absorption (%) <1, compressive strength (MPa) 110.00, flexural strength (Mpa) 12.5, Shore Strength (HSD) 15.00
Golden spider marble for bathroom
Golden spider marble for wall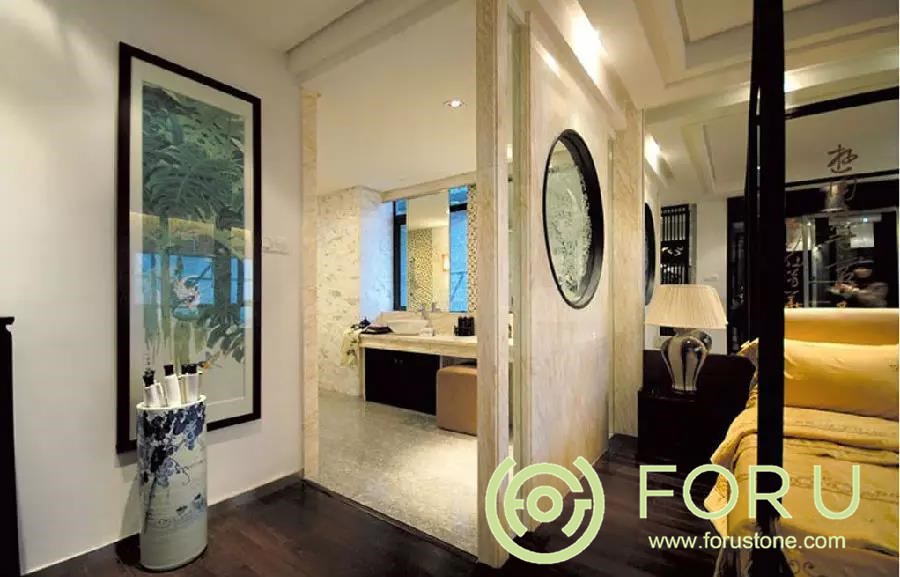 If you're interested in our spider golden white marble with gold vein, welcome to buy the quality products at an affordable price with us. As one of the leading Gold Marble Series manufacturers and suppliers in China, we also support wholesale service. For more info, contact us now.