Product Details
Chinese factory pirce Georgia Grey G641 cut to size
Georgia Grey, codenamed G641, is produced in Zhangzhou, Fujian Province and is known as ''the cleanest gray granite in history". The texture is hard and the light gray is as the bottom. Georgia Grey is mainly processed into a variety of countertops, stone tables, columns, paving stones, box stones, edge stones, monuments, environmental carvings and art carvings.
bush-hammered Georgia Grey
flamed Georgia Grey
water surface Georgia Grey
More and more people in the home renovation are looking forward to using Georgian grey granite to enhance the taste to show the noble quality! The grey granite stone slab is solemn, and is widely used in the office of the courts, government and other institutions as the external wall hanging.
Court exterior wall
Square floor
Villa exterior wall hanging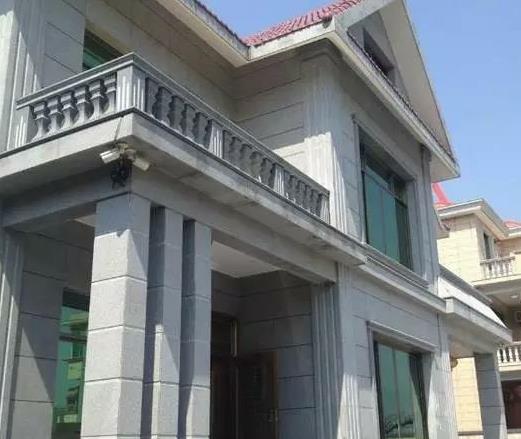 If you're interested in our chinese factory pirce georgia grey g641 cut to size, welcome to buy the quality products at an affordable price with us. As one of the leading Granite Slabs manufacturers and suppliers in China, we also support wholesale service. For more info, contact us now.