Product Details
high quality yellow golden grain granite for building floor and steps
The appearance of golden yellow is golden or dark yellow dots in the white surface. There are beautiful speckled patterns with different shades of color. The crystal grains are fine and even, and there are star-like mica highlights and sparkling quartz crystals. The hardness is high and polished. After the debris is not lost, not easy to scratch, not afraid of high temperature, bush hamered Shandong golden yellow , regardless of color or light, will not fade or darken, corrosion resistance, acid and alkali.
bush hamered golden yellow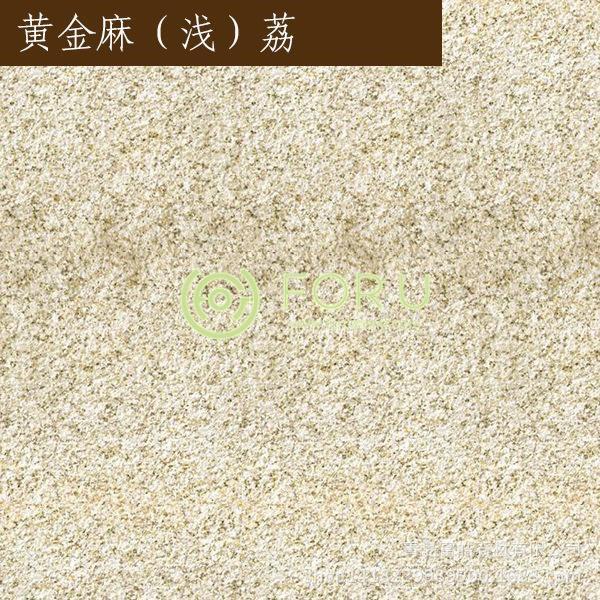 polishe golden yellow
flamed golden yellow
project product:
If you're interested in our high quality yellow golden grain granite for building floor and steps, welcome to buy the quality products at an affordable price with us. As one of the leading Granite Slabs manufacturers and suppliers in China, we also support wholesale service. For more info, contact us now.