Product Details
granite cubber stone natural surface
GRANITE the world's most durable stone, takes new and appealing forms in this modern world. It is widely used in garden, swimming pool, road, square, kitchen, etc.
We can offer a wide selection of granite products including slab, tile, kerb, cube, cobble, wallstone, step, pillar with good quality and best price.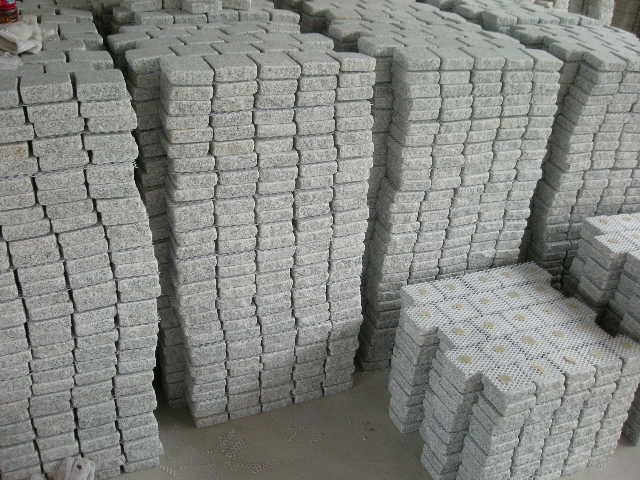 If you're interested in our granite cubber stone natural surface, welcome to buy the quality products at an affordable price with us. As one of the leading Marble manufacturers and suppliers in China, we also support wholesale service. For more info, contact us now.