Product Details
Italian Statuary White Marble Floor and Wall Tile
Statuary Marble Tile with polished, honed surface treatments is an normal designs for interior floor and wall projects. While Statuary Marble Tile also can have other surface like grooved treatments, like below 3 photos shows, this kind of designs are suitable for interior wall facade panel, like hotel lobby wall, coddior spaces, and some villa indoor walls.
The Statuary White Marble is a timeless white marble with noticeable grey veining. There are a variety of White Statuary Marble Tile sizes available for Indoor Floor and Wall Application. Marble is a material that has been used by the rich and powerful for centuries.
Statuary White Polished Marble Tiles' polished surface is ideal for creating a beautiful, reflecting look. Gray Marble is a sophisticated choice for any room. It will bring out the beauty of your tiles while also adding personality to your design.
Product name

Italian Marble Statuary Stone Tiles

Material

Marble

Surface Finishing

Polished, Flamed, Honed, Sawn,Bush hammered,

Chiseled, Sandblasted, Antique, etc.

Usage

For hotel, bathroom, indoor and outdoor decoration

Tiles

305×305mm(12"×12")

300×600mm(12"×24")

400×400mm(18"×18")

600×600mm(24"×24")

800x800mm(30"x30")

Slabs

(1800-2200) X 600/700/800 X 20-30 mm

(2200- 2400) X 600/700/800 X 20~30 mm

(2400-2600) X 600/700/800 X20-30 mm

24000up X1200upcm,etc

Countertops

96"×36", 96"×25.5", 96"×16", 78"×36", 78"×25.5",etc,

the thickness is 2/3cm

Vanity Tops

25"×19"/22", 31"×19"/22", 37"×19"/22", 49"×19"/22",

the thickness is 3/4", 1.5" etc

Size

All kinds of sizes for tile,slab,countertops, vanity tops are

customized demand.

Thickness Tolerance

+/-0.5mm for 1cm thickness

+/-1mm for 2cm thickness
The Statuary marble is a classic and timeless Italian marble that is generally white with lighter and deeper grey veining. For many years, architects and designers involved in important projects have employed this marble, in part because of its hard-wearing character and magnificent shine, whether for residential or commercial use.
Quality Control
Quality control

Polished degree: Above 85 degrees. For black granite, above 90 degrees.
Tolerance of thickness: +/-1mm

Price is the most competitive, quality is extremely.

More than 15 years of experience in stone industry manufacturing.
All inquiries and questions are to be replied to within 24 hours.
Washable and durable.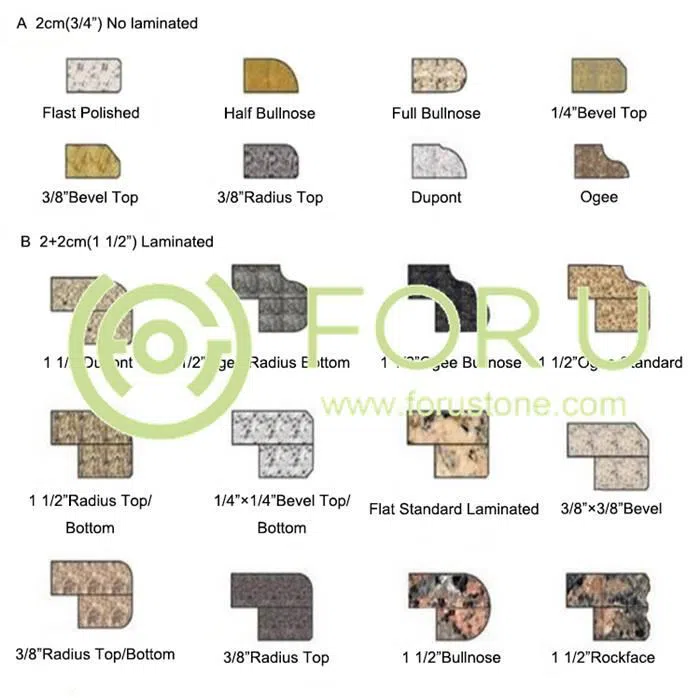 If you're interested in our statuary marble tile, welcome to buy the quality products at an affordable price with us. As one of the leading Marble Tiles manufacturers and suppliers in China, we also support wholesale service. For more info, contact us now.