Product Details
Turkey White Onyx Slabs from turkey , the straight wooden veins , it is widely used in Westin Hotel.
it is suitable for flooring tile, wall tiles,vanity top , etc.
.Usage:
Turkey White Onyx Slabs are popular used for interior and exterior decoration, wall tiles and floor tiles, vanity top,countertops, etc.
Turkey White Onyx Slabs
Rainbow Onyx Slabs used for w-hotel wall caldding projects case
Rainbow Onyx Slabs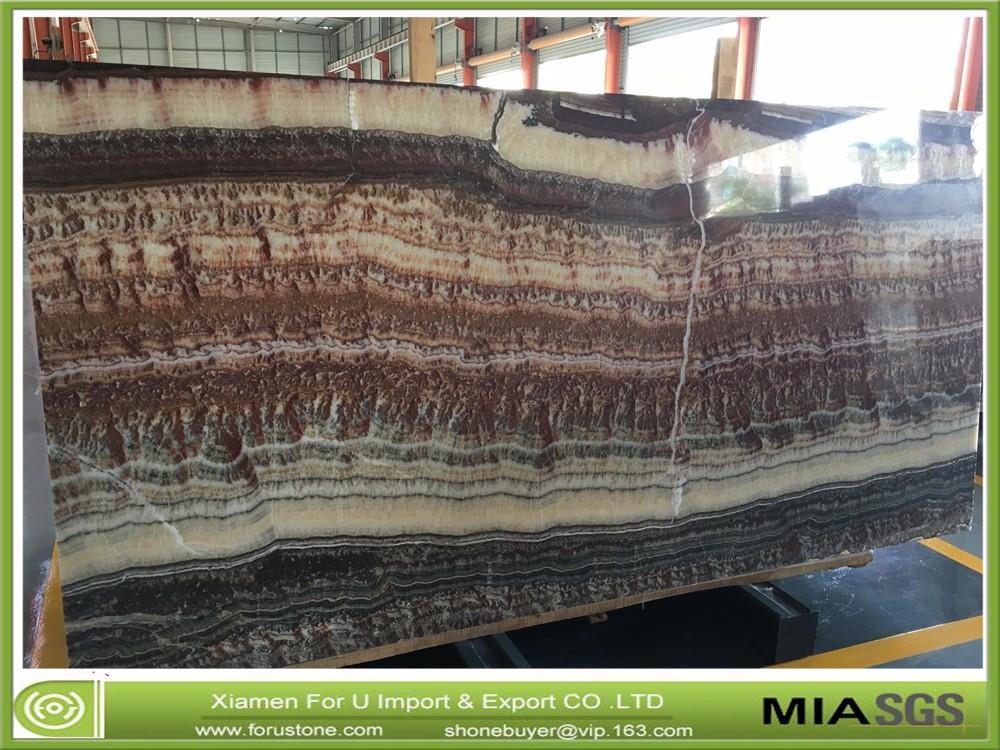 Ice Brown Onyx Slabs Coco Onyx Slabs
If you're interested in our turkey white onyx slabs, welcome to buy the quality products at an affordable price with us. As one of the leading Natural Onyx Slabs and Tiles manufacturers and suppliers in China, we also support wholesale service. For more info, contact us now.