Brazilian Emerald Krypton Exotic Quartzite Polished Slabs
Krypton Quartzite is an affidavit to the unparalleled beauty that nature crafts over eons. Nature has quietly crafted what we now recognize as Krypton Emerald Quartzite by embracing the sea's depths, the woodland's vibrancy, and the exclusive appeal Quarried in Brazil's coronary heart. Its appearance is reminiscent of the deep ocean, supplying a unique and sumptuous emerald hue. This Brazilian Emerald Green Quartzite stone isn't simply a material; it attracts one toward nature's complicated artistry.
As Krypton Quartzite Slab or Countertops from FOR U STOEN factory mesmerize with their beauty, it unearths a rightful area inside the Exotics series. Every stone in this array is more than just a slab; they're personal canvases painted by nature. The Krypton Quartzite slab reflects life's ambitious and wonderful selections, symbolizing the audacious spirit of layout.
Krypton Green Quartzite Feature Wall Projects FOR U STONE

Versatility beyond creativeness with Brazilian Krypton Quartzite

This luxury can be backlit and designed by natural stone in FOR U STONE; the Krypton Green Quartzite's attraction isn't always constrained to its appearance. Its practicality in production is similarly commendable. Whether or not you envision it decorating partitions, crafting roofing tiles, or gracing floors and stair steps, its versatility is boundless. With a resilience surpassing granite, its expanding use in kitchen countertops makes it a fashion designer's dream and a homeowner's pride.

Refinement with FOR U STONE manufacturing facility

Companion with satisfaction in business. The FOR U STONE factory ensures that the splendor of Krypton Exotic Quartzite is harnessed in its grandeur, imparting finishes from honed polished to character-evoking leathered. Krypton is a testament to luxury and staying power, with applications from kitchen countertops' conceitedness tops to wall and floor facade initiatives.
The Breathtaking splendor of Krypton Quartzite: An In-depth look
The choice of material for design and structure isn't always aesthetic. Sturdiness, versatility, and capability are equally critical. This is where Verde Krypton Quartzite Slabs shine. Combining the sturdiness of granite with the cultured appeal of marble, those Krypton Leathered Quartzite slabs are perfect for various applications, along with countertops, stairs, building stones, and wall and ground tiles for interiors and exteriors.
Krypton Quartzite: The final steeply-priced announcement
The use of luxury and Backlit Verde Krypton Quartzite in your area isn't always just an architectural desire; it's an announcement of elegance and undying flavor. With its precise silver-gray-blue hue, this beautiful Krypton Quartzite Countertop is a super addition to any residential and commercial countertop project. Whether planning to revamp a residential space or upscale a business status quo, Krypton Quartzite offers a unique blend of durability and aesthetics.
1:Dimension of Green Krypton Quartzite Slabs and Tables 
Slab: 2800 x 1800mm, 2800 x 1600mm, 2600 x 1600mm, 2500 x 1500mm, 2400 x 1400mm, 2400 x 1200mm.

Tile: 305 x 305mm, 305 x 610mm, 610 x 610mm, etc.

Cut-to-size: 300 x 300mm, 300 x 600mm, 600 x 600mm, etc.

Other sizes as per customized request.

      Surface of Brazilian Quartzite

Polished, Honed, Flamed, WaterJet, Leathered.

Slab: plastic inside + strong seaworthy wooden bundle outside.

Tile: foam inside + strong seaworthy wooden crates with reinforced straps outside.

Countertop: foam inside + strong seaworthy wooden crates with reinforced straps outside.

During the whole production process, from material choosing and fabrication to packaging, our quality assurance people will strictly

control each single and every process to ensure quality standards and punctual delivery.

Seven days per container.

FOB Xiamen, China. Or we can ship as the client requests.

30% Deposit before production, 70% Balance before shipping.
2:18mm Polished Verde Krypton Quartzite Slabs 
Krypton Quartzite

Versatile Application of Krypton Brazilian Quartzite

The flexibility of Krypton Verde Exotic Quartzite knows no bounds. It reveals excellent use in indoors and outside packages, from growing stunning Krypton Quartzite Tables to designing perfect exterior partitions. The unprecedented aesthetic and practical properties of Krypton Quartzite make it a sought-after desire amongst architects and architects.
Brazilian Emerald Krypton Quartzite gracing settings from an elite inn to a comfy farmhouse. Its versatility resonates with diverse architectures, making it quality for flats, faculties, sports venues, or maybe workshops. With Krypton Quartzite tiles or countertops, any area, whether an enjoyment facility or a grocery store, transforms into an epitome of splendor.
3:Brazilian Emerald Krypton Quartzite Slabs and Tables Wholesales | FOR U STONE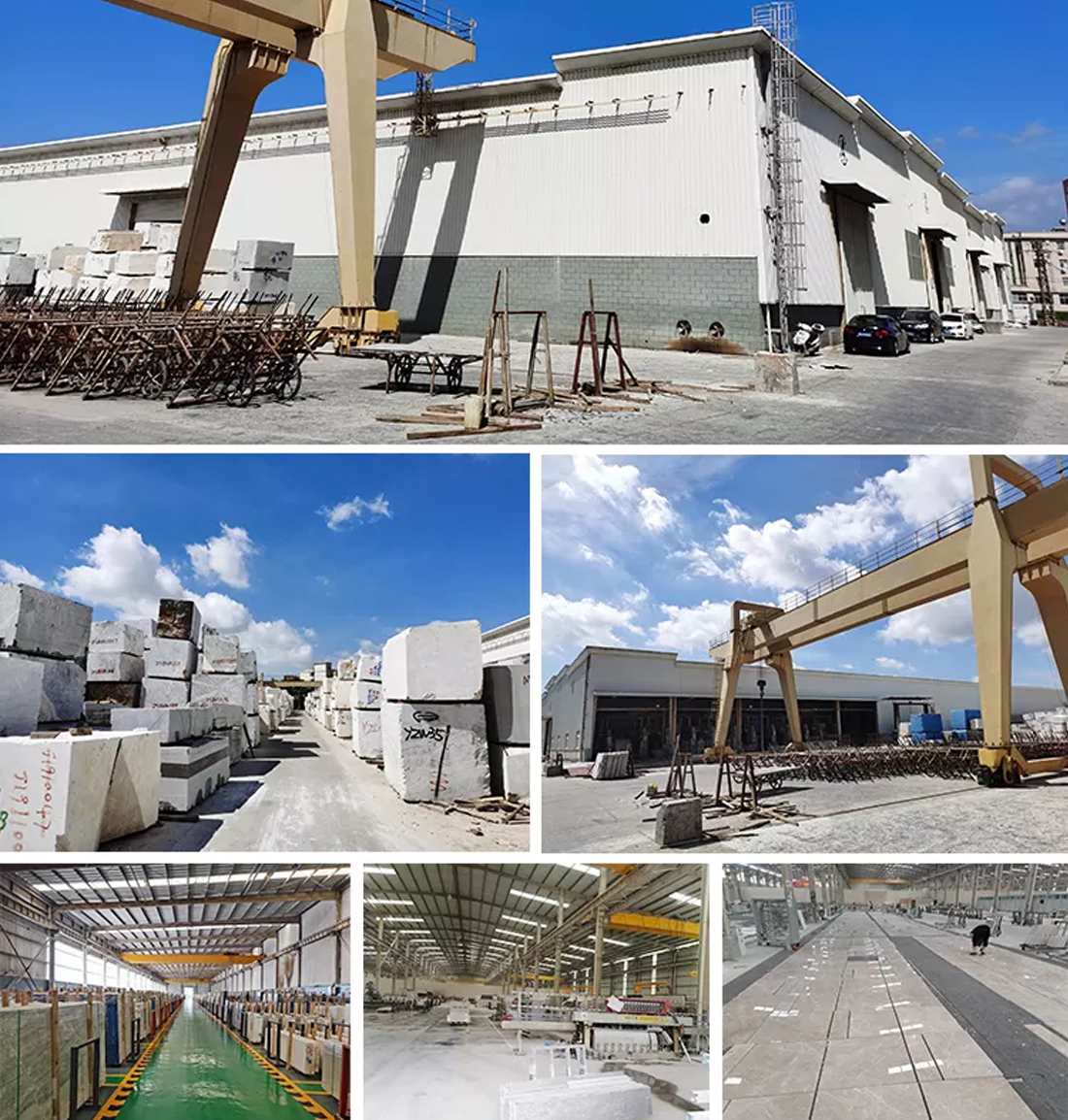 From the plush landscapes of Brazil to the lovely confines of your spaces, Krypton Quartzite promises a hint of nature's fine. At the same time as you select this emerald wonder, you aren't simply opting for a stone; you are inviting a piece of the earth's statistics painted over millennia. Whether as a countertop, wall panel, or floor tile, permit Krypton Quartzite to redefine high prices for you.