What are the types of kitchen countertops?
There are many different types of countertops, from tiles, glass to solid wood, but because people have different cooking and usage habits, durability is a key factor in choosing countertops, and common types of countertops are quartz stone, man-made stone and stainless steel.
Quartz stone: Made from natural stone, the stone is dissolved with mineral powder at high temperature, and quartz powder is sprinkled during the process to fill up the pores, so it is very heat-resistant and not easy to eat colour.
Artificial stone: made of artificial resin material mixed with adhesive, due to the low hardness, so the plasticity is higher, is currently the most common material.
Stainless steel: Made of stainless steel metal, it is very common in traditional kitchenware and is an environmentally friendly building material. Stainless steel is durable, easy to clean and colourless, but is prone to scratches.
What are the features of quartz stone?
Advantages:
Resistant to high temperatures, can be placed directly on hot pans.
High hardness, not easily damaged
Not easy to eat colour and easy to tidy up
Disadvantages:
Higher price due to durability
Not easy to process, can't make curved shapes
Difficult to repair damage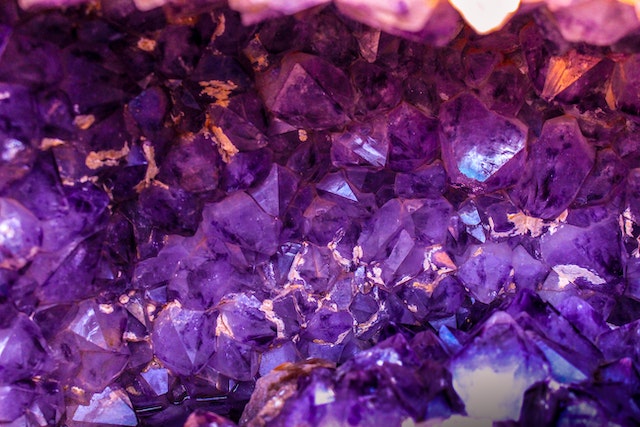 Advantages:
Great moulding ability and variety of styles
Less prone to staining, easier to clean
Joints are less visible
Disadvantages:
Easy to scratch tableware
Easy to eat colour, need to use sanding to repair
Cannot withstand high temperatures, cannot be placed directly on hot pans.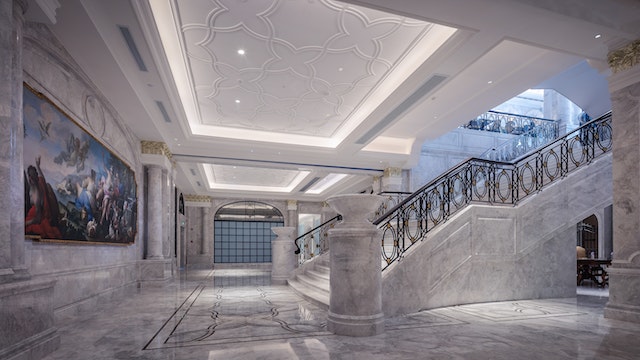 Is stainless steel the most durable?
Advantages:
Average price is more affordable.
Eco-friendly material, easy to clean. Long service life, not easy to mould and deform.
High density and low penetration, so it is not easy to eat colour.
Disadvantages:
Scratch-resistant, monotonous colour.
L-shaped countertop is easy to have gaps not beautiful.
Big difference in quality and price between old and new models.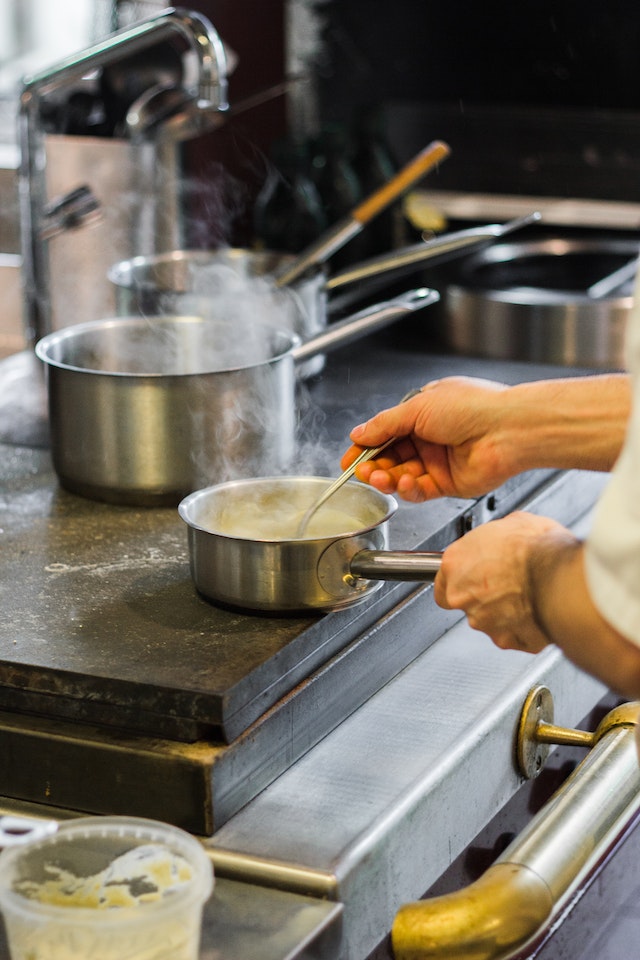 How to choose kitchen countertops?
Durability: Quartz stone > Artificial stone > Stainless steel
Colour Consumption: Artificial Stone > Quartz Stone = Stainless Steel
Heat Resistance: Quartz Stone > Stainless Steel > Artificial Stone
Price: Quartz Stone > Artificial Stone > Stainless Steel