Timeless White Marble Housing Interior Design | Volakas Marble
Volakas' white background perfectly complements the range and variety of colored marbles. This marble is quarried at Mount Falaklo in Drama and is called the "Greek Carrara". It is Dolomite Marble and features a beautiful aesthetic impact both indoors and outdoors.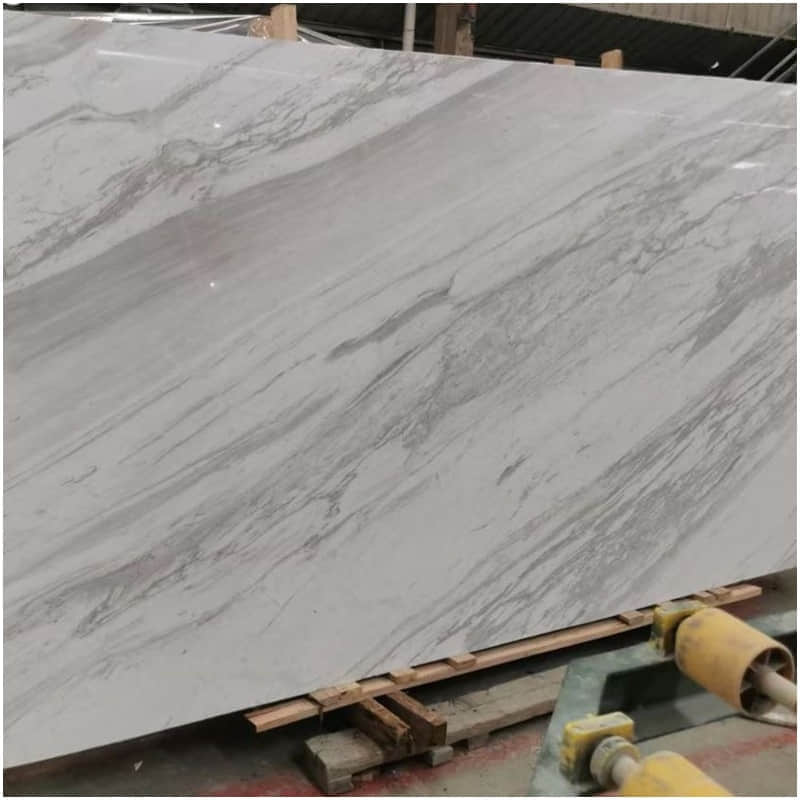 –Volakas Marble Slabs in 18mm, 20mm, 30mm thickness which is ready for ship in our inventory warehouses | FOR U STONE
Characteristics of Volakas White Stone With its predominant white color combined with a characteristic gray cloud pattern, this stone is unlike any other and cannot be confused with any other type. This is a natural series of marble quarried in the rocky regions of northern Greece. That is why it is a very popular and high quality stone line.
Private House with Volakas Marble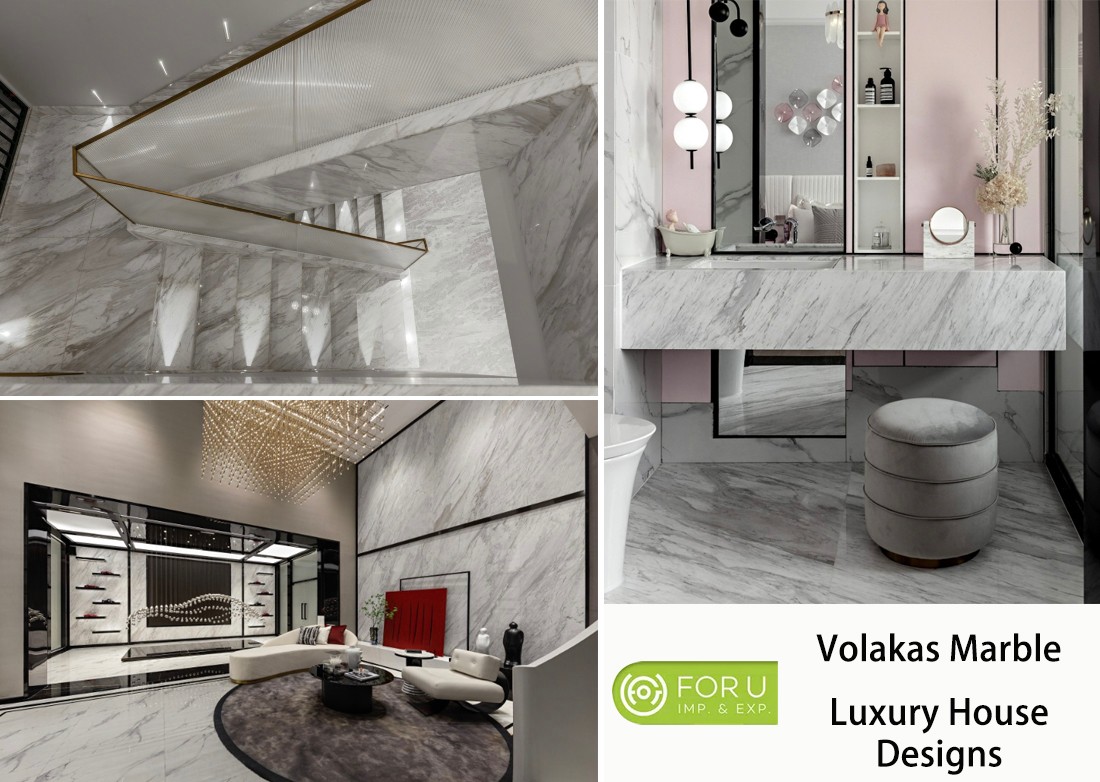 -Stairs, Bathroom, and Living Room spaces with Volakas Marble Tiles | FOR U STONE
Volaka White Marble's outstanding properties Marble brings a beauty and a very special charm that no other stone has. The same applies to the white stones of Volakas. Not only is it beautiful, luxurious and sophisticated, it also has the following outstanding characteristics: The strength of the rock is very high, as it is a natural stone that was formed during the building of the earth's crust.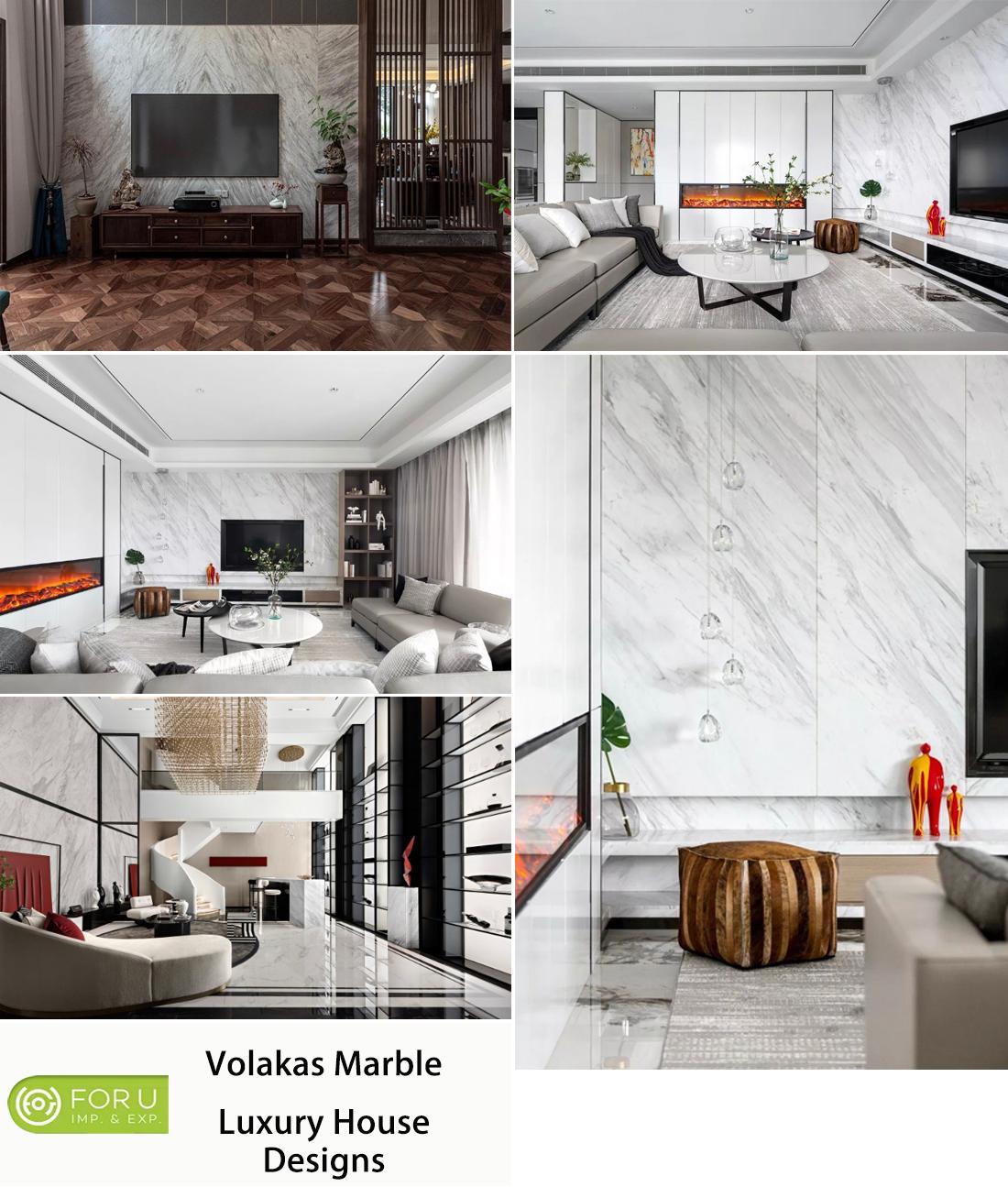 -Interior Wall Cladding Designs with Volakas Marble Tiles | FOR U STONE
Buildings made of white Volakas Marble Stone often have a long service life and longevity. Thanks to its durability and hardness, the stone can withstand impacts. Even construction in high traffic areas ensures the quality and durability of Volakas Whitestone. In addition, this stone is resistant to high temperatures, has high heat retention, and is also characterized by being able to cool the room.
Tech Data of Volakas Marble
APPARENT SPECIFIC GRAVITY 2825 kg/m3
WATER ABSORPTION (DIN 52 103) 0,19%
OPEN POROSITY (DIN 52 102) 0,54%
COMPRESSIVE STRENGTH – Dry condition (DIN 52 105) 138,6 N/mm2
COMPRESSIVE STRENGTH -Wet condition (DIN 52 105) 145,9 N/mm2
COMPRESSIVE STRENGTH AFTER
FREEZE / THAW CYCLES (DIN 52 104 & 52 105) 102,6 N/mm2
FLEXURAL STRENGTH -Dry condition (DIN 52 112) 9,90 MPa
FLEXURAL STRENGTH•- Wet condition (DIN 52 112) 10,76 MPa
MODULUS OF ELASTICITY (DIN 1048/1991) 35 GPa
ABRASION RESISTANCE (DIN 52 108) 2,20 mm
IMPACT STRENGTH (UNI-U 32.07.248 0) 59 cm
Applying Volakas White Stone will keep your living space cool all year round. A big feature of Volakas Shiraishi is that it is not waterproof because natural stone has good airtightness, waterproofing during construction does not affect construction quality. With its glossy surface and high scratch resistance, this marble line is very beautiful and durable. Cleaning stone surfaces is also much easier and more convenient. In addition, Volakas white stone has good fire resistance, beautiful stone pattern, moisture resistance and is particularly bright.
Volakas Marble Factory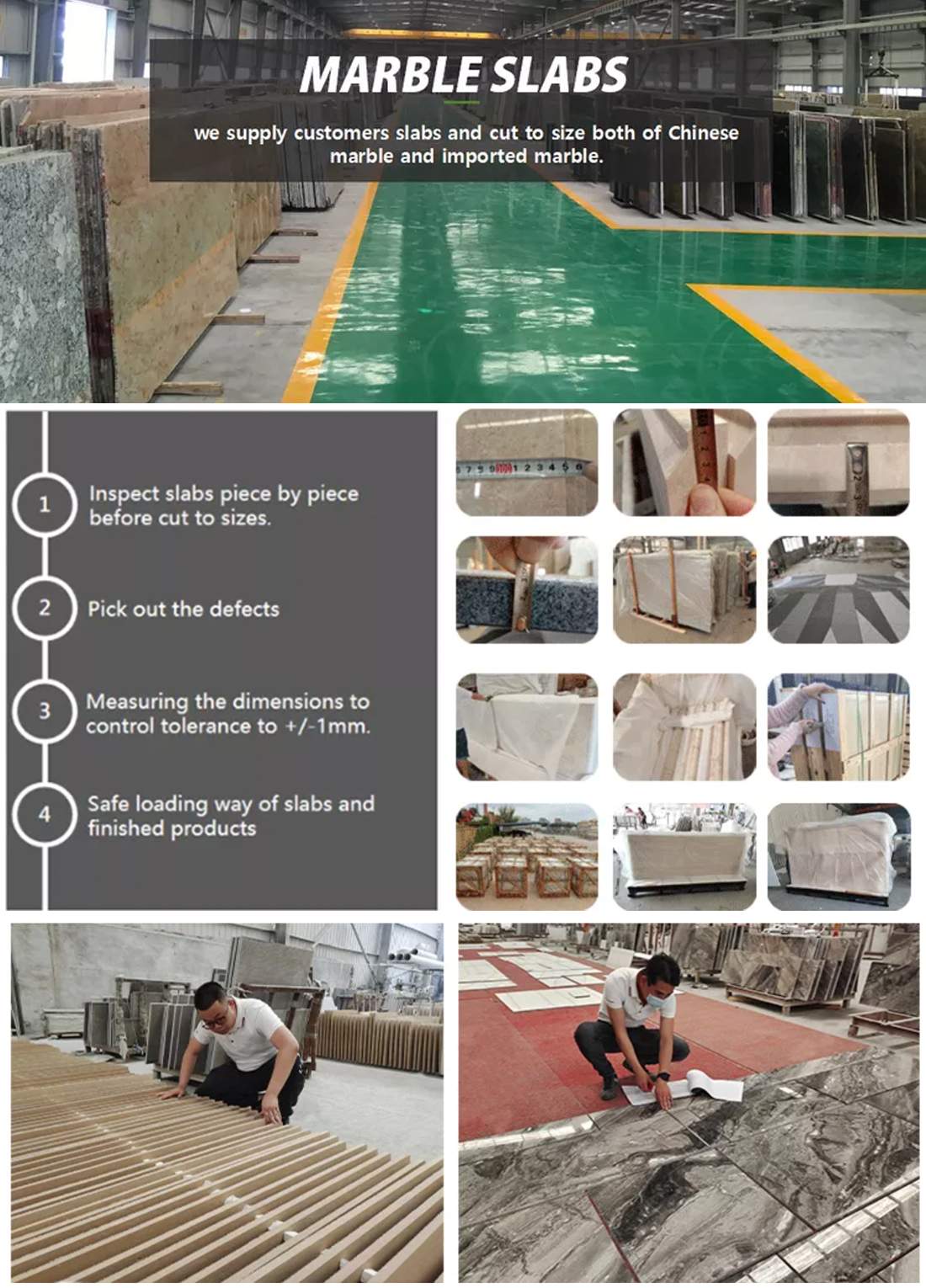 Thanks to the excellent properties of the volakas marble series, this stone is preferred and used in many buildings. Luxury structures often use this stone to build their works. It can be brick, tiled, bar, lounge and many other places.

Related Products