Why is the marble dining table so hot? There is a reason
From the perspective of the material of the marble dining table itself, the natural marble dining table is undoubtedly more natural. Marble is relatively easy to shape and polish. The table tops made with it are smooth and textured, very delicate, and have a unique feel to the marble.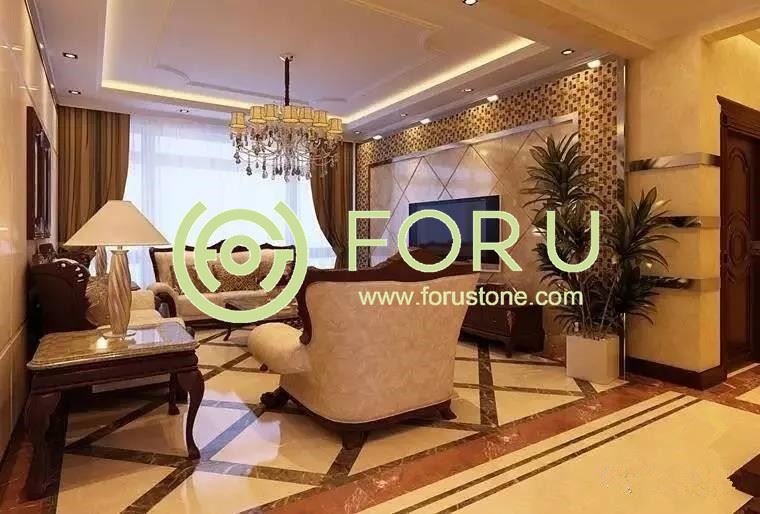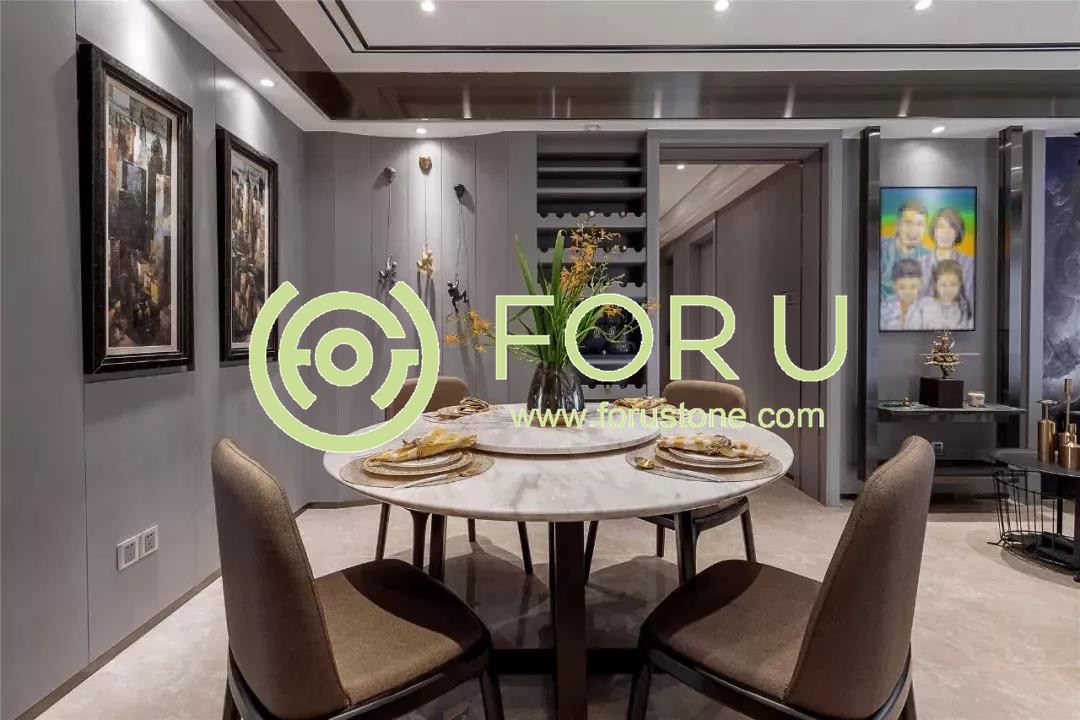 2.The visual effect of the marble dining table is well-known. In the same dining table, the effect of wood looks more simple, while the mirror effect of marble makes the table look rounded and has a strong sensory effect, which is more popular.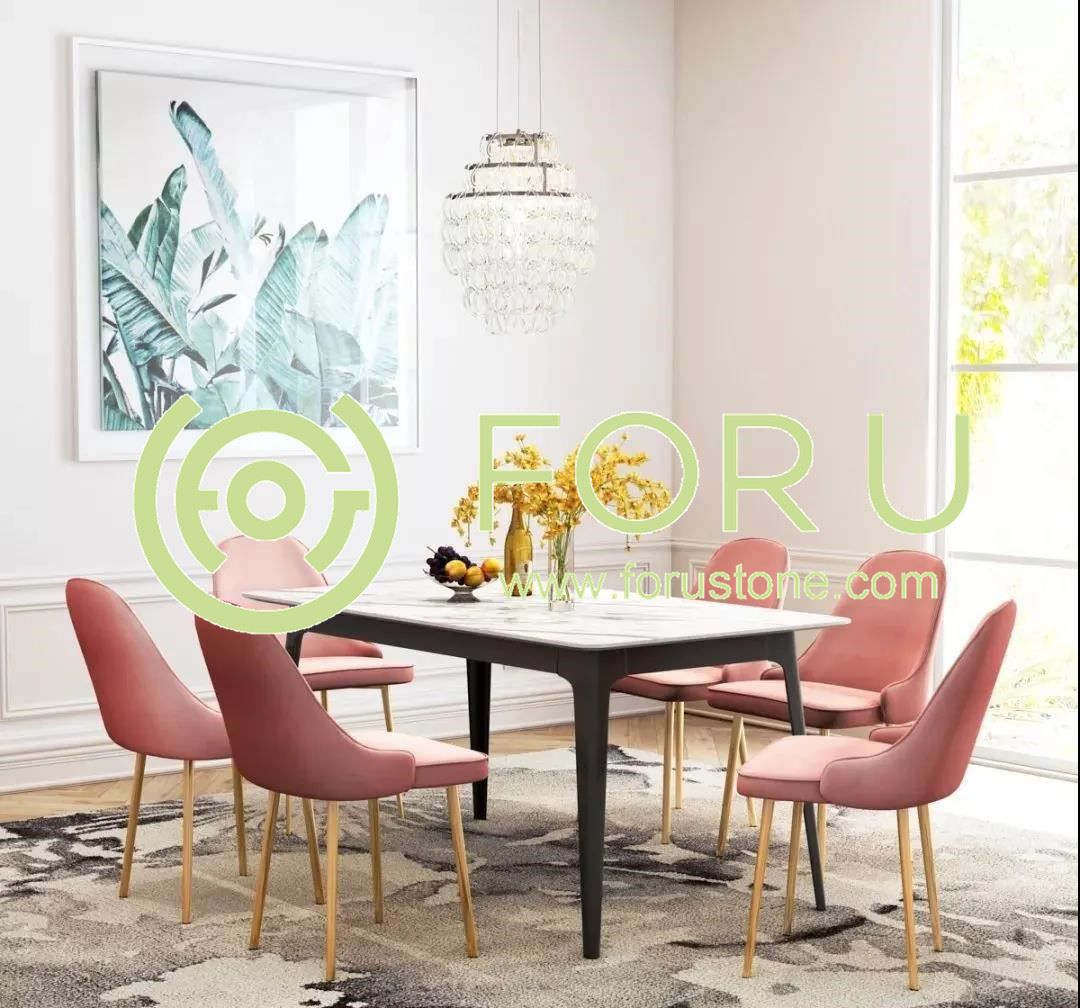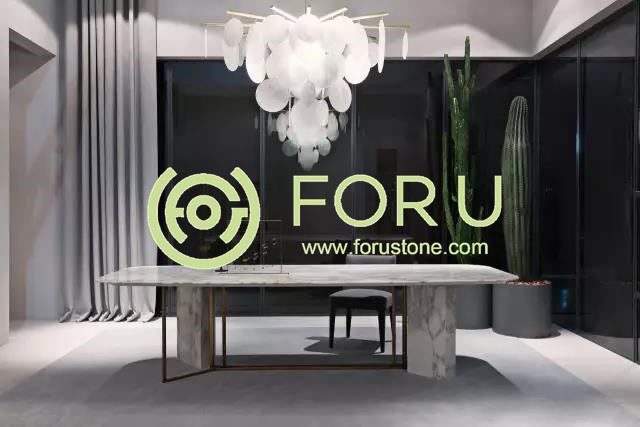 3.The hardness of marble is very high, and it will not cause deformation for long-term use, which will affect the brightness of its appearance. It is often used for the decoration of large apartments, and such a dining table looks extra-grade and tasteful.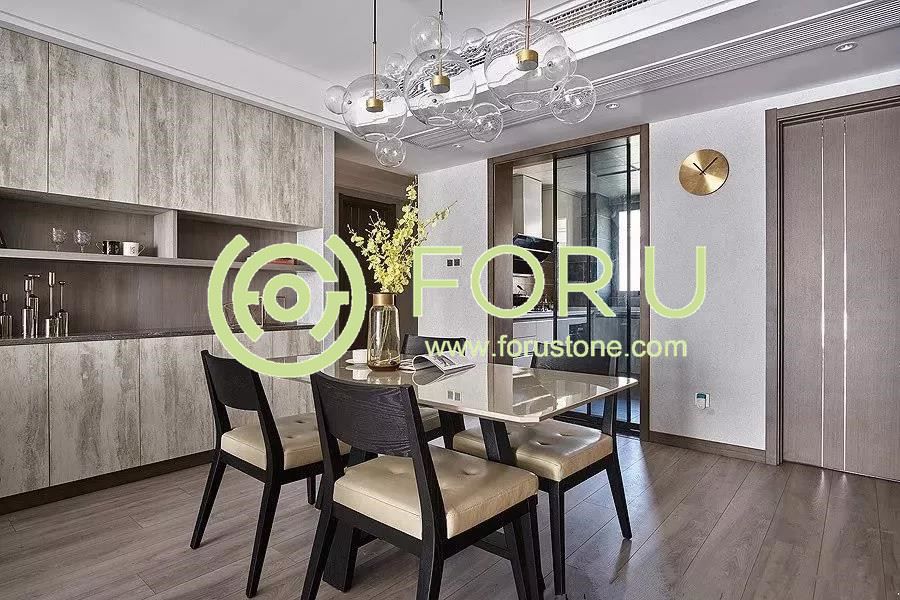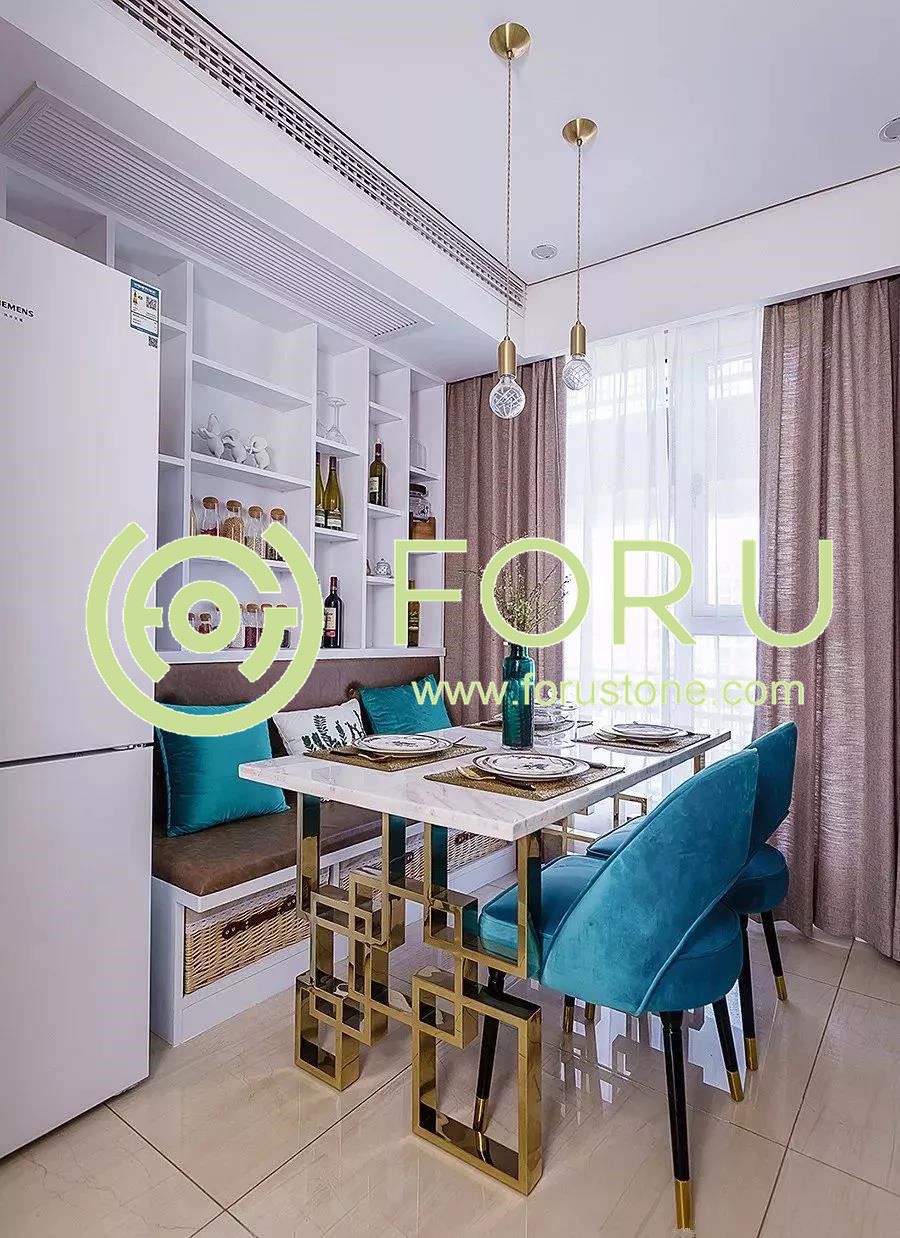 4.The dining table made of marble is not afraid of corrosion by acidic substances and will not rust. Usually after eating, wipe gently with a rag to immediately clean and refresh, very convenient and fast.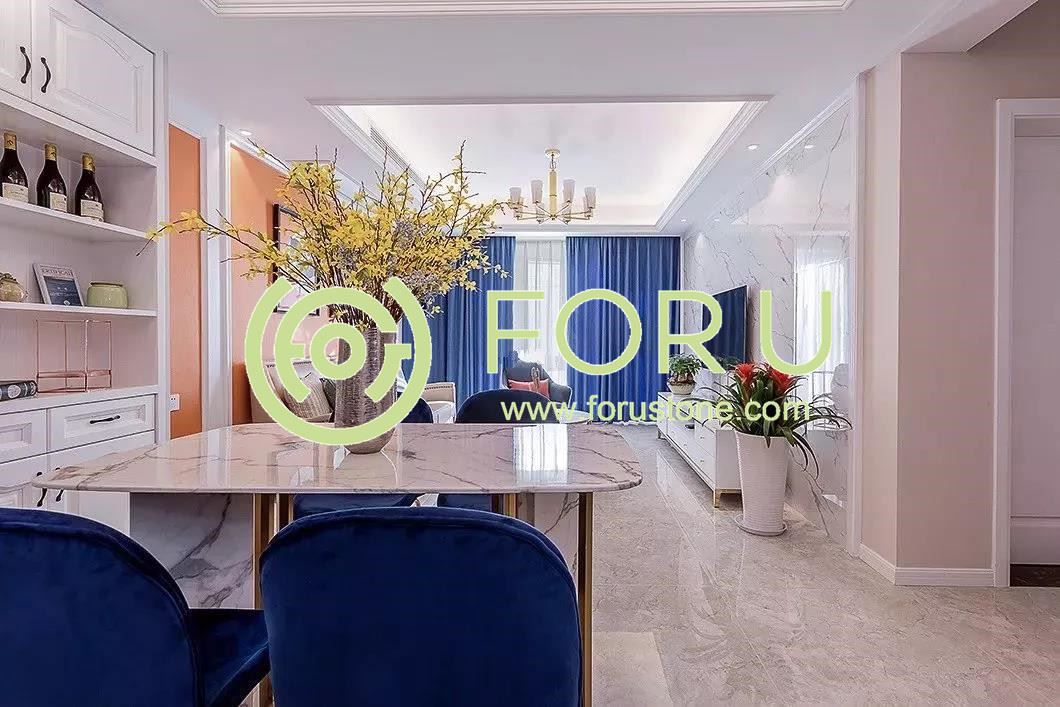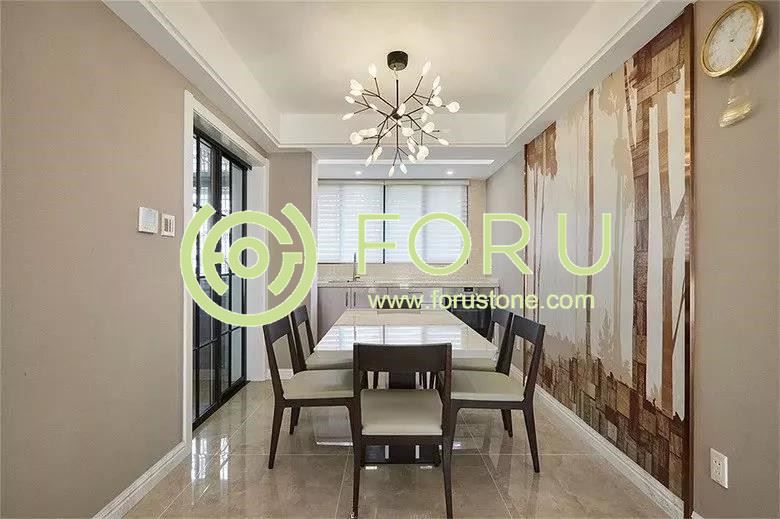 5.The unique product of marble derived from nature makes it not affected by moisture, not blocked by constant temperature conditions, and has a long service life.