Artificial stone incluing several kinds



there are three kinds is the most popular
one is artificial marble another is quartz and terrazo .
Artificial Marble popular ones are Pure white artificail marble , super white artificial marble , pure gray artificial marble , pure beige artificial marble , aristone white artificial marble , black and white artificial marble , 3D calacatta artificial marble etc
Quartz popular items : pure white , super white , pure gray , pure black ,calacatta etc
Terrazo: white terrazo , gray terrazo , beige terrazo etc
FOR U STONE is the company professional on artificial marble, terrazo, quartz stone products for more than 15 Years,
our main quartz stone products as below:
— Quartz Stone Slabs
— Quartz Stone Tiles
—-Quartz Stone Countertop & Vanitytops ( Custom Made )

1. Slab Standards Size:
3000*1200(mm), 3000*1400(mm) , 3000*1500(mm) , 3200*1600(mm)
Thickness: 12mm, 15mm, 18mm, 20mm, 30mm
2. Colors:
Pure Colors & Fine Grain Colors
Glaxy Colors & Star Light Colors
Multi-Colors & Natural Like Colors
Also can match color as your samples !








3. Quality: Approved by CE &SGS & UL
4. Trade Terms: 30% T/T advanced, 70% T/T after checking quality before shipping from factory
5. Delievery Time: For one 20'GP one color, 15 working days
For one 20'GP one pure white color, 10 working days
For one 20GP 2~3 Colors, 20 working days
As FORU artificial marbles(engineered Stone) are vaccum pressed with high pressure from natural raw materials, it increases the product's strength dramatically, so that some products are even stronger than natural stones. Because special ingredient mixing technique is used in the synthesizing process, artificial marble artificial marbles are free of uneven coloration problems in renovating with natural stone, it is especially suited for large area layering projects.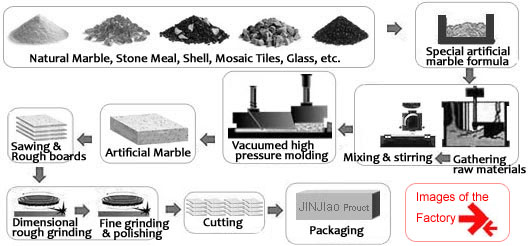 FORU STONE produce large and thin artificial marble stone plates up to 3050 × 1250 × 12mm in size, a competitive edge unmatched by natural stones.
Artificial marbles produced from our company have overcomed many weaknesses in natural stones, so that our products are more stable and better in physical properties. Our stone's anti-aging and anti-yellowing properties are difficult to be imitated by other artificial stones. artificial marbles produced by our company are one of the best nationally and worldwide.
ARTIFICIAL MARBLE POPULAR ITEMS
pure white ,snow white , crystal white artificial marble slabs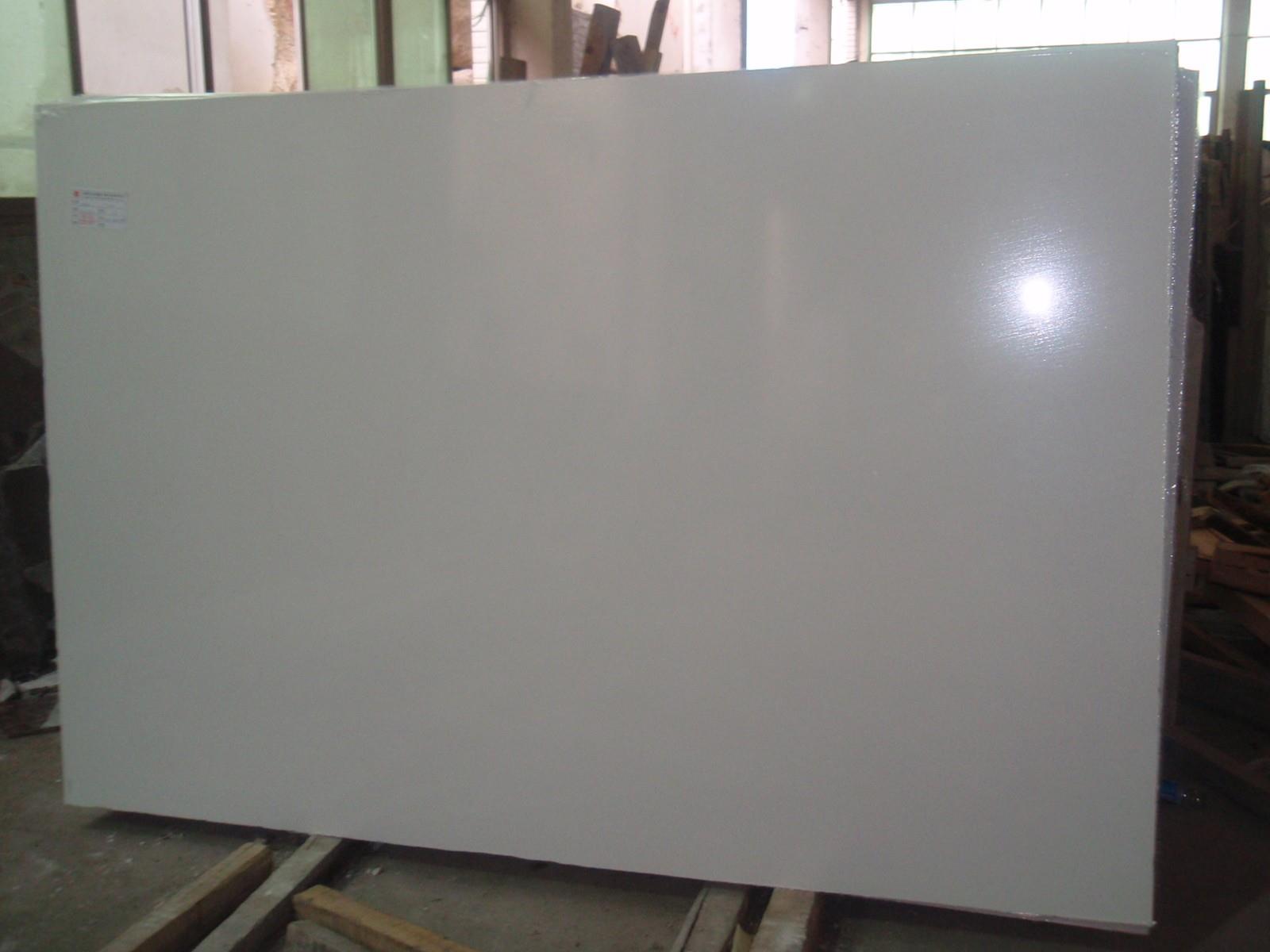 pure beige artificial marble slabs
pure gray artificial marble slabs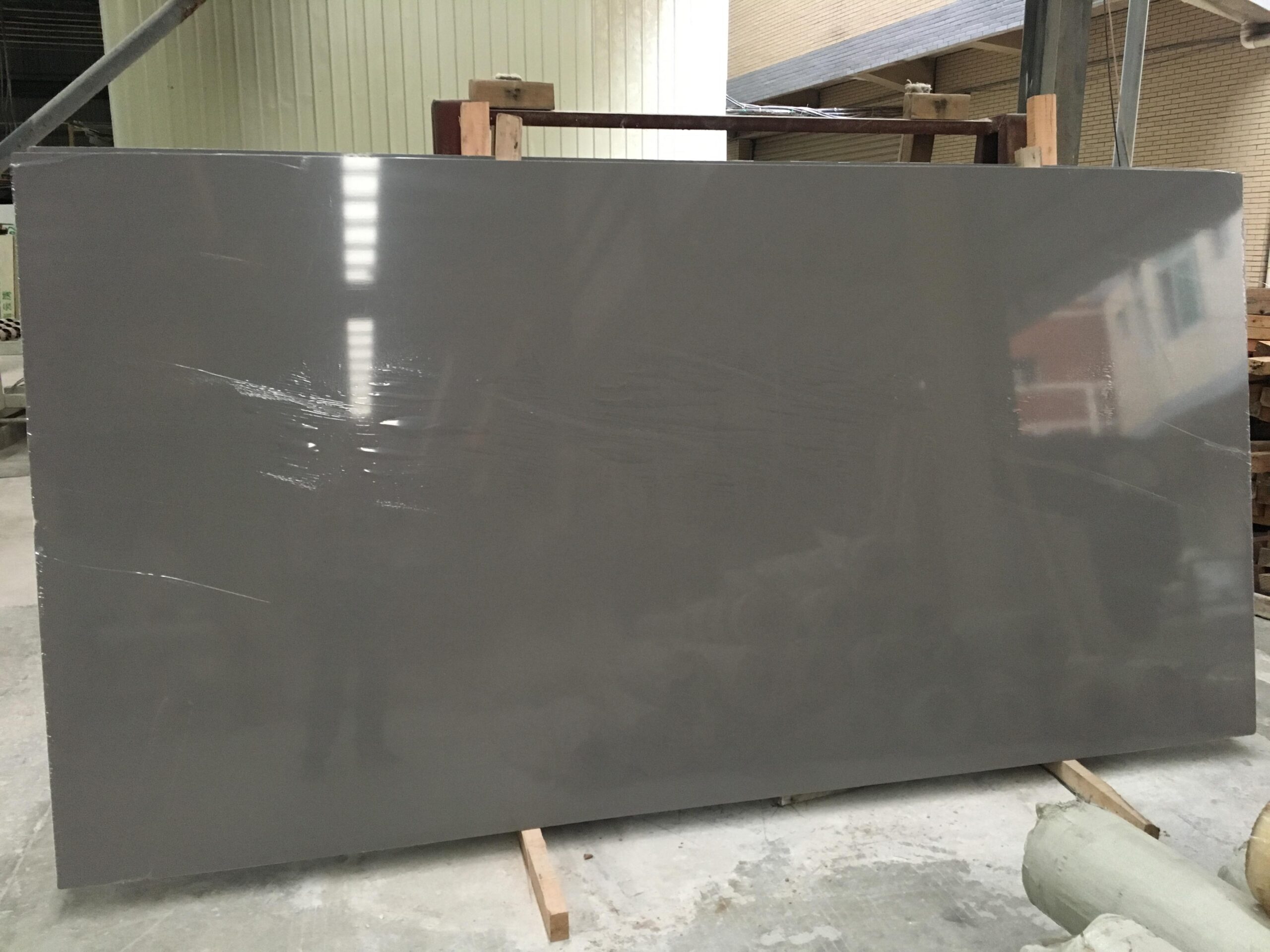 ariston white artificial marble slabs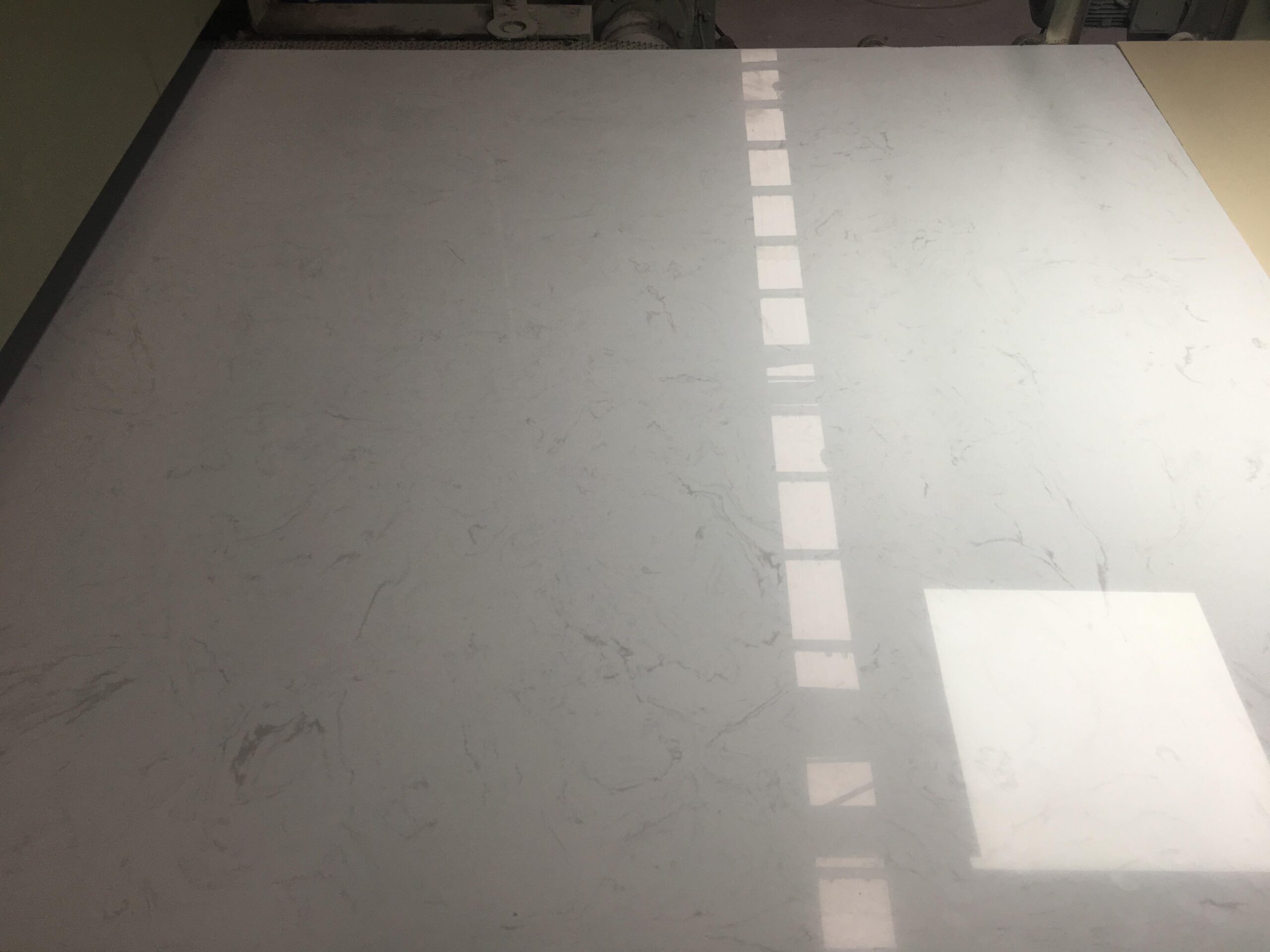 super whtie artificial marble slabs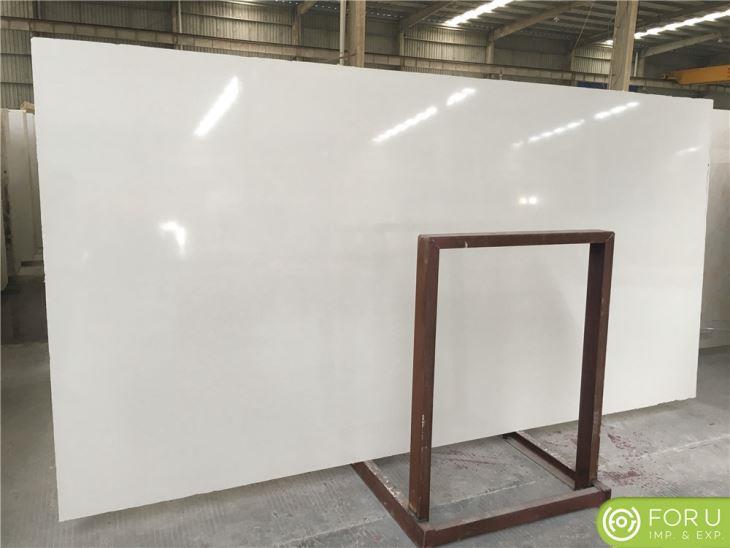 photos for the popular artificial marble samples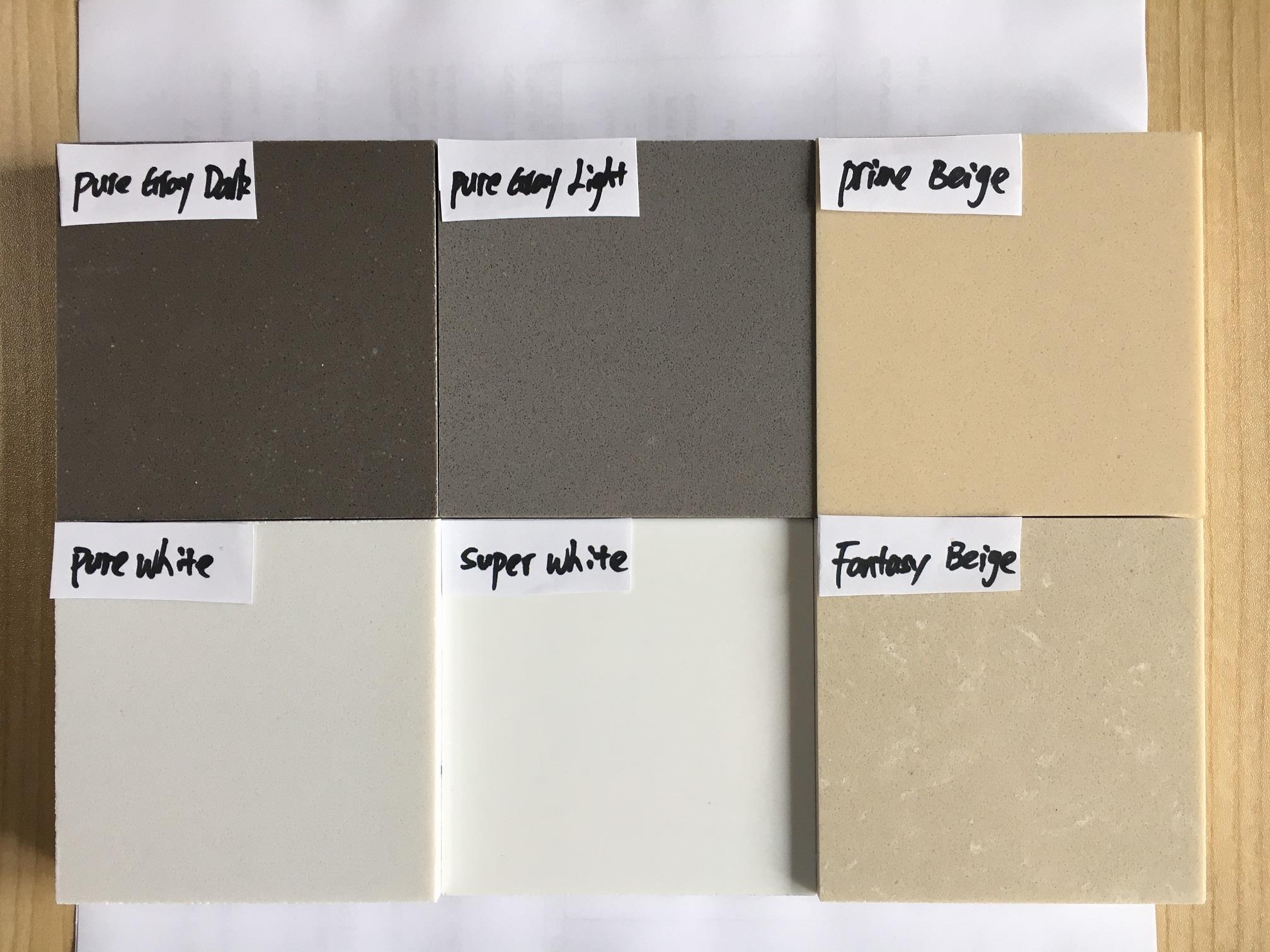 Terrazzo stone