Product Details

Jura Beige Limestone Natural Surface For Wall Cladding
It is suitable for flooring tile, wall tiles,vanity top , etc.
1.Our Features:
a. We are a big natural stone manufacturer in China Shuitou town;
b. We can supplier any kind of size you need for your project,Customized design;
c. An independent quality control team;
2.Usage:
Jura Beige limestone are popular used for interior and exterior decoration, wall tiles and floor tiles, vanity top,countertops, etc.
4.Surface finishes:
According to client requirement ,normal finished :polished, honed, flamed, sawn cut, bush-hammered, rough-picked, antique, leather finish etc.
5.Popular Size:
6.Quality Control:
a. The thickness tolerance: +/-0.5mm ; +/-1mm; +/-2mm;
b. If the Surface Finished is polished finished that the Polished Degree is 90°and up.
Jura Beige Limestone Natural Surface For Wall Cladding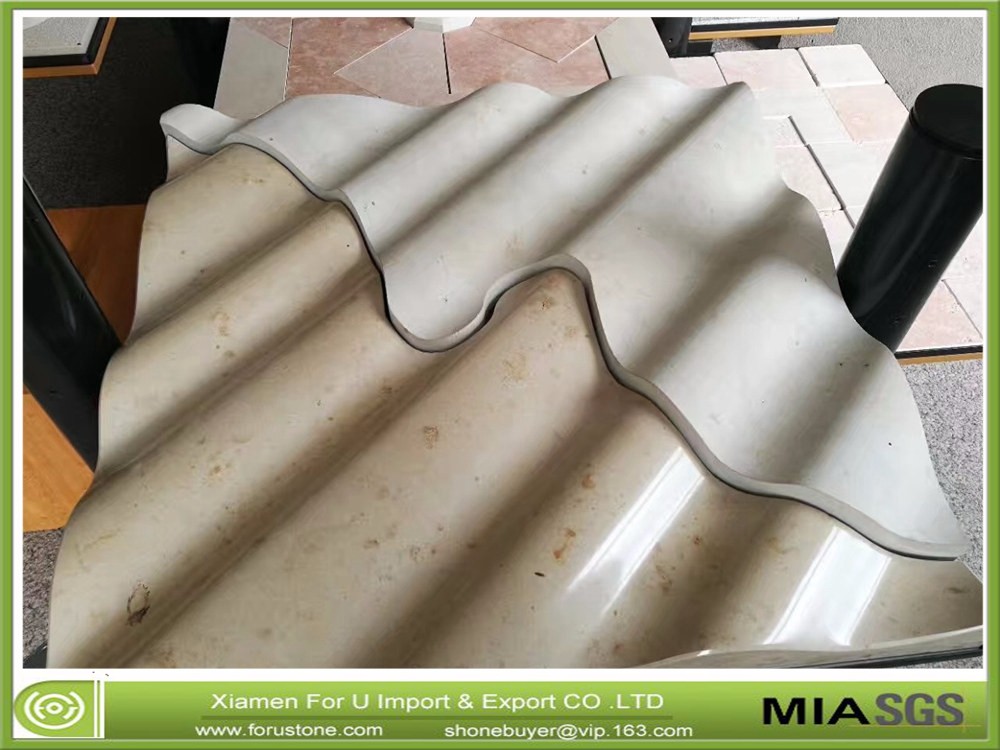 RELATED MARBLE
Calacatta White Marble Slabs For Feature Wall Cladding
RELATED WHITE PRODUCTS