The stone (marble tile )elements in the Ba Shu architectural culture with unique local features
Update time: 2017-7-26 11:24:05
China throughout history, long time, long. The division and combination of history have formed a pluralistic regional culture into a unified Chinese culture, and Bashu culture is one of the Chinese culture. Although I know little about Bashu culture, I have a little interest in the stone culture. History is, after all, a distant thing, with few traces left. Many of these materials are from modern times, but it is difficult to get rid of the stigma of BA culture.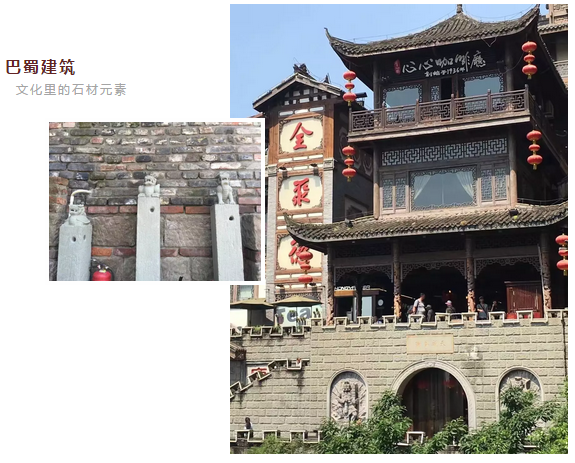 As the saying goes: quiet night almost inaccessible. The same is true of baba! Bashu architecture naturally can not escape the influence of topography, climate, material, culture and economy. Just because of this, Sichuan building is self-contained, with distinctive local characteristics: first, the use of the environment, natural terrain, organic combination of materials, people do, environment and art; two, the full use of limited space layout. Three, has the rich cultural connotation which is different from the Han nationality culture, natural, succinct and simple. Chongqing's famous Zhongshan Ancient Town, is a vivid example of zouma town.
Bashu stone (marble tile ) culture is keen on the inheritance and development of ancient civilization.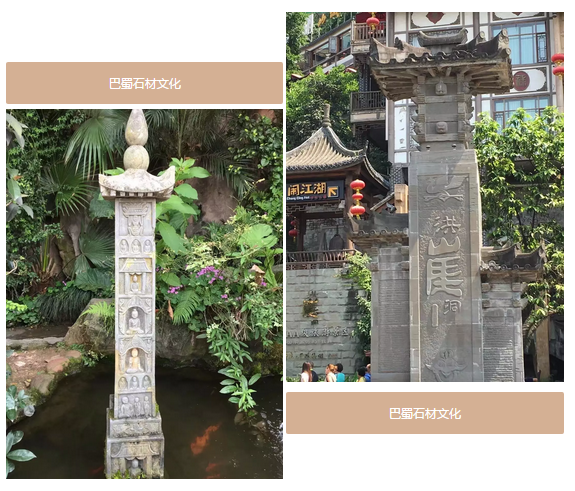 Speeding up the process of modernization has long been a dream for developing countries, but it is also a mixed question for sociologists. While China's unification has accelerated cultural integration, the traditional ethnic cultures of ethnic minorities or Han ethnic groups have gradually disappeared. Ba Shu is the same, uniform modern edifice, the bustling streets of heavy traffic, quietly covering the historical and cultural city of stone culture. There are a lot of newly completed buildings and stone carving, already assimilated into a nationwide face, and even some foreign imports.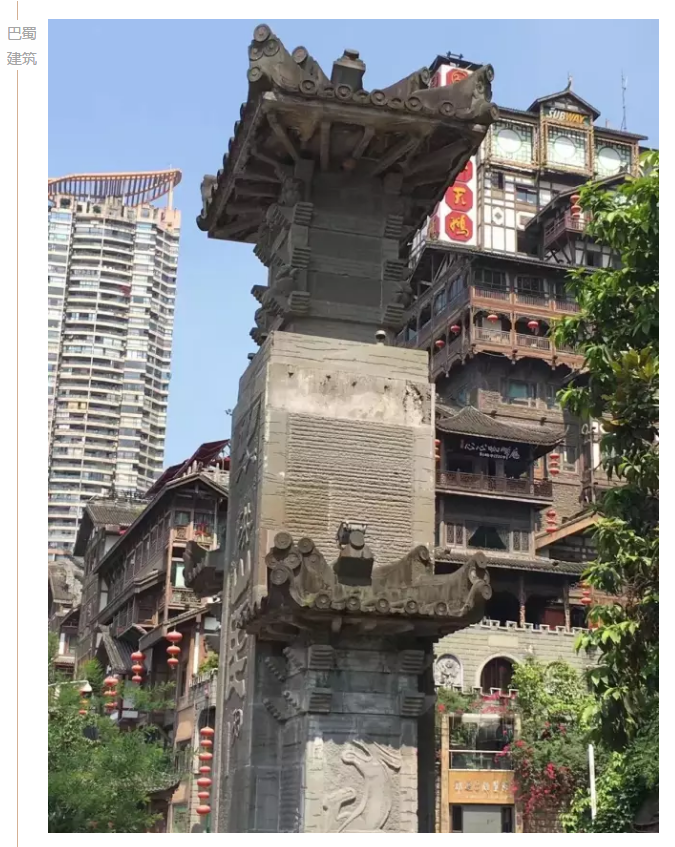 Summary: the so-called Ba Shu culture, namely Ba culture and Shu culture, developed the Ba Shu culture, formed its own characteristics, and the characteristics of Ba Shu culture restricted its development. Ba culture and Shu culture have their own characteristics and obvious differences, but to some extent, there is a continuous relationship.