Dongguan Yulan Grand Theater is a low-key and elegant art Mecca
Update time: 2017-9-28 9:07:03
Building a subject like Yulan theater flamenco dance rotating skirt, flying in the central square of Dongguan, cutting up the jade orchid as sweet melody, and strive to the spirit of harmony, the beauty of Dongguan. Novel and unique shape and surrounding environment fusion, let "Huabiao" "Luban Award" for the title, let Dongguan become the domestic and an elegant art.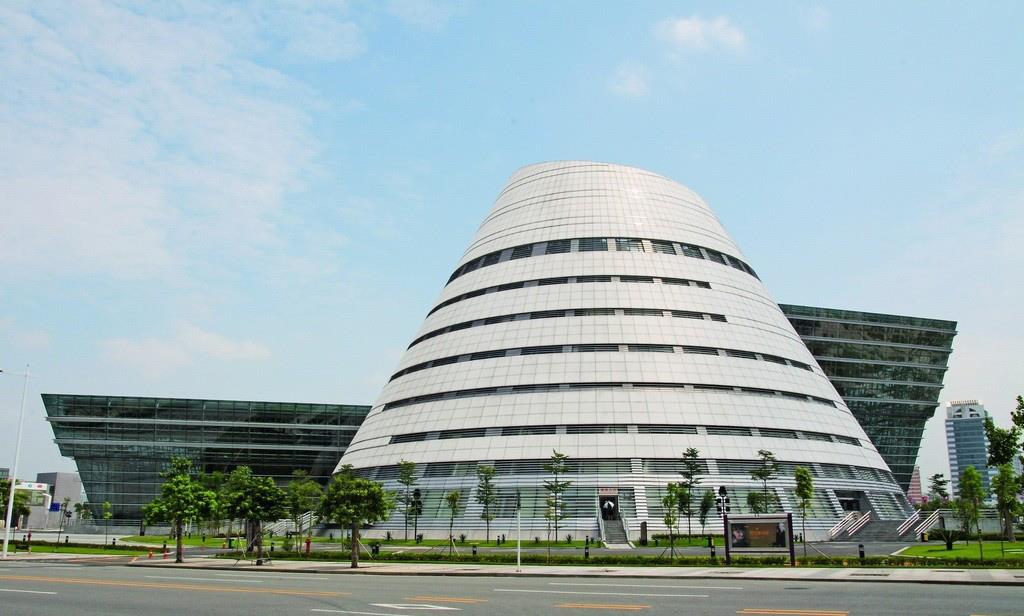 As one of the most iconic public cultural facilities in Dongguan, the design and construction of Magnolia Grand Theatre is perfect. Especially in the application of stone, natural and fresh, unique style, but also without losing the dignity of landmark buildings. Specific to the stone selection, Yulan theater chooses gray, white, yellow three colors, the placement of different changes with stone material, building and surrounding environment fusion, widely praised by people outside the building.
The exterior wall of the building is made of American grey hemp with higher compressive strength. The color is interspersed between black and white, not pure or black or white, but more beautiful.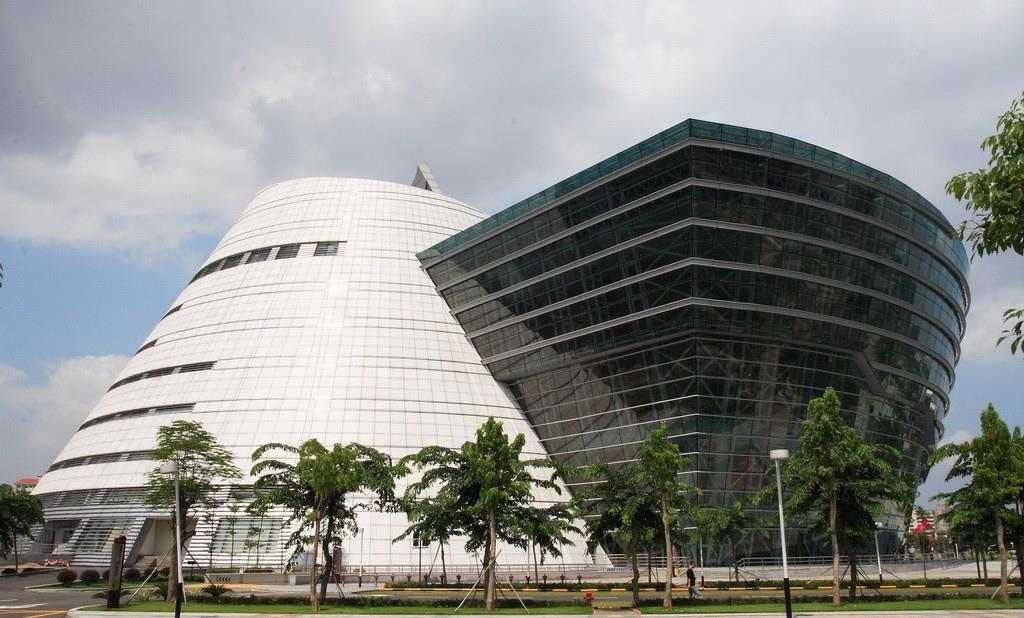 Yellow stone is mainly applied to the wall surface, choose from Italy wood stone with stone, the high-end elegant wood materials with fine texture, hardness, gloss and durability with any wood are incomparable. The shape of the golden yellow stone wall not only adds gorgeous and noble to the building, but also makes the whole space full of artistic feeling. The characteristic lines of stone are also applied thoroughly, and the effect of "chasing the lines" creates an extension of the whole space, while the lines of things are parallel with the ground to achieve the balance of aesthetic feeling.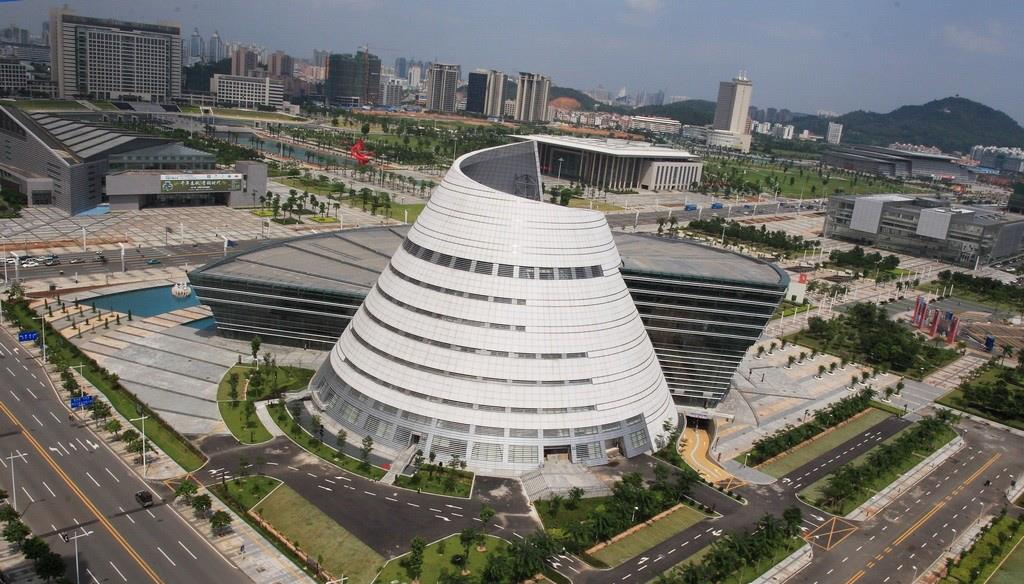 The application of white stone in the theater's position is more extensive, a thick white circular column is like a giant supporting the building, bright white marble cylinder make it even more strong, extraordinary momentum, the rectangular white marble floor is simple and elegant, white ceiling, white round the three column and the white ground of each other, so that the whole hall looks more harmonious, spacious and bright.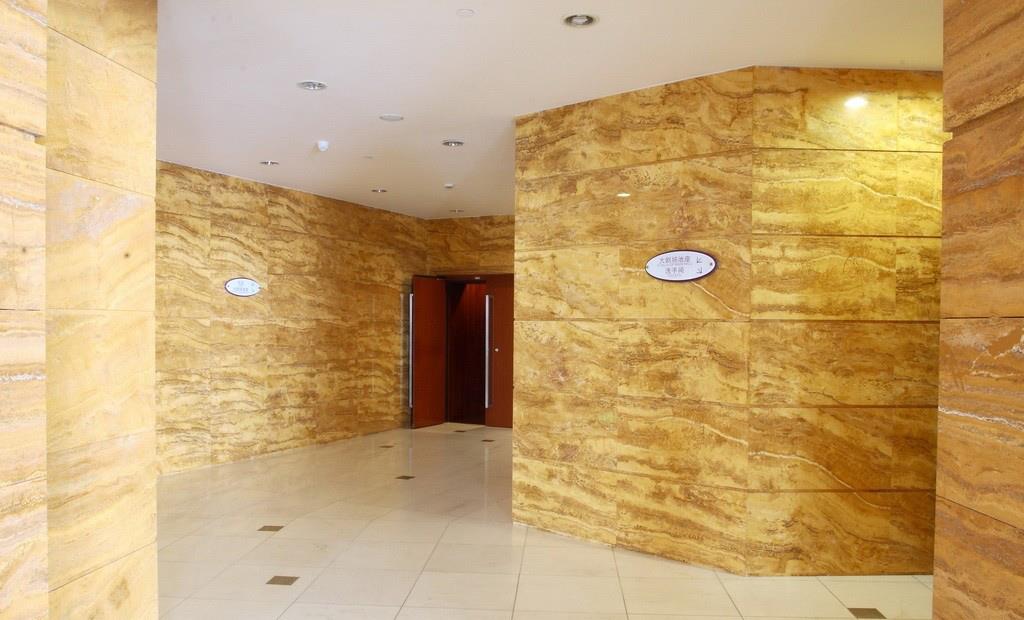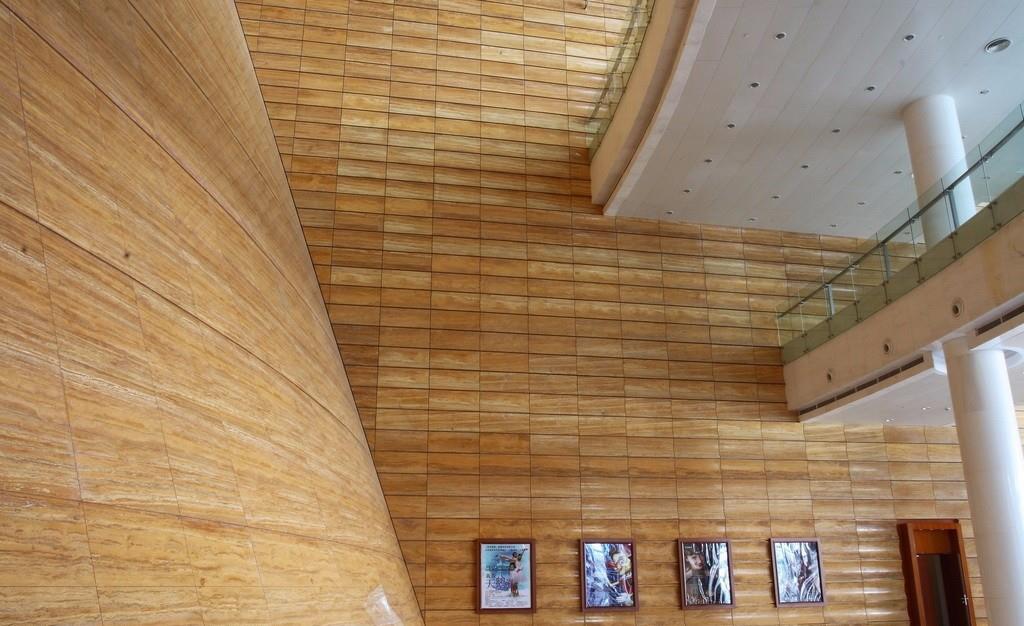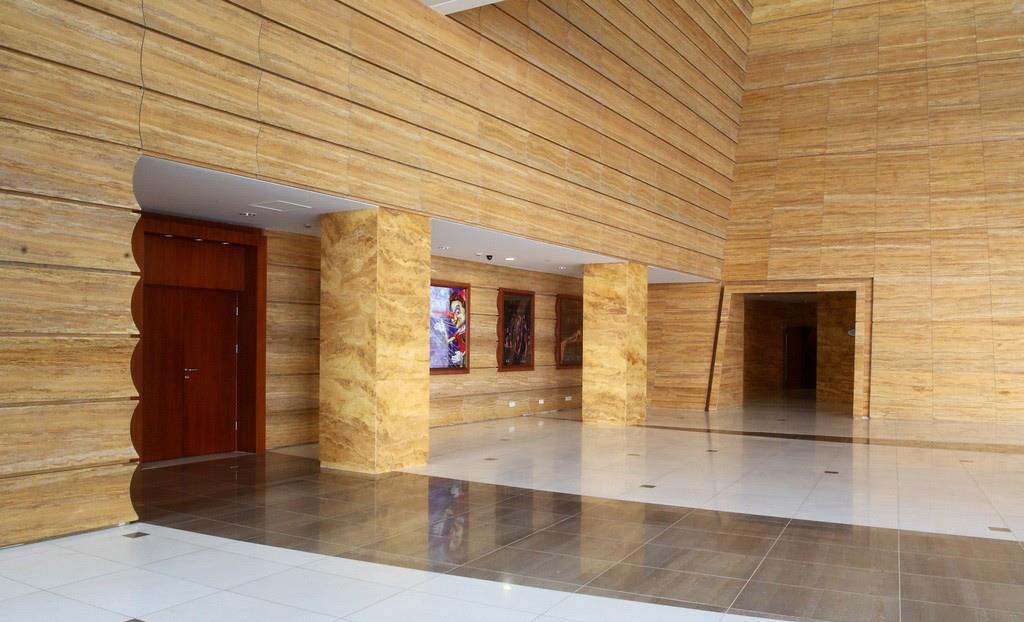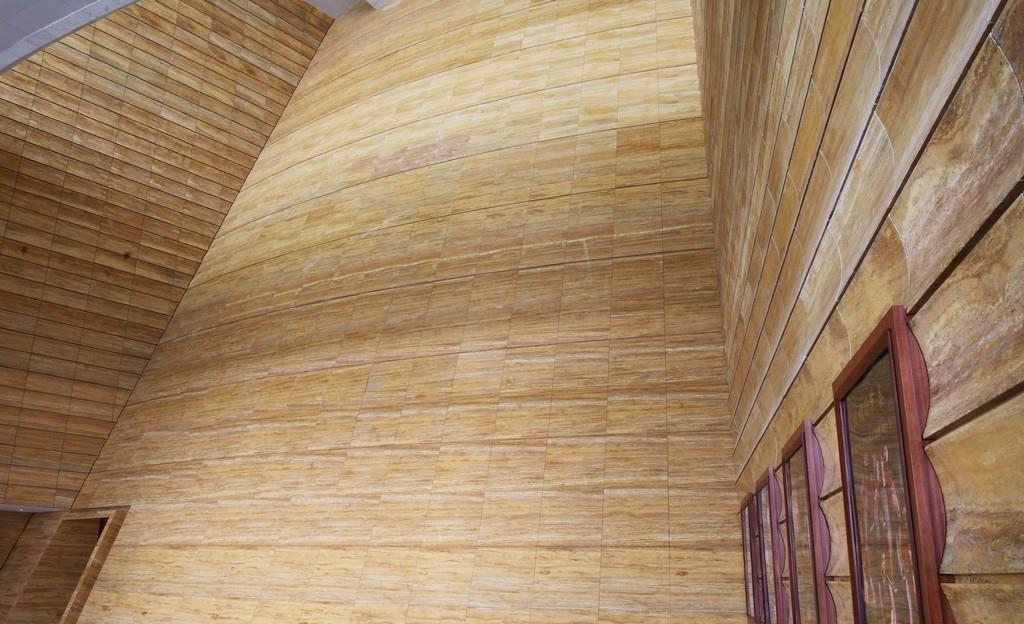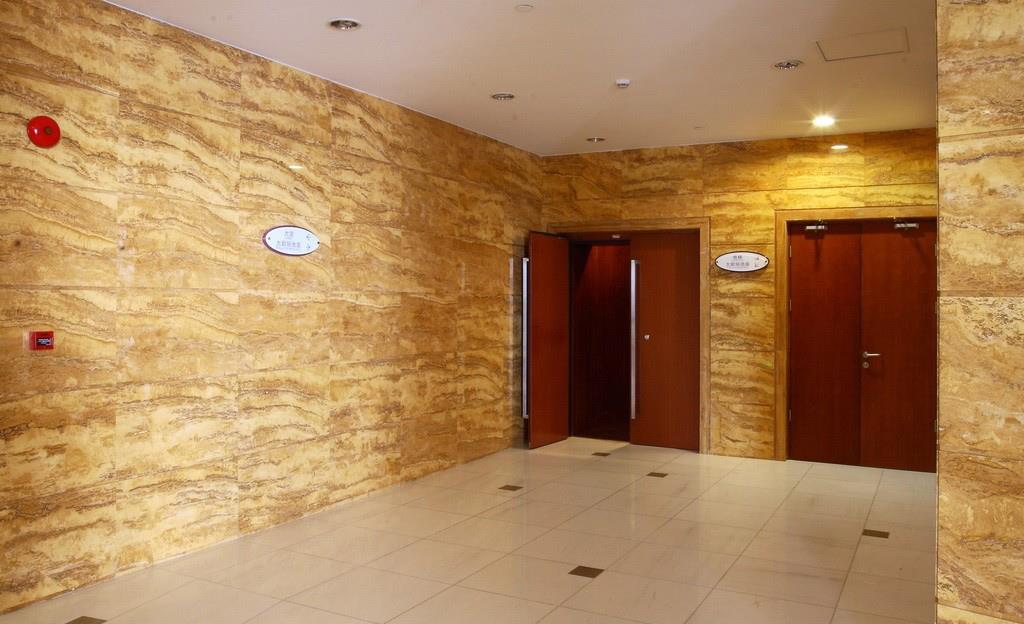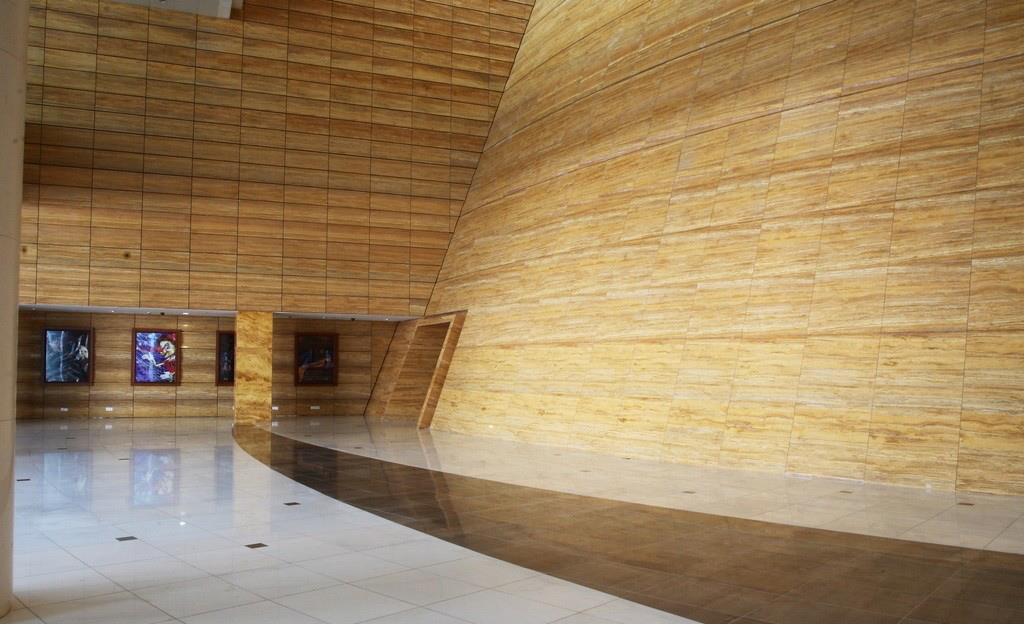 In addition, the natural white marble applied to the ground, from simple geometric mosaics made of marble wall, both simple and atmosphere, in the orange lights are particularly comfortable. The white circular column is integrated into the golden yellow wall, making the color more white and smooth. While through the white pillars, you can see the golden yellow wall, which is also more magnificent, and the combination of white and yellow is perfect. The application and collocation of the stone is to better interpret the connotation of the building. The stone selected by the Magnolia opera show its shape beauty with low key and elegant, which attracts the audience's long admiration and memory.