Professional Nano Glass Marble Slabs and Countertops Factory In China
Offering Customized Patterns, Colors, and Sizes For any Hotels, and Residences Projects
Chinese Manufacturer
Nano Crystallized Marble Warehouse
FOR U STONE Stocks 10000+ pieces of High-Quality Nano Glass Marble Polished Slabs, from 16mm thickness to 30mm thickness, all glossy Nano Crystallized Marble Jumbo Slabs are ready to ship and cut into assorted products, such as Kitchen countertops, Bathroom Vanity Tops, Wall Panels, Stairs, Columns. and Other OEM Products.
Excellent
Characteristics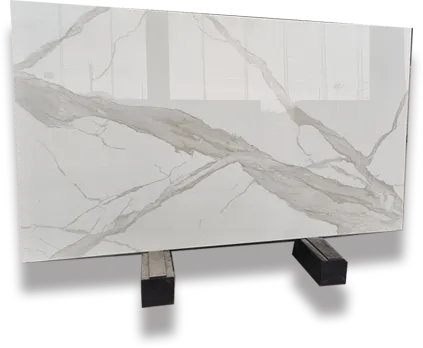 Calacatta White Marble Crystallized Stone Slabs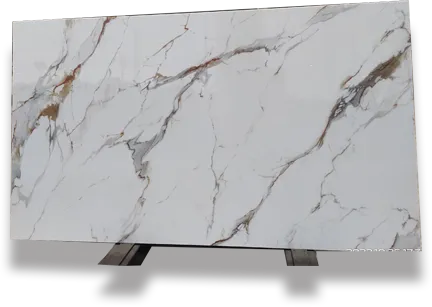 Nano Crystallized Calacatta Gold Marble Slabs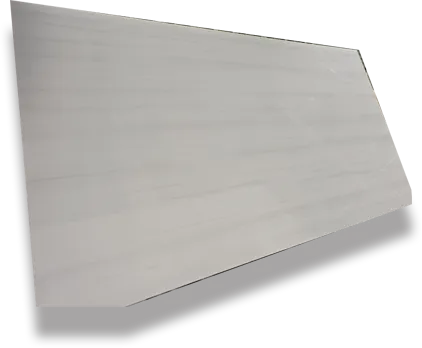 Dolomite White Nano Glass Glossy Slabs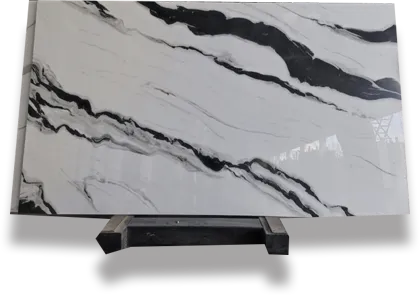 White Panda Marble Glossy Nano Crystallized Stone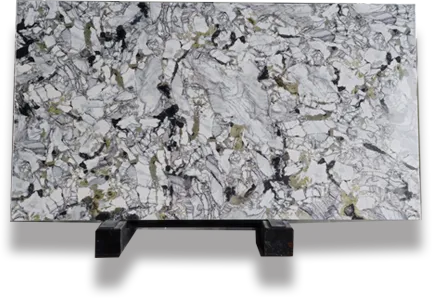 Ice Cold Jade Green Nano Crystallized Marble Slabs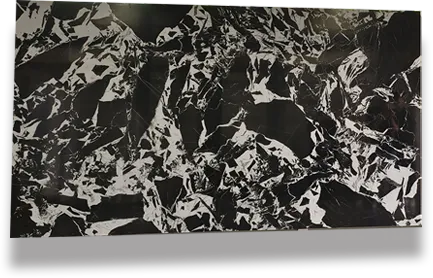 Antique Grand Black Marble Nano Glass Polished Slabs

PRINTING CRYSTALLIED MARBLE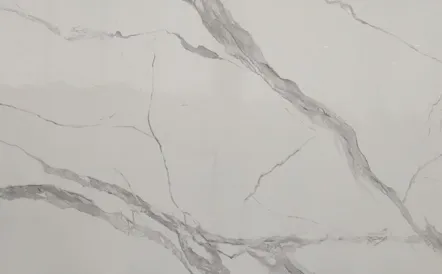 Statuario 3D Marble Crystallized Stone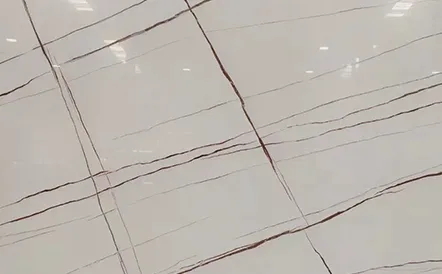 3D Sahara Bianco Marble Nano Glass Stone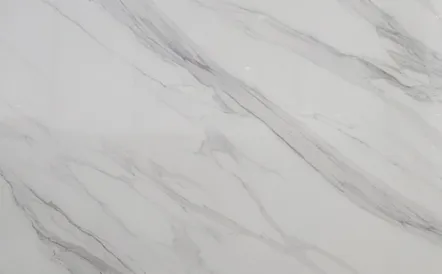 3D Printing Statuario Marble Crystallized Panel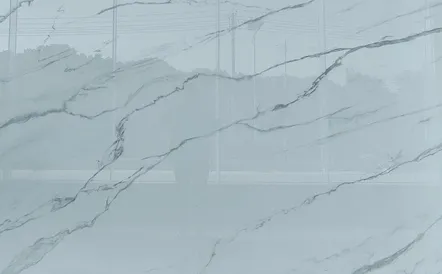 Lincoln White Crystallized Marble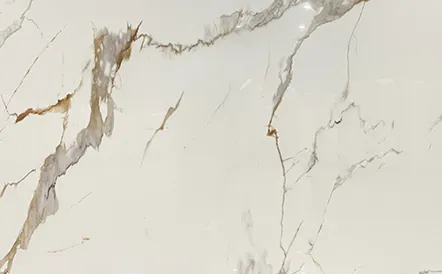 Calacatta Classico 3D Crystallized Marble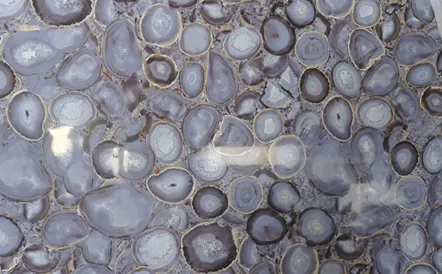 3D Ink Jet Blue Agate Nano Glass Stone
RESICENCES KITCHEN / HOTEL BATHROOM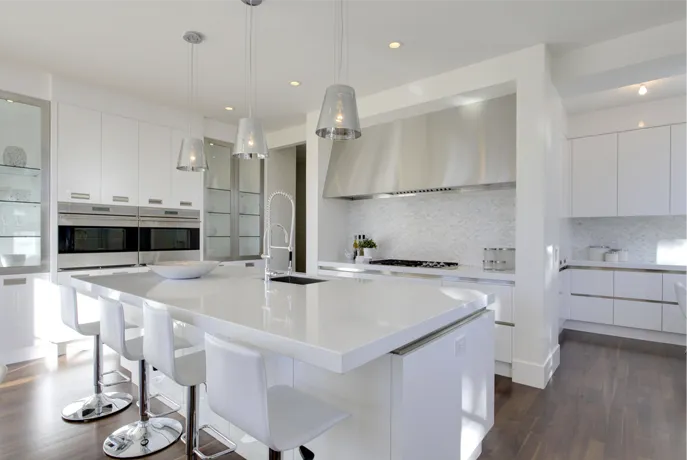 is an ideal choice for interior and exterior walls, floors, and columns.
countertops, and furniture decoration of buildings.
Crystallized Marble Stone is widely used in industries such as coal mining, electric power, paper, and construction, as well as in high-end hotels, restaurants, shopping malls, office buildings, subway stations, airports, and other public spaces.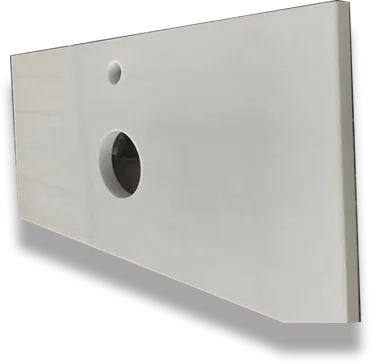 Pure White Nano Crystallized Up Mount Vanity Slabs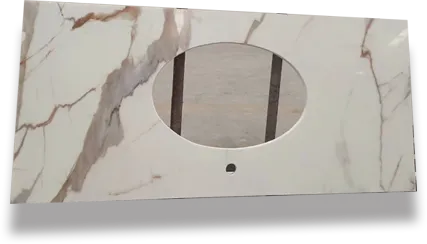 Calacatta Gold Nano Glass Marble Single Sink Vanity Tops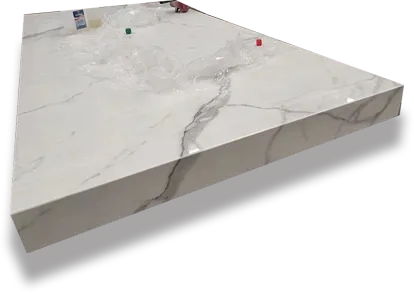 Calacatta White Nano Crystallized Kitchen Countertops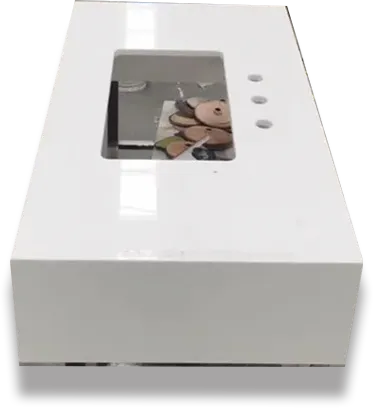 Super White Nano Glass Bathroom Hanging Vanity Tops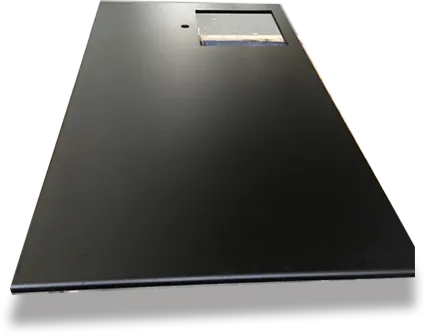 Pure Black Matted Nano Crystallized Kitchen Countertops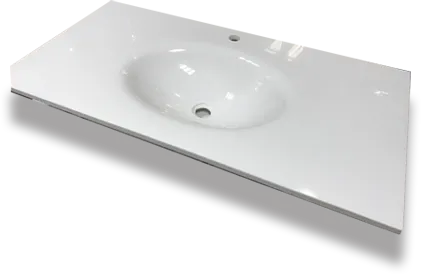 Pure White Glossy Nano Crystallized Stone Washbasin
SLALBS | PANELS| COUNTERTOPOS FACTORY
FOR U STONE specializes in producing top-quality crystallized glass stone and natural marble products. We maintain a large inventory of Nano, Nano3, and porous-type crystallized glass stone slabs, as well as exclusive "granoyx" crystallized glass stone slabs sourced from our trusted partner factories. Our premium products have been widely distributed to North America, South America, India, Southeast Asia, the Middle East, and other regions. With over two decades of industry experience, we have gained extensive knowledge in providing exceptional products and services to our valued customers. Our company is committed to innovation, quality, and integrity, and we strive to exceed our customers' expectations through dedicated and honest service.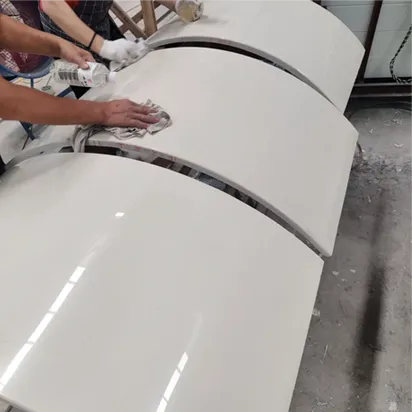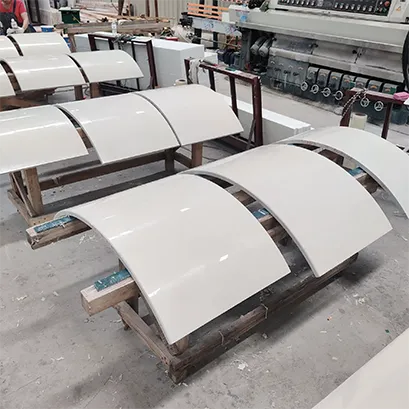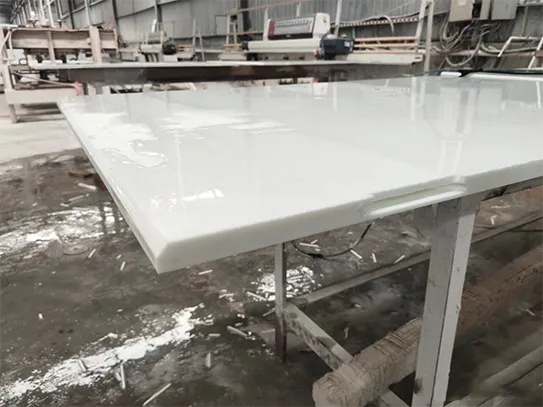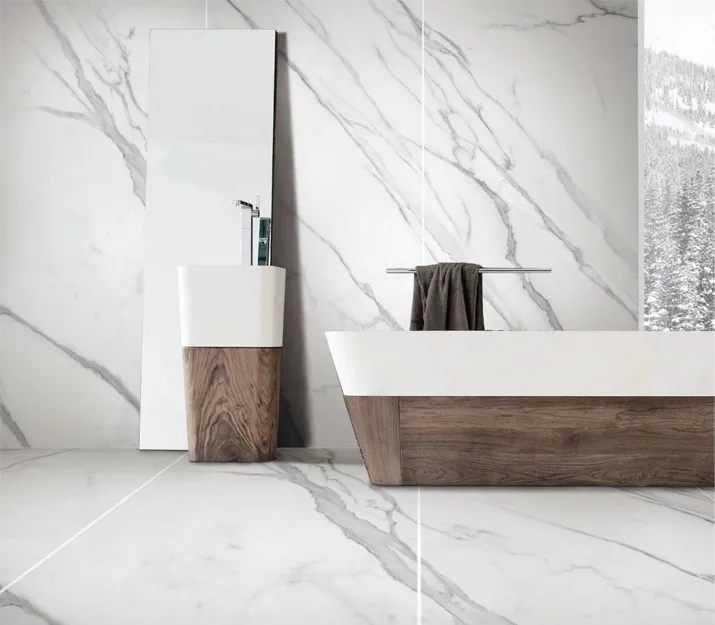 The Science Behind Nano Microcrystalline Stone: A Revolutionary New Material
How Nano Glass Marble Stone Processed
Nano Crystallized Marble stone is a cutting-edge material produced through a unique manufacturing process. It is formed by reacting minerals at high temperatures to create a jade liquid, which is then clarified, homogenized, and cooled. This process results in a light-transmissive, bendable, and high-strength material that is fully crystallized and recyclable.
The non-porous artificial nano glass stone slabs or countertops, on the other hand, are produced through a molding process called "calendaring." In this process, various inorganic raw materials are melted into a liquid and then calendered to a certain degree of viscosity. The material is then crystallized in a kiln, cooled, and cut into the desired shape.
Both types of crystallized marble offer superior physical and chemical properties compared to traditional natural stones. They are highly resistant to wear, acid, and alkali, making them ideal for use in industrial and commercial applications. They also offer a unique aesthetic appeal, with brilliant colors and a soft crystal luster.
As a leader in the manufacturing of microcrystalline stone, our company is committed to delivering high-quality products to customers worldwide. With our innovative production techniques and years of experience in the industry, we continue to push the boundaries of what is possible with this exciting new material.