Exclusive Marble Manufacturer
Exclusive Marble Manufacturer
FOR U STONE sources and imports the High Premium Marble, Granite, and Quartzite Stone from World Quarries, and is actively involved in supplying natural stones for high-end commercial and residential projects.
Natural Stone Facade Factory
Natural Stone Facade Factory
Supplying Limestone, Travertine, and Sandstone Slabs or Tiles For Interior and Exterior Wall Cladding For Buildings, Villas, Malls, and Mansion.
Semi-Precious Stone Wall Panel | Countertop Supplier
Semi-Precious Stone Wall Panel | Countertop Supplier
Ultimate Luxury Backlit Gemstone | Agate | Quartz Collection
Reflect Gracefully on Your Interior Spaces as Your Dream
FOR U STONE PRODUCTS | LEADING STONE FACTORY
FOR U STONE is a Chinese leading manufacturer and Factory of natural Marble, Granite, Quartz, Quartzite, Sintered Stone, and Semi-precious Stone. Built on a tradition of outstanding design, quality, and service for any commercial and residential building projects. We are committed to providing trustworthy Jumbo Slab, Cut-to-Size Project Tiles, Wall Cladding Tiles, and kitchen and bathroom countertops for hundreds of interior and exterior projects.
Amazing Natural and Luxurious Brazilian Stone-Patagonian quartzite is one of the most extraordinary and picturesque stones found in nature. A stone characterized by strength and hardness, it has a graphic effect of outstanding beauty.
Quartzite Patagonia Slabs are characterized by an extraordinary combination of shapes and colors. Some parts are white, black, beige, and brown, alternating with other shades of translucent gray quartz, streaked with gold.
Quartzite Material: 100% Brazilian Quartzite Patagonia
Size: 2900upx1900up, 2700upx1800m, 2400upx1400up, etc
The Thickness: 18mm, 20mm, 30mm
Surface: Polished, with Backlit Effects
MOQ: 100-300 SQM, or small trail order also available
Package: Fumigated strong wooden buddles package.
Quartzite Manufauctuer: FOR U STONE
Application: Interior decoration, House floor & wall tiles, Private villas decoration, Shipping mall, Hotel projects, Bathroom design, Wall cladding, Countertop, Shower, Dimensional stone, Flooring.
Sintered Stone | Ultra Compact Slabs
It's a new trend for interior and exterior decoration materials by using technology stone, in any residential designs and construction decoration projects. FOR U STONE's Sintered Stone/Ultra Compact Slabs, or Porcelain Slabs are most typically utilized in the production of kitchen countertops, wall cladding, floor tiles, and panels, and come in a variety of colors, textures, and finishes. Sintered stone slabs are intended to replicate the characteristics and looks of natural marble.
Item: Noir Laurent Black Ultra Compact Surface For Interior Projects
Material: Noir Laurent Marble Porcelain, Black Sintered Stone
Brand:Xiamen For U Stone Imp. & Exp. Co., Ltd.

MOQ: At least 50 square meter

Porcelain Slab:3200x1600mmx12mm, or customized

Porcelain Tile: 800x800mm, 600x600mm, 300x300mm, 300x600mm
Application: Porcelain Large Formate Slabs For Countertops, Flooring Tiles, Stairs in interior projects
FOR U STONE  is a top-rated marble, granite, semi-precious stone, onyx, and other customized stone products for Residence, commercial estate, and mansion interior and exterior projects, such as commercial establishments, contracting companies, ministries, financial institutions, municipalities, and industrial investors. We take pride in our attention to detail and commitment to customer satisfaction.
Elegant marble like Italian Calacatta Gold Marble is long-lasting. Each marble tile is versatile and perfect for any space. Polished Golden Calacatta marble tile is popular among contractors, homeowners, and interior designers.
Marble Material: Calacatta Gold Marble, Italian White Luxury Marble
Marble Tile Sizes: 24"x24", 12"x24", 12"x12", 18"x12", 18"x18", or customized
Thickness: 10mm, 12mm, 16mm, 20mm, 30mm
Surface: Polished, Honed
MOQ: 100-300 SQM or small trail orders are accessible
White Marble Factory: FOR U STONE
Application: Interior & exterior commercial and residential, Decoration, Kitchen, Floor, Wall, etc.
Payment: 30% Deposit before production, 70% balance before shipping.
Packages: Foam inside + strong seaworthy wooden crates with reinforced straps outside

Bring class and style to your commercial or residential space with this luxury Staturio Italian White Marble. Being durable, timeless white and grey pattern marble offers carefully crafted and intricately designed tiles to suit all interior spaces and needs. This luxurious white marble is used to express luxury and magnificence, especially for roofing and furnishing elements such as fireplaces, sculptures, and special design creations.
White Marble Item: Italy Statuario Marble, Natural White and Grey Pattern Marble
Full Marble Slab Size: 3200upx1100up, 1600upx1300up, 2100upx1200up, etc.
Cut-to-Size Tile: 800x800mm, 600x600mm, 300x300mm, 300x600mm
Marble Thickness: FOR U STONE offers 10mm, 12mm, 18mm, 20mm, and 30 mm thickness of marble tiles, and 18mm-30mm marble full slabs for any customer.
Surface: Polished, Honed
MOQ: 100 SQM at least.
White Marble Factory: FOR U STONE
Usages: For internal & external decoration and construction, walls or flooring tile, or slab, top or kitchen countertops are available.
Packages: 1) Slab: plastic inside + strong seaworthy wooden bundle outside
2) Tile: foam inside + strong seaworthy wooden crates with reinforced straps
outside
3) Countertop: foam inside + strong seaworthy wooden crates with reinforced straps outside
Clean, airy, and bright, Crystal White Quartz Stone is one of the most popular choices for new builds and kitchen remodels. These luxury insta-kitchens with white quartz countertops are not just young homeowners looking for white kitchens. It's often the details that make the biggest difference, and builders know they can add crystal white quartz countertops to their kitchens to attract buyers.
Quartz Items: Crystal White Quartz, Sparkle White Quartz, Ice White Quartz, Ice Glacier Quartz, and Galaxy White Quartz
Quartz Slab: 3200X1600mm, 3000X1400 m, others
Kitchen Countertop Size: 24″x96″, 26″x96″, 28″x96″, 28″x108″, Custom sizes are available
Bathroom Countertop Size: 25″/31″/37″/49″/61″ x 22″, Custom sizes are available
Countertop Thickness: 20mm, 30mm
Surface: Polished, Honed
MOQ: 300 sets
Quartz Countertop Fabricator: FOR U STONE
Countertop Edges: Full Bullnose Edge / Laminated Bullnose/Half bullnose Edge/ Laminated Half Bullnose/Ogee Edge/ Laminated Ogee Edge/Dupont Edge/Radius Beveled Edge/ or others.
Slabs Inventory Warehouse | Factory
FOR U STONE aims to provide the highest-quality stone products and services and works directly with architects, builders, designers, contractors, other suppliers, quarry owners, and individuals to deliver materials for projects of all sizes; From hotels, to personal kitchens We can quickly turn around an extensive range of marble, granite, slate and, limestone stock.
FOR U STONE has been importing and providing a superior range of Natural Stone(Marble, Granite, Travertine, and Onyx) Artificial Quartz, Porcelain Slabs, and Terrazzo Stone for residential and commercial sectors.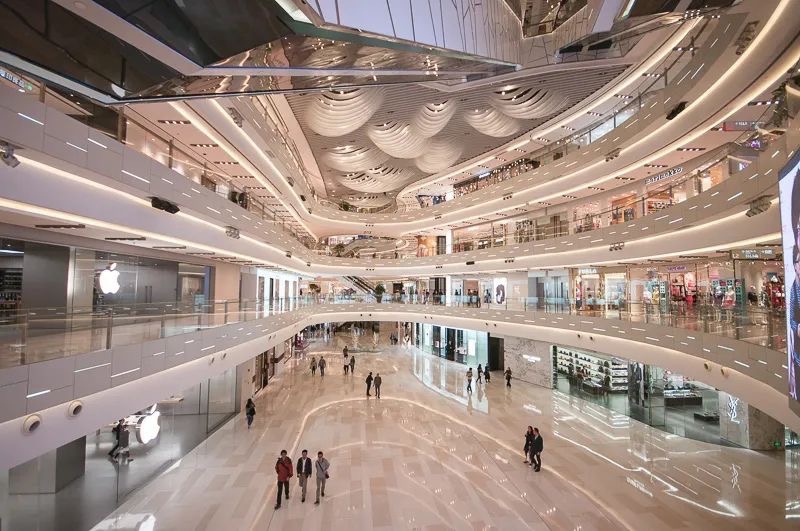 Nano crystallized stone is also called white nano glass, artificial white marble, or neoparies. the characteristics are that it is environmentally friendly, pure white without air pore, no water absorption, weathering resistance, acid resistance, alkaline resistance, and easy to clean and maintained, Nano crystallized glass is a perfect material for a variety of interior and exterior applications, including flooring, countertops, walls, and backsplashes. Made of natural materials, nano crystallized glass is chemically inert, hard, durable, scratch- and stain-resistant. Now, FOR U STONE has 3 different lines of Nano Crystallized Stone fits our customers' projects requirements, Pure white Color, and Super Black is 2 hottest colors from our factory, While 3D Inkjet Printing Nano Glass Stone Slabs or Panels, and Nano glass Kitchen and bathroom countertops. Nano Crystallized Stone Collection can be used in whatever space you feel like. Family homes, commercial spaces, public offices, leisure spots, bathroom walls and floors, furniture surfaces, there's always a Nano Glass marble stone product for you.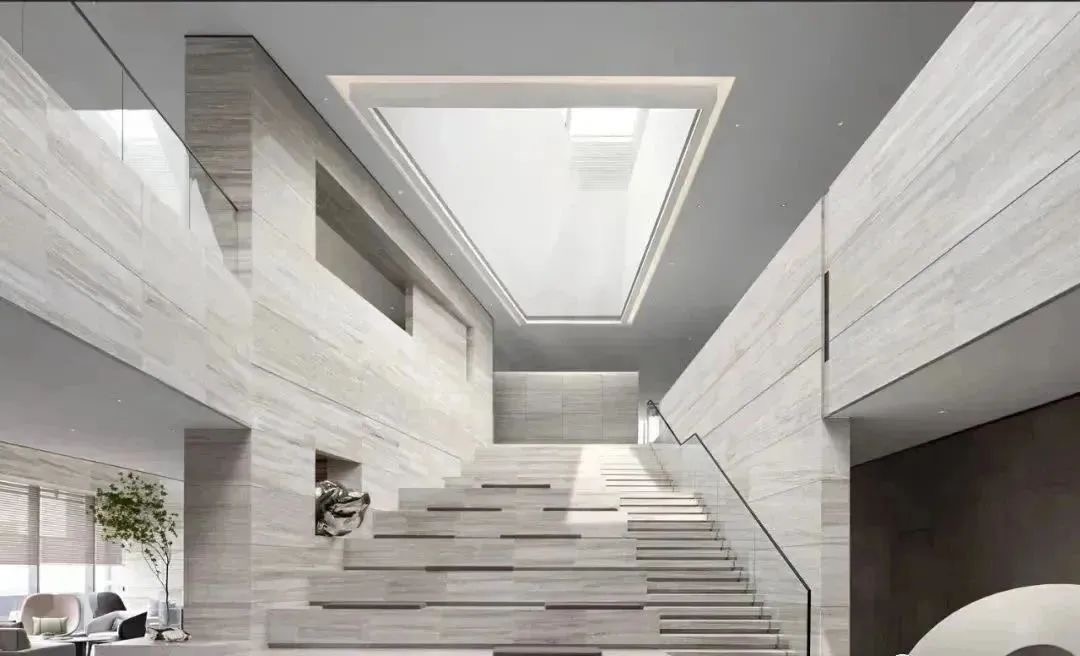 FOR U STONE Supplies Over 100+ Marble Colors for world wild customers to choose from. Calacatta Marble, Bianco Carrara Marble, Wooden Grain Marble, Tundra Grey Marble, and Pietra Grey Marble  and ect. Cooperate with more than 30 domestic and foreign stone quarry owners to provide high-quality marble products for domestic and overseas projects. One-stop marble sourcing service, covering floor, wall, countertop, column, and other customized products. Natural Marble can create a timeless and stunning feel for any commercial and residential project.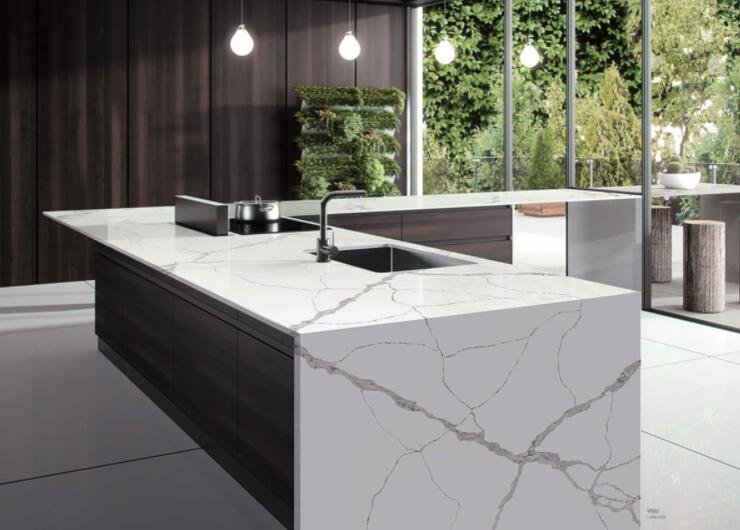 Why Choose FOR U STONE AS Your China OME Quartz Slabs Countertop Supplier?
12+ Years of Customized Quartz Slabs and Countertops Experience
10+ Years of Deeply Involved in the European and American Markets with Quartz Collection
100+ Engineering Projects with Customized Quartz Patterns in Deluxe Hotels, Inns, Shopping Malls, Villas, and dwelling housing Residences.
Quartz can be a terrific choice for homes in the bathroom, kitchen, or even the laundry room. Quartz is a natural alternative to some of today's synthetic surfaces for giving a home a pleasant rich feel. Because quartz materials are attractive, they may be used throughout the home to improve the appearance of almost any room.
Our Engineered Quartz Series Including Calaccata Series, Marble Look Quartz, Multicolor Quartz, Pure Color Quartz, and Sparkle Quartz.
A: FOR U STONE process Natural Marble Tiles For Floor, Wall Façade in various sizes, the standard sizes which our clients purchase most as below:
12''x12''(305x305x10/12 mm), 24''x24''(601x601x10/12/18/20/30 mm), 24''x12''(601x305x16/18/20/30mm), 18''x18''(457x457x10/12/18/20/30mm)
The above 4 sizes are standard for any interior and exterior floor and wall application. But For U Stone also provides large sizes, like 800x800mm, 900x900mm, 1000x900mm, and 1200x1200mm, pls notice, all Lengths and widths can be customized by your project requirements.
Why Choose FOR U STONE for Your Next Interior and Exterior Projects
A: FOR U STONE process Natural Marble Tiles For Floor, Wall Façade in various sizes, the standard sizes which our clients purchase most as below: …
A: For Thin Marble Tiles, 10mm, or 12mm thickness you can buy from FOR U STONE, with 305×305, 457×457, 610×610, 610×305, 457×305. Then normal thickness …
A: Honest speaking, we hope our clients order large quantities of Marble Tiles and slabs to lower the cost. But trail orders are also acceptable, …