Tumbled Basalt Cobble Paver made by chinese crystal pearl black basalt stone, the material with high hardness and good water absorption. The surface in many steps, and the tumbled treat make its surface with smoothly effect.
The basalt cobble paver mainly used for outdoor plaza, square, and garden paving stone, the popular sizes in 10cm,15cm,20cm,etc. The thickness in various types.there also with net or without net at the back.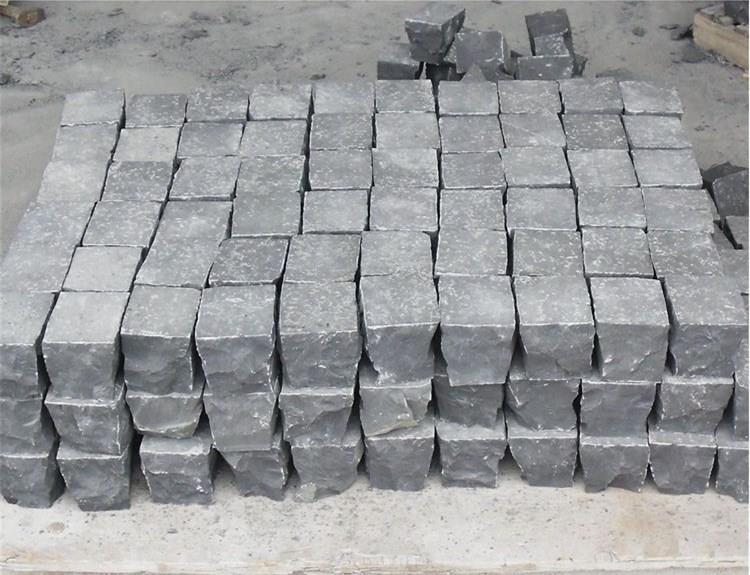 Black Basalt Garden Paving
Black Basalt Garden Paving Stone in random shape, and the material is Mongolia Black Basalt material, this basalt garden paving stone surface in polish treat ,and the sides in natural split treat.
This random basalt paving stone thickness often do in 3cm to 5cm, other sizes also can be customs produce too.The products in pure black color and the shape in random or crazy, the products packages in strong wooden box.
This kind of basalt paving stone can be used for outdoor garden, park, and some public villa or yard,etc. The products made by Chinese basalt material, the products with cheap price and stable quality, the popular sizes in 15cm,20cm,25cm,30cm,40cm,etc. This products can be export from Tianjin port or Xiamen port, the material density in 2.71g/cm3, and its can be replace some Italy and Vietname basalt material, you can use it to the big areas projects that with cheap cost.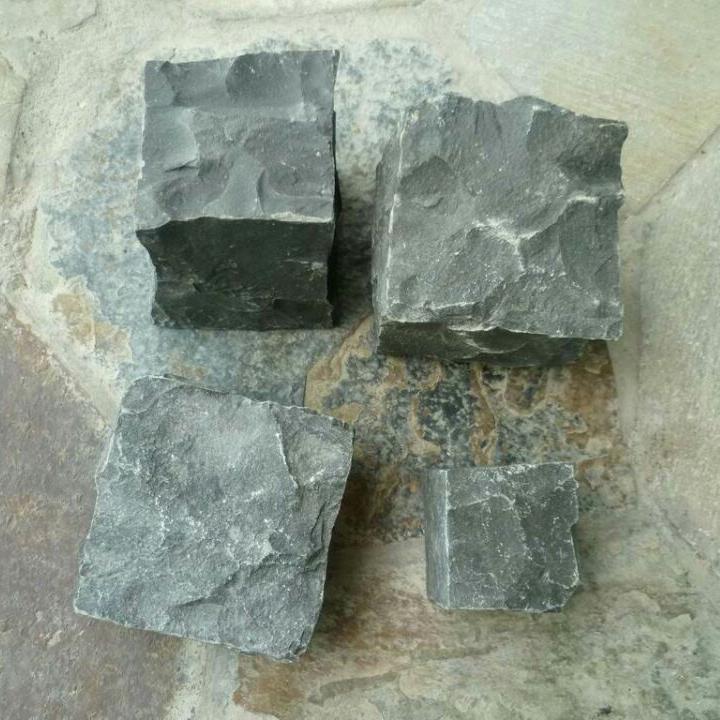 1:Basalto negro(basalt cobble stone),,piedra natural del basalto
2:Natrual split basalto cobble stone
3:Size:10x10x10cm
Product namer:Basalto negro(basalt cobble stone),,piedra natural del basalto
We FORU Stone has just finished shipping a project order for  100 containers of natural split black basalt cobble stone with size of 10x10x10cm all six sides natural split,the maximum quantity we load in one 20ft container is 125m2.Should you need any price or pictures of basalt tile,basalt cobblestone,basalt palisade,basalt pool coping,pls feel free to call us or by email.