Luxury Mansion Designs with Ottoman Beige Marble
Ottoman Beige Marble is one of the well-known and oldest Turkish Marble in the stone business. From private villa or palace projects to big hotel or mall projects, it is one of the most preferred materials. Ottoman Beige Marble is one of the products that we have enough experience of supply to many countries. We have done considerable projects and regular clients.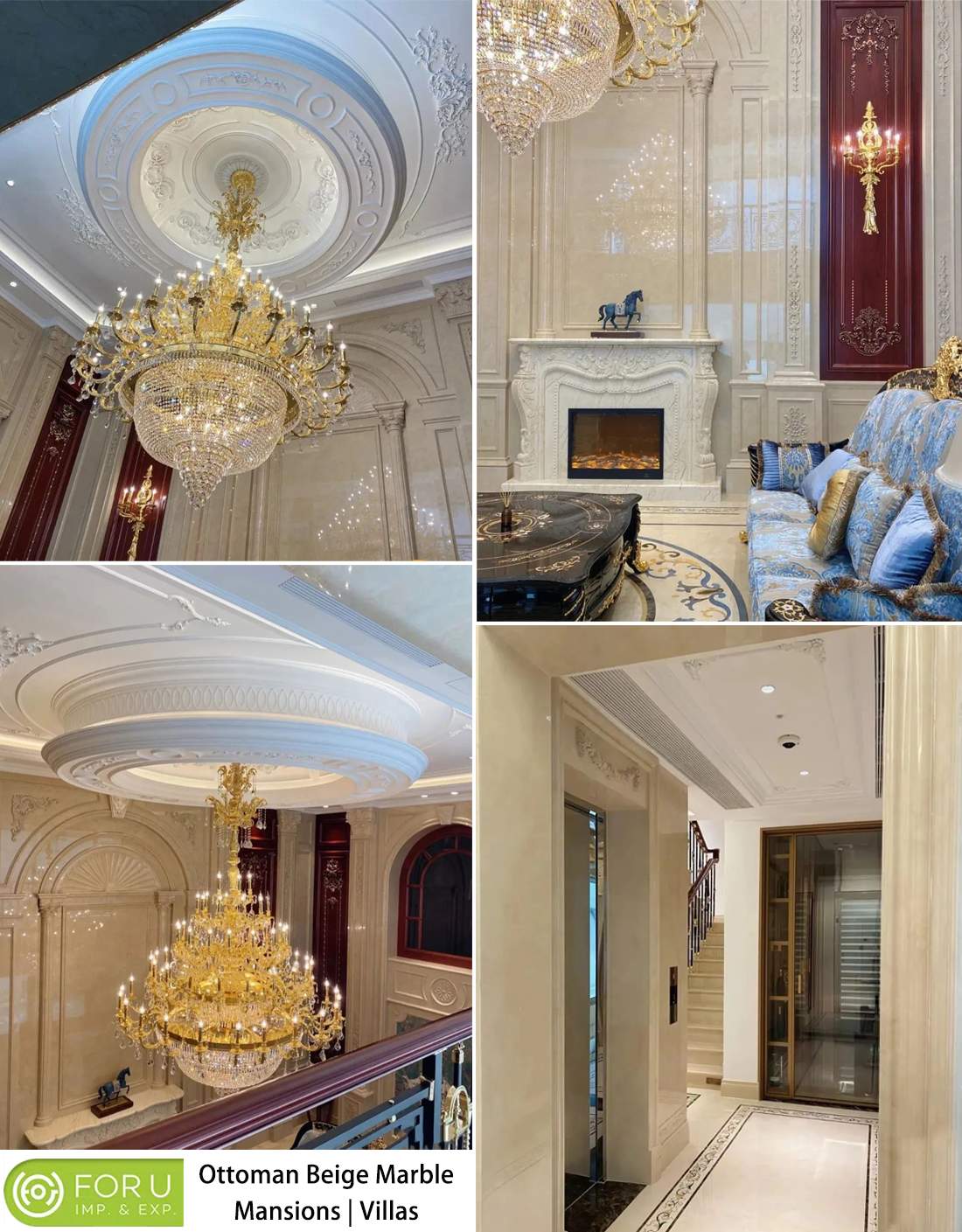 The interior project of Villas emphasizes the classic marble carving, European carved lines on the top, European classical furniture with strong color difference, rich European details and spacious open living room. A large number of Ottoman Beige Marble and carved flower wall panels are used to show the owner's high-quality life through the performance of details. It has created a different European style and elegant home. The designer has a beige tone throughout every corner to create a sense of harmony and tranquility.
Ottoman Beige Marble Slabs are quarried in Turkey and have become one of the most popular and stable beige marbles in the world. With a creamy beige background, fine texture, good hardness, high luminosity and density, Ottoman beige marble is widely used in all projects. This beige marble is highly appreciated in luxury hotels and villas.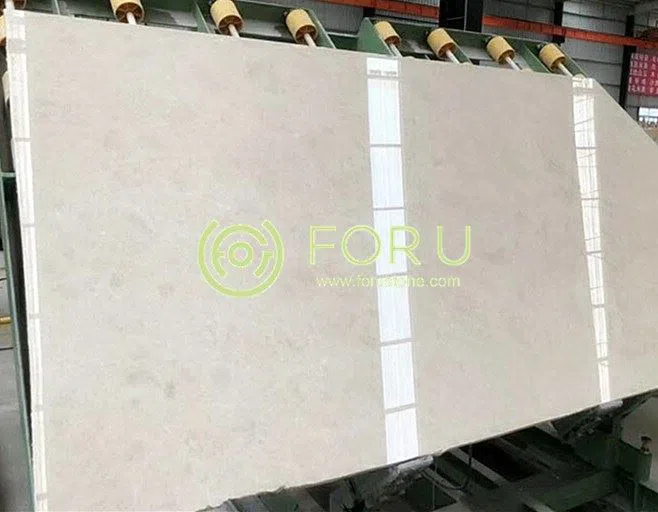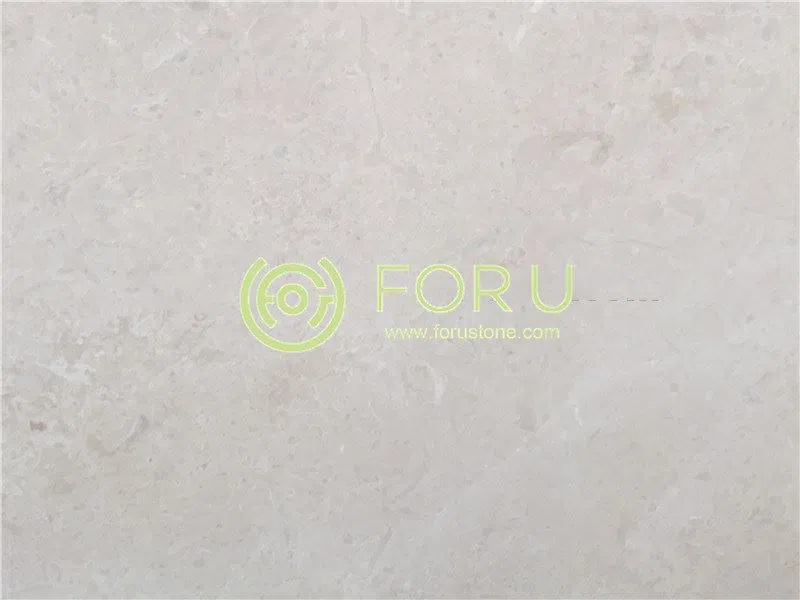 Ottoman Beige Marble is the most preferred decorative appearance of light colored natural stone in the world natural stone market, also known as the "Best Light Beige" natural stone customer. The biggest feature of this stone polish is that it is much more absorbed than other stones.
The most beautiful pale color with unique coloring. Tumbled, polished, brushed, honed, hammered, framed, including flooring, wall cladding, marble stairs, door and elevator edge coatings, fireplace surrounds, kitchen and bathroom countertops, and structural coating projects Finishing can be done.

Related Products