Product Details
Cheap Flamed Outdoor Granite Sesame White Granite
Sesame white, also known as white hemp, is a kind of natural granite with a hard texture and fine as snow. It is mainly used for decorating high-grade interior wall and exterior wall decoration of dry hanging engineering on exterior wall surface, profiled, parquet, engraving, window sill, countertop and stepping stone.
Variety introduction:
There are many granite sesame seeds, such as Huashan Sesame White, Shandong Sesame White, Duchang Sesame White, Fujian Sesame White, Henan Biyang County Sesame White, etc.
flamed sesame white
bush hammered sesame white
polished sesame white
The density of sesame white stone is: 2.7g/cm3
Water absorption rate %: 0.545
Dry compression strength Mpa: 121.6
Dry bending strength Mpa: 8.45
Water saturation bending strength Mpa: 8.45
the sample of 

sesame white: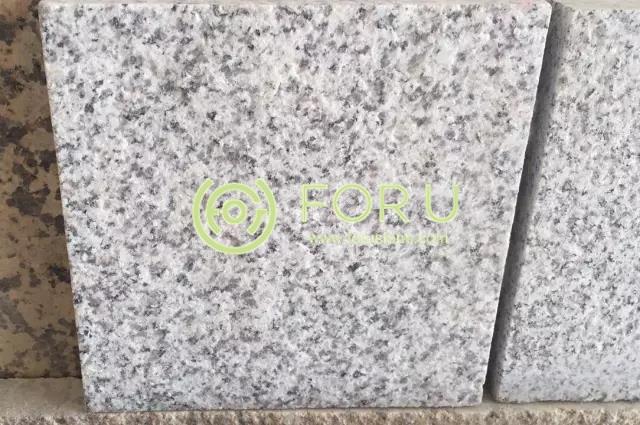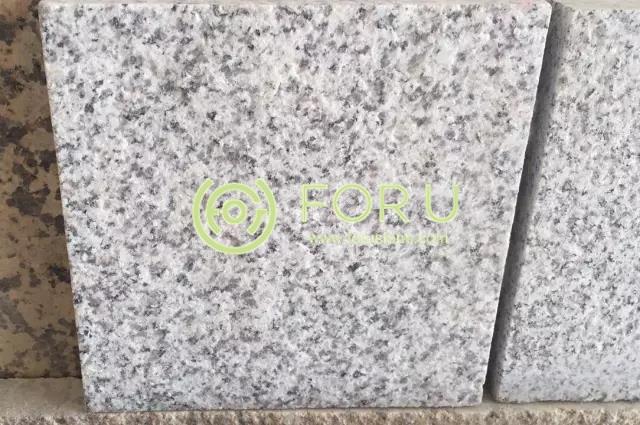 If you're interested in our cheap flamed outdoor granite sesame white granite, welcome to buy the quality products at an affordable price with us. As one of the leading Granite Slabs manufacturers and suppliers in China, we also support wholesale service. For more info, contact us now.