Super Large Size, Lighter Weights, and Thinner
Because of its excellent physical properties and powerful cross-border
applications, it has become a supernova of environmental protection
materials and is highly respected and loved by designers.
WHAT IS THE SINTERED STONE
Sintered Stone is an innovative type of porcelain material that is created using natural raw materials and a unique manufacturing process. With the help of over 10,000 tons of pressure and advanced production techniques, this material is pressed into large-sized slabs, which are then fired at extremely high temperatures exceeding 1200°C. The resulting product is incredibly durable and capable of withstanding cutting, drilling, and grinding. It is popularly used in both residential and commercial construction projects for interior and exterior decoration. From home and kitchen panels to mega shopping malls and office buildings, Sintered Stone is a versatile and reliable choice for a wide range of applications.
Sintered Stone Slab is a brand new material that is revolutionizing the way we think about residential and commercial spaces, as well as custom-made products. It has many advantages over traditional materials like natural marble and tile, artificial stone, and quartz stone, making it a popular choice in many industries.
Sintered Stone Slabs can be produced in large sizes that are not possible with natural materials like marble and granite. The largest domestic size is 1600 x 3200. This makes Sintered Stone an excellent choice for large-scale commercial projects like shopping malls, office buildings, and custom-made products like furniture.
Sizes: 800×2600, 1200×2400, 1000×2000, 1200×2600, 1200×3000, 1600×3200
Sintered Porcelain Slab is much lighter than natural stone, making it easier to handle and install. It can be as thin as 3mm, reducing the weight of exterior walls and allowing for new installation methods. This makes it an ideal choice for high-rise buildings, where weight is a major concern.
Despite its thinness, Sintered Stone Jumbo Slab is extremely durable and impact-resistant. It can be as thin as 3mm without any reduction in performance. According to manufacturers' tests, a 6mm thick Rock Panel has the same impact resistance as a 30mm thick granite slab. This makes Sintered Porcelain Slab a great option for areas that require durability, such as flooring and kitchen countertops.
MARBLE EFFECT SINTERED STONE
50+ Marble Patterns, Quartzite Look Sintered Stone Jumbo Slabs For Choosing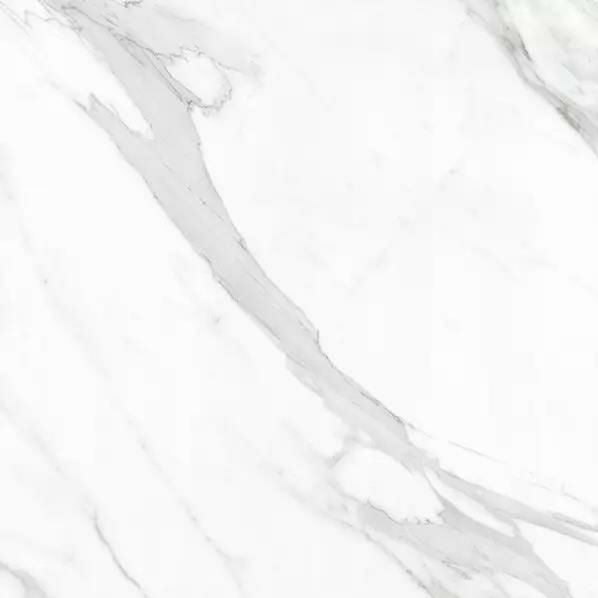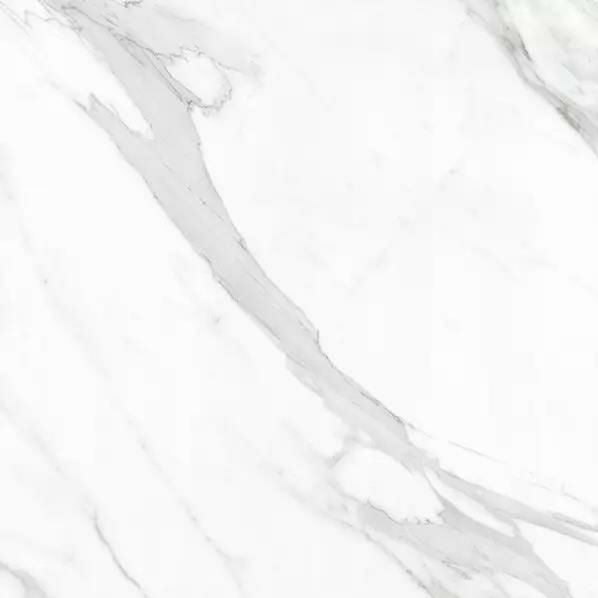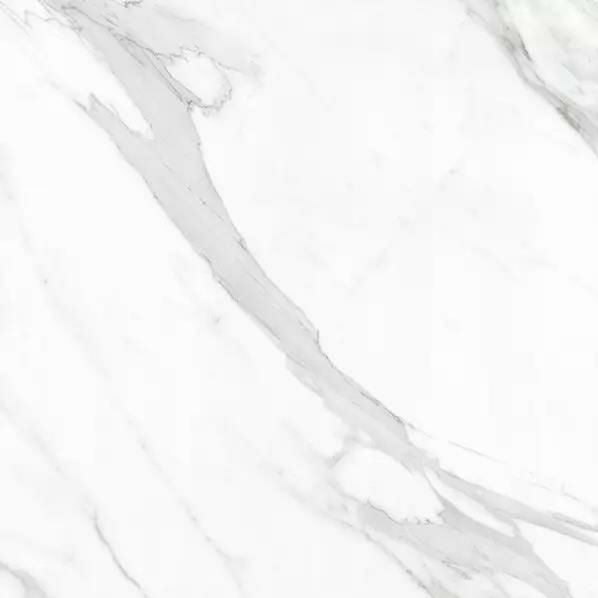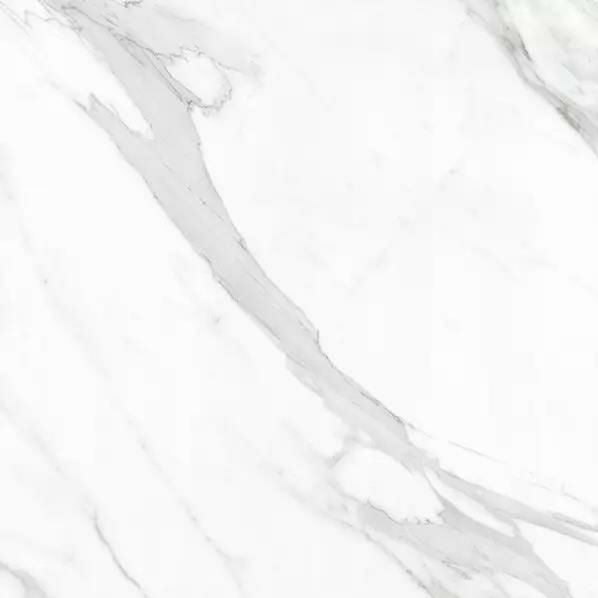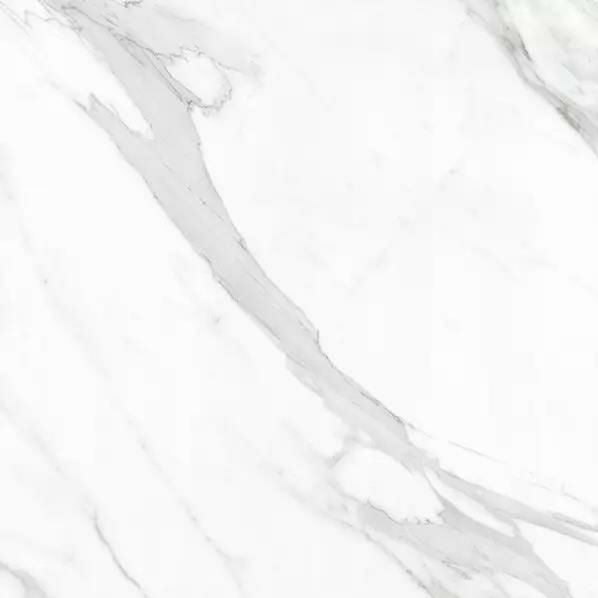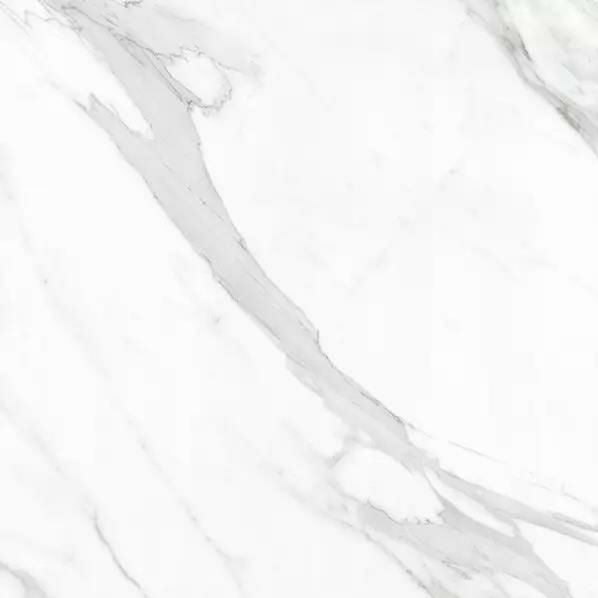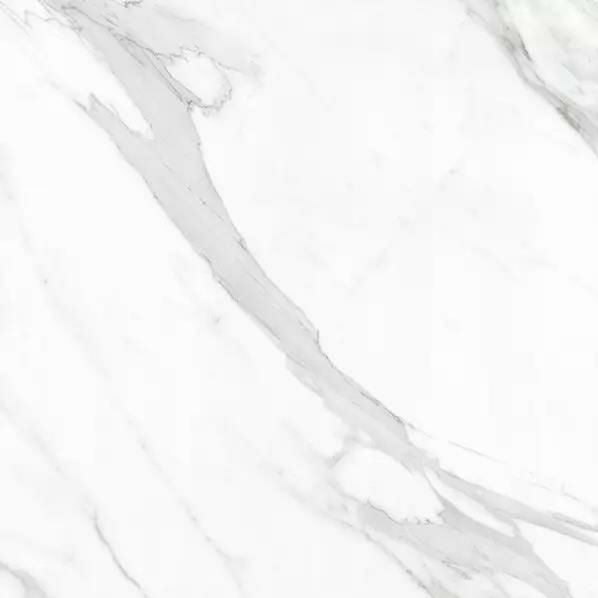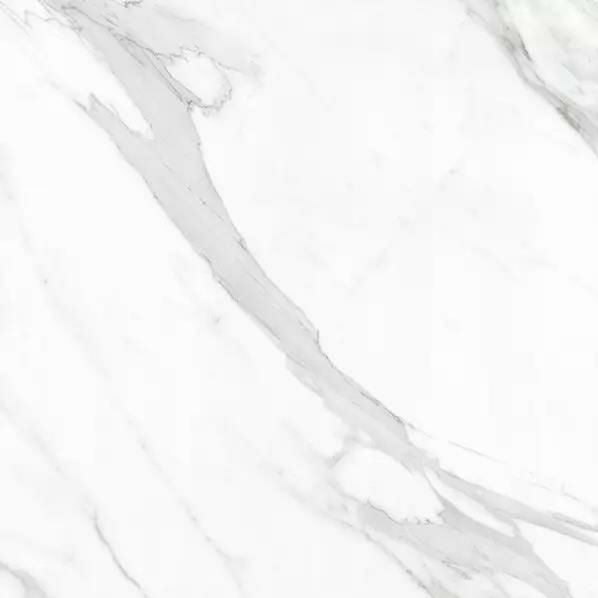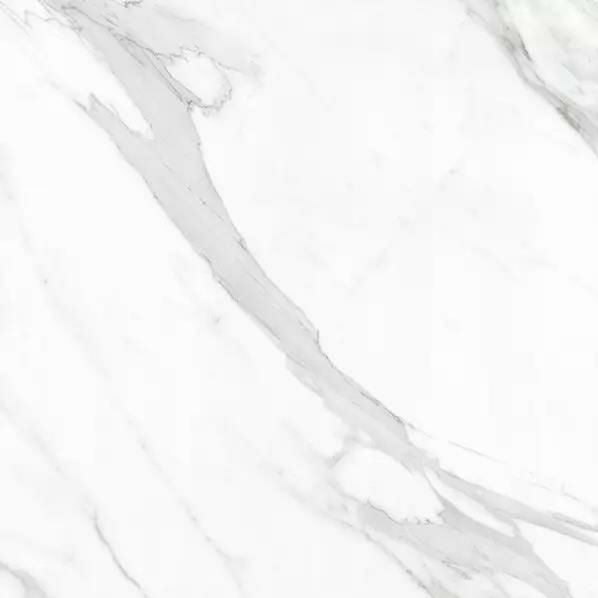 Sintered Stone For Dream Interior and Exterior Spaces
The Ultimate In Design And Performance
Sintered Stone Slabs have become increasingly popular in commercial spaces due to their versatility and durability. They are commonly used in large spaces such as hospitals, government buildings, hotels, villas, and corporate office headquarters. In addition, Marble Look Sintered Stone Jumbo Slabs are a popular choice for high-end resort hotels, 5A office buildings, real estate sales centers, and other architectural spaces. These slabs are ideal for building interior and exterior walls, as well as ceiling decorations. Their sleek and modern look, combined with their ability to withstand wear and tear, make them an excellent choice for any commercial space.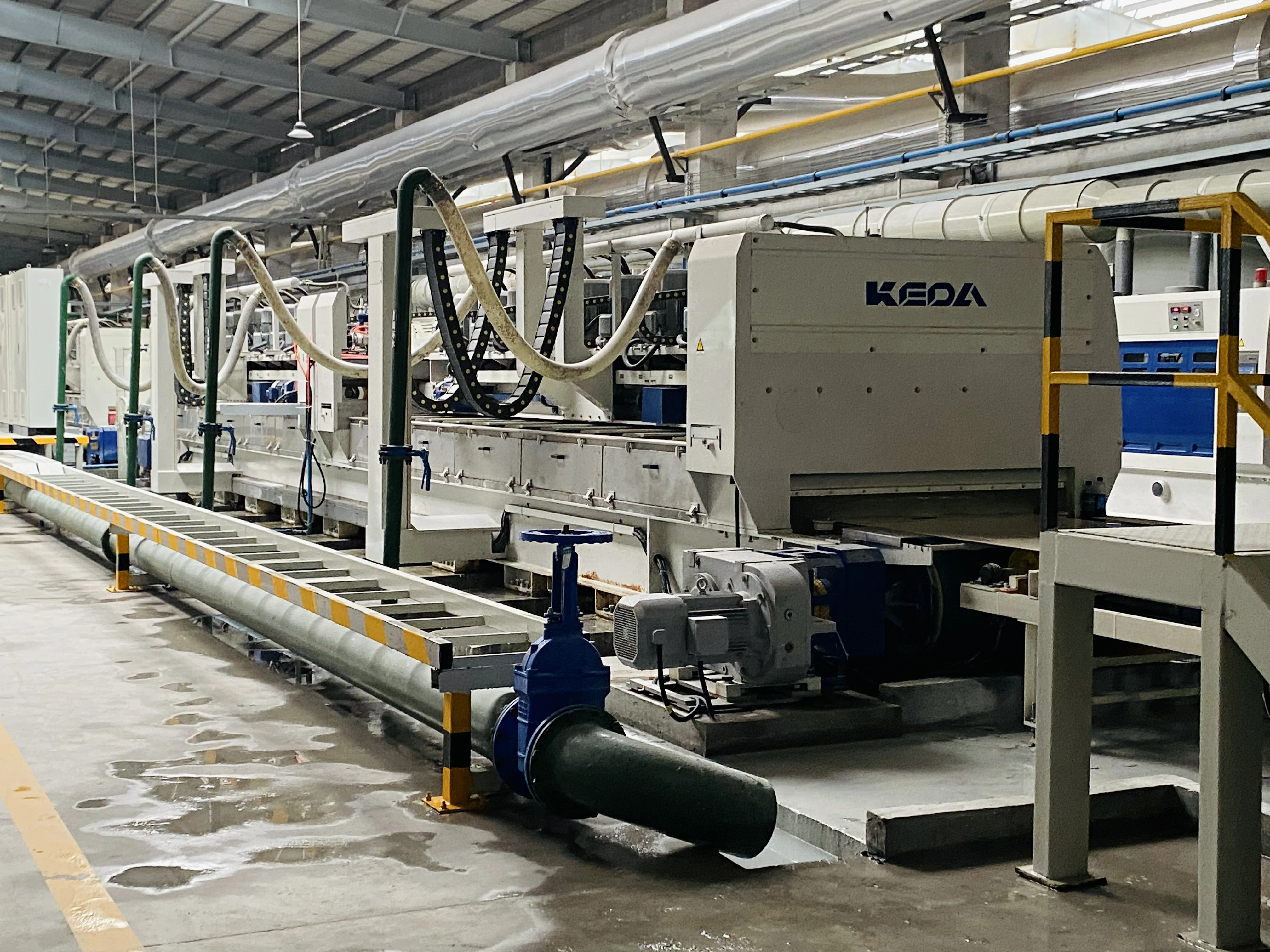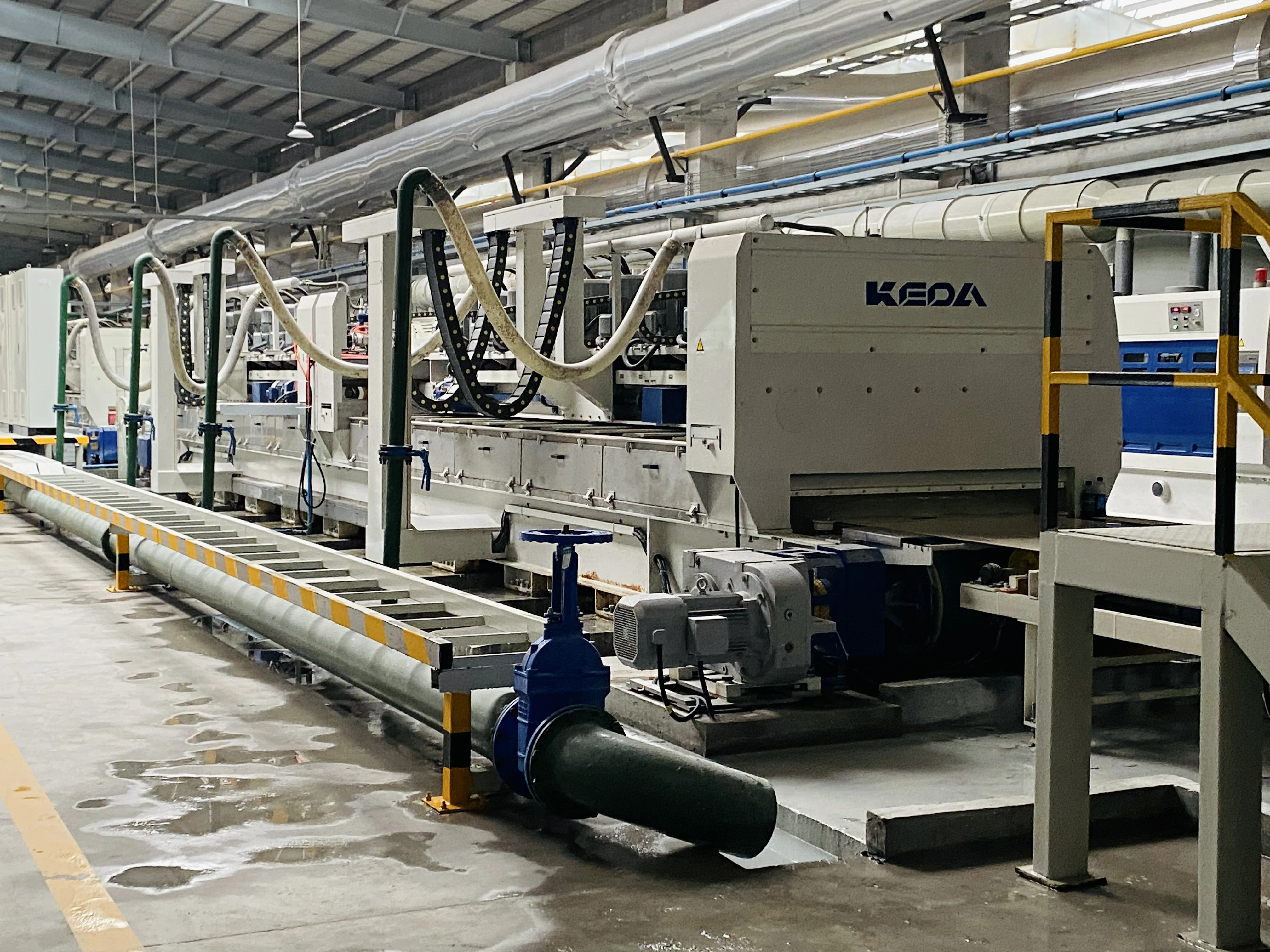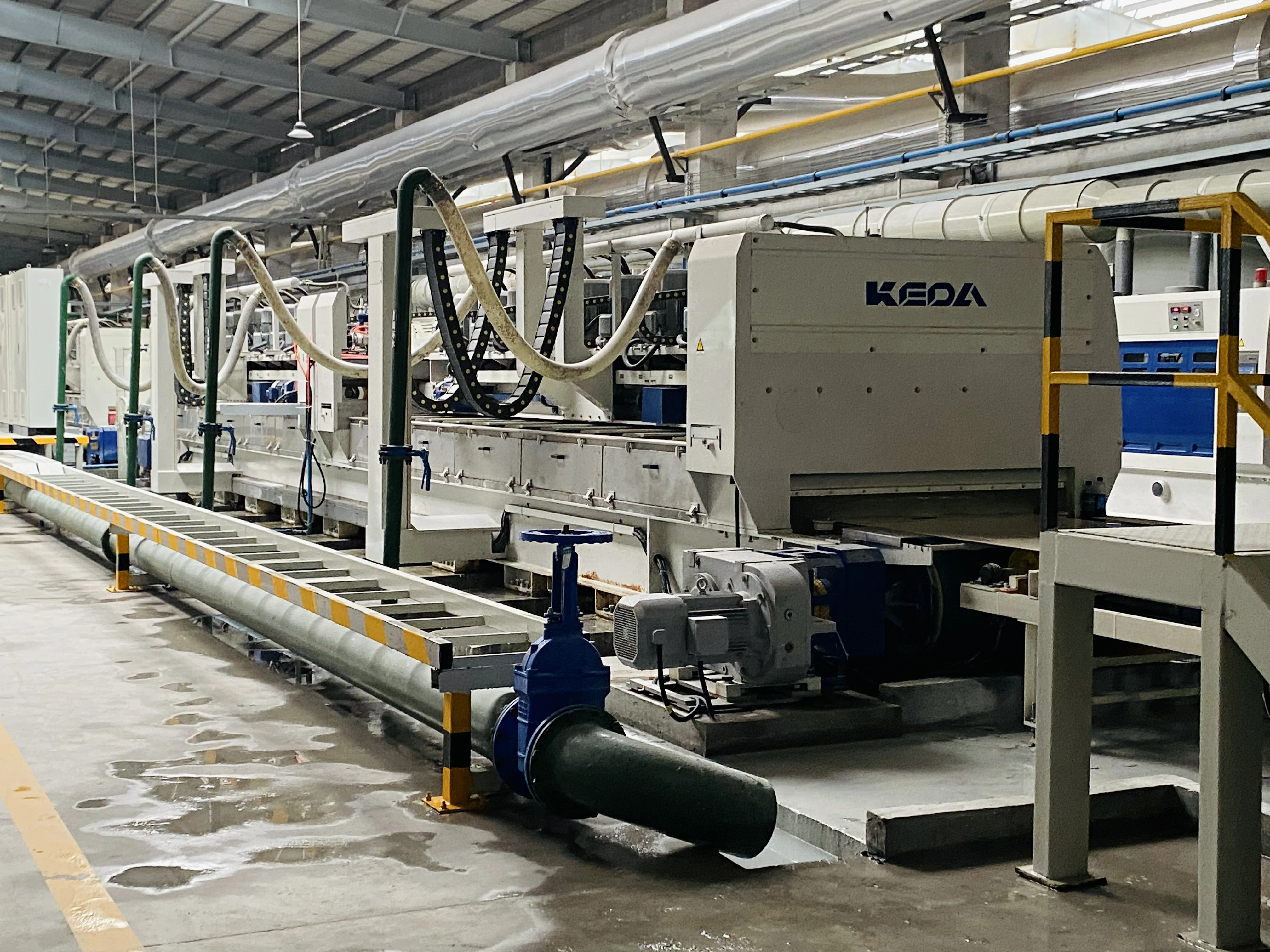 Sintered Stone Book Matched Slabs
Timeless Elegance Meets Modern Innovation
Any patterns of Sintered Stone slabs are a versatile and durable material suitable for a variety of commercial spaces, including hospitals, government buildings, hotels, villas, corporate offices, and more. The government may prioritize the use of Sintered Stone in future construction projects due to its many benefits, including resistance to acid and alkali, anti-bacterial and mold properties, and easy cleaning.
Sintered Stone is a European laboratory panel product that has been tested for resistance to heavy concentrations of acid and alkali. This makes it a superior choice over traditional U-level materials for kitchen use.
The impact resistance of Sintered Stone with a thickness of 6mm is equivalent to that of granite with a thickness of 30mm.
You can freely cut vegetables, knead noodles or even barbecue on the slate without any risk. Just wash it with detergent and water after use.
Sintered Stone comes in a range of sizes to suit various commercial applications. For example:
3600×1200mm×(3mm, 6mm): suitable for walls, veneers, and kitchen cabinet doors.
3200×1500mm×(6mm, 9mm): suitable for walls, finishes, and kitchen cabinet doors.
3200×1600mm×(12mm, 20mm): suitable for kitchen countertops, desktops, and floors.
2600×1200mm and 2600×1500mm: perfect for project customization.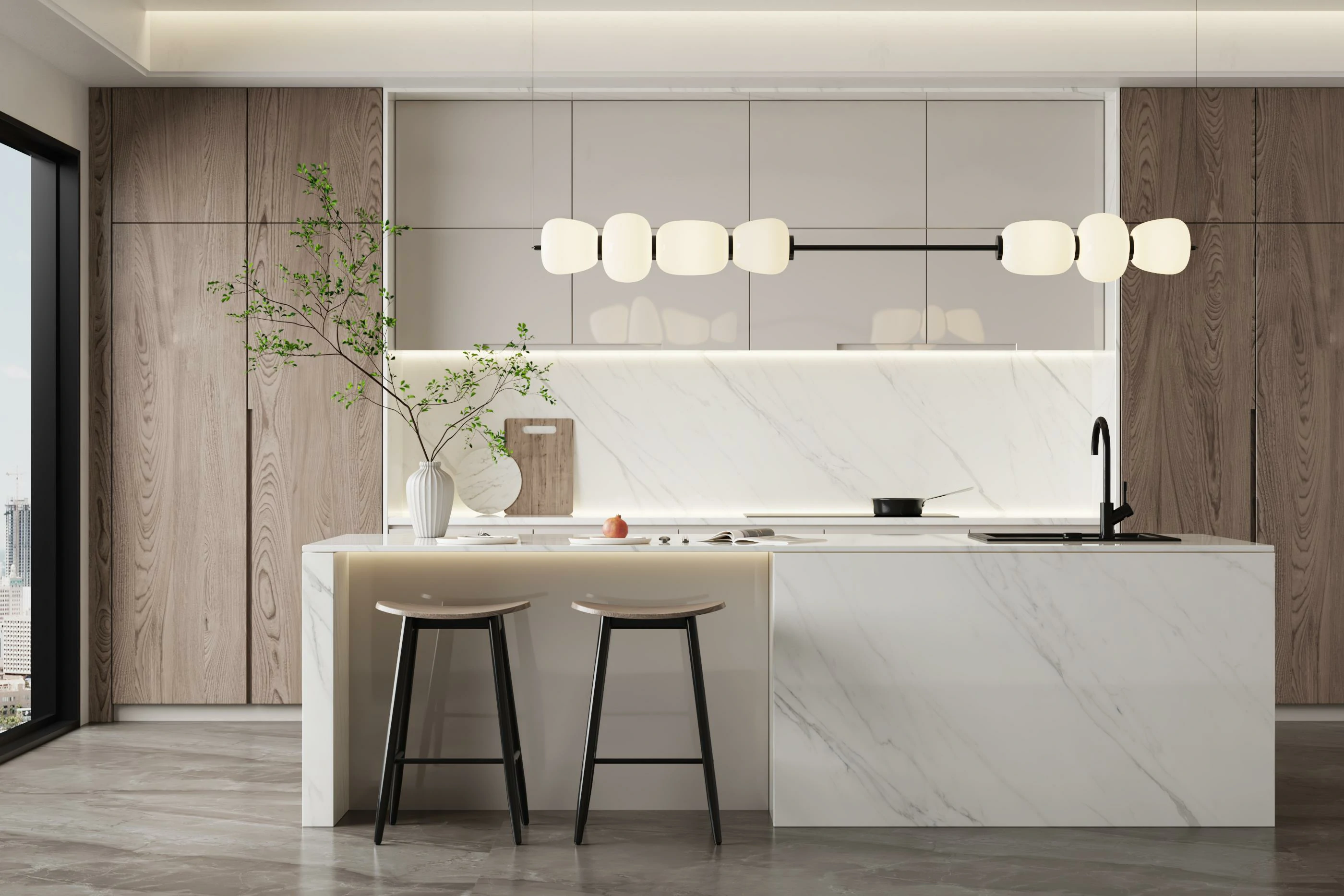 Kitchen Countertops | Bathroom Washbasin
Strong| Stylish| Stunning| Beauty| Versatility
Sintered stone countertops have become a popular choice for kitchen and bathroom designs in residential, commercial, and hospitality settings. These countertops are made from natural raw materials and processed under high pressure and heat to create a durable and non-porous surface that is resistant to scratches, stains, and heat. They are also easy to clean and maintain, making them a practical option for high-traffic areas such as hotels, shopping malls, and office buildings. In residential settings, sintered stone countertops provide a sleek and modern look that complements various interior design styles. Their versatility, durability, and aesthetic appeal make them an ideal choice for any kitchen or bathroom project.