Product Details
Exclusive Black granite Nero Fantasy Granite Slabs for Tile and countertop Vanity top
The exclusive granite from China with competitive price.
the cloudy white twist in the black background , it is similar to the brasil and America black granite.
But the bookmatch effective is more nice .
It is suitable for big slabs, kitchen countertops , bothroom vanity top, tiles, swimming pool coping etc
Our regular Tile size is 12"x24"x3/8" in polishing and leather finished.
1.Our Features:
a. We are a big natural stone manufacturer in China Shuitou town;
b. We can supplier any kind of size you need for your project,Customized design;
c. An independent quality control team;
2.Usage:
Blue Galaxy Marble are popular used for interior and exterior decoration, wall tiles and floor tiles, vanity top,countertops, etc.
4.Surface finishes:
According to client requirement ,normal finished :polished, honed, flamed, sawn cut, bush-hammered, rough-picked, antique, leather finish etc.
5.Popular Size:
Wholesale Cheapest White G602 Granite Slabs
1). Sizes and Packing:
Item

Popular Size (mm)

Thickness

Packing

Tiles &

Cut-to-size

300×300; 305×305;

400×400; 457×457;

305×610; 500×500

610×610; 600×600;

800×800;600×1200;

1200×1200

8mm, 10mm
12mm, 15mm
20mm, 25mm
30mm, 40mm
50mm

Packed in carton then put on wooden pallet;

Packed in Styrofoam box then put in woodencrate;

Packed in strong wooden crate

Half Slab &Gangsaw Slab

600x2400up; 650x2400up

700x2400up; 750x2400up
800x2400up; 900x2400up

1000upx2400up
1200upx2400up

15mm, 16mm
17mm, 18mm
19mm, 20mm
25mm, 30mm
40mm, 50mm

Packed in strong wooden bundle

Tread and Riser

1000-1500 x 300 / 320
1000-1500 x150

20mm, 30mm

Packed in strong wooden crate

Countertop and Vanity tops

96"x36"; 96"x25";

96"x16";78"x36";

78"x25"; 72"x36";

108"x26";25"x19"/22";

31"x19"/22"; 37"x19"/22";49"x19"/22"; 61"x19"/22"

3/4"; 1 1/2"

Packed in strong wooden crates then metal strap reinforced

Other customized size, thickness and packing requests are welcomed.
a. The thickness tolerance: +/-0.5mm ; +/-1mm; +/-2mm;
6.Quality Control:
b. If the Surface Finished is polished finished that the Polished Degree is 85°-90°and up.
BIG SLABS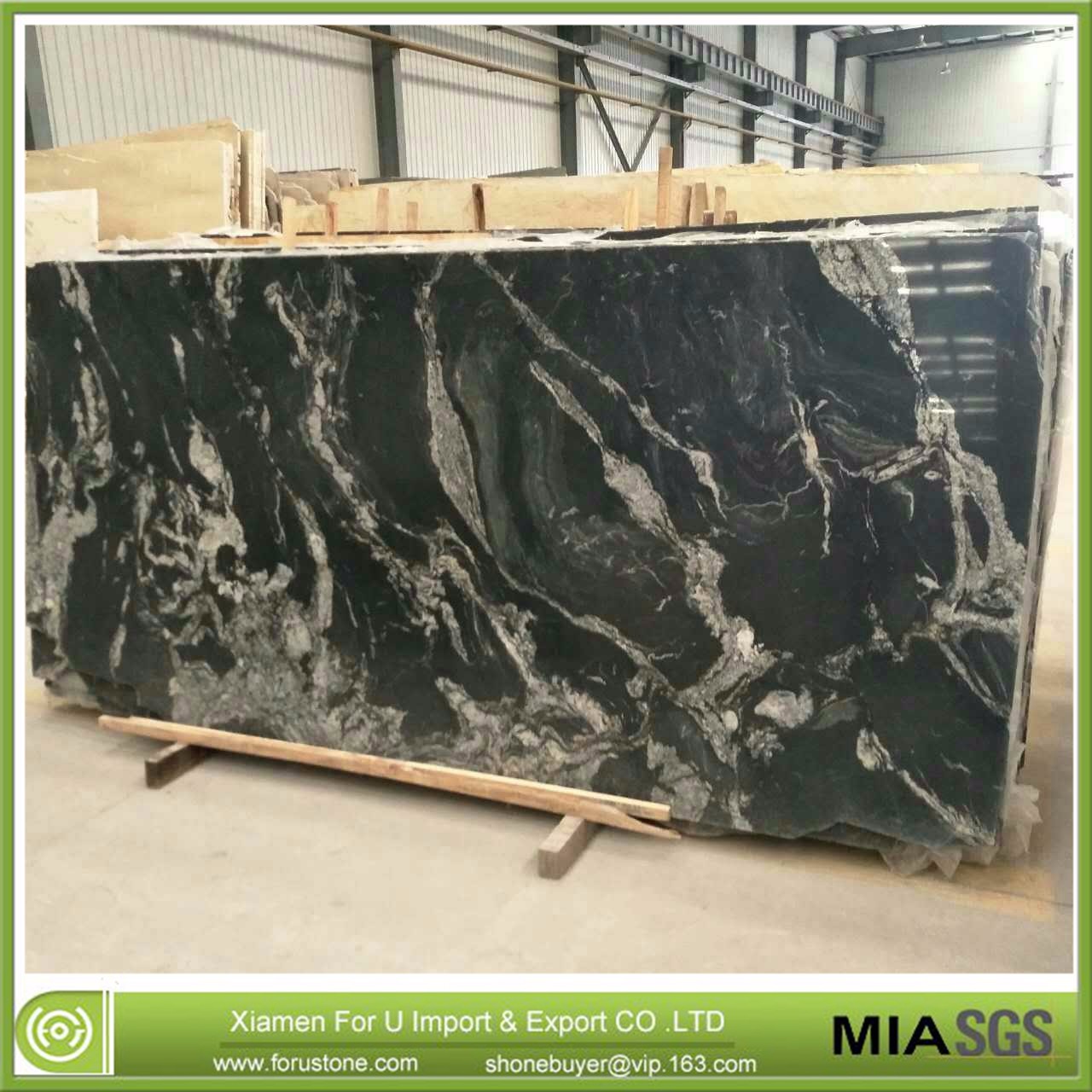 BIG SLABS BOOKMATCH DISPLAY
TILE 12"X24"X3/8" POLISHD AND LEATHER SURFACE
STEP AND STAIR
Granite SWIMMING POOL COPING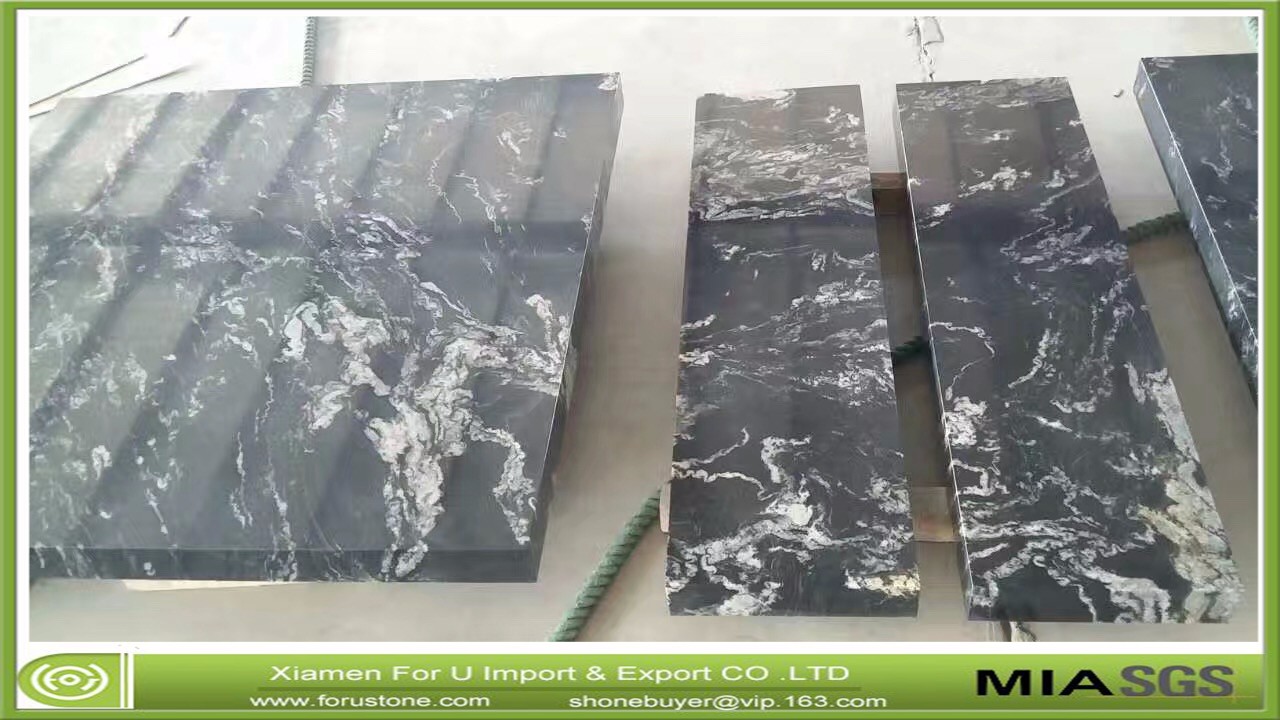 BIG SLABS PACKING AND LOADING
If you're interested in our popular black granite tile nero fantasy granite tile own quarry cheap price, welcome to buy the quality products at an affordable price with us. As one of the leading Granite Tiles manufacturers and suppliers in China, we also support wholesale service. For more info, contact us now.