Product Details
Popular grey wooden marble with the factory price in the hot sell
Wooden grey is a kind of domestic marble
Origin: Guizhou
Background color: gray
Texture: straight lines
Usage: The Wooden grey grain is clear and flat, the color is bright, and its elegant temperament is very suitable for decoration of home decoration, villa, construction wall, ground and so on.
Wooden grey decoration application: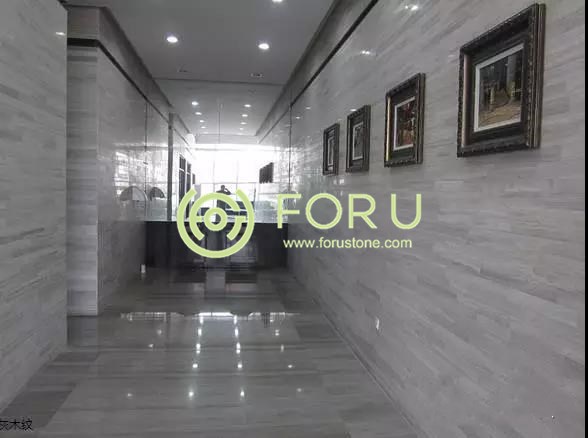 Product Description:
| | | |
| --- | --- | --- |
| Tile | Step | Slab |
| 305x305x10mm (12"x12"x3/8") | Step:100-160×28-35×2-75px | Small rough :100upx60upx45px |
| 457x457x12mm (18"x18x1/2") | Step:100-160x33x75px | Small rough :180-240x60upx45px |
| 400x400x12mm (16"x16"x1/2") | Riser:100-160×14-20×1.5-50px | Big slab: 6000px x 3000px up x2/75px |
| 300x600x12mm (12"x24"x3/4") or as customized | Riser:100x30x50px or as customized | Big slab: 6750px x 4000px up x2/75px or as customized |
If you're interested in our popular grey wooden marble with the factory price in the hot sell, welcome to buy the quality products at an affordable price with us. As one of the leading Hot Sell Marble manufacturers and suppliers in China, we also support wholesale service. For more info, contact us now.