This is: 2017 Italy Verona Exhibition on the stone boutique design
Italy Verona MARMOMACC exhibition is the largest and most authoritative exhibition the world stone industry, as a rich and comprehensive "stone", showing the world the most classic type of stone, stone, avant-garde design fantastic stone industrial products, new stone tools and stone mining and comprehensive maintenance etc. show.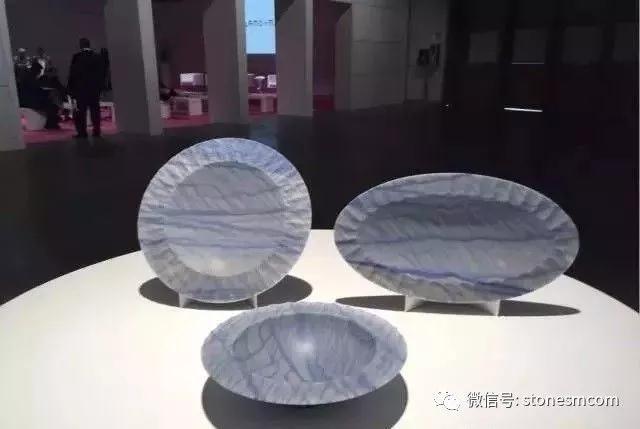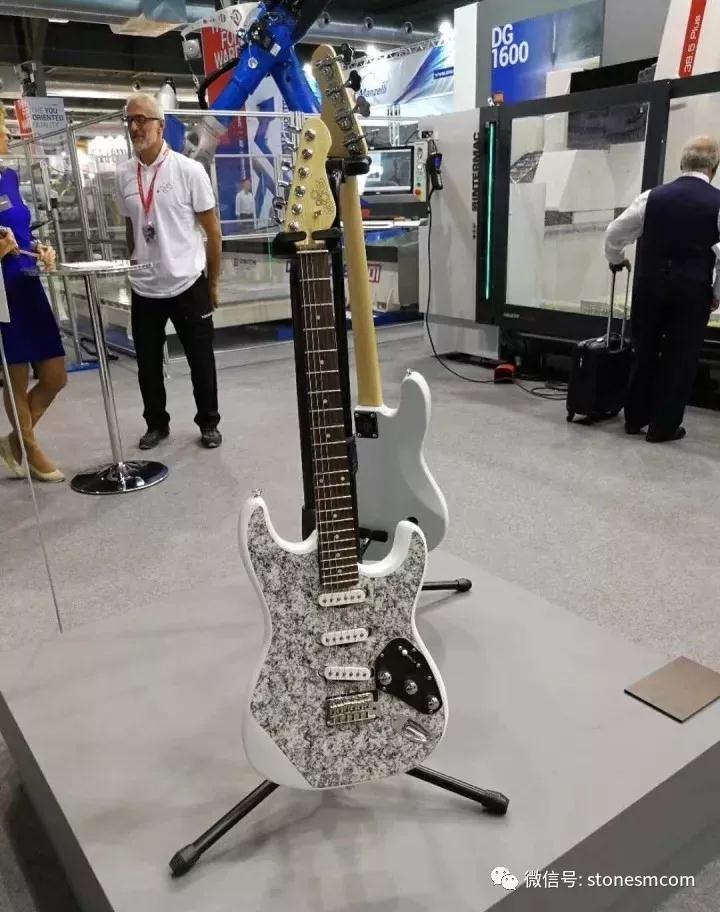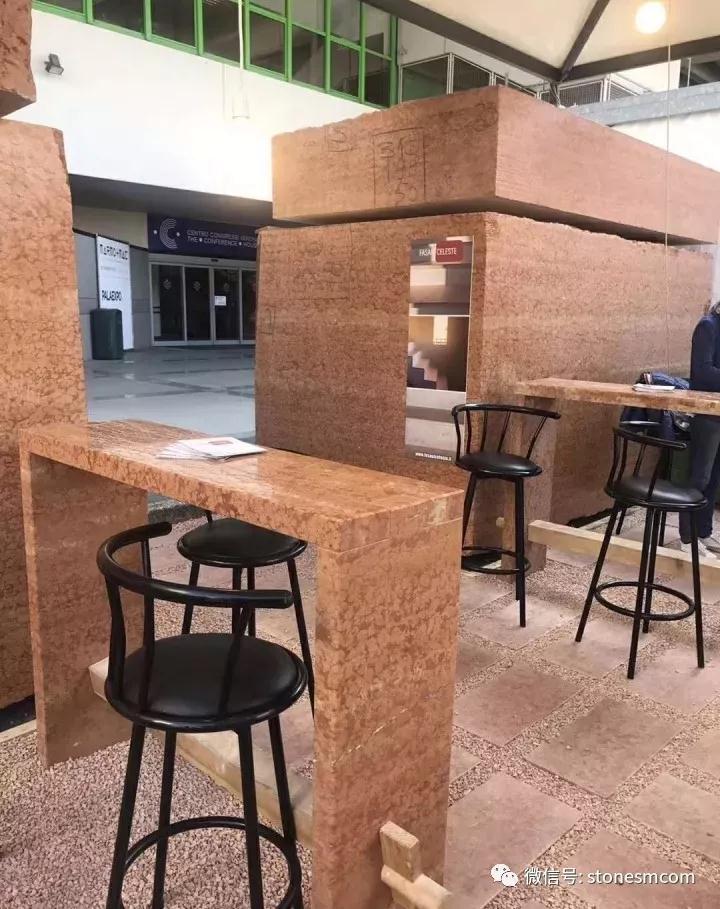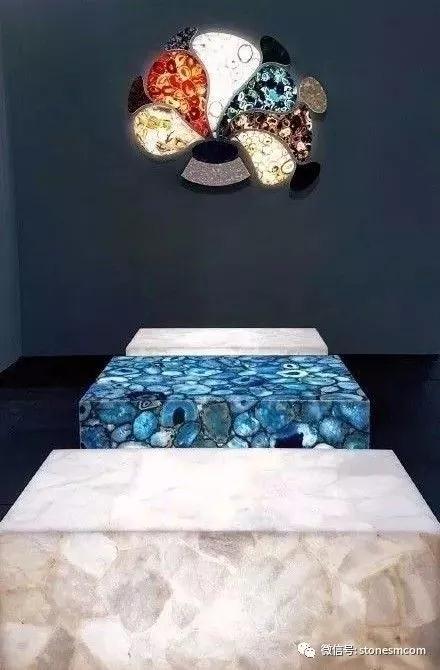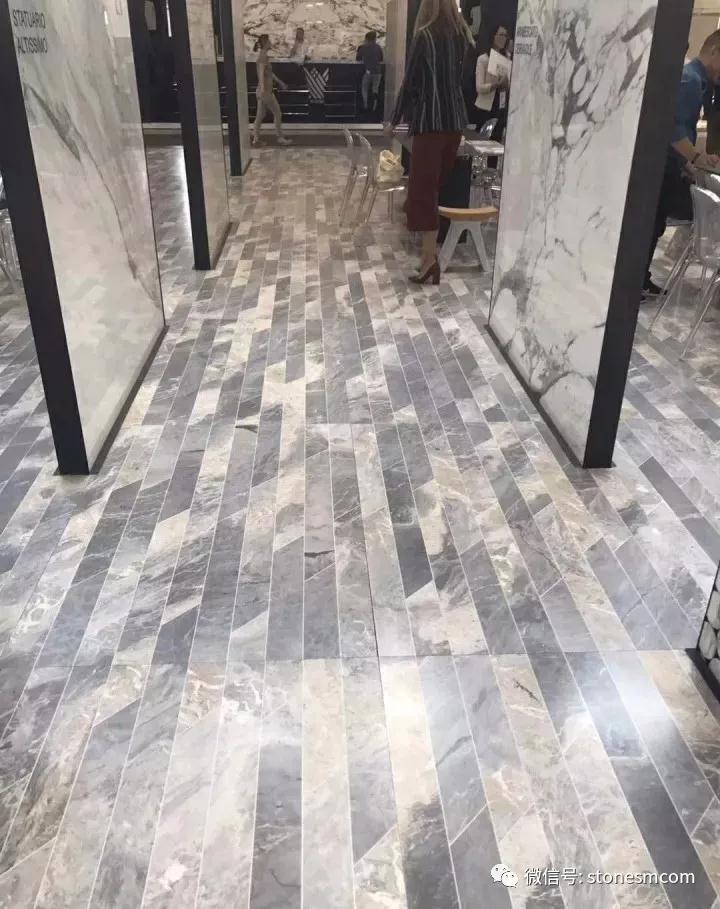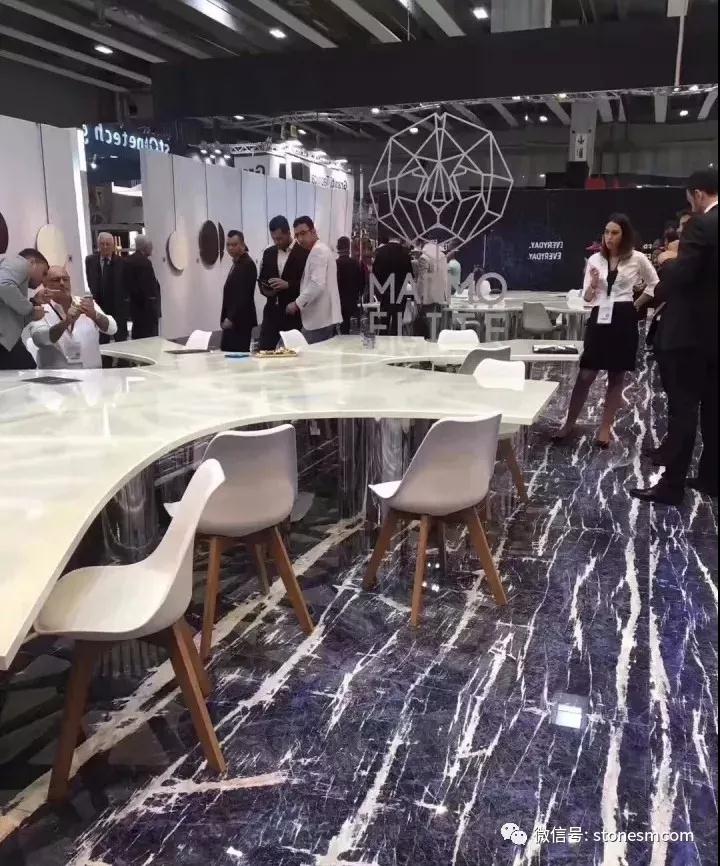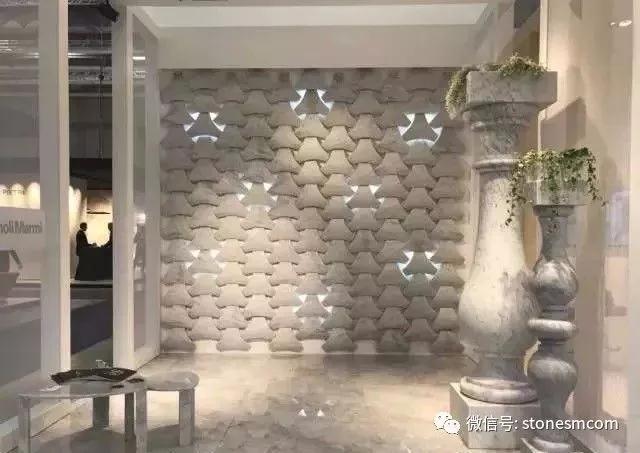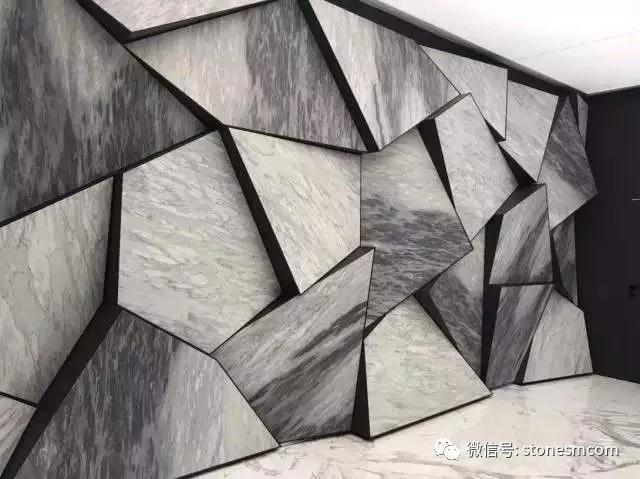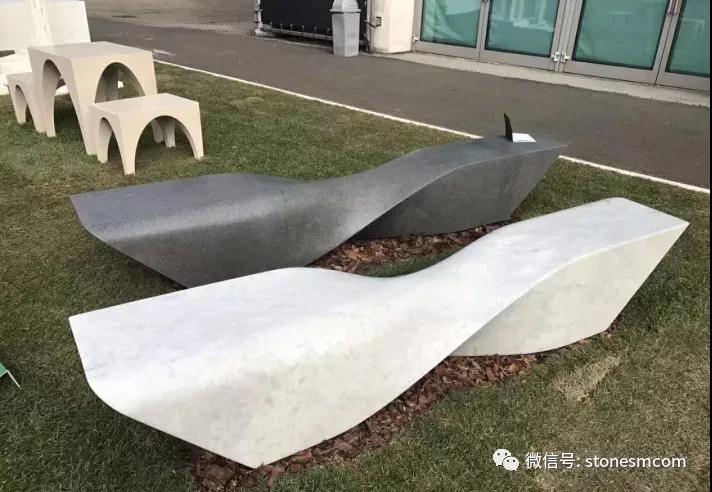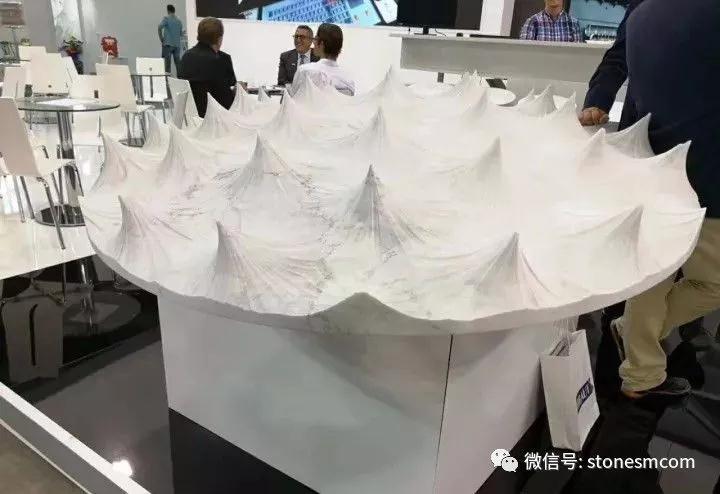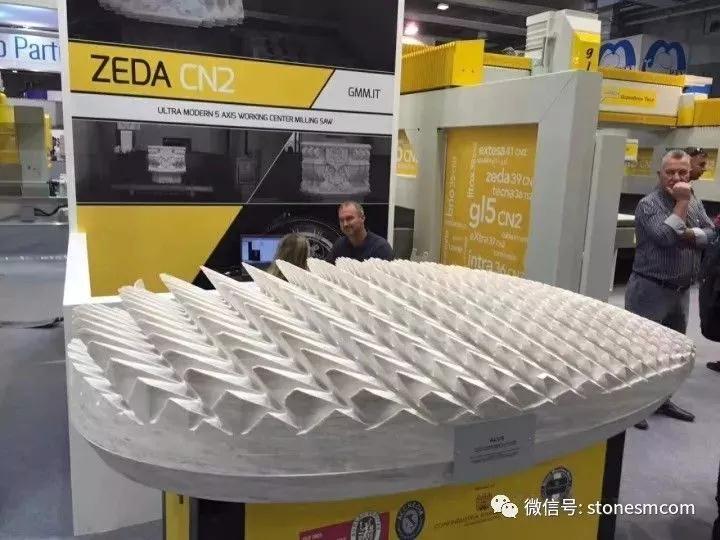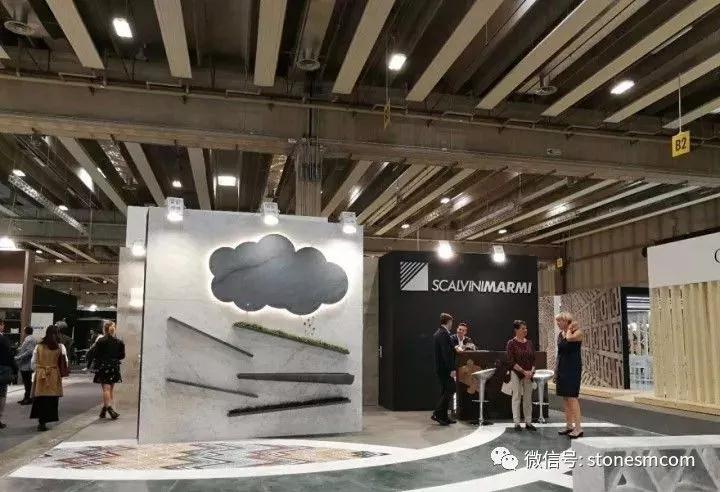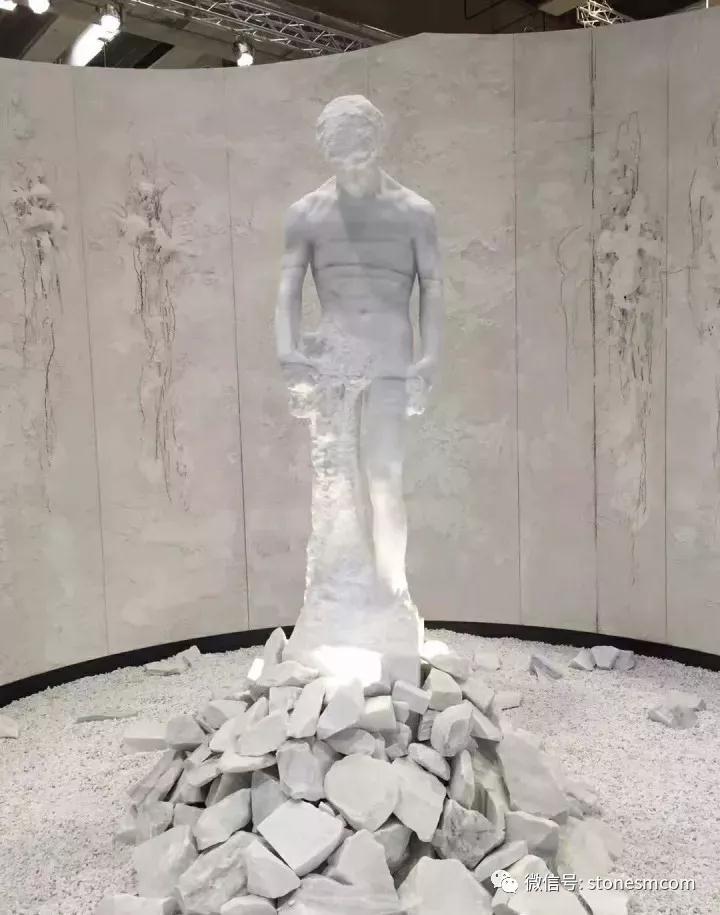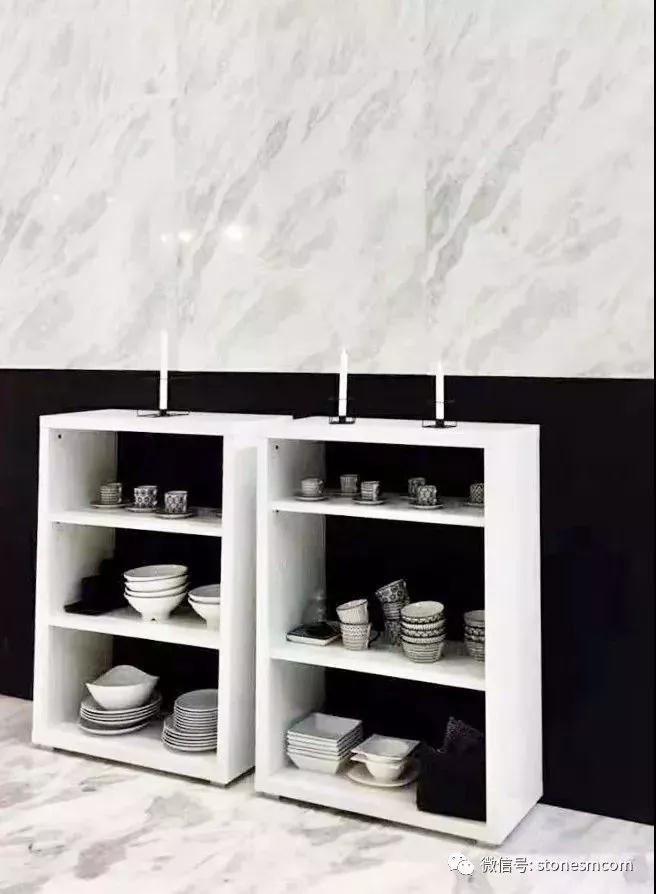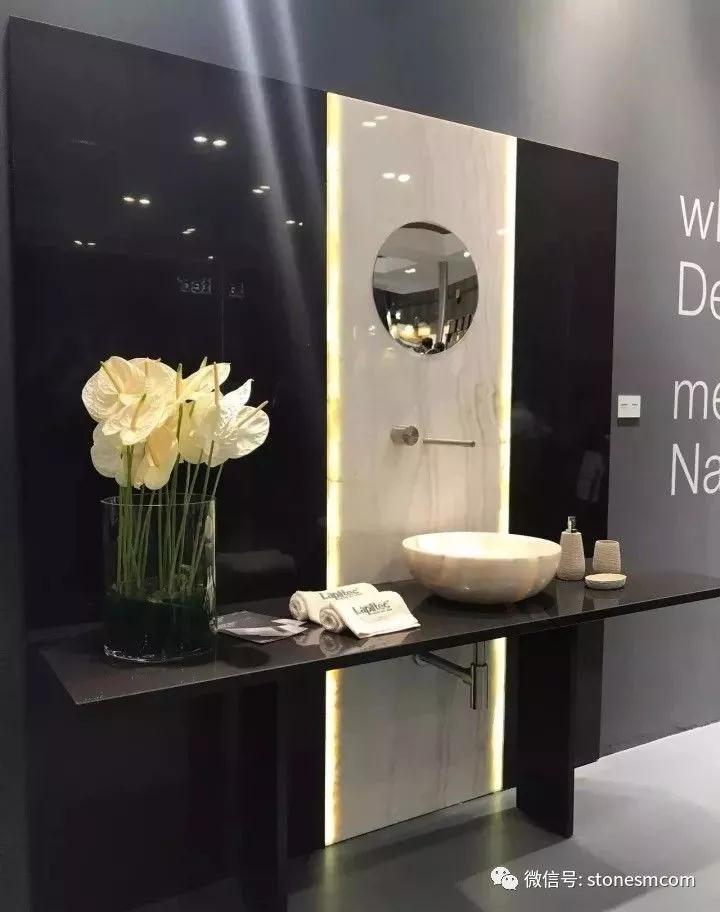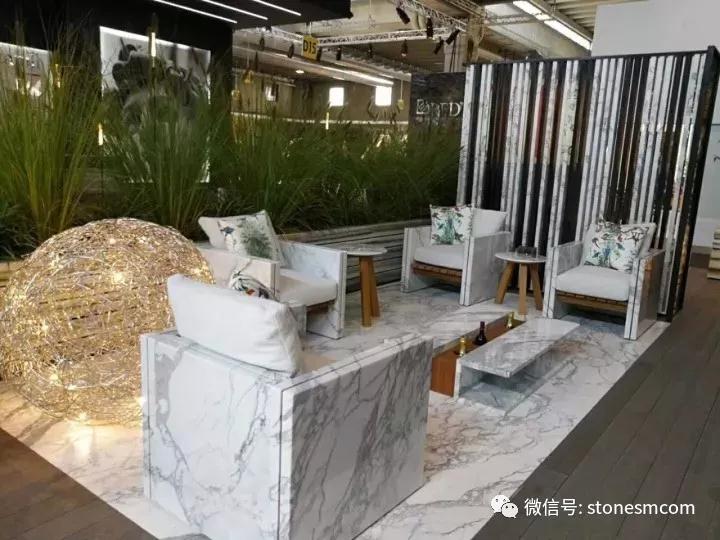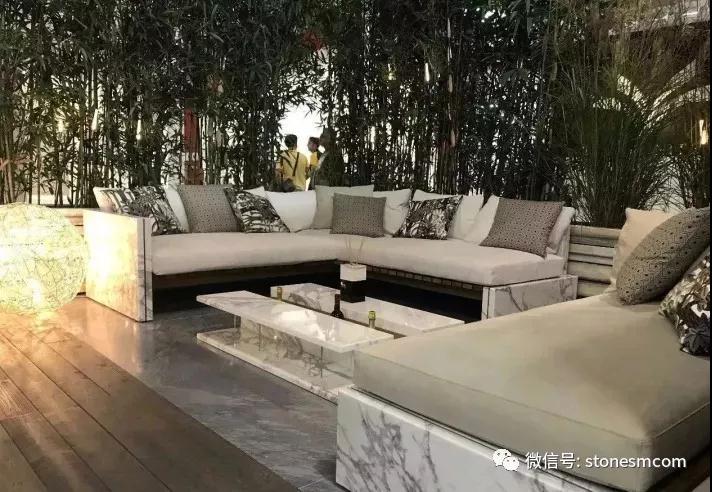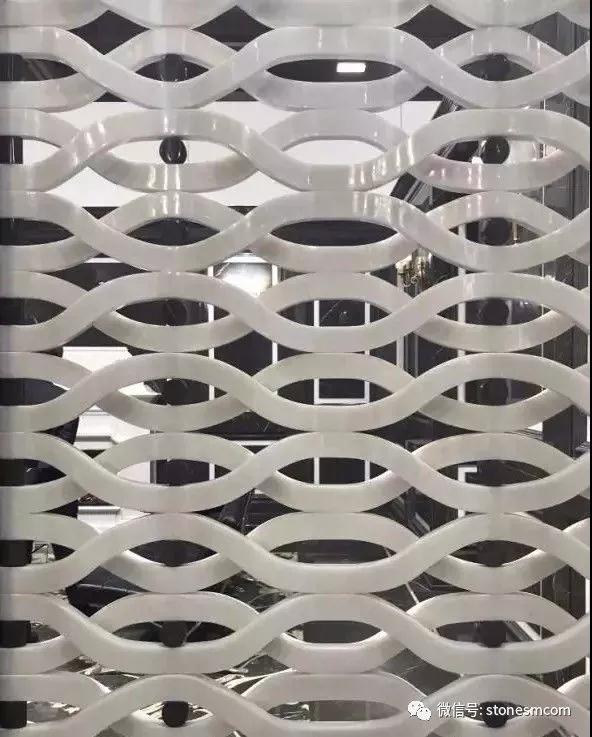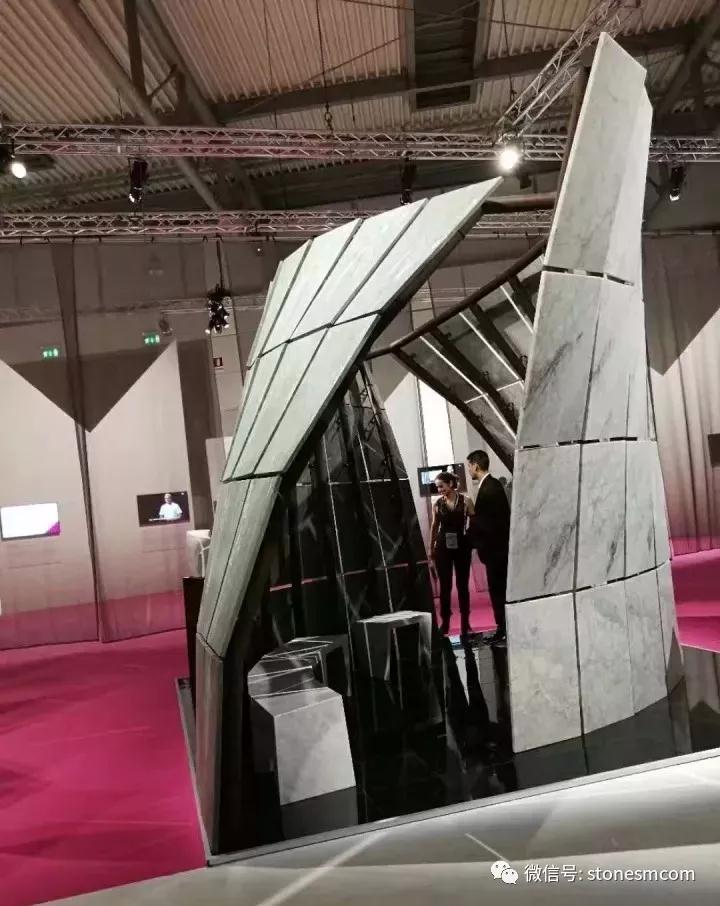 Verona Stone Fair has been held since the fifty-second session (09 2017 to 27 August -9 30 July), although the global economic situation is changing, but the Verona exhibition still achieved remarkable achievements, is still not to be missed Chinese stone enterprises to exploit the international market event.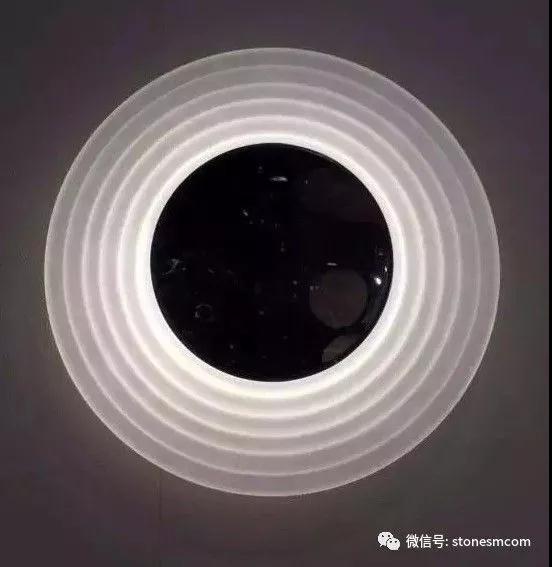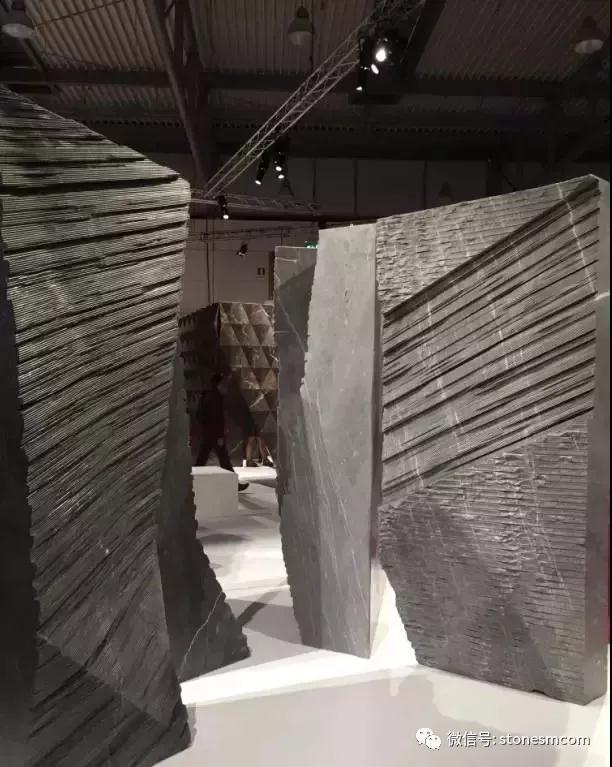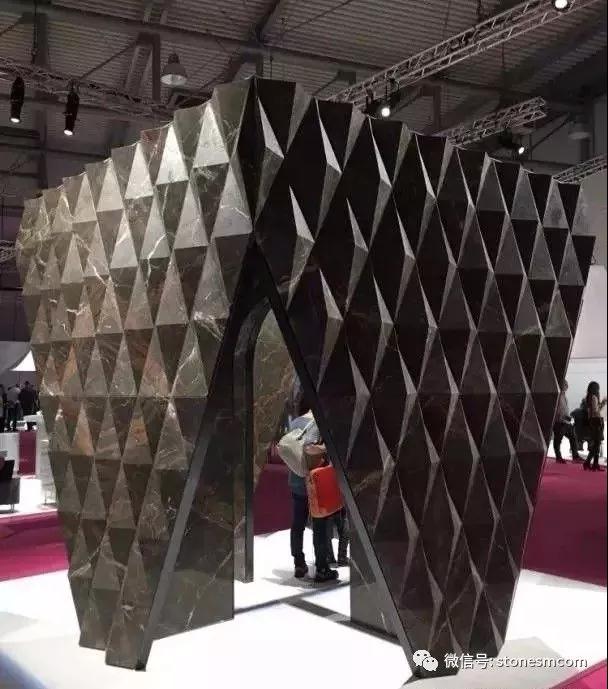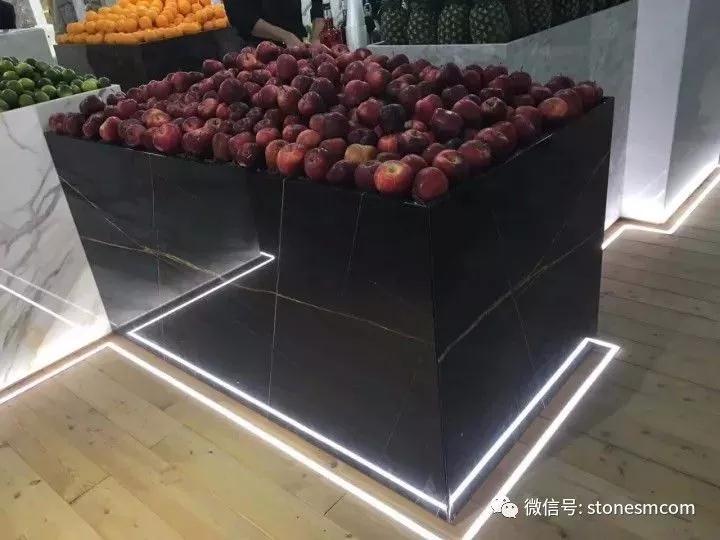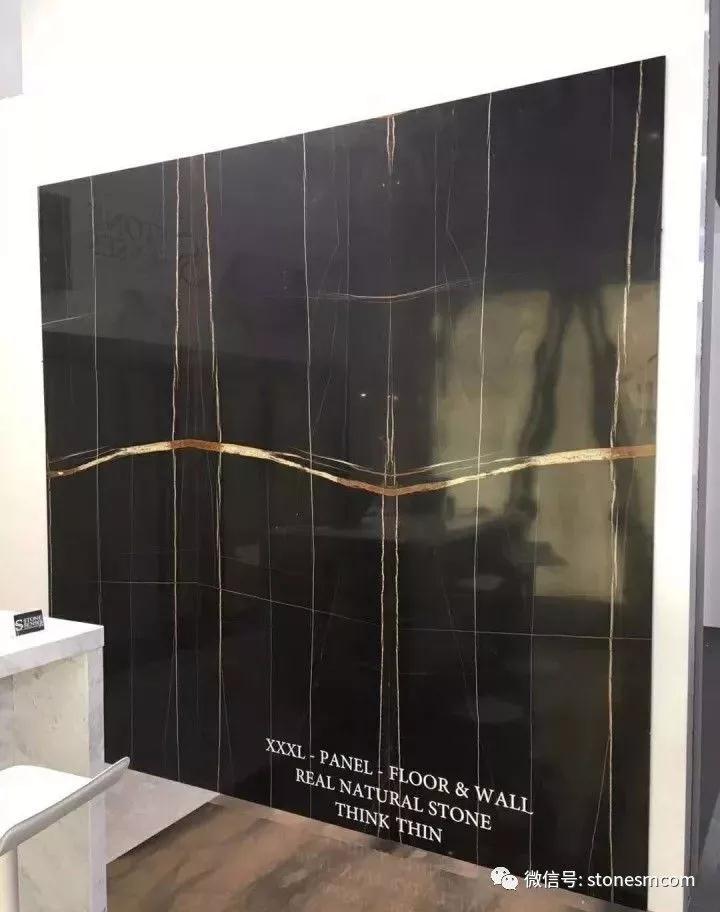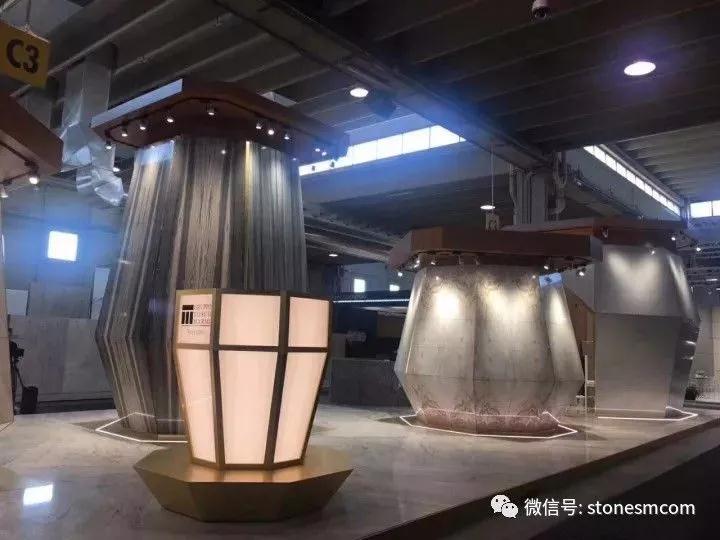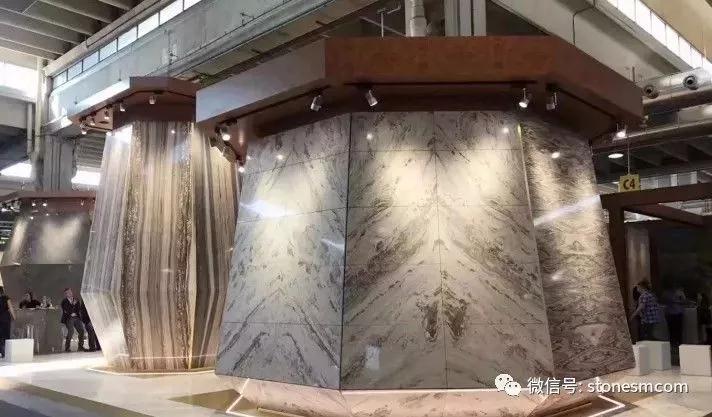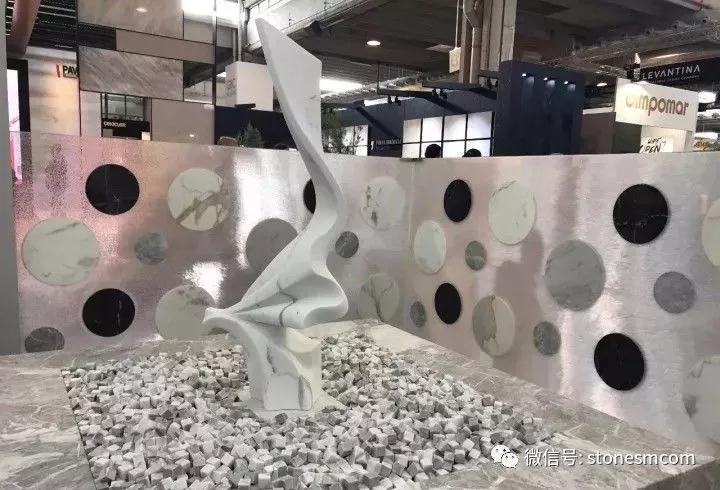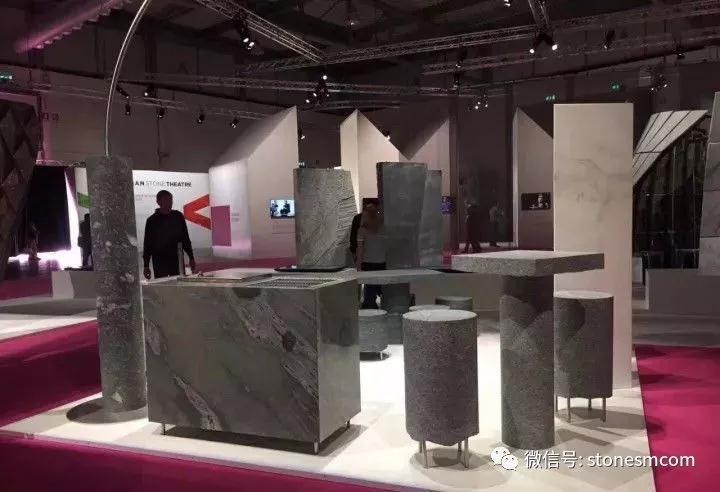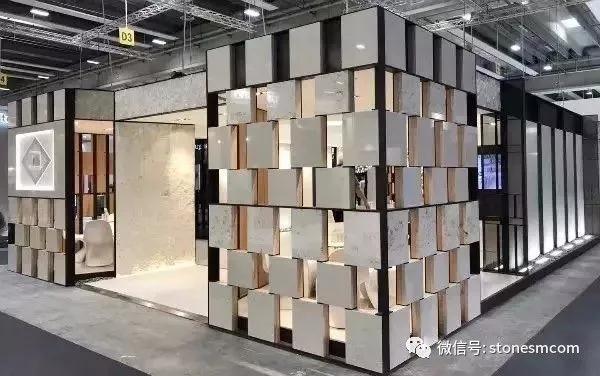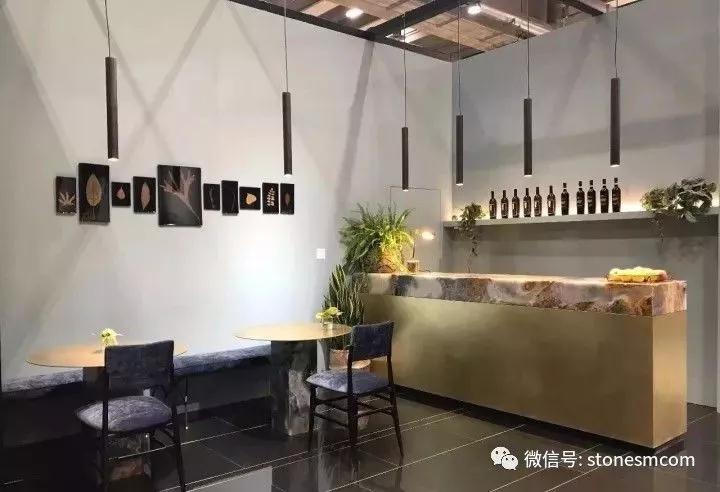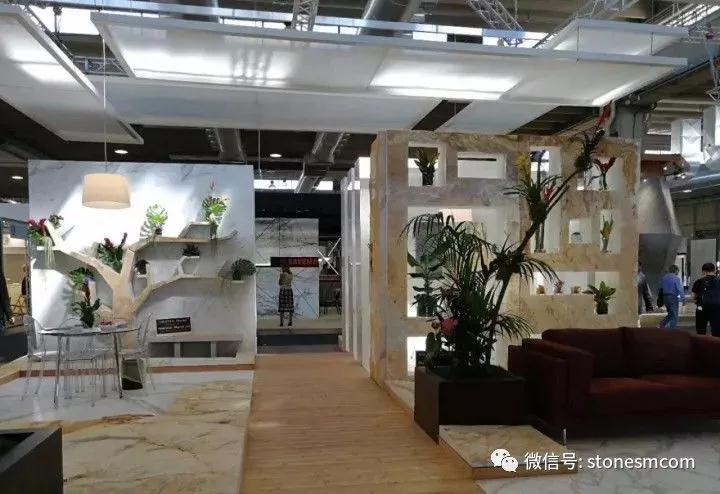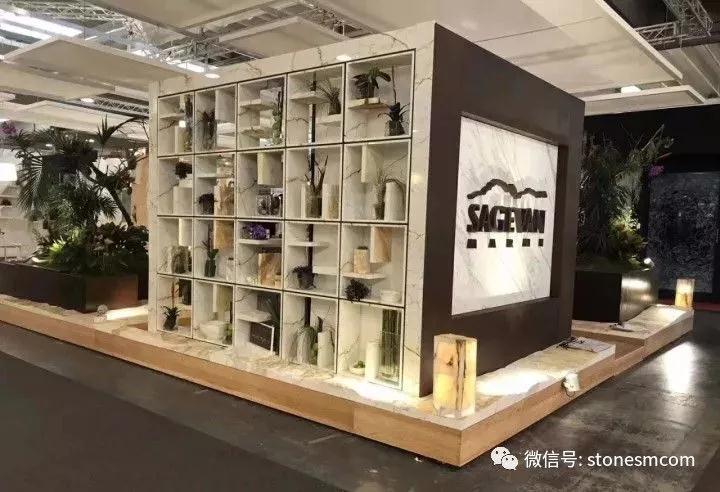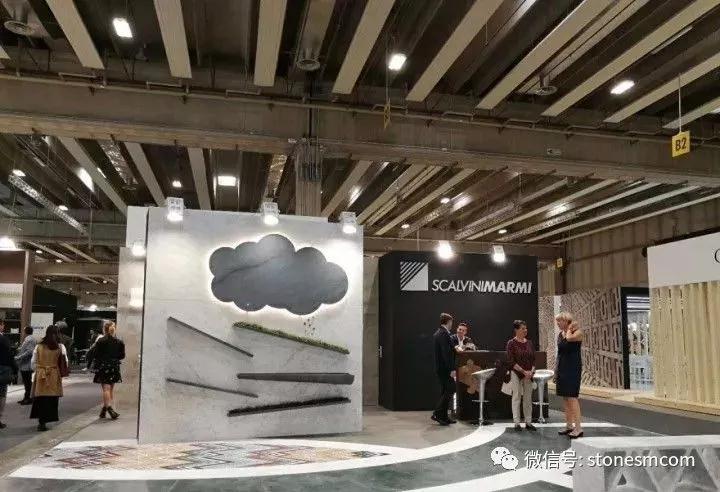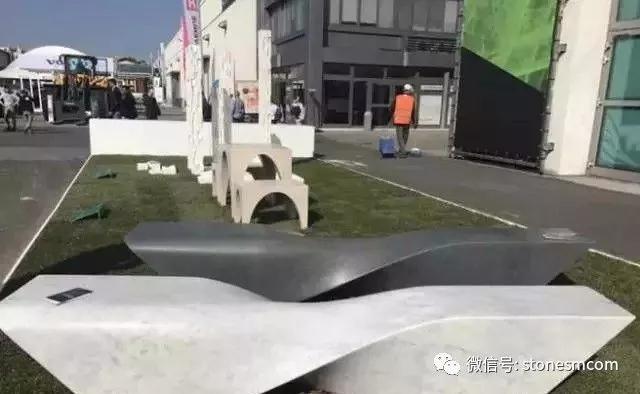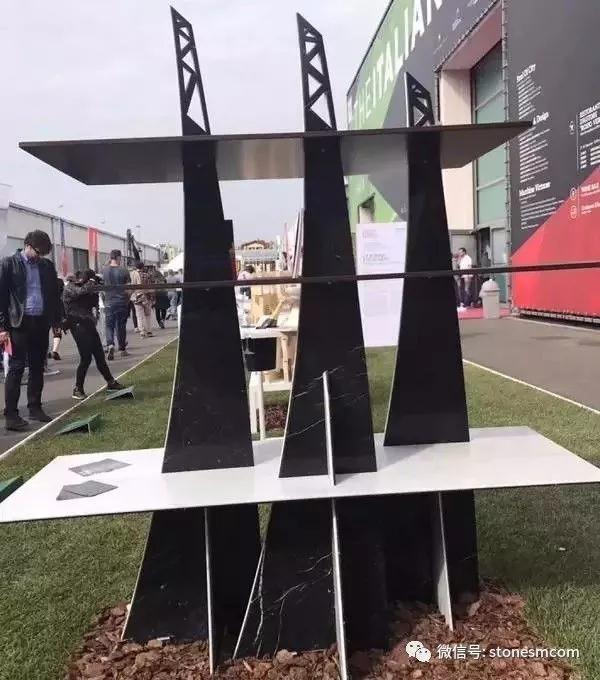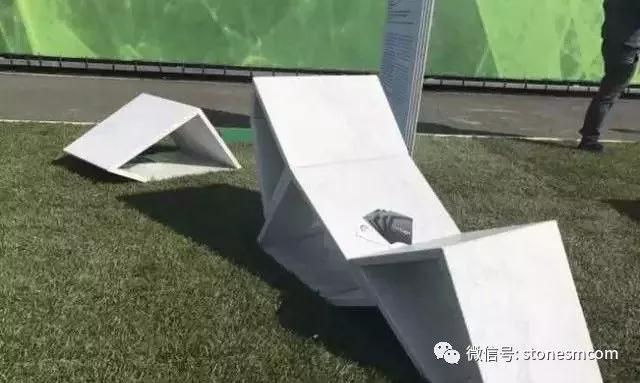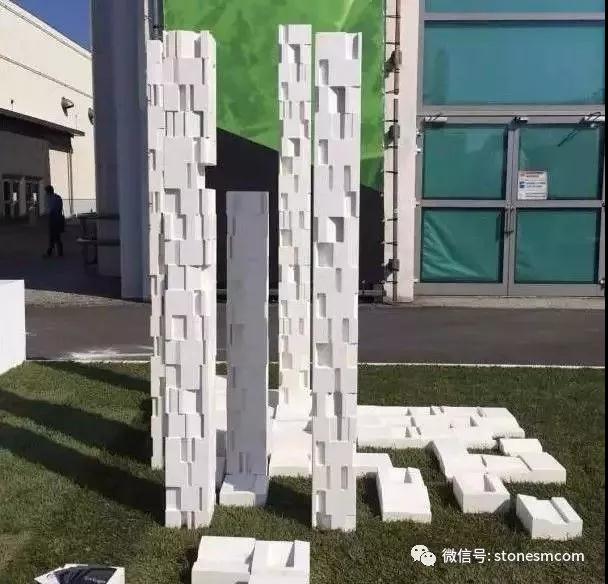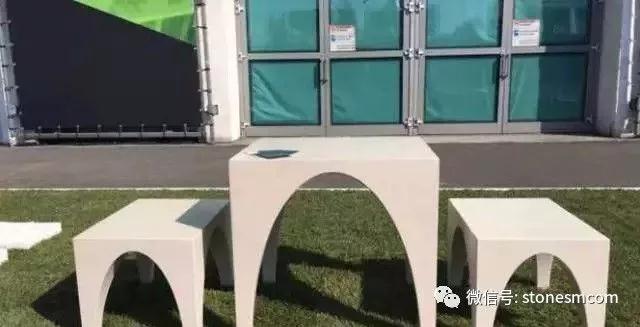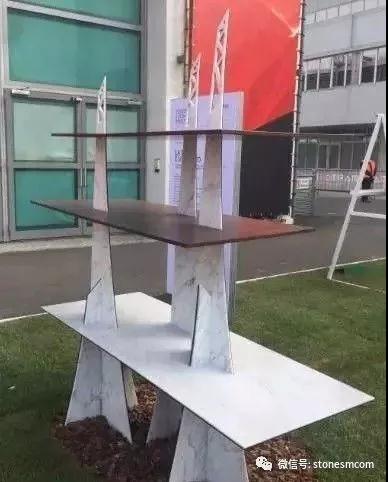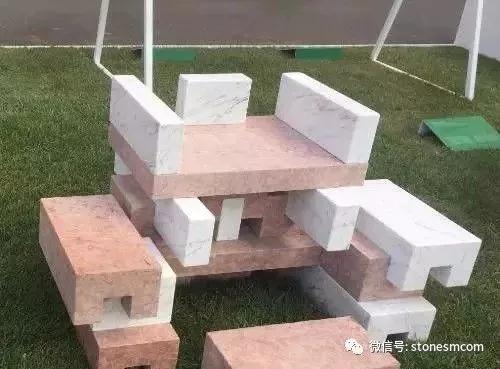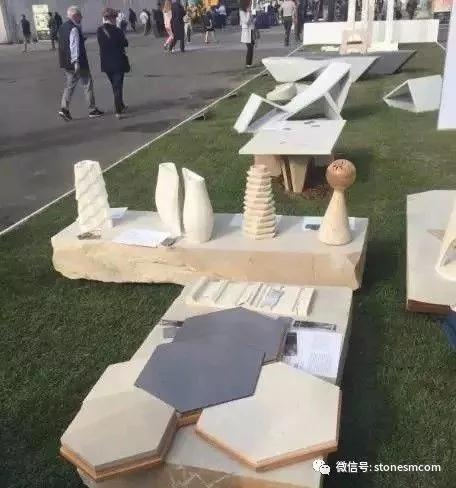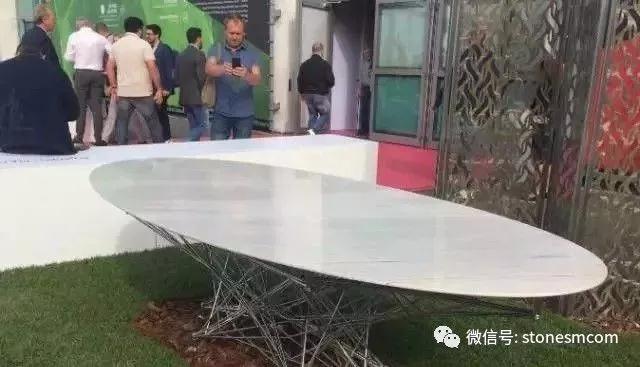 So in the Chinese people celebrate the 68 birthday of the motherland as the stone circle who are invariably go to Italy to the show, they hope to be able to understand the "hidden stone" in the secret. Look at the trends of all kinds of stones and provide inspiration for the new fashion design.
This is the part of Italy stone exhibition ~!