China International Furniture Fair "modern Shanghai fashion home show" grand opening
Release time: 2017-09-14 Author: China Stone Network
In September 12th, China International Furniture Exhibition & modern Shanghai fashion Home Furnishing exhibition grand opening at the Pudong New International Expo Center and the Expo opening ceremony, Xiachenshiguangchang held in Expo exhibition hall, the scene gathered a large coffee, the relevant government departments and industry association leaders, China furniture design award gold of the judges, to participate in this all the exhibition curator and designer friends, as well as the domestic and foreign media friends gathered together to witness the beautiful and solemn moment.
it is understood that this is a life aesthetics feast will continue until September 15th, during the exhibition design brings more number of big coffee "explosion is how the birth of the new media business forum?", "Mount Hui lamp" forum area, "Home Plus designer home life and many other fields of activity for the king to enjoy.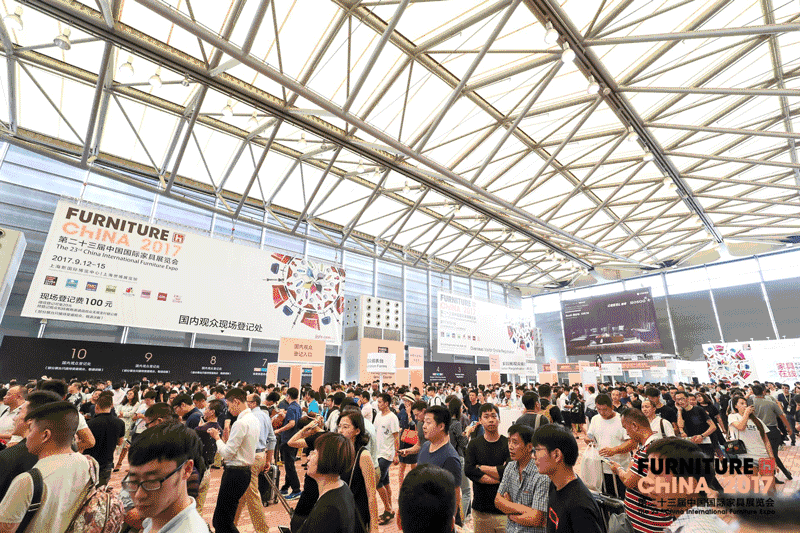 The exhibition scene crowded
This exhibition launched the "Mo young" theme, focusing the aesthetic way of life, the "home" concept, divided into "modern home decoration (Maison Essential)", "modern blocks (MaisonBlocks)", "design China (Design China) three plates, respectively, the interpretation of the" home of aesthetics "," city aesthetics "and" aesthetic trend".
"Some of the exhibits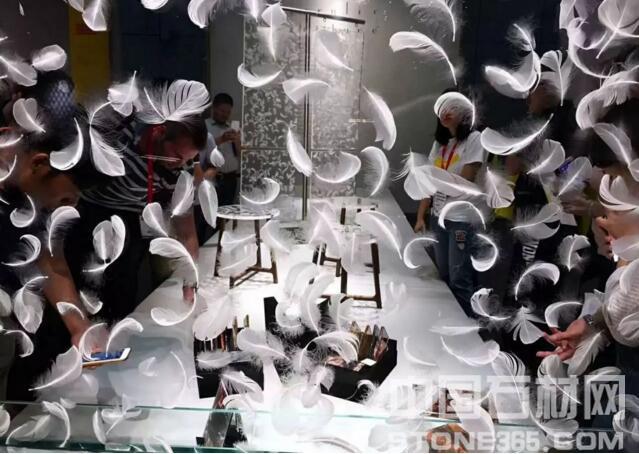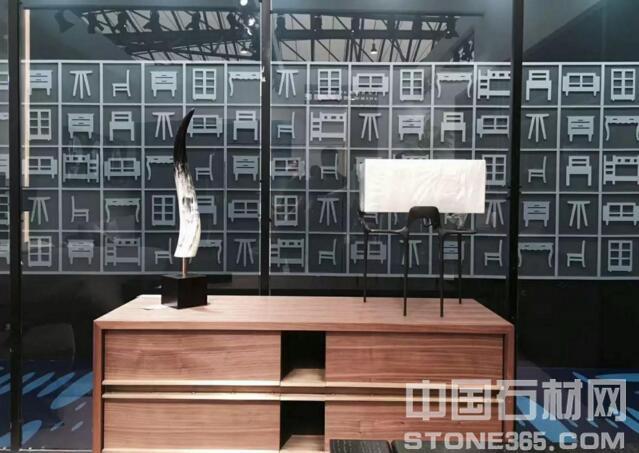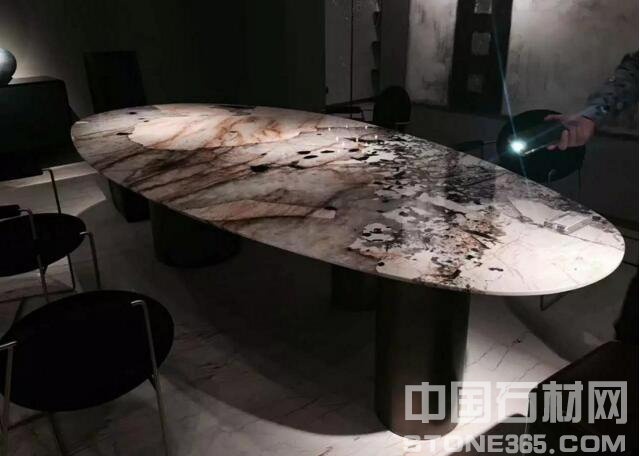 "Some of the exhibits
The exhibition opened the Expo exhibition museum, the area expanded to 70 thousand square meters, the number of exhibitors amounted to more than 500, especially in the new Pudong international popular DOD China international plate designer works exhibition fair and Chinese international jewelry exhibition Home Furnishing moved so far, and cooperate with China Association of interior decoration, interior decoration and Home Furnishing marks industry, interior design and design Home Furnishing cooperation and integration, let Shanghai become a modern exhibition design and lifestyle Home Furnishing, worthy of the name of.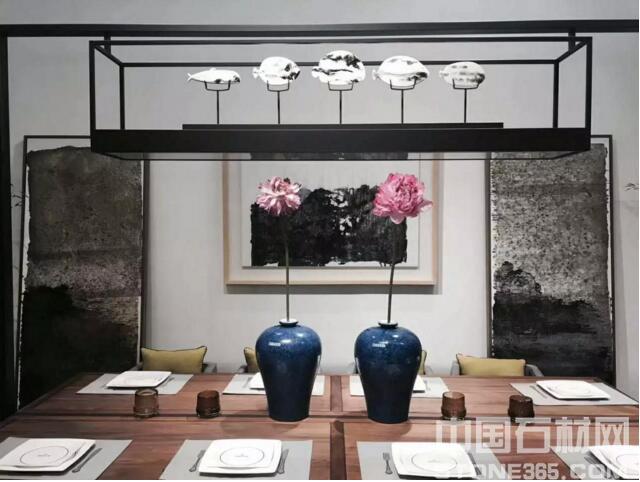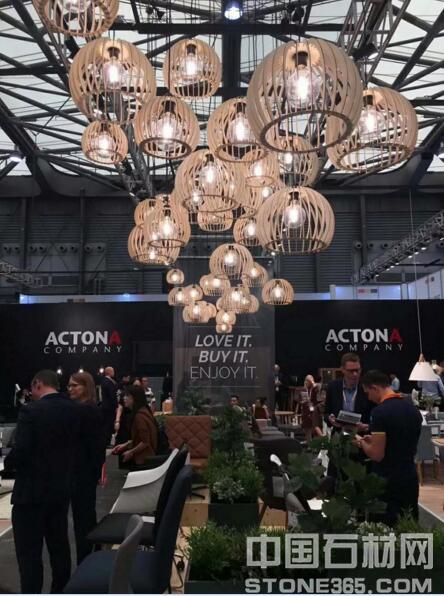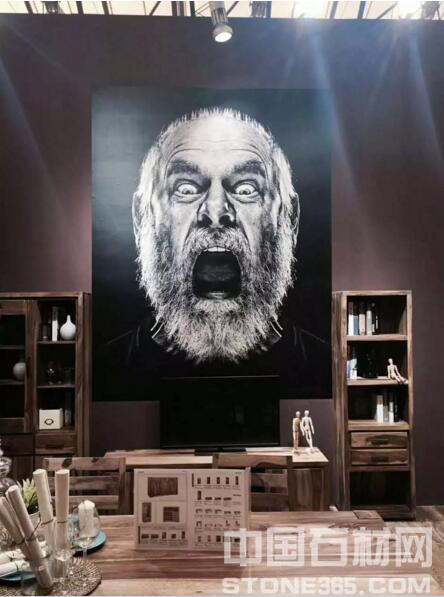 "Some of the exhibits
The exhibition attracted including President of the British group Qi Fei, Liang Zhi Zun building materials chairman Zhou Xiaozun and so many people came to the scene of stone exhibition, and many have said the harvest. In the view of building materials caused by statue of chairman Zhou Xiaozun, China has such a large scale international furniture is a rare event, the domestic interbank exchange learning opportunities, but also very happy to participate in the exhibition can be seen, ordinary consumers are more and more, they have excellent aesthetic, also has the strong consumption ability, all factors together, from a reflection of the enormous potential of Chinese furniture Home Furnishing market, is in a very rapid rise in development period. Zhou Xiaozun also said that tomorrow Pu furniture design team and brand design team will come to the scene to learn.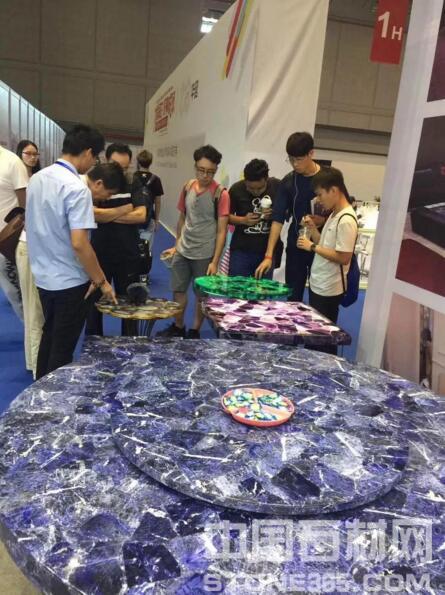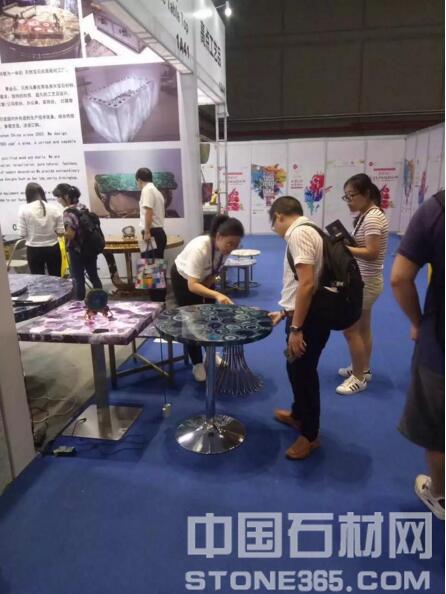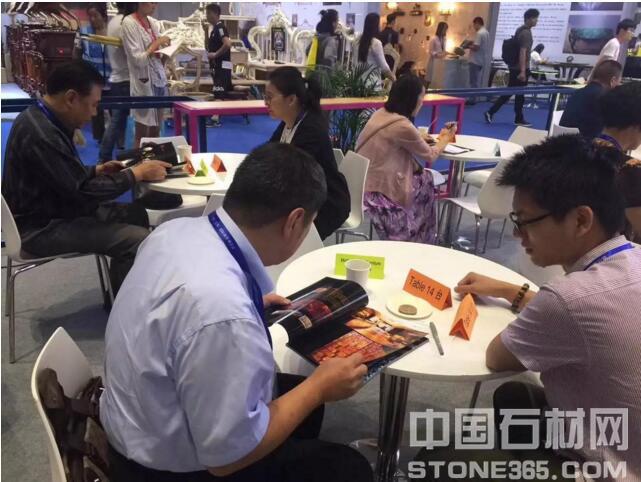 "Shenzhen Shengyao gem exhibition scene