ABOUT PORCELAIN
Why are large format tiles so successful? Every once in a while, the technology for making materials will continue to evolve. This makes the tiles have excellent strength and thickness. Without these qualities it before, but it has become known, durable materials one of the most versatile and easy to maintain.
Q: Why choose porcelain slab?
A:1.large size
The most obvious difference between porcelain slabs and ordinary tiles is the size. Porcelain much greater size, beginning from 1800 × 900mm, ranging from 3600 × 1600mm. The home space is relatively monotonous with ceramic tiles, but compared with porcelain slabs, this is a noble and atmospheric feeling. Choose different sizes will produce two completely different styles.
2.Seamless stitching
There are too many joints in the tiles, which are prone to hollowing out, joint height differences and uneven construction. However, the large size porcelain, thus greatly reducing the possibility of uneven. After all, there are many small cracks in the tiles, and if they are dirty, it will be troublesome to clean. Porcelain can "seamless" joints and large pavement hides less. Local dirt contains small, it is brighter, cleaner, easy to clean and maintain, and do not worry.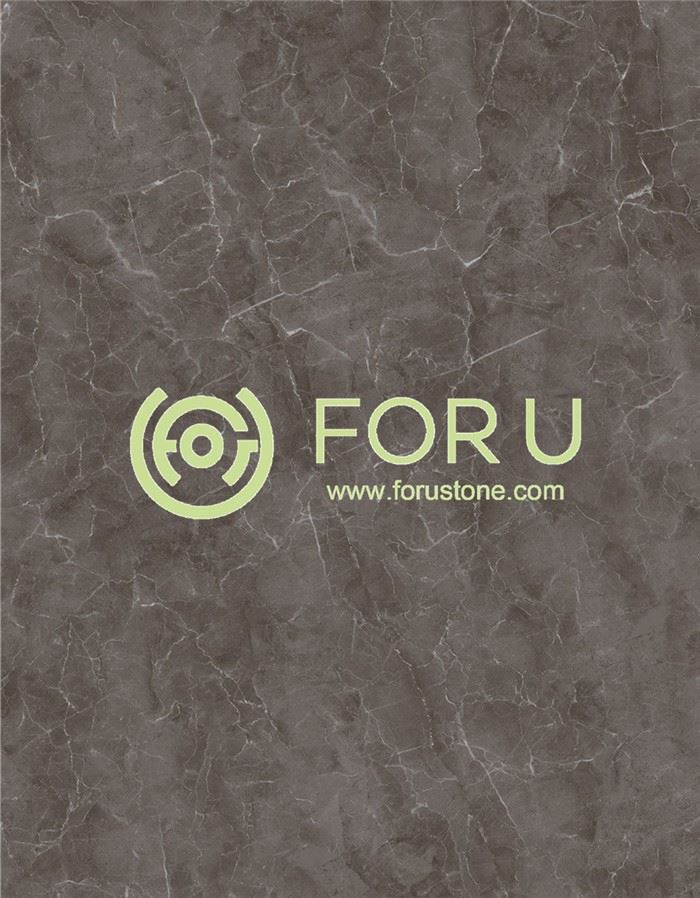 Click the picture for more product information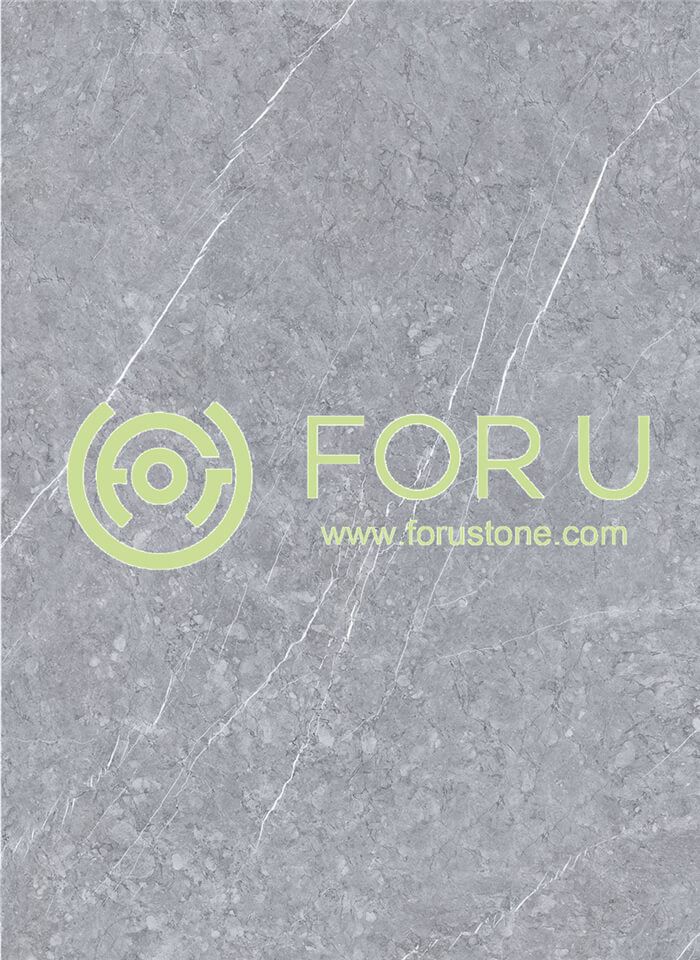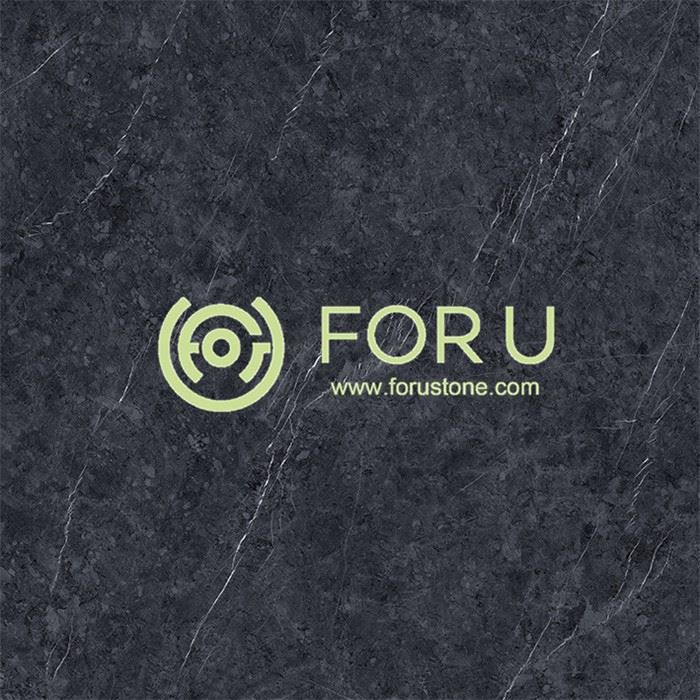 Q: What are the advantages of porcelain countertops?
A: All plates have a structure, aesthetic and functional characteristics, make it an ideal choice. It has an impact on abrasion and scratch resistance, against heat or acid. These boards are very easy to clean, usually, only a bar of neutral soap and a damp cloth are needed. Does not absorb. Resistant to liquids, acids, thermal shocks, scratches, and abrasion. Food safety, sanitary surface. Easy to clean
Q: Can porcelain floor tiles be used on the floor?
A: In general, when used on the floor, this material should be classified as PEI (Porcelain Enamel Institute) at least five, making it suitable for high traffic spaces such as the living room and the use of heavy equipment. These porcelain tiles as floor tile sales; you should not use wall tiles on the floor level.
Q: Can ceramic countertops resist chipping?
A: The surface strength of the porcelain is obtained during the firing process, so the work surface can prevent chipping, scratching, cracking, and abrasion. Outstanding durability: Due to the high strength of the material, these countertops have a long service life.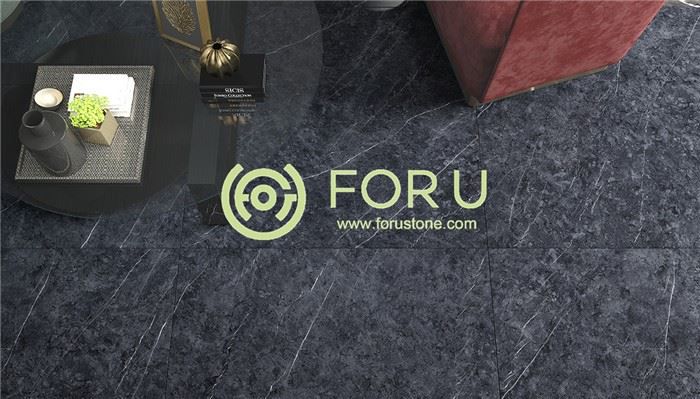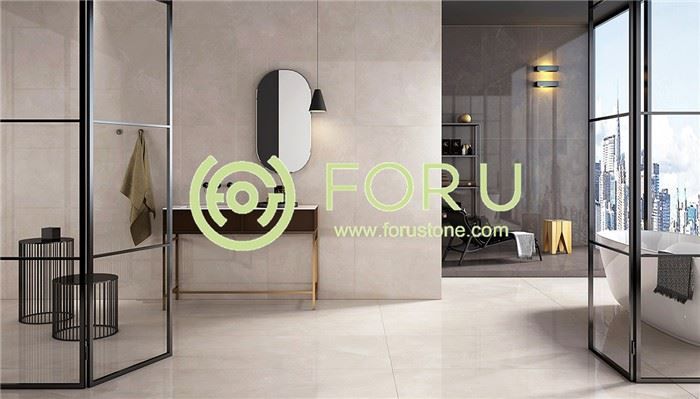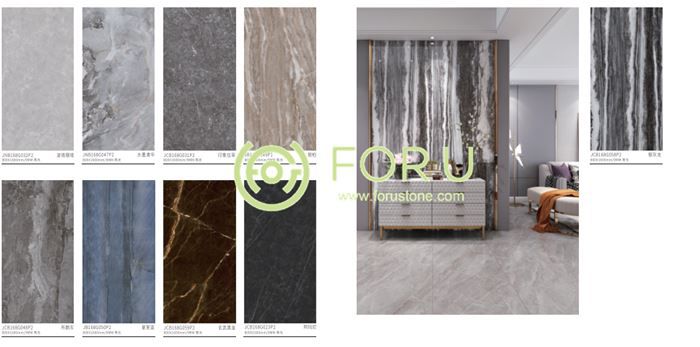 Q: What is the scope of the porcelain surface treatment agent?
A: Here it is. Polishing: Obtained by a progressive mechanical grinding process. It uses micro-particle to gradually decrease the abrasive surface to create a perfect reflection. It is recommended to use this surface for cladding applications and the production of various types of decorative elements. Satin: Satin treatment is the perfect combination between aesthetics and functionality. Completely smooth, soft-touch, has an opacity of controlled and uniform, flat-panel graphic display can be enhanced. There is no structure at all, which can maximize the cleaning ability and daily maintenance. Frosted: This finish is characterized by a lightweight surface structure that enhances the finish of the stone and allows to obtain a coefficient of friction suitable for floor applications. A flexible flat structure is maintained, without the surface difficult to clean.
SCAN THE BELOWING CODE BY WECHAT FOR MORE TRENDY PORCELAIN SLABS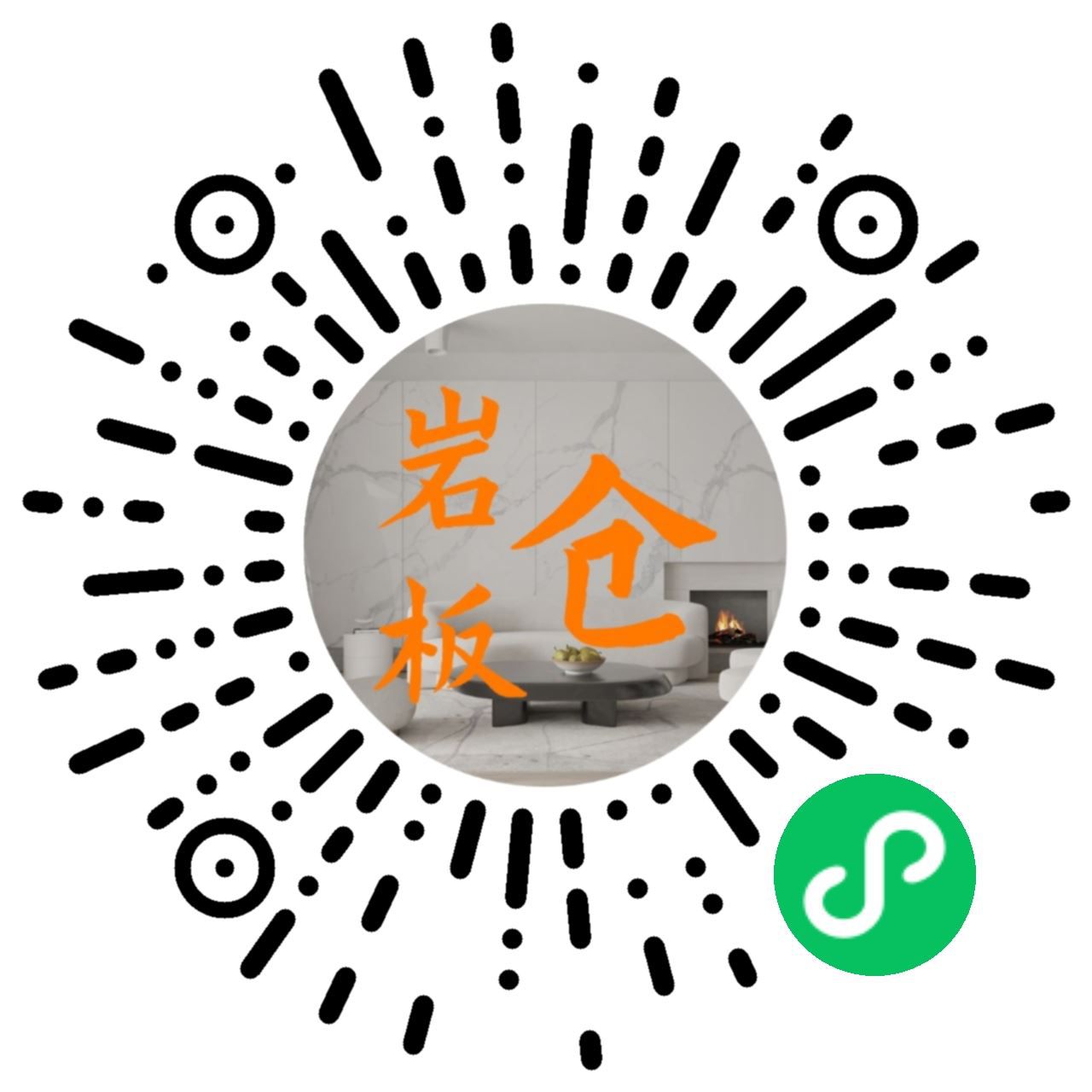 PALLET WAY OF PORCELAIN SLABS

PACKING OF PORCELAIN SLABS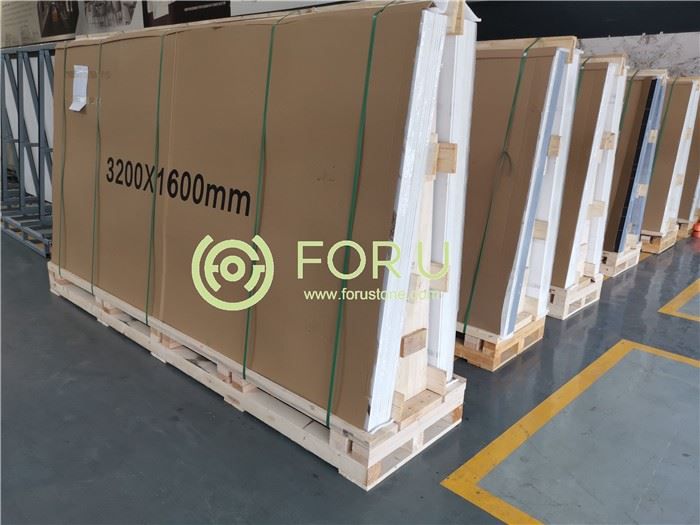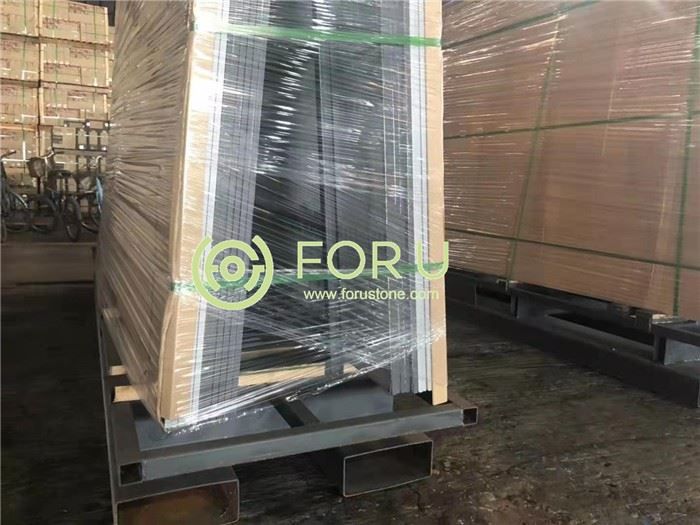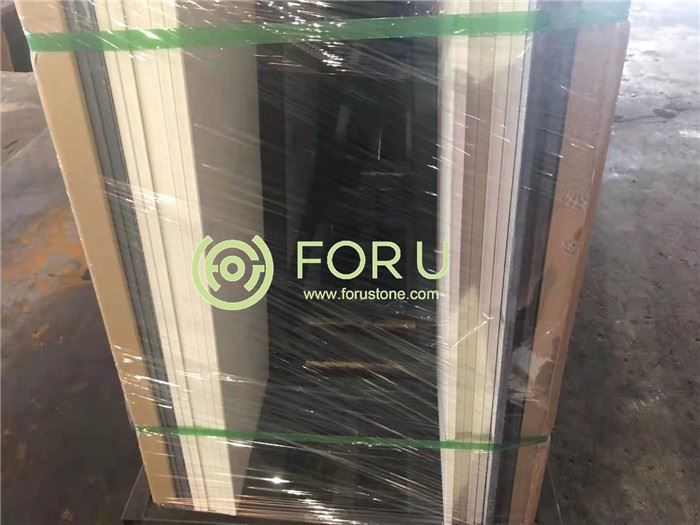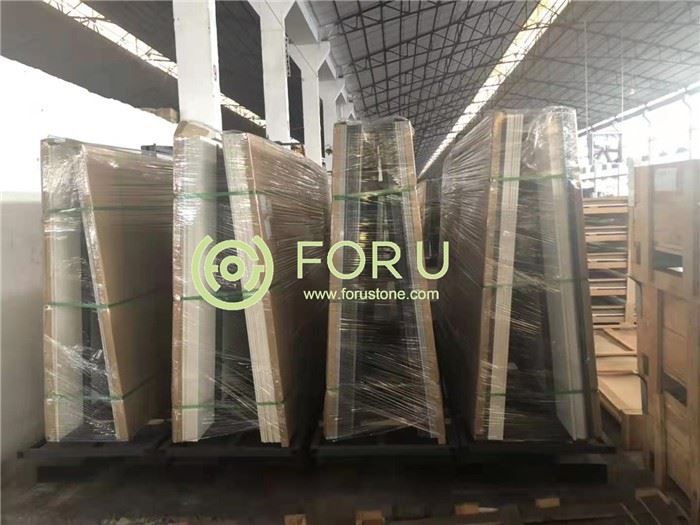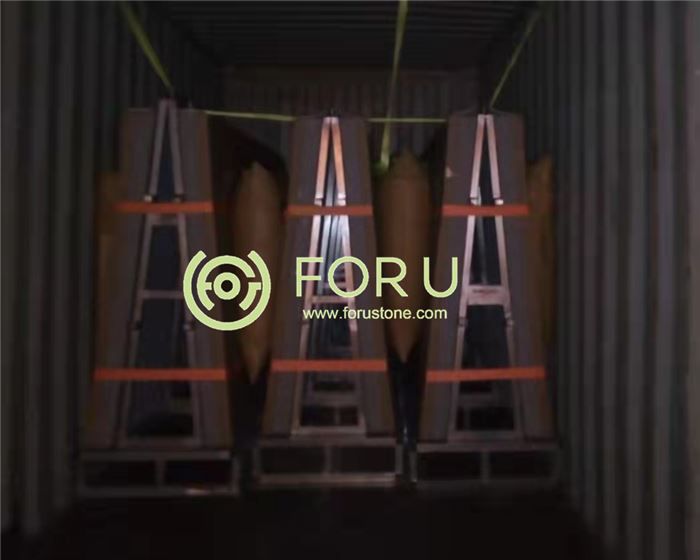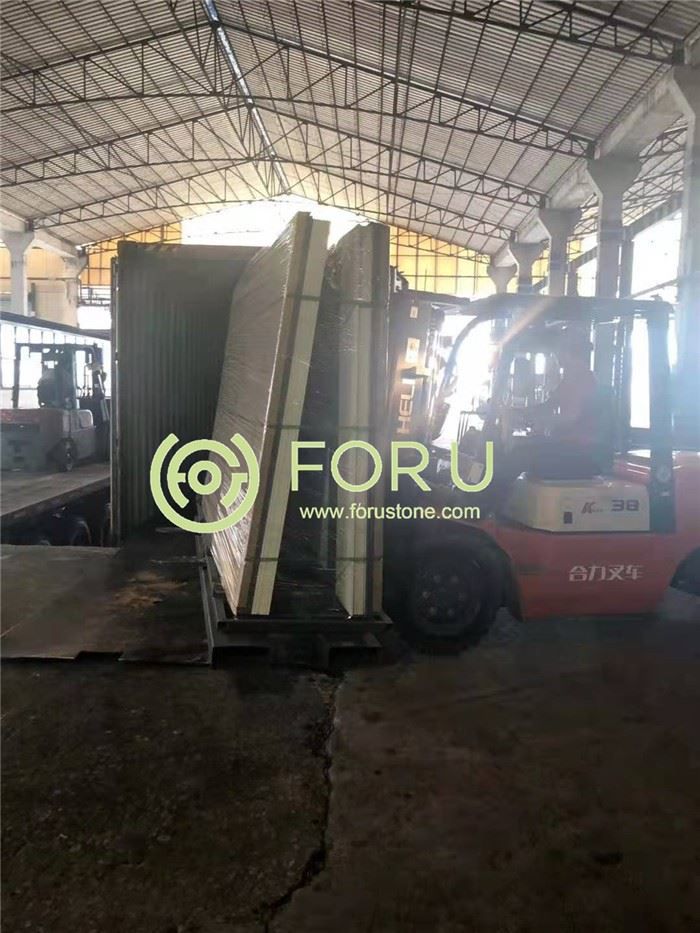 ABOUT XIAMEN FOR U IMPORT&EXPORT CO,.LED
Q: Where is your factory located? How can I visit you?
A: Our factory is located in Shuitou Town, one of the biggest stone markets in China.
You can fly to XIAMEN airport, we will pick you up there. Welcome to visit us!
Q: How do I obtain samples?
A: For samples, we only charge for the courier cost of the samples which can be ordered DHL, UPS, TNT OR FedEx ground or FedEx Expedited. The rate will be calculated based on your address and the number of samples you order
Q: How do I know the quality of the products?
A: We'll send you the order update and product pictures for you to see for yourself. QC inspection by yourself / your friend / 3rd QC agent is accepted.
Q: Does For U STONE ship worldwide?
A: At present, we ship container orders worldwide from China. The options for shipping pallet quantities vary from product to product. For more detail, please contact us.
Q; What are your terms of payment?
A: T/T 30% as deposit, and 70% against BL Copy. We'll show you the photos of the products and packages before you pay the balance.
Q: What is your delivery time?
A: Usually 15-20 days after receiving 30% deposit