China granite supply and demand fair held today, "double exhibition effect" reshaping granite international status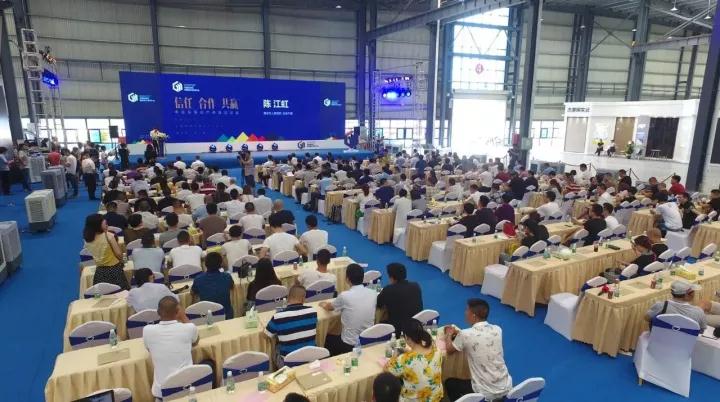 The morning of September 28th, the national hundred Real Estate Company, architecture decoration, curtain wall design company and a number of real estate speculators, and construction bank representatives, and more than 200 well-known enterprises in Chinese granite mine head? Granite in the centralized procurement platform, around the "Chinese granite production supply and demand" in-depth dialogue, ignited the presence of nearly 400 people inner fanaticism flames that prompted Chinese to hitherto unknown speed strong rise of granite.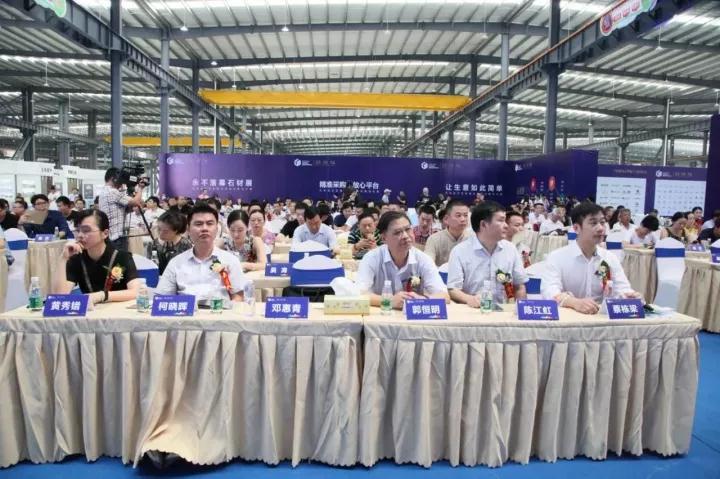 The influence of "The Belt and Road" national strategy spread, more and more have the opportunity to debut the world stage Chinese granite, granite Chinese "internationalization" is the moment the tide of a trend which cannot be halted. And this determines the global influence of Chinese granite supply and demand fair, in the end how much energy? Let us share the future development trend of granite, and consider the new trend of counter attack stone industry chain flow and business model.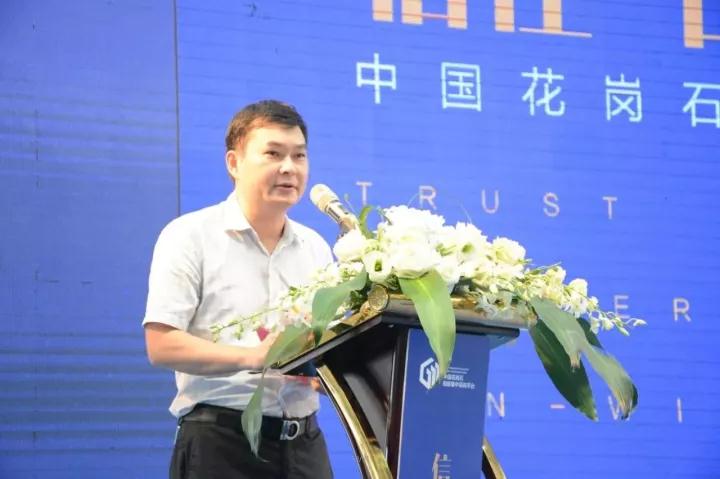 Speech by city leader Chen Jianghong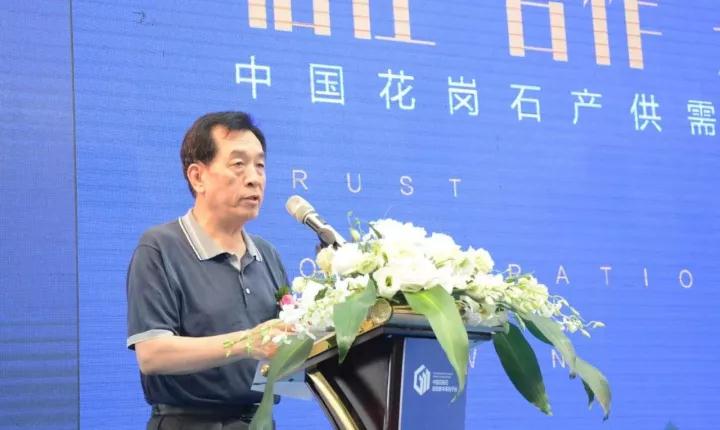 Speech by Deng Huiqing, vice secretary-general of China Stone Association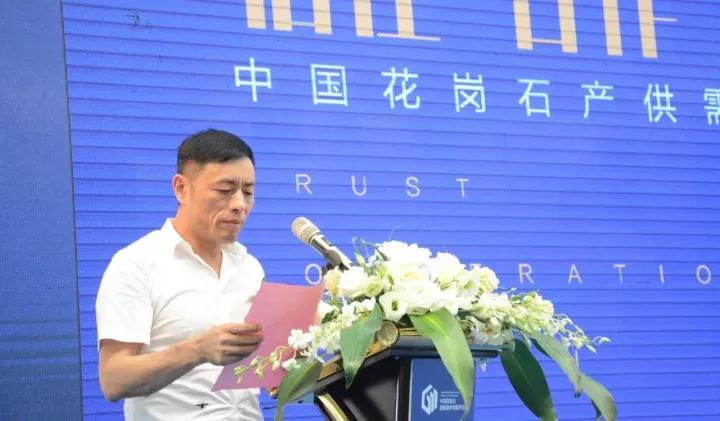 Speech by President of Nanan Stone Association Wang Qingan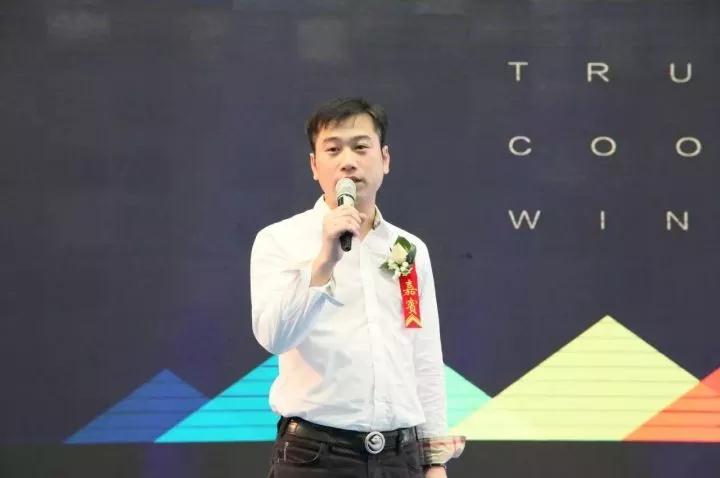 Chairman Cai Dongliang introduces China granite current board centralized purchase platform
Innovators
What is segment marketing?
Line marketing is China granite in the centralized procurement platform to build according to both supply and demand exists for many years in the market pain points and difficult problems in the new marketing mode, let mine and real estate transaction information communication and interaction between the direct and convenient, remove middlemen, eliminate grey place, make information, purchasing more precise point implementation of seamless docking, transaction cost, save the time cost of the supply and demand sides, let more secure quality.
How to ensure the sale of stone?
China in centralized procurement platform with granite stone application Planning Institute, financial products department, real estate department three departments to support a comprehensive solution to design material application, the real estate purchase order financing, renovation costs to control three pain points, three functional areas including never ending exhibition is more than 3000 square meters. The board is more than 40000 square meters exhibition area, more than 50 acres of yard blocks, providing a platform for the commercial value of the absolute mine, 50 thousand people gathered vast amounts of information flow, procurement, perennial sale, never ending.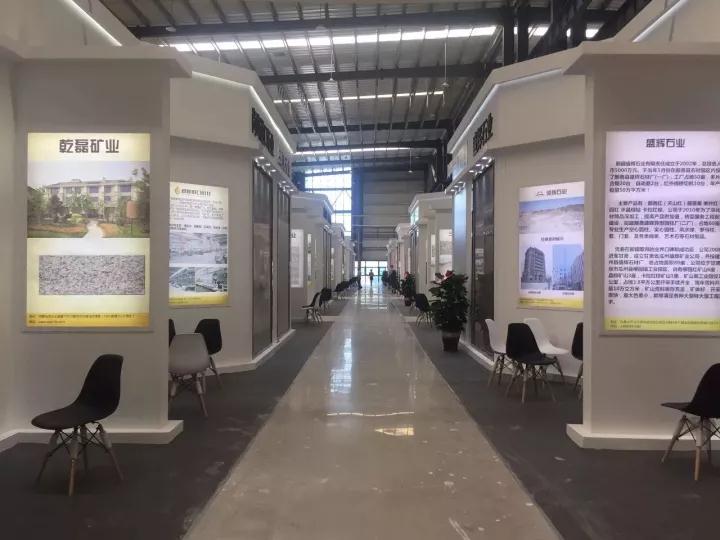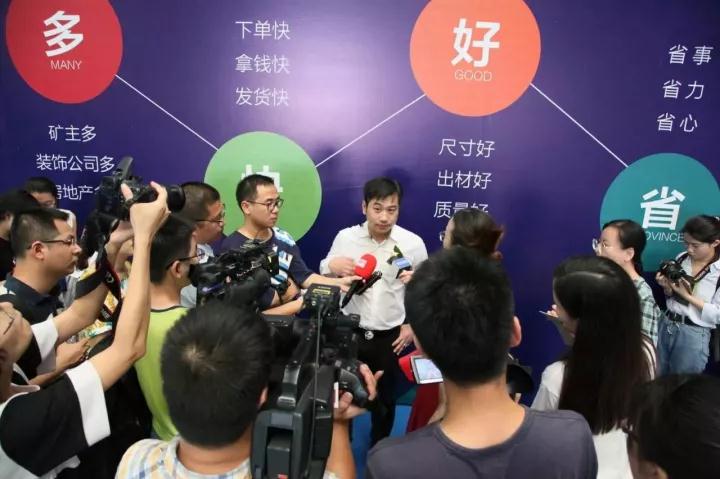 But innovators are strong
In Chinese granite centralized procurement platform is designed to help owners understand something granite, provide some help in their decision-making information for them, and through the China granite in centralized procurement platform for 365 days never ending exhibition and the annual head Stone Fair "double effect", to create Chinese granite global influence the status of Chinese, remodeling of granite in the international arena, a contemporary China granite industry model, realize the dream of endorsement for Chinese granite.
Chinese granite in centralized procurement platform six guarantees: one, 300 mines, 1000 real estate companies; two, free design optimization, deepen the material application; three, 365 days never ending exhibition; four, quick return of funds, funds worry; five, government support, the strength of security; six, full nanny a special service; in order to build a healthy development and efficient docking industrial district, to create a huge sales platform for mine.
In addition, the first 360 degree guarantee: 0 commitment, 0, 0, 0 from the investment risk, 0 waste, protect the security of mine later to return the funds, effectively solve the miners and merchants short-term cash flow problems, let the owners really feel "stone business here, so simple!"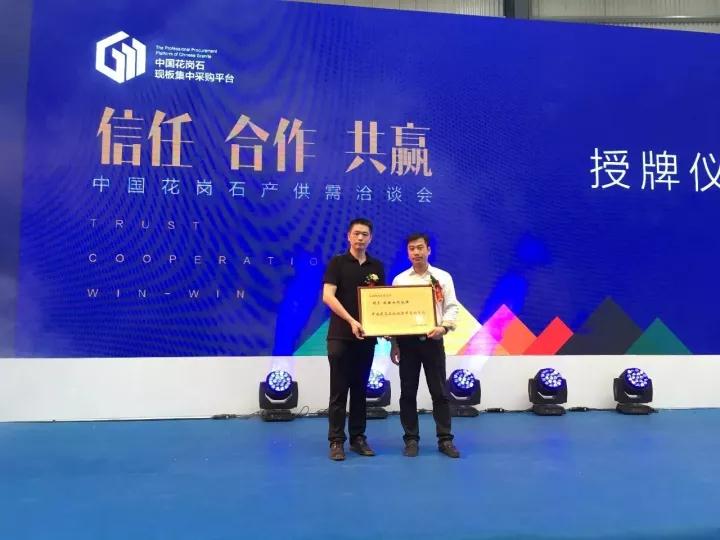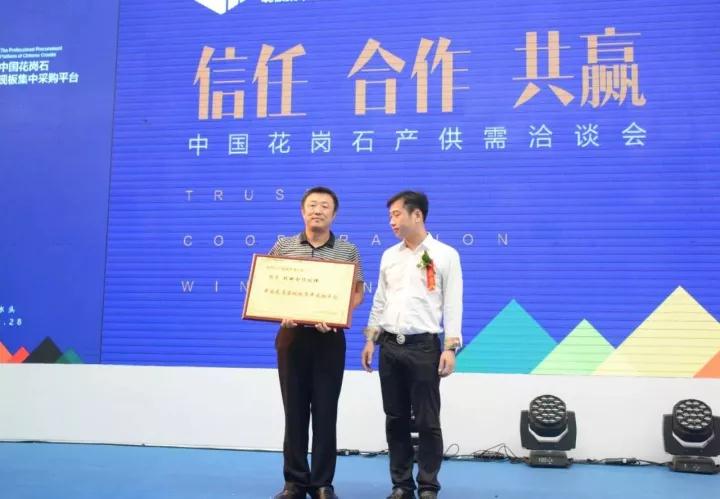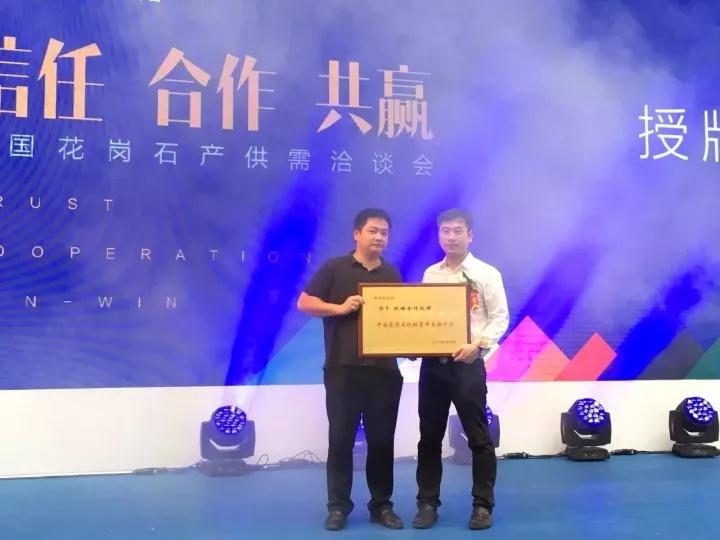 Innovators are better than innovators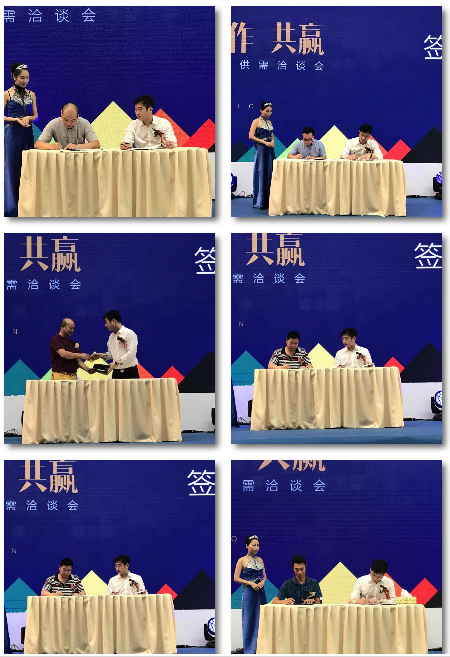 The operating system Chinese granite in centralized procurement platform set up a special housing division, for real estate designer zero distance, multi dimension material, special person for the Real Estate Company do customized procurement planning, customization, cost savings for Real Estate Company.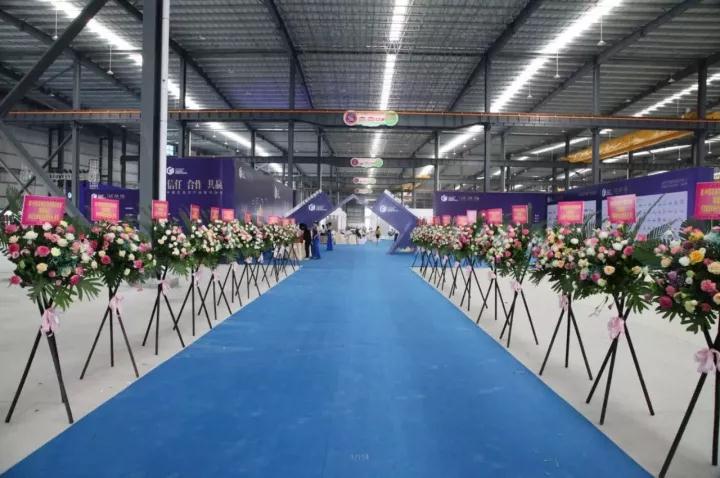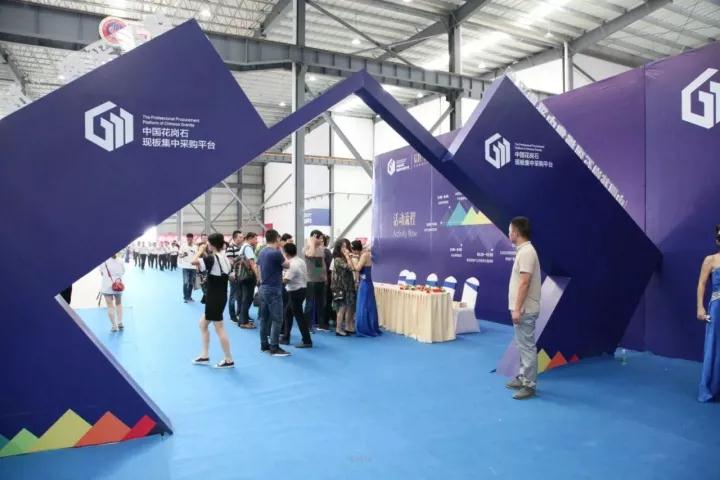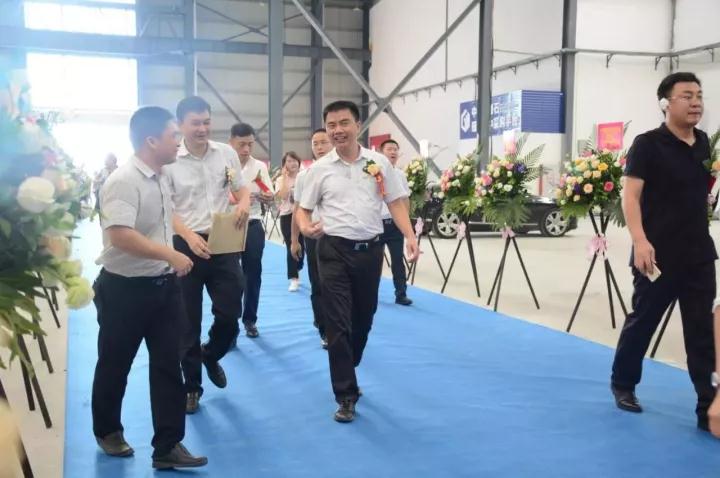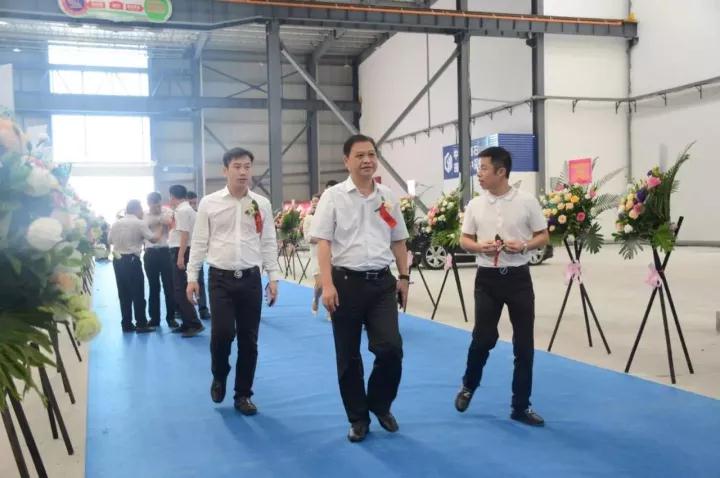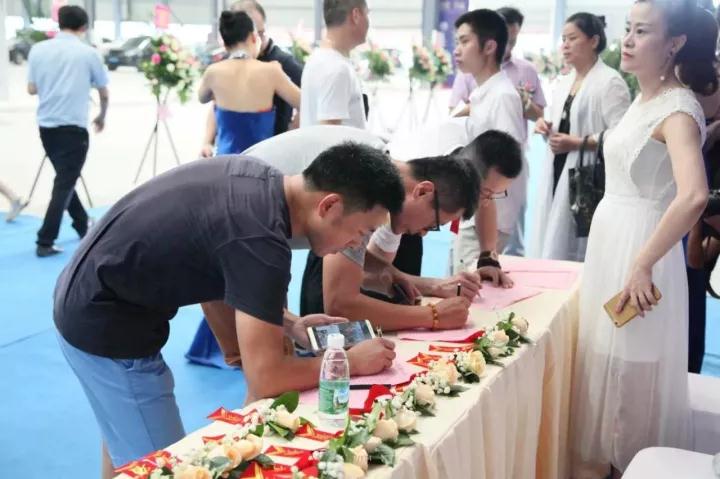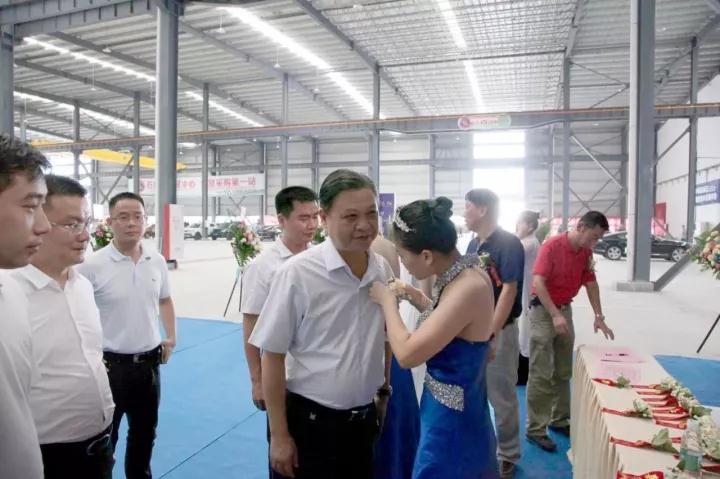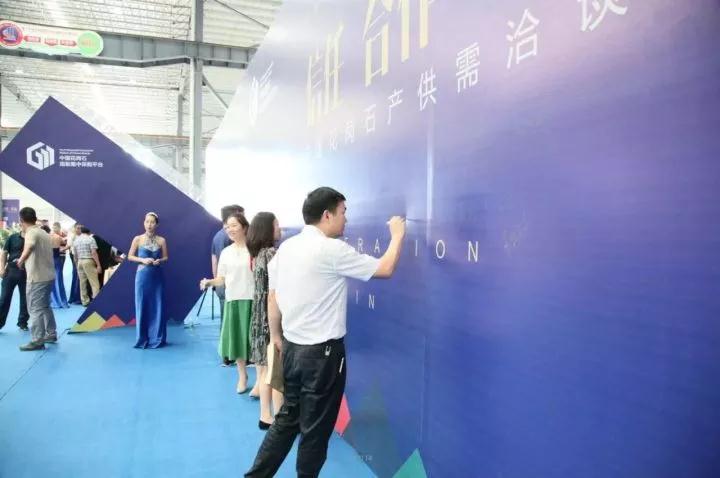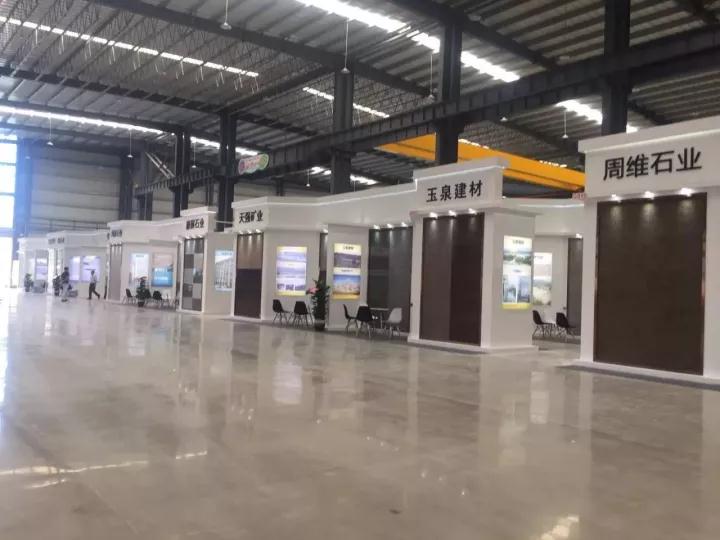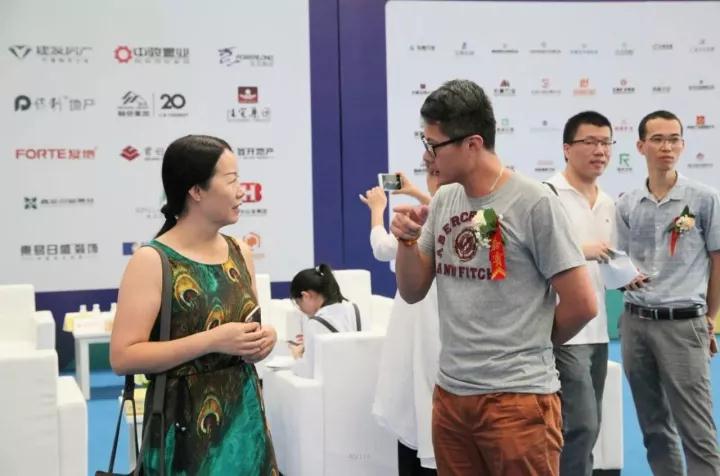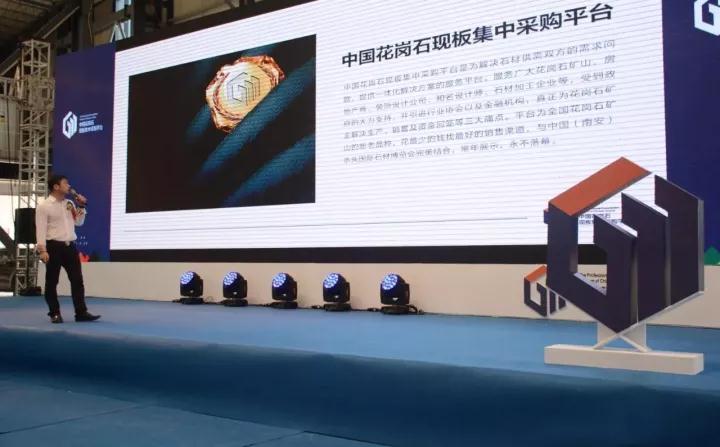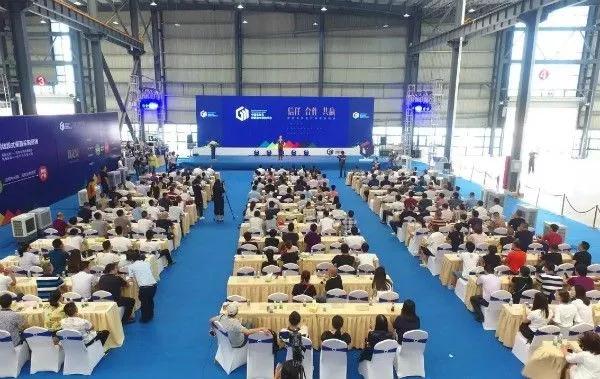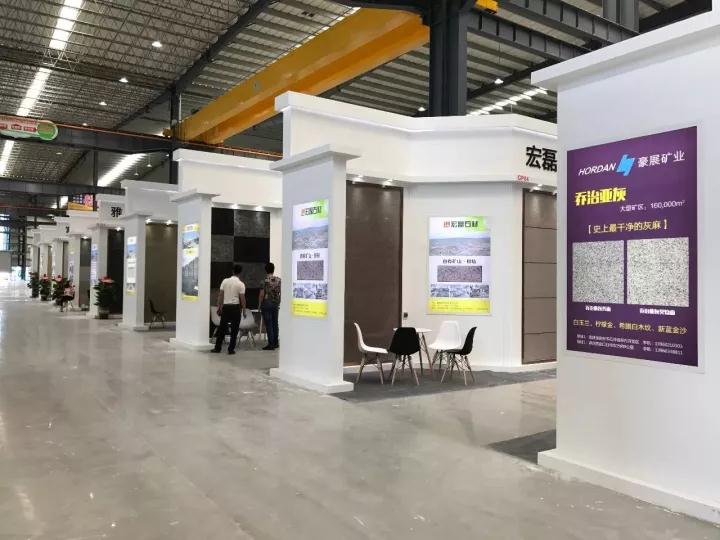 It also provides financing services for both internal and off balance sheet in real estate. It has a strong financial support advantage! The granite plate centralized procurement platform created to help the real estate business to solve the material rate problem, given in accordance with the requirements of scientific and reasonable layout, which meets the basic material rate of 100%, but also can complete the production task in advance, make its management simple, reasonable, scientific and standardized!
Provide service platform for omni-directional and multi dimension, the nanny for the real estate business, with stone application, the construction of a powerful service advantage, resolve their pain points and mistakes; to avoid potential safety hazards in the construction, to solve their understanding of the stone not Topchoice, incorrect material, avoid no precise control of things of material, and guide them to further understand the pros and cons of the number, size, size of stone material itself, help them grasp the time node, do quickly, good quality, not afraid of merchant price hike.
Strategic Partner Award
Signing ceremony
Build international influence and speak for granite
Chinese granite core in centralized procurement platform is to develop independence from the survival and development of the granite mine speculative led into the growth of the Communist economy leading, in the moment, every settled platform of granite mine, are worthy of our admiration. Because, with the concept of advancing with the times and the initiative of the spirit of integration, can become flesh and blood of the soul, in order to continue to grow and grow.
There are China granite in milepost significance of centralized procurement platform and discuss Chinese granite production supply and demand will Chinese "on the development of stone industry, with excellent enterprise of granite owners publicity, settled in the industry are the main power of the example, there is a sense of mission and development of the industry in China granite centralized procurement platform is more worthy of the trust of consumers. I believe that with the "supply and demand fair Chinese granite production" was held successfully, more and more granite mine owners will come together to participate, and with the help of China granite in centralized procurement platform to the world, let the world fall in love with China granite.