How do you prove you're a tall company?
Answer: Levy
Recent years
With the booming economy
Headquarters building of famous enterprises in China
It's beginning to spring up like mushrooms
In the north of Guangzhou Shenzhen soaring
Take us in
A faster paced city life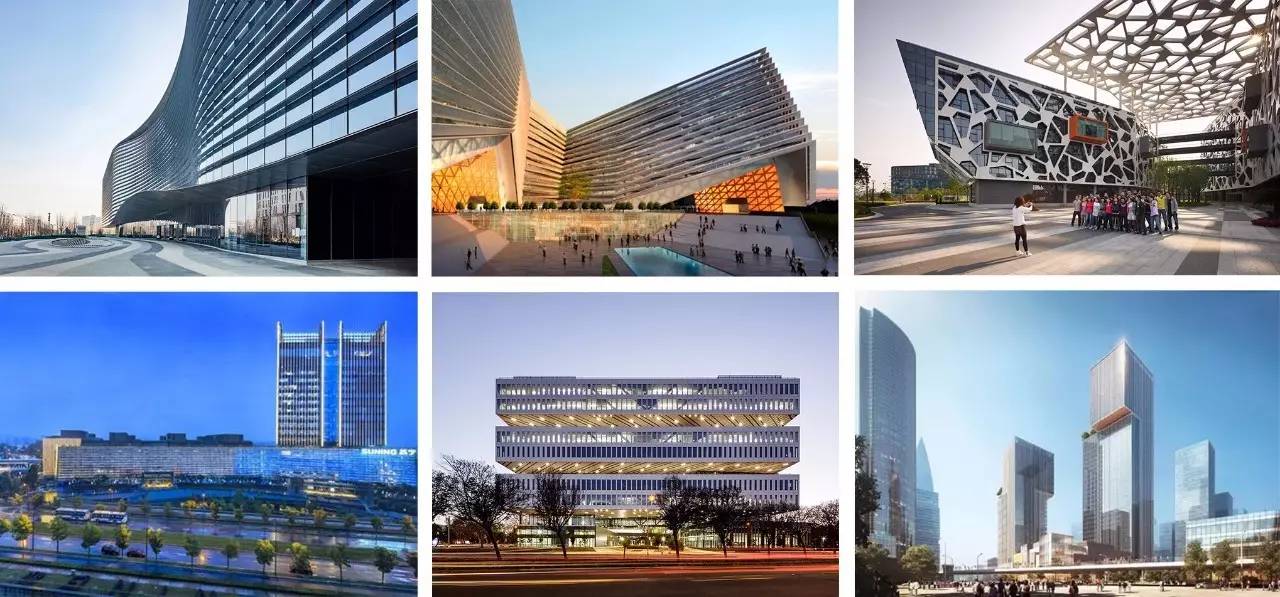 that
Tencent, Amazon, Alibaba, Sina, Suning
—
What do these big enterprise headquarters buildings look like?
X
First look
Tencent, Suning, Alipay
And the Amazon and Samsung headquarters building in the United States
They share a common feature
They are all works of famous architectural affairs NBBJ
01
Tencent Shenzhen Binhai building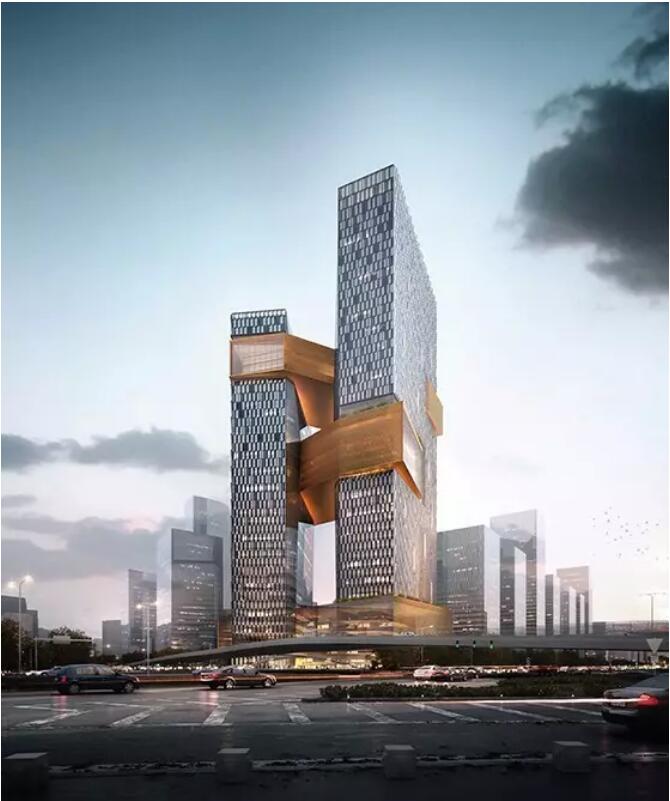 The Tencent Marina building includes
A 248 metre high 50 floors of the South Tower
A 194 metre high and 41 floors of the North Tower
Connect two towers with three "belts"
And a shared connection layer is installed inside
The main concept of the building is to create an interconnected tower
Represents the remote corners of the Internet
And through tangible buildings
It's more effective to link Tencent employees together
At the same time as an urban interconnect belt
It is the visual gateway of Shenzhen high tech park open to the outside world
The configuration of the connection promotes movement and exchange within the workspace
Creates a horizontal "street view" and links to the vertical
Effect diagram at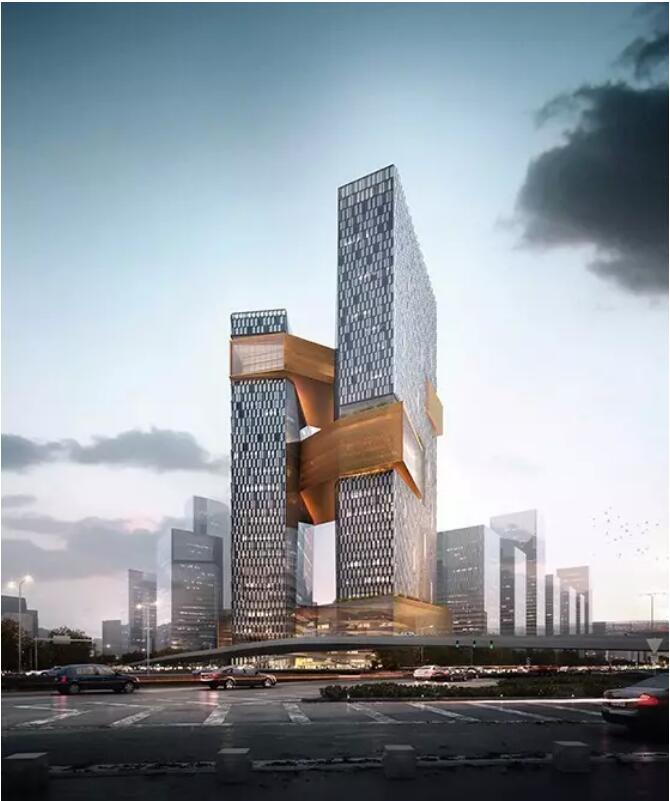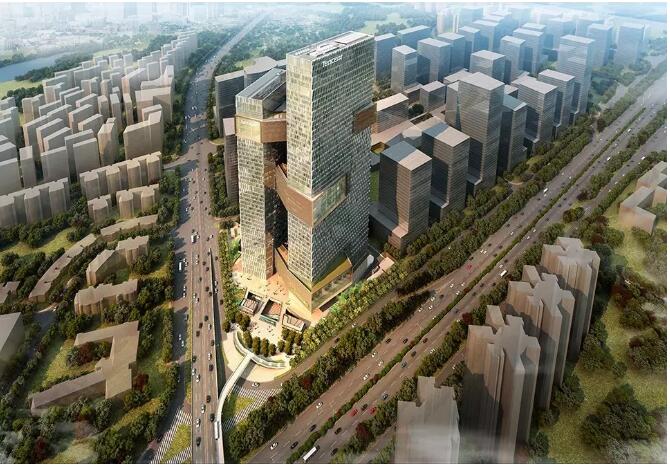 Real map at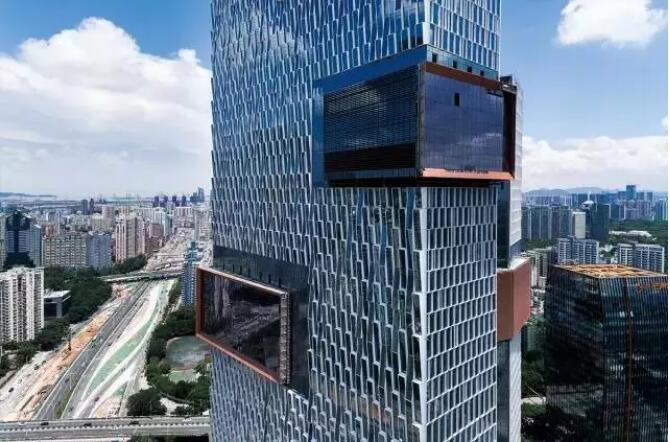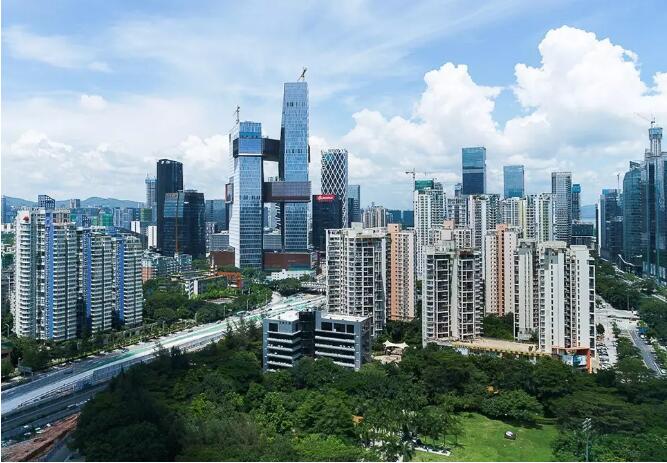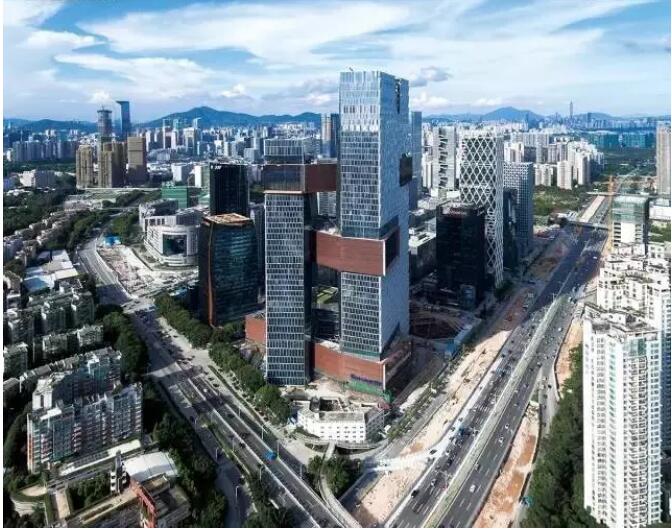 02
Suning Nanjing headquarters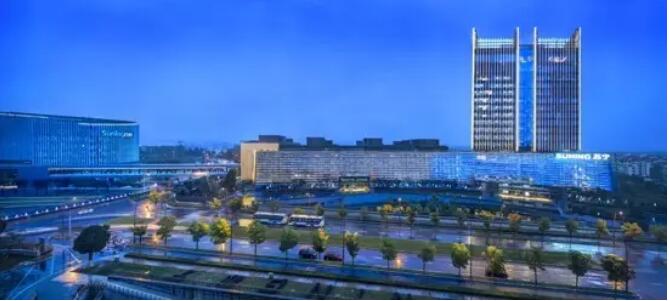 Suning headquarters building, including
7 Office Wing towers and high-rise towers
Crescent crescent shaped building with 2 arcs
Connect with the sunken courtyard in the center
The crescent shaped building has a span of 180 meters
And 20 meters high smallpox
Installed glass is conducive to maximizing sunlight
Vertical and horizontal sun visor
Can reduce thermal energy acquisition
The central channel area connects different departments
Created a unified Park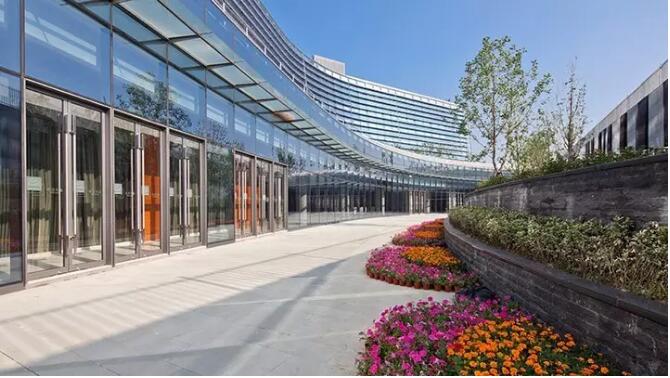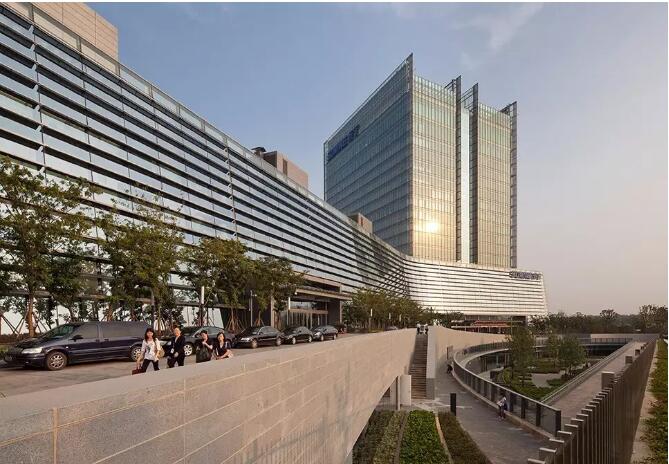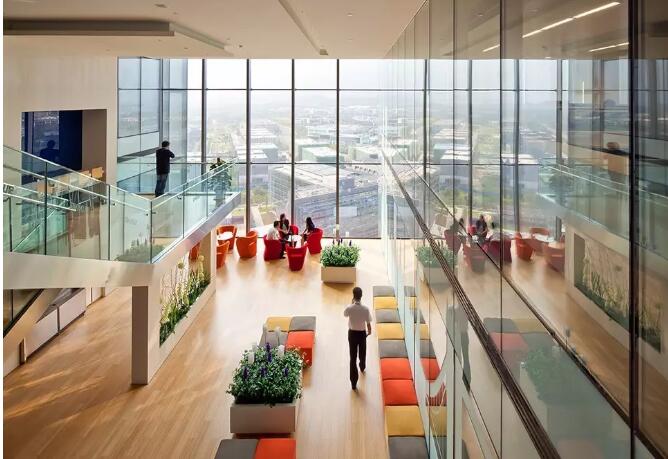 03
Suning.com Nanjing headquarters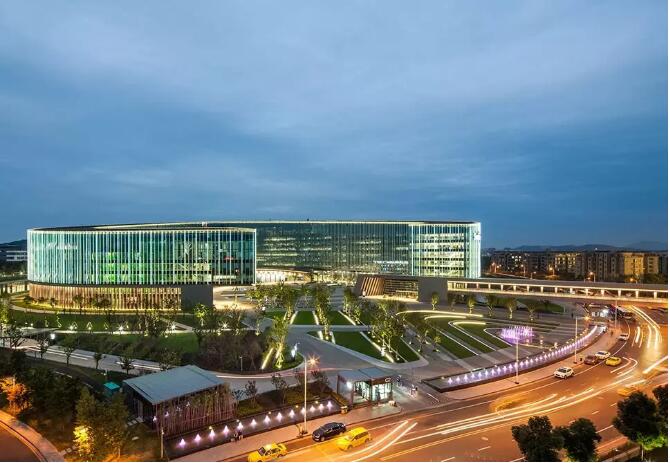 Suning.com headquarters is located opposite Suning headquarters
By integrating different functions
Tesco park is more than just a workplace
Building location, movement, and design
Make good use of it, close to nature
And the advantages of Suning headquarters
Set up a park to promote collective identity and community feeling
The overall shape of the suning.com headquarters is symbolic
A courtyard is in harmony with the Suning headquarters
Strengthen the formation of corporate culture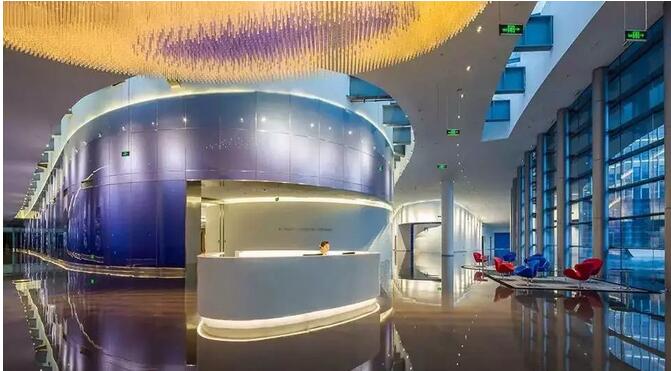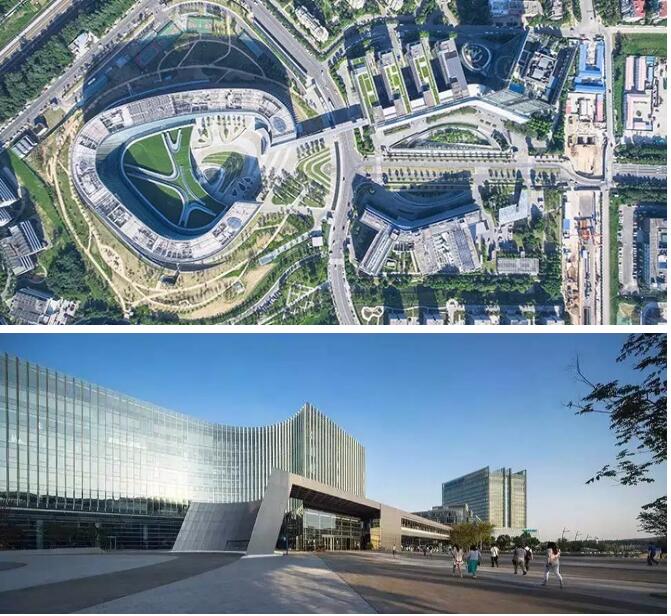 04
Alipay headquarters in Hangzhou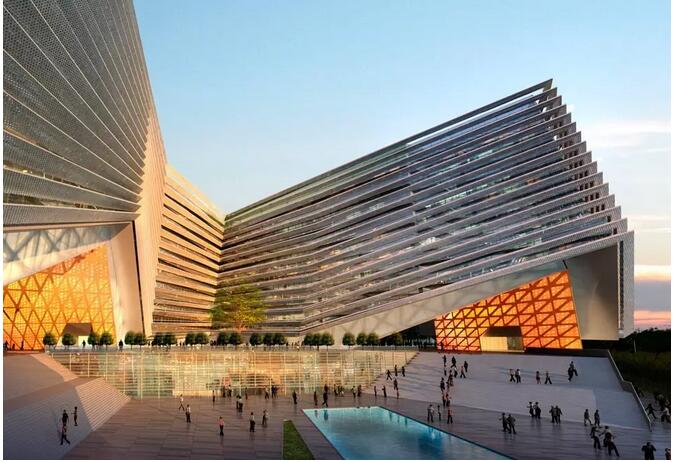 Pay the new headquarters covers an area of about 50 acres
The gross area is 85 thousand square meters
It can hold about 8000 people
The total investment is 1 billion 130 million yuan
It is scheduled for delivery in 2018
The whole shape of the building is in "shape"
This chic shape
It has also been dubbed the ORZ building
Effect diagram at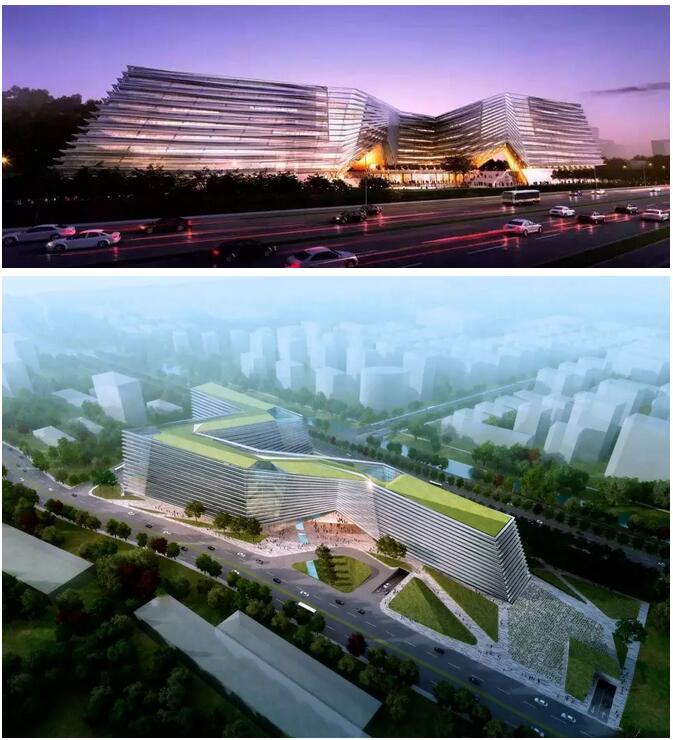 Aerial map at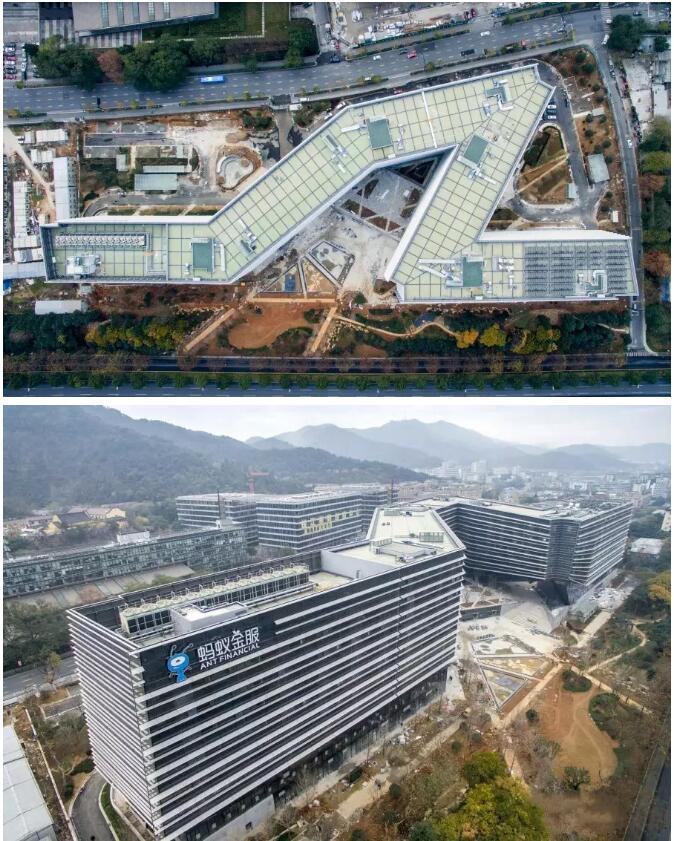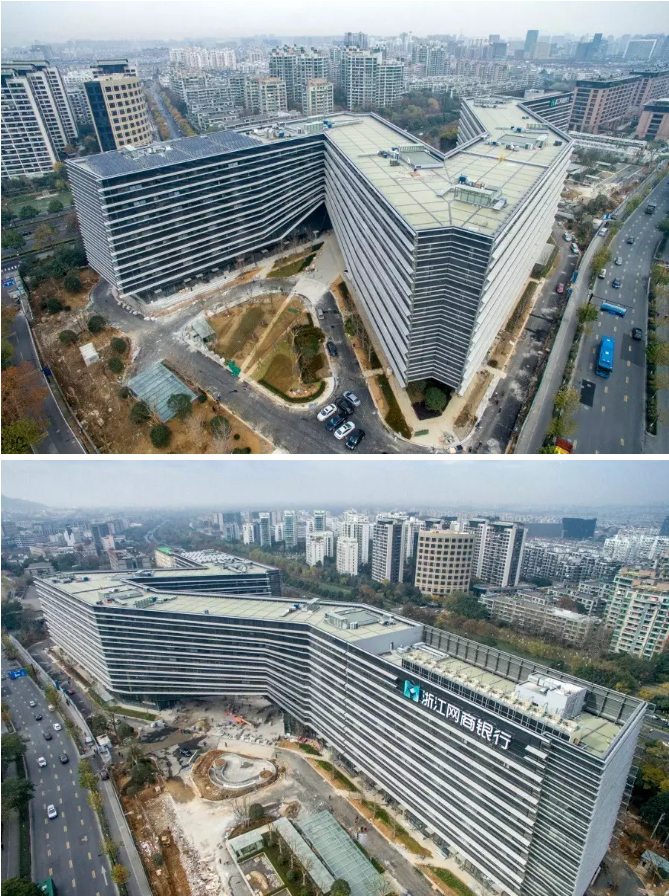 05
Amazon USA headquarters
The New Amazon headquarters is made up of three huge glass hemispheres
The outer circle also surrounds 3 tall buildings
It is still under construction
It is expected to be put into use in 2018
The main building is 100 feet high in each hemisphere
And built a vacant corridor, general office area and conference room
What's more
Amazon intends to plant over 300 different plants in it
And these plants are not limited to ordinary roadside trees and so on
Instead, we need to collect a variety of endangered species
It is almost necessary to build an exhibition of endangered plants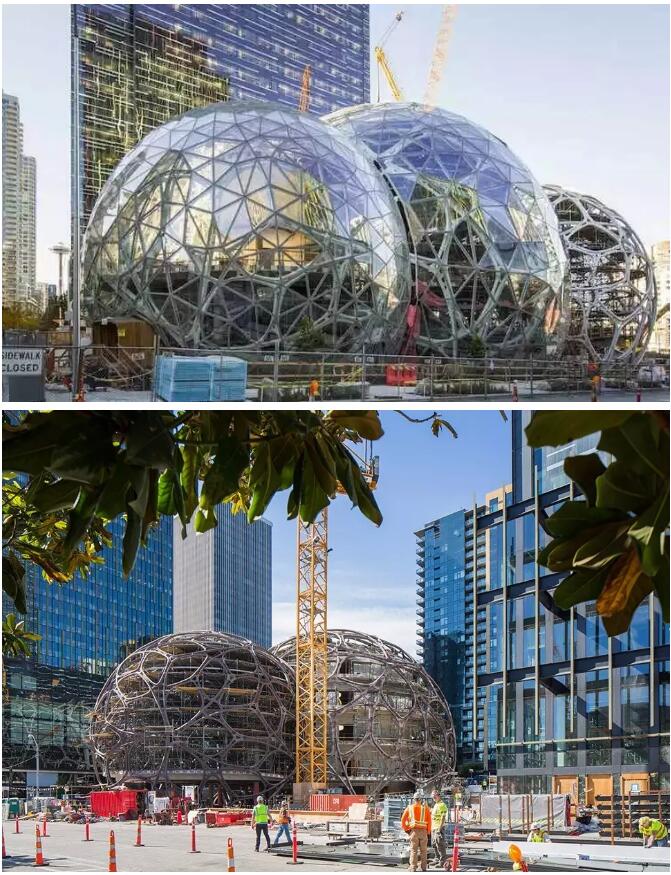 06
Samsung US headquarters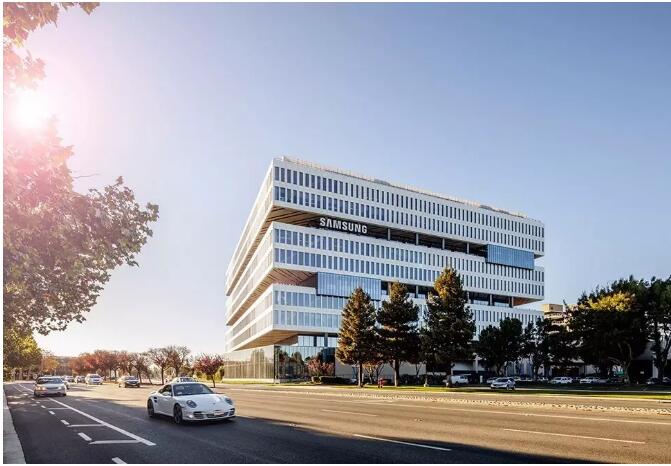 Samsung US headquarters covers an area of 1 million 100 thousand square feet
Construction costs amounted to $300 million
The center building has a 10 story ultra modern design
The periphery is covered with glass and metal
There is a green space in the center
Like a vertical garden in the air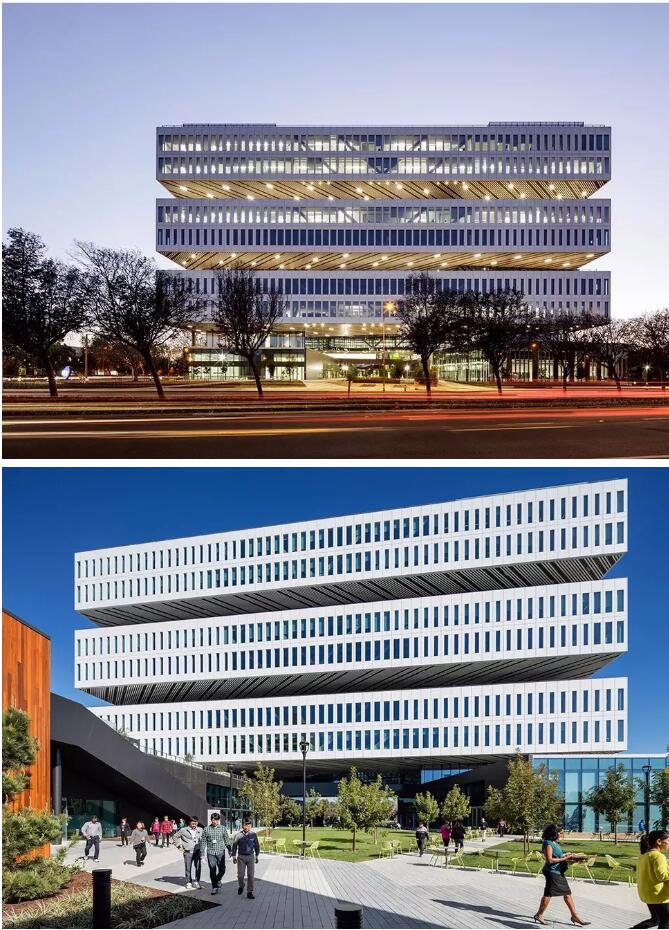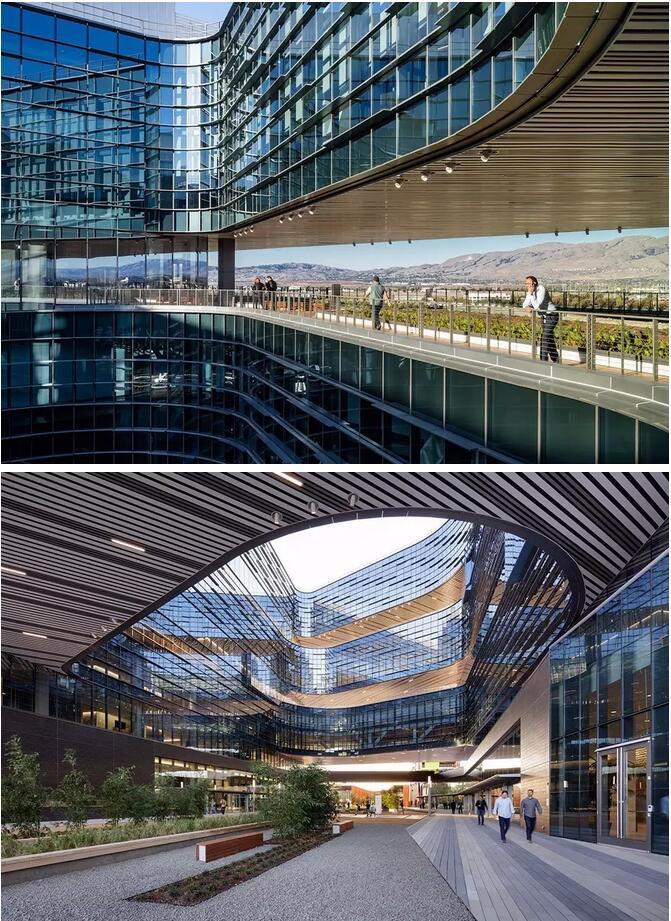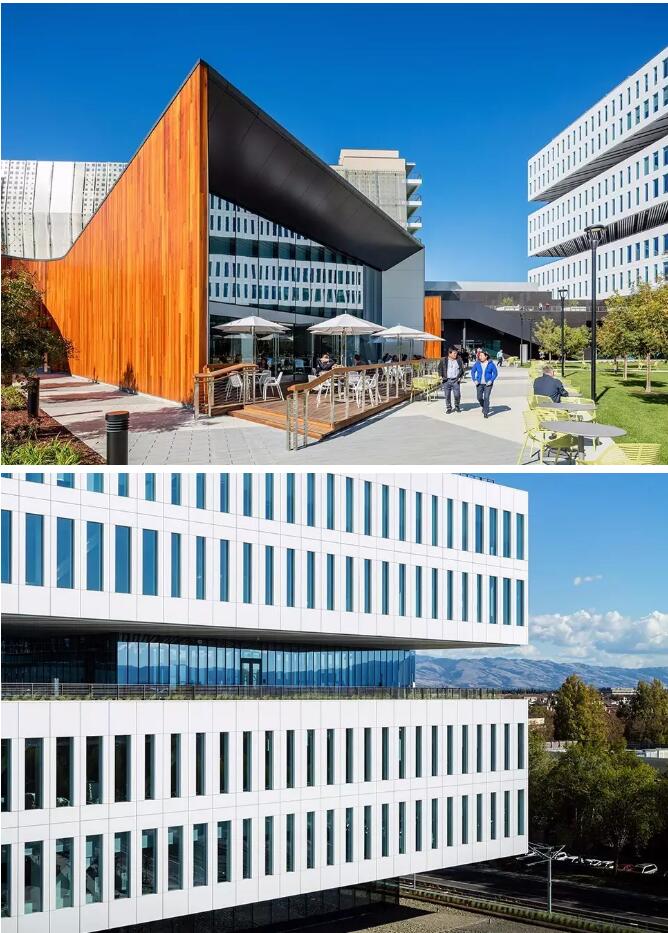 X
Next, look at Internet big coffee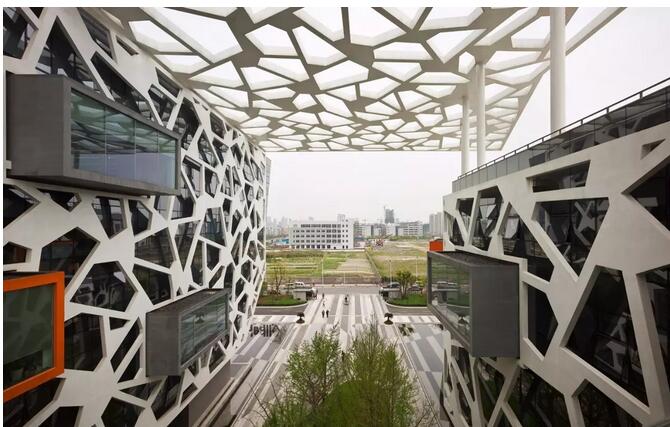 Alibaba, Jingdong, Baidu, Sina
Headquarters building design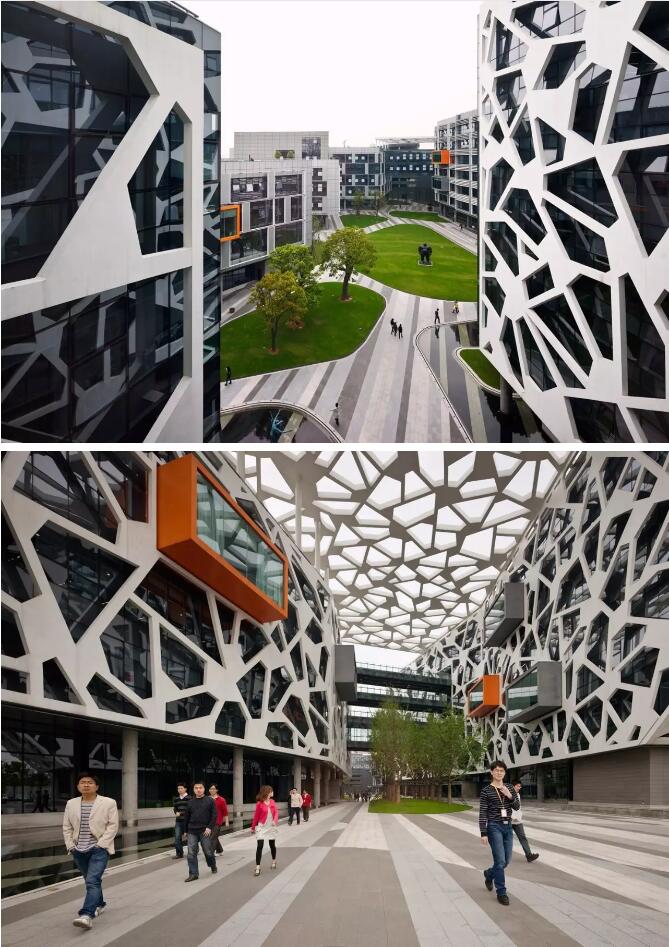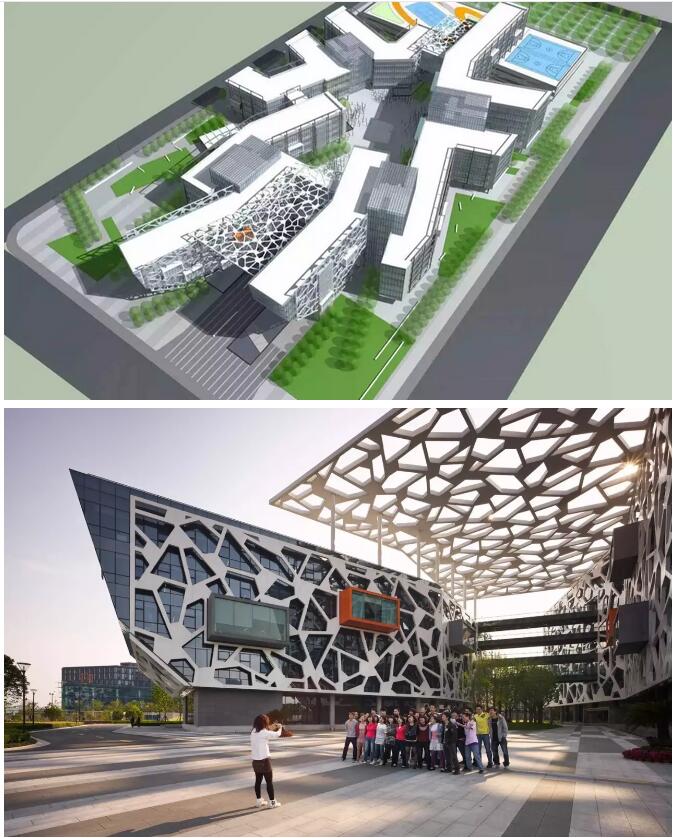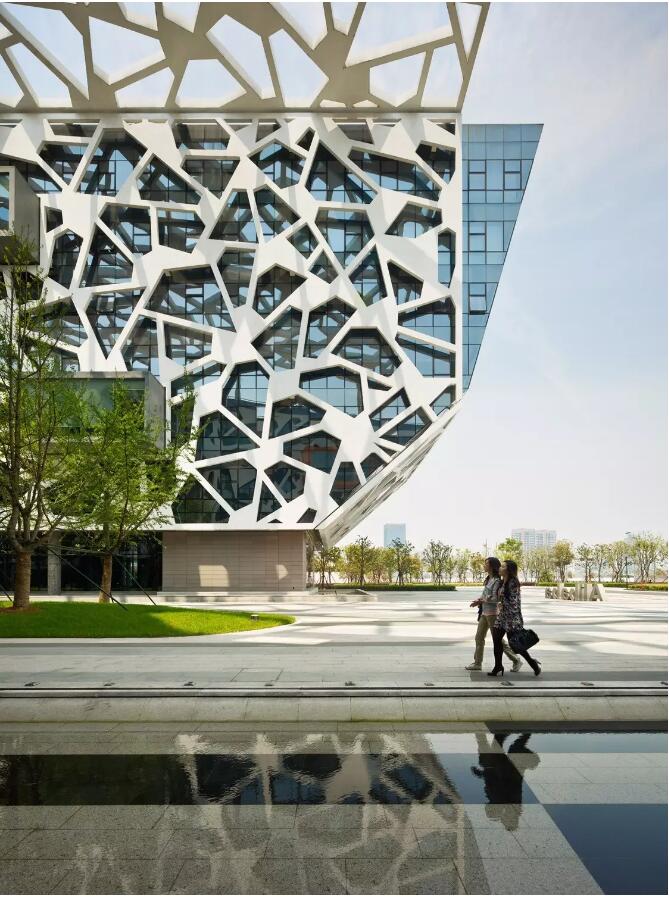 07
Alibaba Hangzhou headquarters
The Alibaba headquarters is designed by HASSELL Architects
It is an open office space with campus style
It can hold nearly 9000 Alibaba staff
Design principles of new headquarters general plan
Based on a sense of connection, clarity and community
This is also an important core of Alibaba Enterprises
The space design between the building form and the building is integrated
So that they can distinguish one another from each other
The central space is made up of a series of closely related Gardens
Human scale construction form and the long and narrow plane
Helps create a strong sense of place with a clear scale
At the same time, tangible links have been established through the park
08
Jingdong Beijing headquarters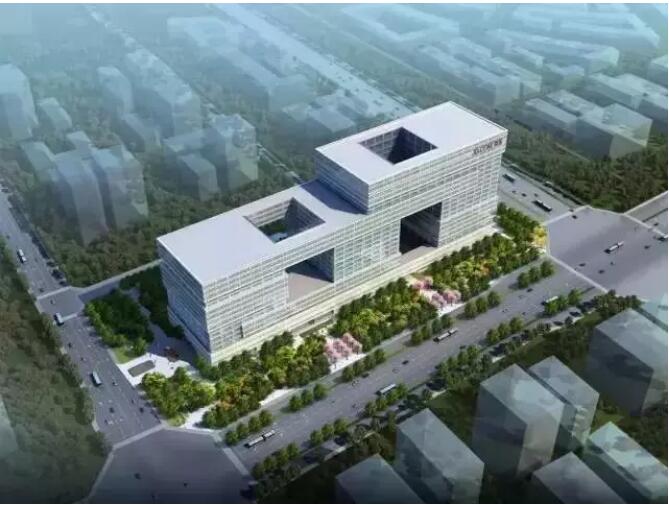 The new Jingdong headquarters building covers a total area of about 280 thousand square meters
The height of the building is 100 meters
It consists of 3 80-100 meter tall towers
The middle is connected by an air corridor
The main body is connected by three large office buildings
Far away, the three tall buildings stood next to each other
Form a huge "chain" shape
Effect diagram at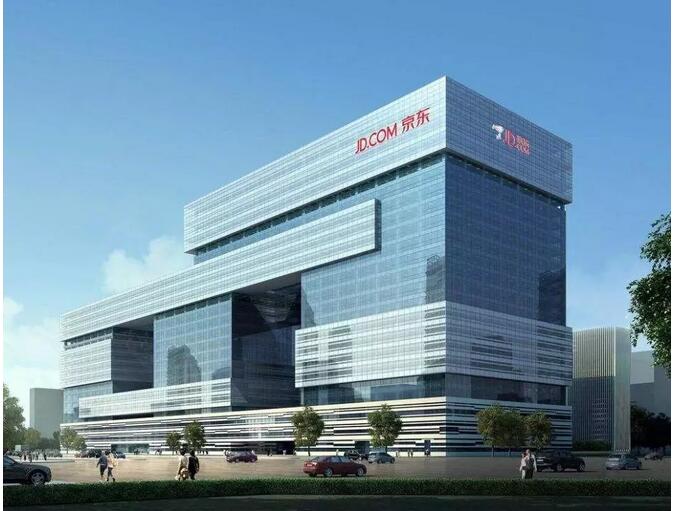 Real map at
09
Baidu Shenzhen headquarters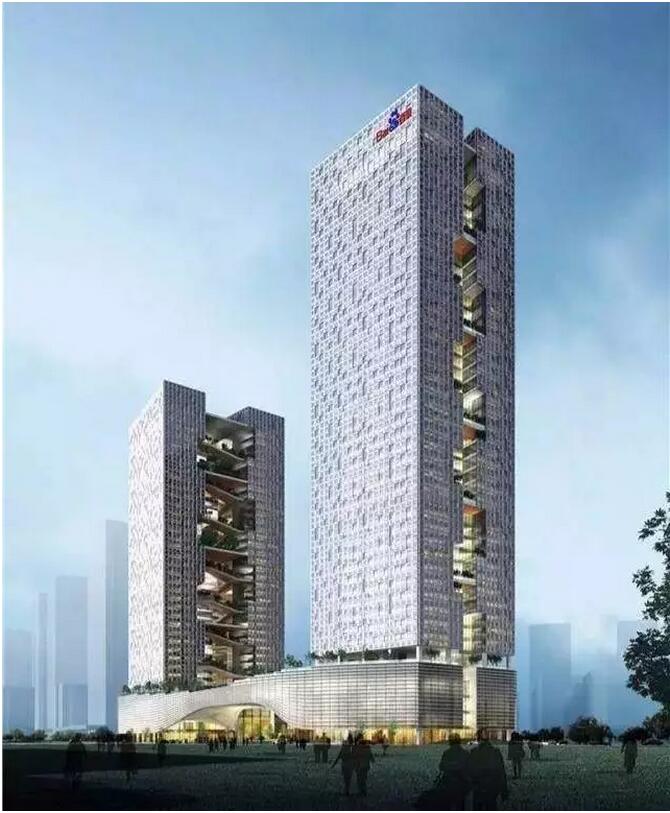 Baidu International Building is 181 meters high
Construction area of more than 220 thousand square meters
It consists of two towers
Can accommodate tens of thousands of employees
The facade of the building is inspired by the name "Baidu"
"He found the degreeses" this sentence China word
A modern computer language that is cleverly converted to binary code
Form the unique facade of Baidu International Building
Renderings vs real map at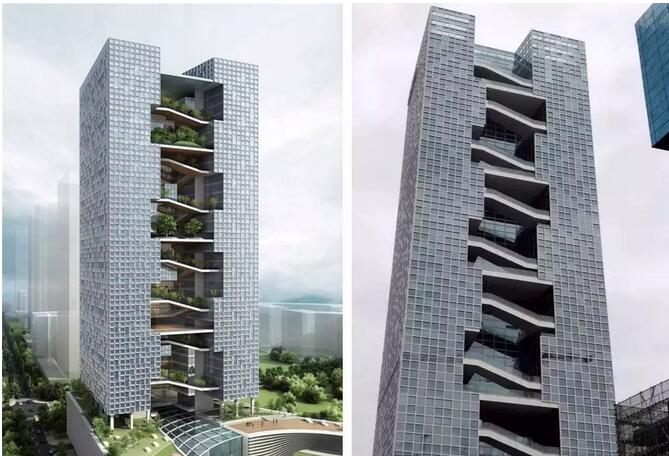 Real map at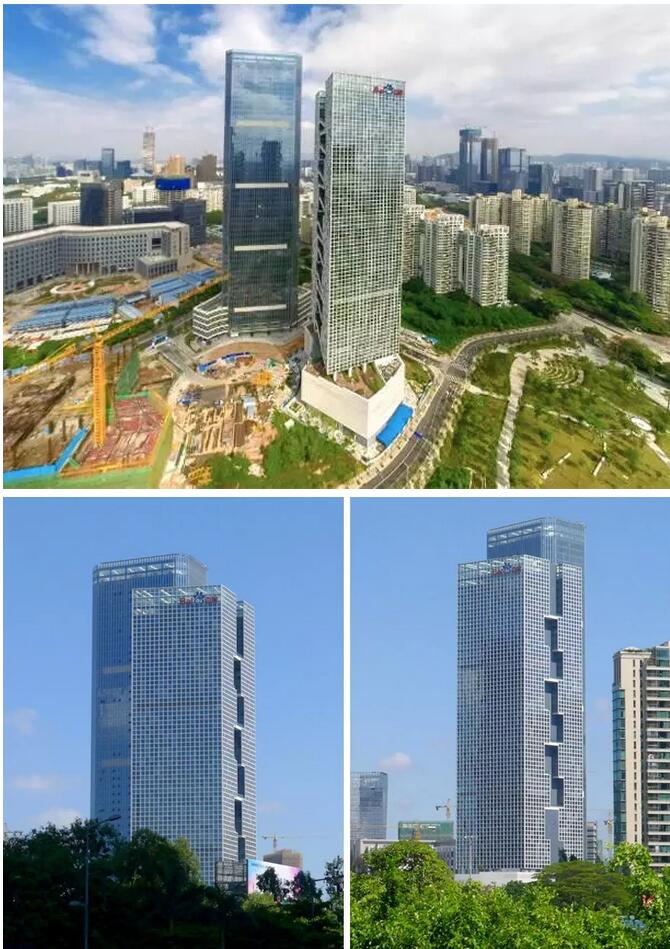 Ten
Sina Beijing headquarters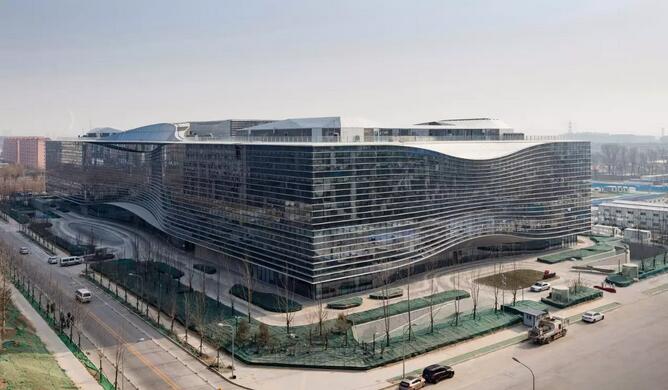 The Sina headquarters design is based on the concept of infinity
Reflects the symbol "infinity"
Metaphor through the media technology and information circulation progress
Unlimited opportunities to open up digital worlds
The whole building plan uses modular methods
Ensure maximum flexibility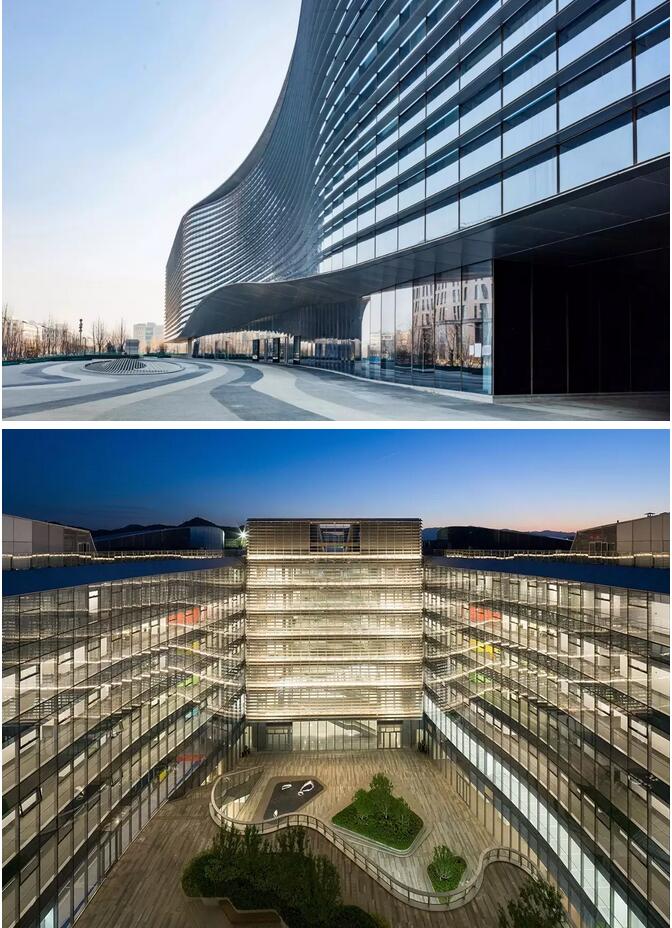 X
Finally, look at the current hot
Several famous headquarters building projects are struggling to build
Eleven
WeChat Guangzhou headquarters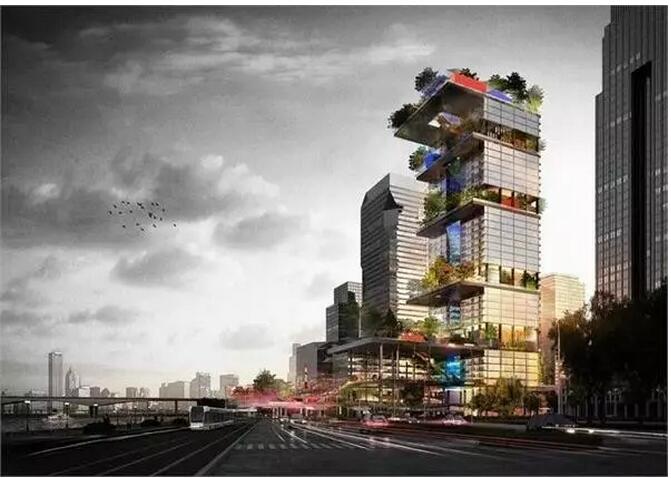 Tencent WeChat building is located in Guangzhou Pazhou Complex
The chief architect is Jean Nouvel, the French architect
WeChat building will be built two buildings
South 39
Eleven
WeChat Guangzhou headquarters
Tencent WeChat building is located in Guangzhou Pazhou Complex
The chief architect is Jean Nouvel, the French architect
WeChat building will be built two buildings
The South Tower of 39 layers, 207 meters high
North Tower 8, 51.7 meters high
The building will be designed with a large platform
On the 14, the 23, the 32 and the 38
You can walk around
Twelve
SF Shenzhen headquarters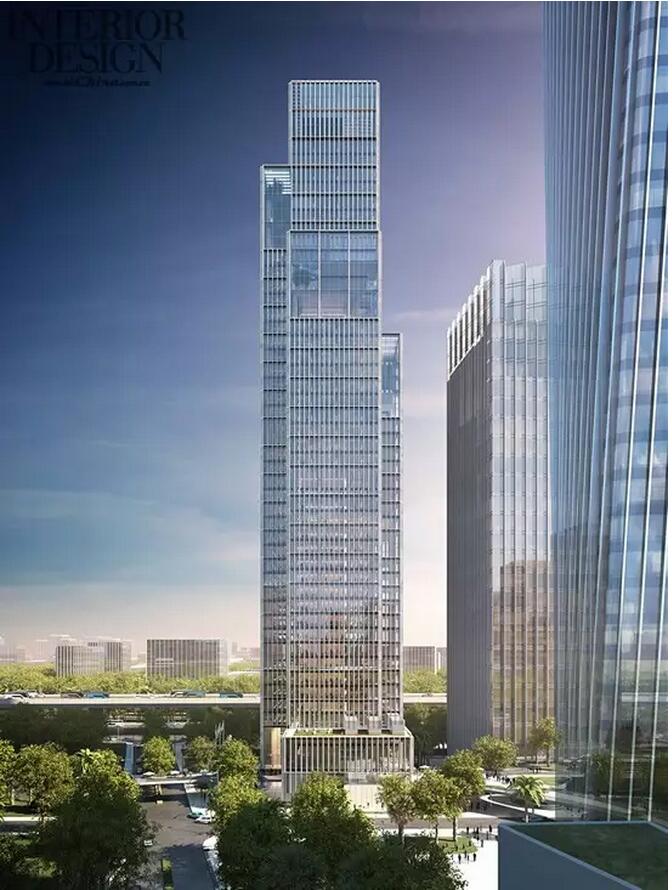 The SF EXPRESS headquarters building is designed by GMP Architects
Adopt "day view gallery" retreat lobby design
Glass curtain walls covered with a large area
The utility model can be used as a sports room, a reading room or an air greenhouse Garden
Enjoy a spectacular view overlooking the front Bay and the Pearl River Delta
At the same time, the "sky view gallery" also gives architecture an unforgettable image
The vertical louver on the wall of the building is made up of two layers of grid texture
Openable window sashes are concealed thereafter
Realize the natural ventilation of the office space inside the building
Through the shortcut and the four storey podium lobby
As well as the public open "Tian Jing Gallery" link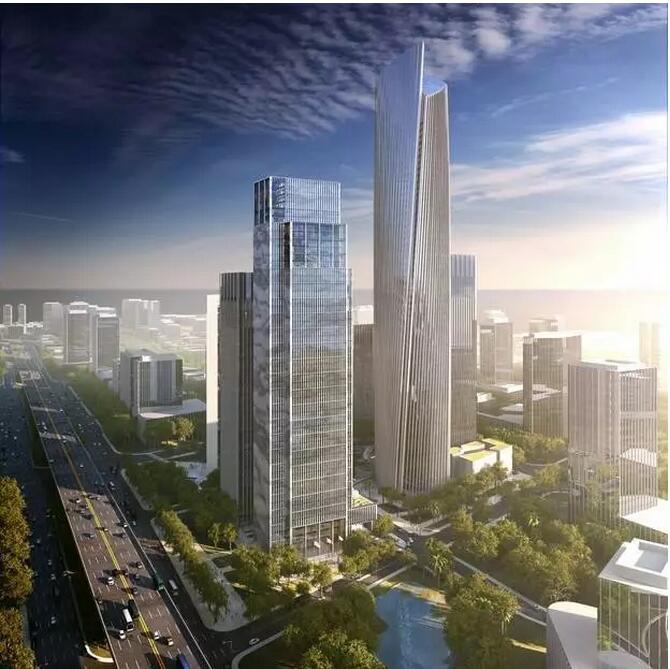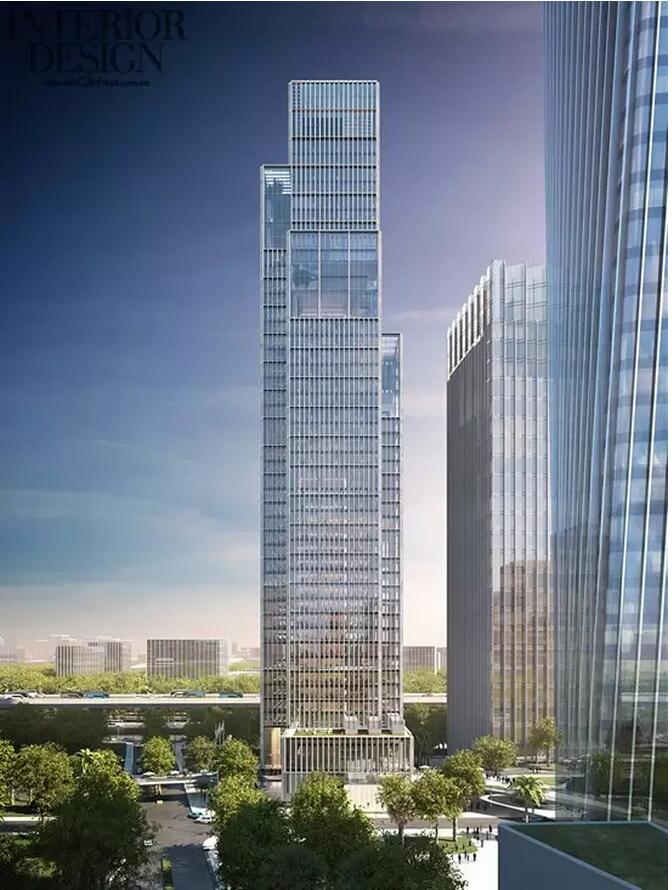 Thirteen
Lenovo Shenzhen headquarters
Fourteen
Millet Beijing headquarters
Fifteen
Huarun Shenzhen headquarters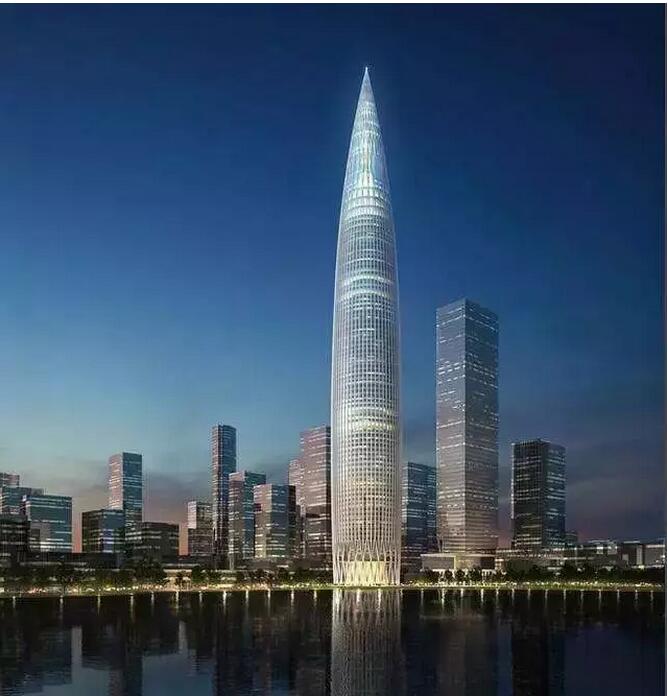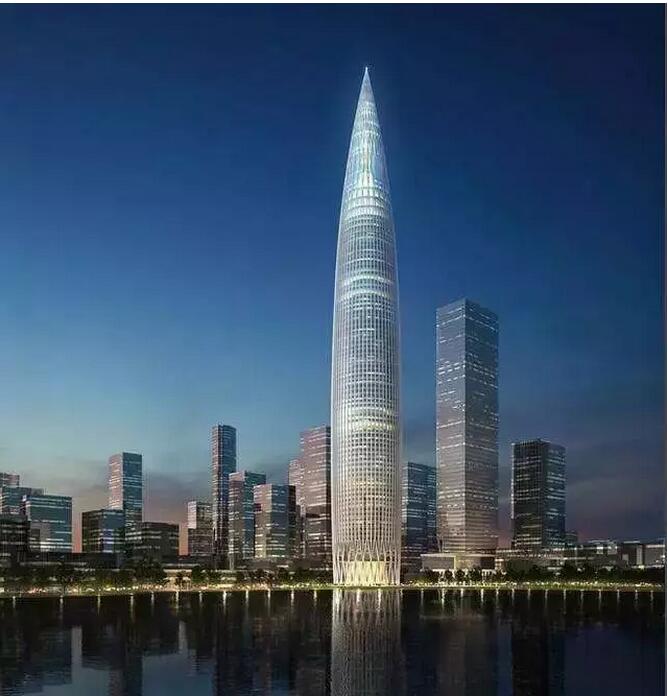 Reference material
Other people's company headquarters as Amazon's new exhibition hall in news.yesky.com plant
The building will be built in big5.xinhuanet.com new payment
Tencent building, Binhai baike.baidu.com
The new Samsung headquarters start at a cost of $300 million, news.mydrivers.com
Hangzhou Alibaba headquarters office building, loftcn.com
Baidu international headquarters building, gaxf.cn
Baidu baike.baidu.com, International Building
Jingdong's new headquarters building, baike.baidu.com
SF EXPRESS headquarters building design released in mixinfo.id-china.com.cn
Sina headquarters in Beijing, archdaily.cn / Aedas
Alibaba headquarters, archdaily.cn / Hassell
Ma is not bad money, please the Amazon headquarters designer to the Alibaba to build a new building, jiemian.com