Luxury Stones: The Ultimate Expression of Artistic Elegance in Interior Design
With the increasing demand for luxury and high-end spaces, luxury stones are becoming a more popular choice for homeowners, designers, and architects alike.
What exactly is Luxury Stone?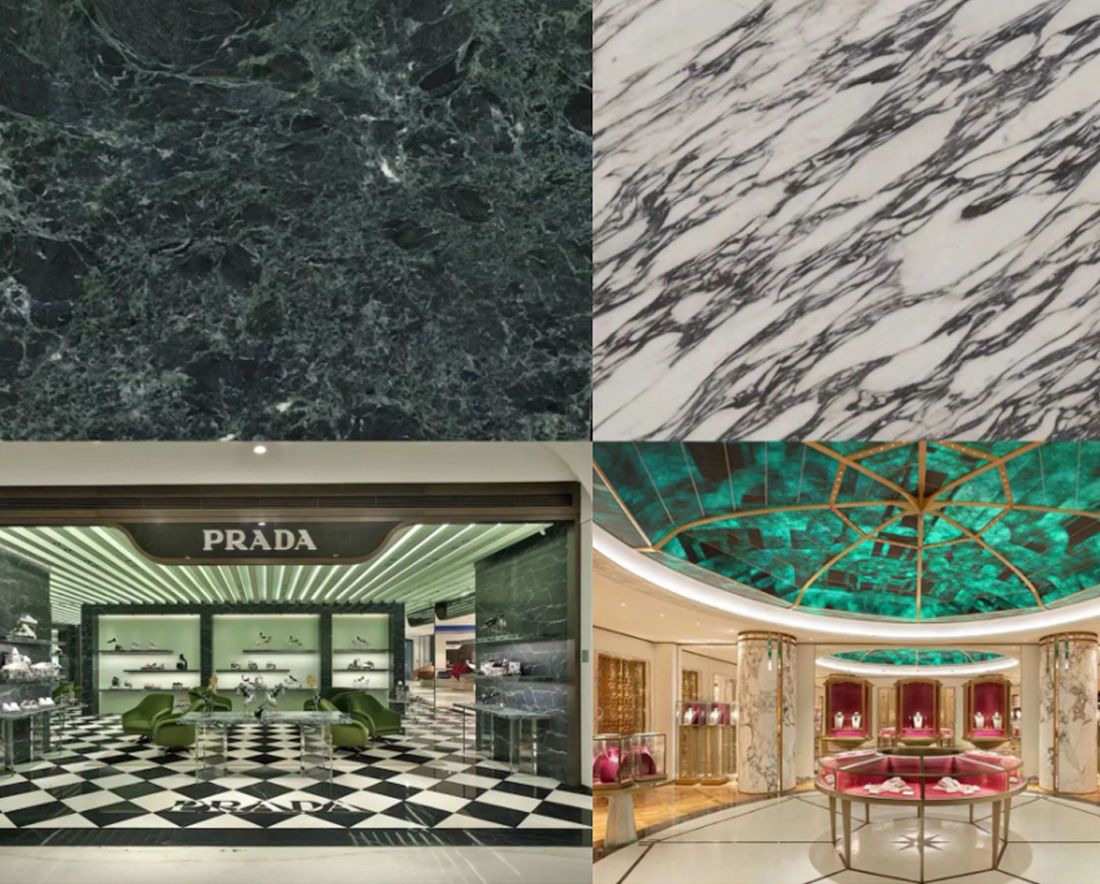 Luxury stone from China factory is a natural and rare top cultural stone variety that is gaining traction in interior design. It is primarily made up of natural quartz, semiprecious stones, crystal agate, jade, and other stones with unique colors and textures. It is a type of natural stone with a more luxurious texture and unique and valuable properties. Luxury stones have a distinct cultural atmosphere and artistic temperament that sets them apart from ordinary high-grade stones. The rich variety of luxury stones has resulted in their numerous applications in interior design, making space expression more artistic and elegant.
Luxury Stone's Characteristics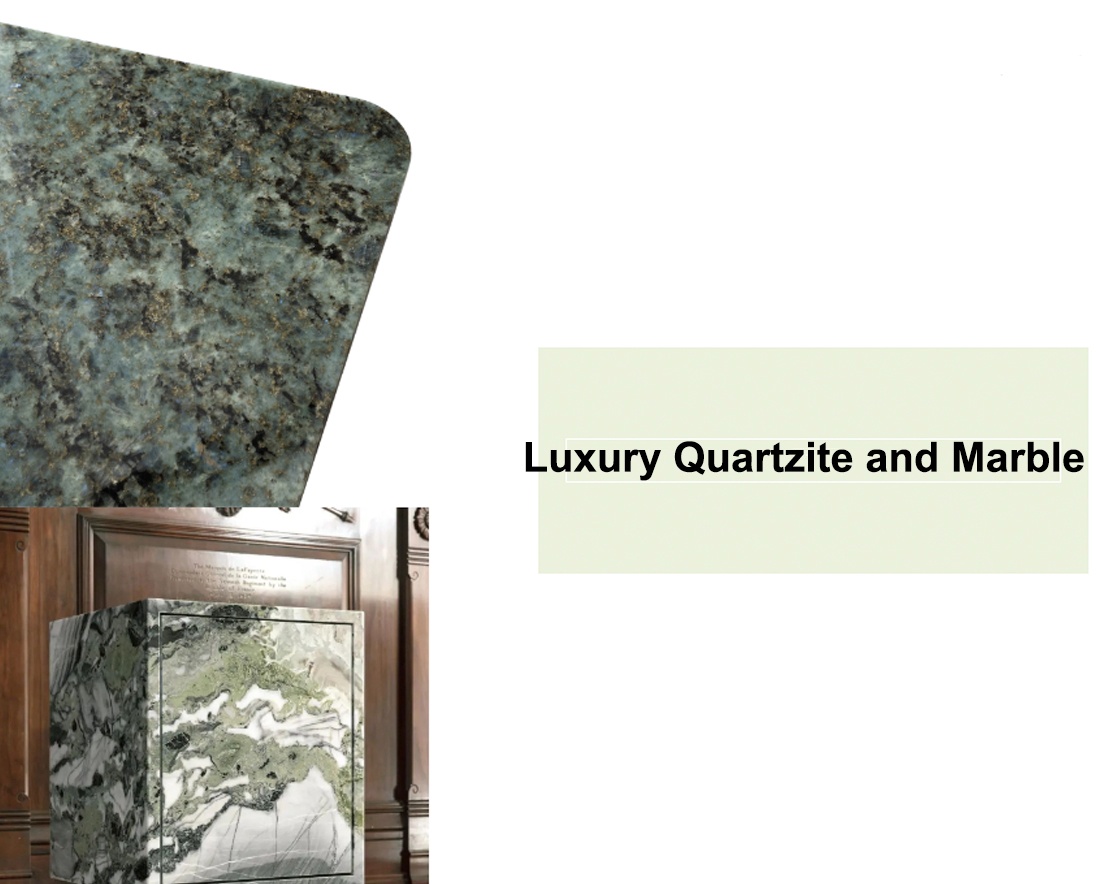 The natural colors and textures of luxury stones, like Quartzite or Marble, are what set them apart. These stones have a vibrant color palette and a constantly changing texture. Each stone product is distinct in its own way, with distinct patterns and hues. When the internal characteristics and grain direction of the raw materials are accurately grasped by the stone master, who then works closely with the top designers to create a hand-cut design and cutting angle, the beauty of luxury stones is maximized. This process renders out the maximum texture and beauty of the stone.
The Benefits of Luxury Stone
Luxury stones from manufacturer have several advantages over high-quality stones in general. One of the most significant advantages is the stone's uniqueness. Each stone is unique, with its own distinct patterns and colors, lending it a sense of exclusivity and individuality. This distinctive feature of luxury stone contributes to the artistic and elegant feel of the space.
Furthermore, luxury stones have excellent durability and dirt resistance, making them a popular choice for furniture applications. Many furniture designers use luxury stones in their creations, such as dining tables, coffee tables, and side tables. These stones' luxurious and natural texture adds a touch of elegance to the furniture, making it stand out and create an overall stunning visual impact.
---
Applications of Luxury Stone
Luxury stones can be used in a wide variety of interior design applications, ranging from wall cladding, flooring, and countertops to decorative accents such as sculptures, vases, and lamps. Luxury stones can also be used to create stunning and unique feature walls, adding an element of style and sophistication to the space.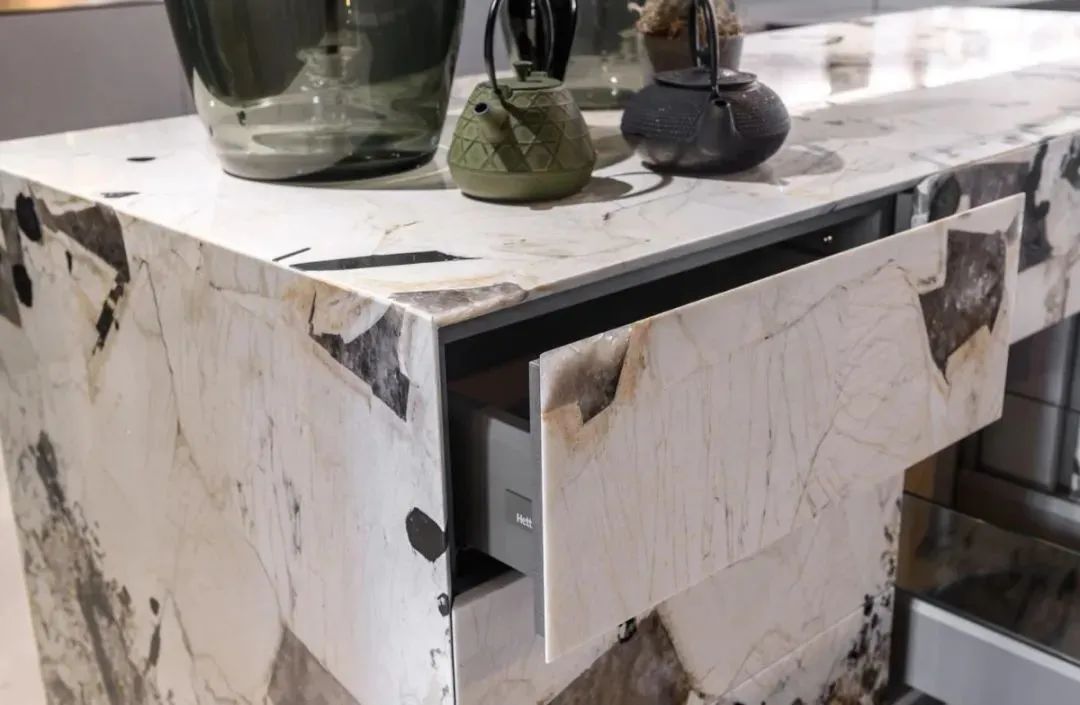 Patagonia Quartzite Desk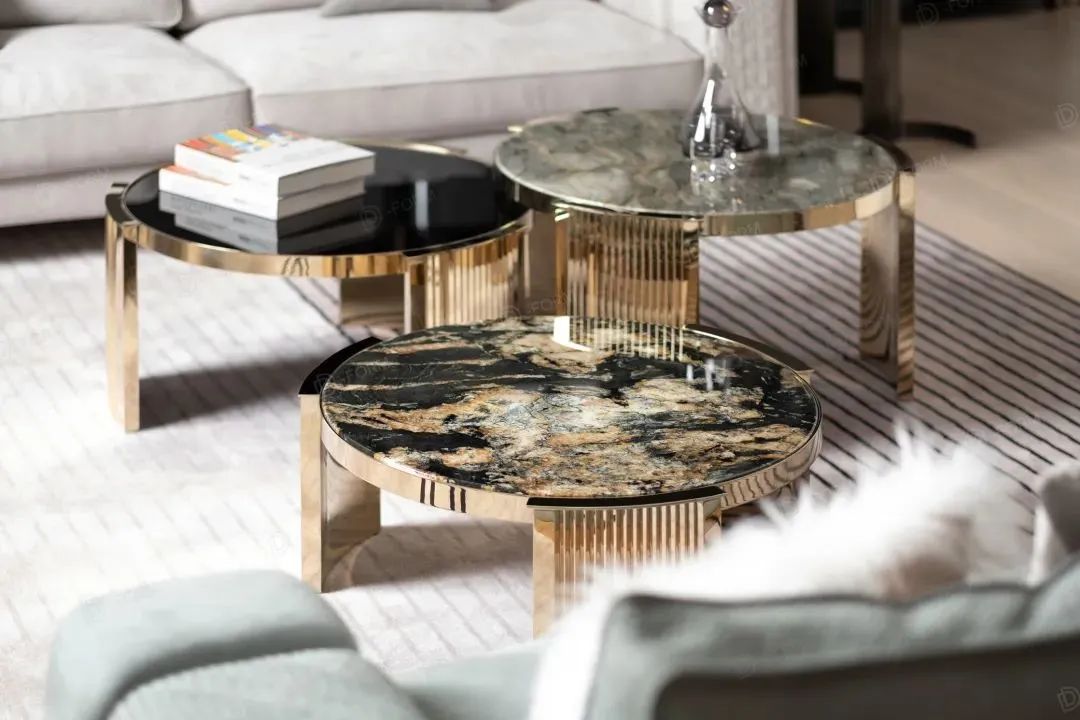 Cosmic Granite Round Tables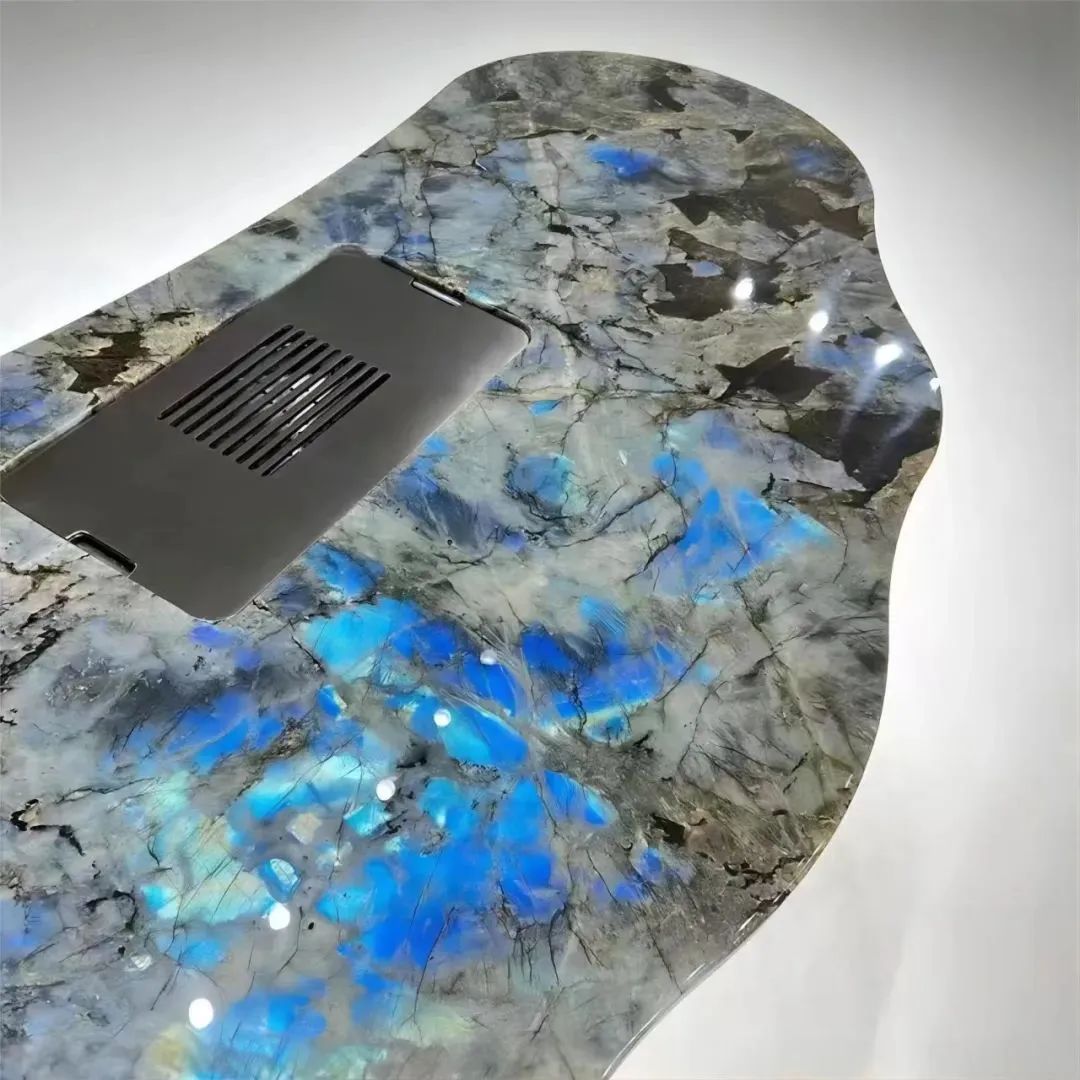 Labradorite Granite Tea Tables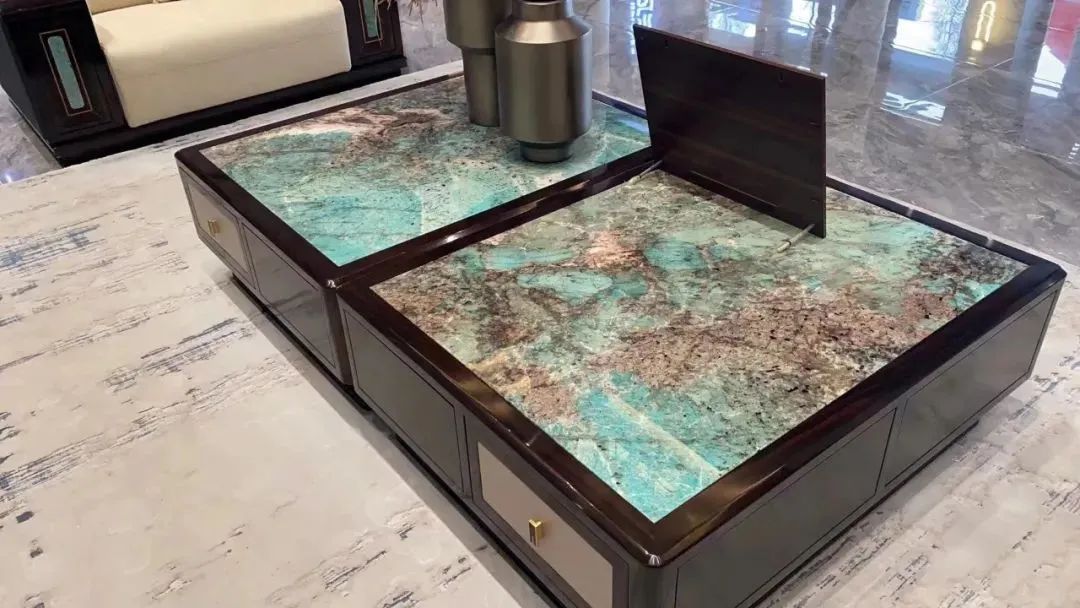 Amazonite Green Quartzite Tables
Each luxury stone from supplier can bring you a different visual experience. Luxury stone furniture plays a finishing touch in home decoration,
To make the space more artistic, the dining table, coffee table, countertop, etc. can all be made of luxury stones, which can be used to show luxury, beauty, elegance and nobility.
Luxury stones are becoming an increasingly popular choice in interior design, offering a unique and exquisite texture that adds an artistic and elegant feel to any space. With their rich and diverse colors and textures, luxury stones have multiple applications in interior design, making them an ideal choice for homeowners, designers, and architects who are looking to create high-end and luxurious spaces.

Related Products