Product Details
Prime Ariston white Artificial Marble slabs, also call volakas white artificial marble.

It is high popular in the market of brasil , Europea, USA etc market.
it is suitable for vanity top, wall tile etc
the regular big slabs size is 3200x1600mm and 2700x1600mm, 2400x1600mm
Regular thickness is 16mm,18mm, 20mm, 30mm etc
1.Our Features:
a. We are a big natural stone manufacturer in China Shuitou town;
b. We can supplier any kind of size you need for your project,Customized design;
c. An independent quality control team;
2.Usage:
ariston white Marble are popular used for interior and exterior decoration, wall tiles and floor tiles, vanity top,countertops, etc.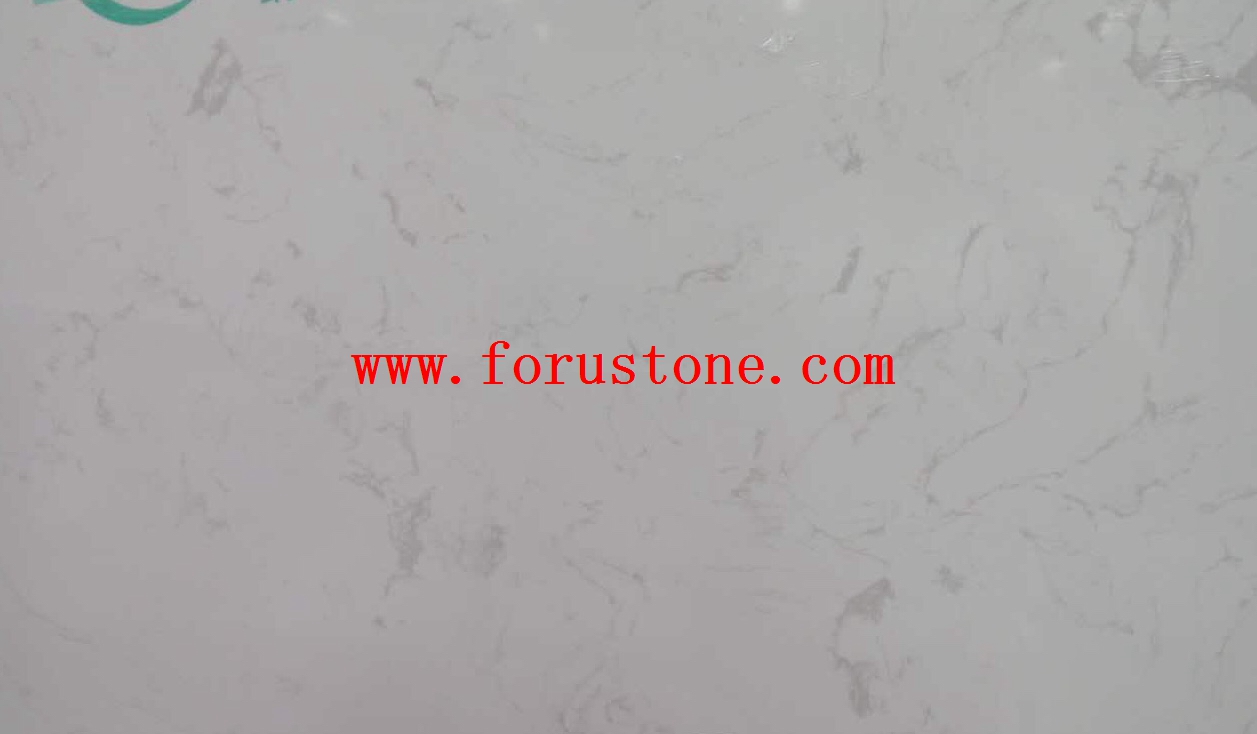 RELATED QUARTZ PRODUCTS