Luxurious Brazilian Patagonia Green Exotic Backlit Quartzite Slabs
Elevate your design aesthetics with the exquisite allure of Patagonia Green Quartzite, a remarkable blend of art and nature that exudes an aura of sophistication and elegance. This coveted natural stone from FOR U STONE presents a mesmerizing palette of white, green, and black hues, interspersed with unique rock-like formations, making it an exceptional choice for transforming countertops, floors, walls, and other decorative elements into luxurious accents.
A testament to nature's artistic prowess, Patagonia Green Exotic Quartzite resonates with an enigmatic charm. The lush green tones imbue spaces with a serene ambiance, while the contrasting white and black streaks lend an air of mystery and intrigue. The 2 cm thickness of this quartzite ensures a polished and substantial finish, making it nothing short of a masterpiece in stone.
-Floor-to-Ceiling Wall Designs with Patagonia Green Quartzite Tiles, designers prefer to create vein matched, or book matched of this exotic quartzite tiles.
Apart from its aesthetic allure, Green Patagonia Quartzite stands out for its impressive durability and low maintenance requirements. Capable of withstanding high traffic, scratches, and heat, this quartzite is a practical choice for both residential and commercial spaces. Its enduring beauty and resilience make it an excellent selection for indoor applications, and equally suited for outdoor spaces subject to appropriate climatic conditions.
Products Description
Product Name:

Patagonia Green Exotic Quartzite, Botanic Wave Quartzite

Popular Size:

1)Big slab: 2400 upx1200up mm, thickness 1.6cm, 1.8cm, 2.0cm.




2)Vanity top: 25 "x22", 31 "x22", 37 "x22", 49 "x22", 61 "x22″, etc. Thickness 3/4″, 1/4" Any drawing can be customized.




3)Countertop: 96″x26″, 108″x26″, 96″x36″, 72″x36″, 72″x36″, 96″x16 "ect Thickness 3/4″, 1/4" Any drawing can be made.




4)Stair Step: 100-150×30-35×2/3cm Riser100-150×12-17×2/3cm

Tile:




1) 305 x 305 x 10mm or 12″ x 12″ x 3/8″




2) 406 x 406 x 10mm or 16″ x 16″ x 3/8″




3) 457 x 457 x 10mm or 18″ x 18″ x 3/8″




4) 300 x 600 x 20mm or 12″ x 24″ x 3/4″




5) 600 x 600 x 20mm or 24″ x 24″ x 3/4″ ect custom sizes.

Quality details:

1) Polished degree: 95 degrees or up.




2) Thickness tolerance: +/-0.5mm.




3) Diagonal tolerance: +/-1mm.




4) Surface flatness tolerance: +/-0.3mm.




5) Adjacent edge verticality tolerance: +/-0.5mm,




Precise Cutting by infrared-ray-cut machine.

Surface Finish:

Polished, flamed, honed, bush hammeredsandblast, chisselled.

Edgeing:

Full Bullnose, Half bullnose, Flat eased (eased edge), Bevel top, Radius Top, Laminated Countertop, Ogee Edge, DuPont, Edge, Beveled or others.
Patagonia Green Quartzite, also known as Botanic Wave Quartzite or Parrot Green Exotic Quartzite, is a testament to nature's unparalleled artistry. This unique natural stone captures the essence of pristine landscapes, embodying a harmonious blend of verdant green, stark white, and deep black hues. Its alternative name, Botanic Wave Green Quartzite, is reminiscent of the tranquil rhythm of nature, evoking imagery of serene forest canopies and the gentle ebb and flow of botanical life. As one of the most coveted quartzites in the realm of luxury interiors, Patagonia Green, or Botanic Wave Quartzite, lends an air of refined sophistication to any space it adorns, making it a top choice for discerning designers worldwide.
Luxurious Brazilian Quartzite Slabs
Botanic Wave Quartzite Slabs
Parrto Green Exotic Quartzite
Patagonia Green Brazilian Quartzite is more than just a stone; it's a celebration of nature's beauty encapsulated in a durable, versatile material. Its captivating emerald green hue, interspersed with layers of contrasting colors, makes it a standout choice for creating a statement in home design. From Brazil, this flamboyant natural stone is a fusion of elegance, drama, and uniqueness, bringing an unparalleled spectrum of colors to your design palette.
This green quartzite's appeal extends beyond just its striking aesthetics. It is robust, resistant to heat and staining, and requires minimal maintenance, making it a practical choice for high-traffic areas in homes, offices, and commercial spaces. Whether used for flooring, wall cladding, countertops, fireplaces, sinks, sculptures, or furniture, Patagonia Green Quartzite adds an element of luxury and refinement to any space it graces.
Backlit Effect Slabs of Patagonia Green Exotic Quartzite
Patagonia Green Quartzite Polished Slabs
Experience the enduring charm and timeless sophistication of Patagonia Green Backlit Quartzite. With its intriguing color palette and exceptional durability, this natural stone from FOR U STONE offers an unparalleled blend of luxury and practicality, perfect for transforming any space into a high-end masterpiece.
Brazilian Exotic Quartzite Slabs and Wall Tiles Factory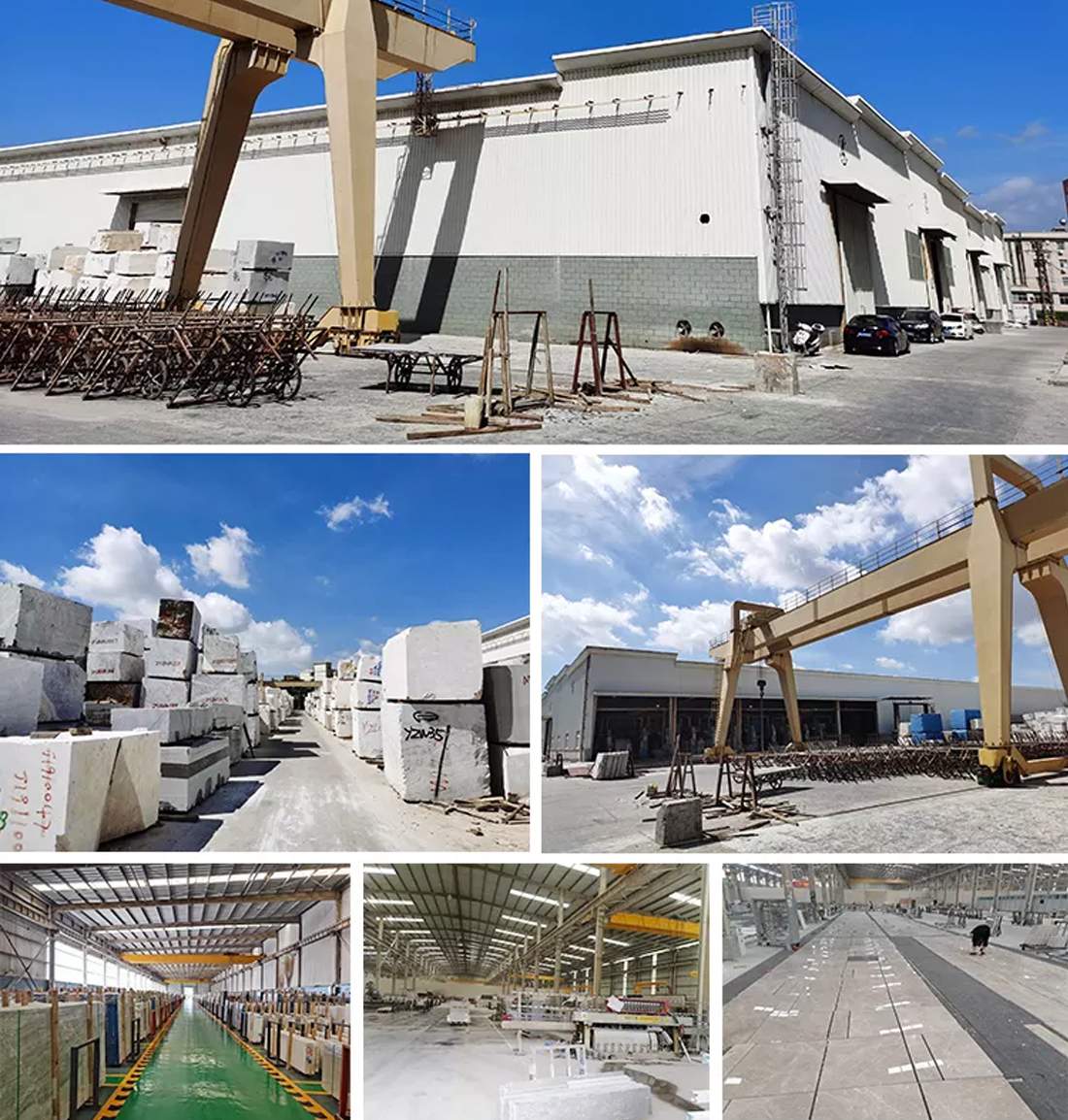 For U Stone stands at the forefront of the stone industry as a premier provider of quartzite slabs, wall tiles, and countertops in China. With a diverse portfolio of over 30 distinctive green exotic quartzite colors, they have positioned themselves as a pivotal player in the realm of luxury interiors. Each piece of their collection, meticulously crafted in their state-of-the-art factory, is a testament to the harmonious interplay of nature and expert craftsmanship. Their offerings are not just products; they are unique pieces of art that breathe life into any space they adorn. For U Stone is deeply committed to customer satisfaction, providing tailored solutions that meet and exceed the diverse needs and expectations of its clients. Whether it's for a luxury hotel, a high-end restaurant, or a bespoke mansion, For U Stone's exquisite range of quartzite finishes infuses a unique blend of beauty, durability, and sophistication, transforming ordinary spaces into extraordinary ones. Their commitment to quality and innovation makes them a trusted partner in the quest for the perfect stone solution.