Product Details
New design solid quartz for the countertop, high quality quartz stone countertop
Wholesale Artificia quartz stone for the countertop
The material of quartz countertop is 93% quartz crystal , 7% resin , color pigments and others.Up to 93% of the quartz crystal is the main structure, which makes the product retain the crystal of quartz. Its texture is harder and tighter, and it has the characteristics of wear resistance, pressure resistance, high temperature resistance, corrosion resistance and anti-penetration which are unmatched by other decorative materials. The colorful combination gives it a natural stone texture and a beautiful surface finish.
quartz stone for the kitchen countertop
Quartz stone countertops refer to countertops made of quartz stone, mostly made of broken glass and quartz sand. The advantage of quartz stone countertops is that the wear is not afraid of scratching, and the heat resistance can be applied to the wall in a large area, and the stitching is seamless and durable.
quartz stone for the kitchen countertop
(National Research Center of Testing Techniques for Building Materials)

Test Report

Center No.: 20121K01038
No.
Inspection item
Inspection result
Inspection basis
1
Glossiness
33
Reference SN/T0308-93
2
Mohs hardness
6-8
3
wear degree
3.19×10-3g/cm2
4
Water absorption rate
0.02%
5
Falling ball impact

225g steel ball drop 610mm after

impact without cracking and debris

Refer to JC908-2002
6
bending strength
43.7MPa
7
Chemical resistance
No obvious damage on the surface
8
Resistance to cigarette burning

the product can be restored by

polished

9

High temperature

resistance

No cracks, blistering, chromatic aberration, etc
10
Pollution resistance

Pollution resistance Pollution index

49 maximum smear depth 0.04mm

11

Radioactive internal

exposure index

not detected
conform
12

Radioactive external

exposure index 1.3

0.0 ( + )
conform
13

Radionuclide specific

activity (Bq/kg)

226Ra
Not detected
quartz stone for the bathroom vanity top

the picturs for releated quartz stone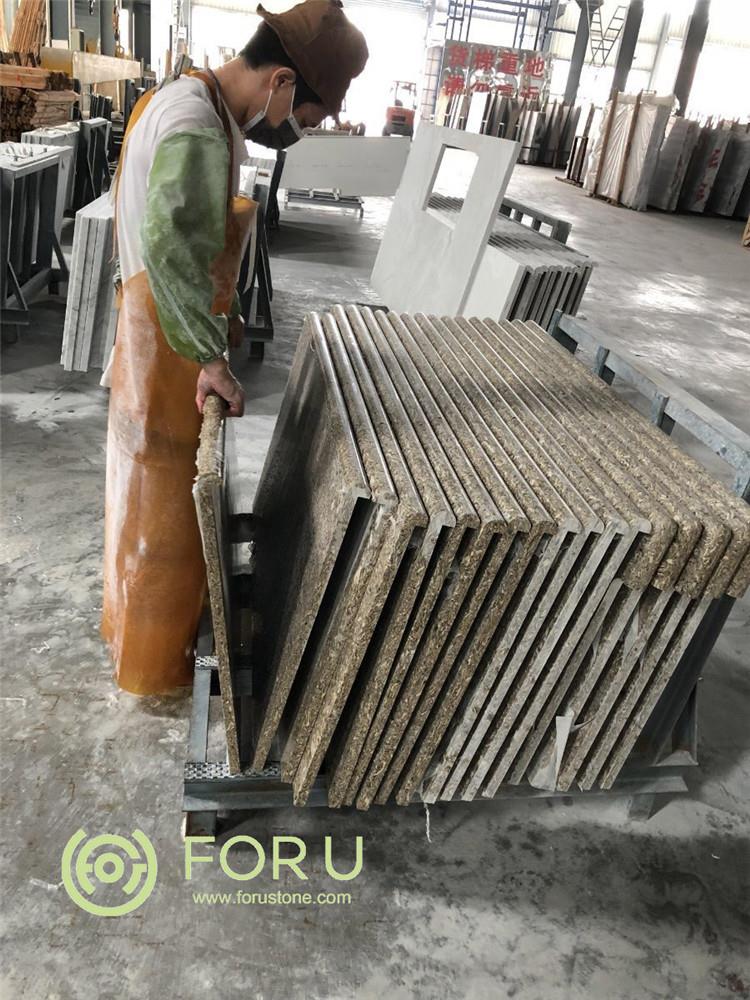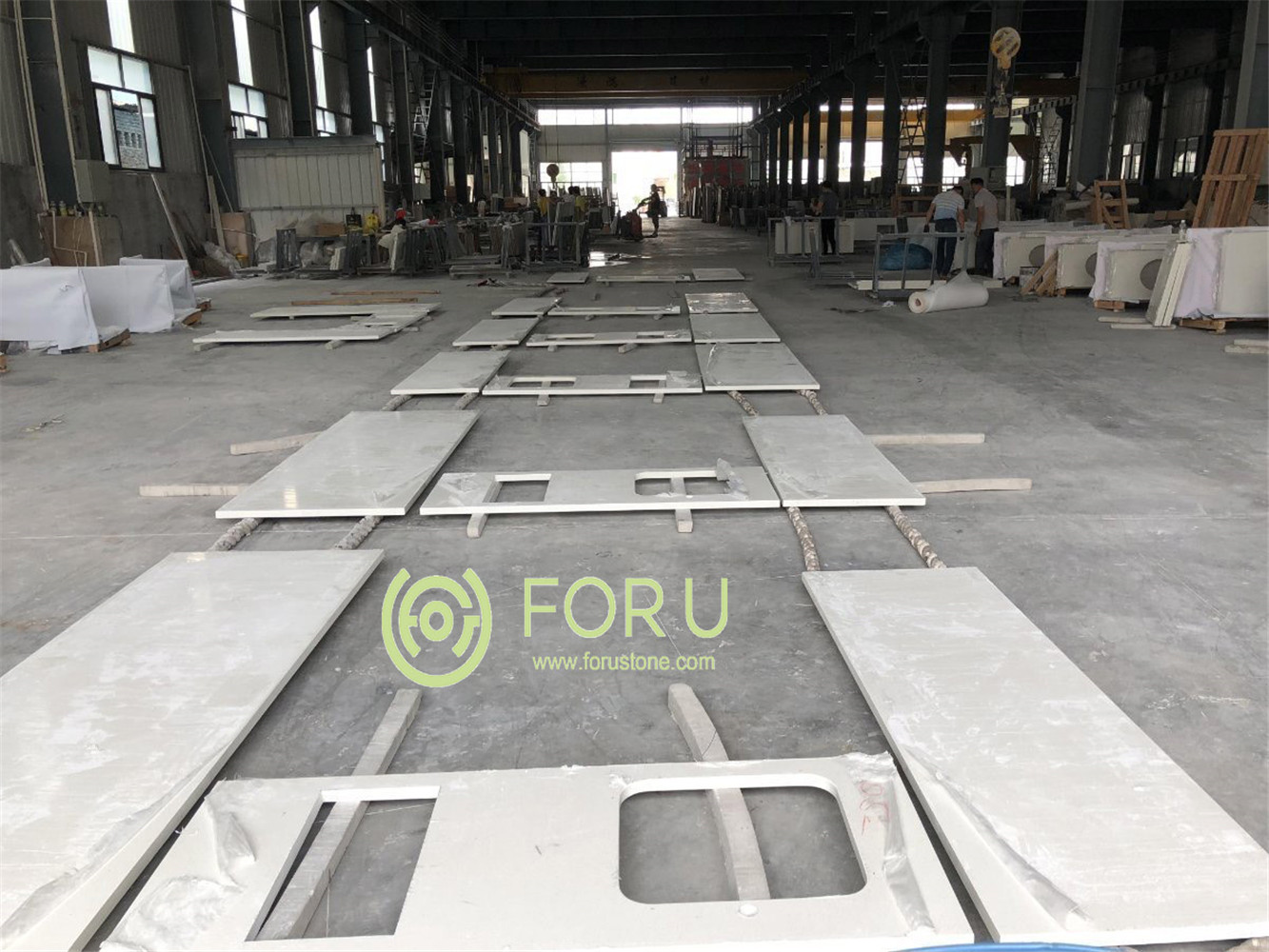 If you're interested in our new design solid quartz for the countertop, high quality quartz stone countertop, welcome to buy the quality products at an affordable price with us. As one of the leading Quartz Countertops manufacturers and suppliers in China, we also support wholesale service. For more info, contact us now.