Elevate Your Space with Exquisite Marble Slabs with Reasonable Price!
Product Introduction
Marble Granite Price features its classic and elegant style, suitable for large-scale indoor tiles application. It achieves good strength and rigidity, wear-resistant, compact, and can withstand all kinds of daily scraping. It also has strong stain resistance, easy to clean, easy to take care of, and can be brightly cleaned with a towel. If you're looking for a reliable and cost-effective indoor stone decoration for your house or office, this marble granite can be your never-wrong choice!
Features of Marble Granite Price
Marble Granite Price is available with various color and size options, and it has good cutting performance and can be well matched with different room decors. This marble granite also has an outstanding elastic limit, and can fit different arcs, not easy to deform and crack in a variety of environments. Also, it is non-porous and its low water absorption is very practical and functional for home use, especially when moping the floor or near the bathroom, you don't have to worry about water stains on the floor.
| | | | | | |
| --- | --- | --- | --- | --- | --- |
| Model Number: | marble granite price | Stone Name: | all marble granite | Supply Ability: | 3000 sqm per month |
| Surface Finishing: | Polished | Brand Name: | xiamen for u | Min. Order: | 200 (Square Meters) |
| Size: | 300×300 mm, 600x600mm, 800x800mm,customize | Sample: | Free material sample available for client who would like to pay the freight cost | Marble Type: | Calcite |
| Usage: | interior decoration floor or wall decoration | Package: | Export wooden cartons with safety foam | Stone Form | cut to size,marble tile |
1. Brand:For U
2. Code:China marble Slab price
3. Slab: 1200-2000mm X (2200-3300)mm X 20mm
4. Tile: 800x800mm, 600x600mm, 300x300mm, 300x600mm
Advantages of Our Great Marble Granite Price
Unparalleled Elegance: Our Marble Granite slabs exude an unparalleled elegance that instantly elevates any space. Each slab is a unique work of art, showcasing intricate patterns and breathtaking colors, making your project stand out from the rest.
Durability at its Finest: We understand the importance of longevity in your investment. Our Marble Granite slabs are crafted to withstand the test of time, ensuring your space remains stunning for years to come. With their exceptional durability, our marble slabs offer both practicality and beauty.
Versatility Redefined: Whether you're designing a luxurious residential interior or a high-end commercial space, our Marble Granite slabs are the epitome of versatility. Their versatility allows them to seamlessly blend with any design aesthetic, from classic to contemporary, ensuring a perfect harmony with your vision.
Unmatched Craftsmanship: Forustone takes pride in delivering the highest standards of craftsmanship. Our skilled artisans meticulously select and cut each slab to perfection, ensuring flawless finishes that radiate luxury. With Forustone, you can trust that you'll receive nothing short of excellence.
Sustainable Luxury: At Forustone, we value sustainability. Our Marble Granite slabs are sourced ethically and responsibly, minimizing our impact on the environment. By choosing Forustone, you can achieve your design goals while making an eco-friendly choice.
Detailed Pictures
Marble granite laburador blue slabs
Marble granite castor white
Marble granite oriental white slabs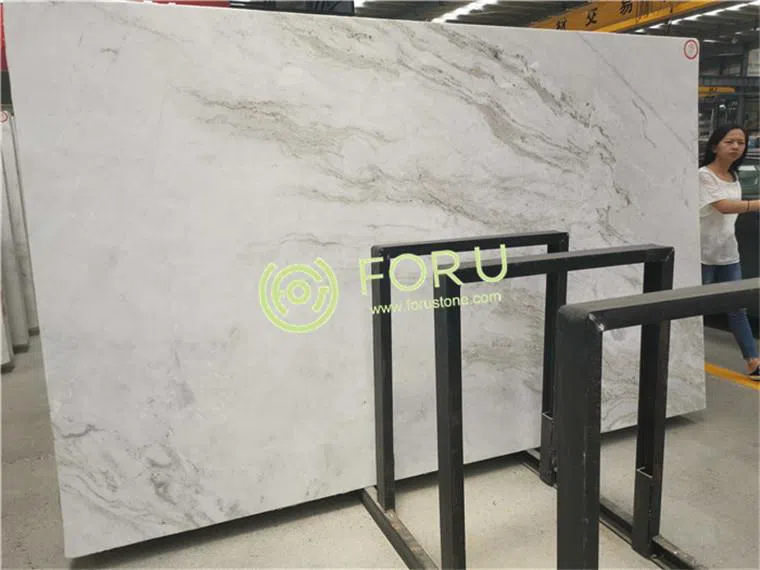 Marble granite oracle grey marble slabs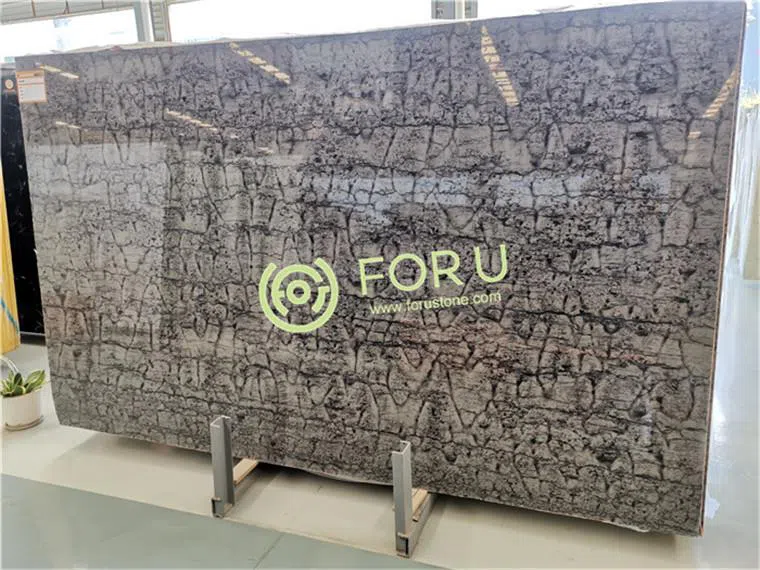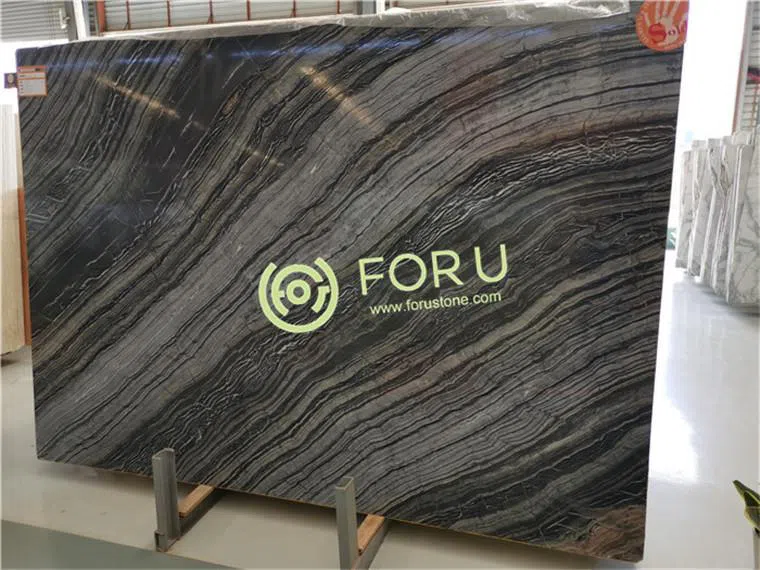 Quality Control
Quality Control

Our quality control system includes automatic detection and manual inspection,

we adopting a leading international

technology. We have an experienced QC team with more than 10 people. They will carefully check the stone quality and specification piece by piece, monitoring every production process until packaging is complete, to ensure product safety into the container
Quality

Standard

1) Polished degree 80°- 100°.

2) Thk tolerance : -/+0.5mm for countertop and big slab; -/+1mm for tile

3) Surface flatness tolerence: +/-0.3mm

4) Diagonal tolerance : +/-1mm.
Triple Inspection System Guarantees Good Quality
1. First Inspection: selection raw material.
2. Second Inspection: monitoring the whole process.
3. Third Inspection: checking pcs by pcs,Color Difference Control.well packed to prevent damage during long distance transportationHigh solution detailed photos and free sample will be able to verify our quality.All our products are insuranced, if the tiles are broken during transition,our after sales will sort our the reasons and will sure you'll be properly compensated.
FAQ
By now we have nearly 17 years experience of manufacturing and supplying granite and marble product, and it reach our total annual sales more than USD5,000,000.00, including:
1. Granite and Marble Kitchen Counter tops, Bench top, Bathroom, Vanity Tops, Bar Tops, Table Tops and kitchen Cabinets etc.
2. Granite and Marble and Sandstone Sculptures and Carvings.
3. Granite and Marble Sinks and Bath Tub.
4. Granite and Marble Mosaic Tiles, Mosaic Pattern, Mosaic Border Line etc.
5. Granite and Marble cut-to-size Tile and Random big Slabs.
6. Granite and Marble and sandstone Fireplace.
7. Granite and Marble monument / memorial / tombstone
8. Cultured stone Tumblestone Mosaic tile Stone roofing Stone Paving of Travertine Slate Quartzite so on …
We have a full colors of Granite and Marble for your choice of any above items, and the total is about 97 granite colors and 76 marble colors in stocks.
Elevate your space to new heights of luxury today! Browse our exclusive Marble Granite collection and experience the timeless beauty that only Forustone can deliver. Don't miss out on the opportunity to create a masterpiece that will leave a lasting impression. Contact us now to get started!